In GTA Online last week, Rockstar celebrated the Weeny Issi by offering triple rewards and a discount on the little compact you never knew you needed. They also prompted the community to use the #IssiClassic hashtag to spread the word, so we thought we'd hijack it for another rendition of Snap Saturday! Sorry Rockstar!
Why the Weeny Issi, you're asking? No, Rockstar weren't just making fun of this tiny package, it was a throwback.
As pointed out by our community friend Vinewood Motors, the honour is a throwback to The Italian Job, a classic British film starring Michael Caine, which released in June 1969. Rockstar were also the North American publishers of a videogame of the same name based on the film back in May 2002, and as you can see from the cover art, it features the Issi's real life counterpart, the Mini.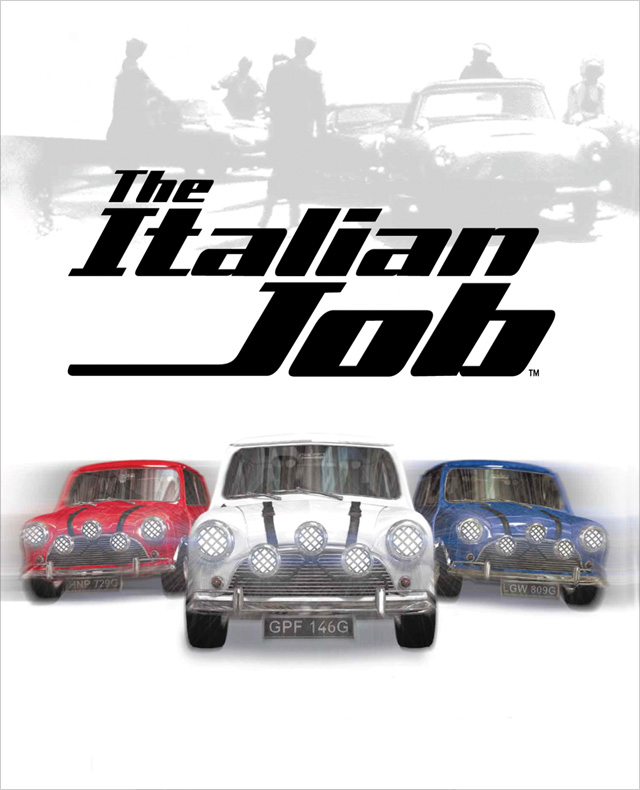 Now, onto the snaps!