Welcome to Snap Saturday, GTANet's ode to the virtual photography community who continue to capture some amazingly creative shots across GTA and Red Dead.
It's racing season in Los Santos! The Summer Racing Event has begun and with it, a brand-new player in Los Santos' EV market has arrived – meet Penaud, the newest French transplant in America.
Straight from Penaud's vintage books, with a mix-and-match of the latest and greatest, the La Coureuse has been taking Los Santos and Blaine County by storm, with its sleekness, speed and efficiency attracting citizens from all over, and, of course, their cameras.
Hao over at his Special Works has some special upgrade parts available on Xbox Series and PS5 which will make this beast become a super-beast, one you'd see out of a Dungeons & Dragons campaign, or perhaps a Souls-like boss, but in car form.
Enjoy this week's selection of photos from the brand-new Penaud La Coureuse, straight from the community's lens.
---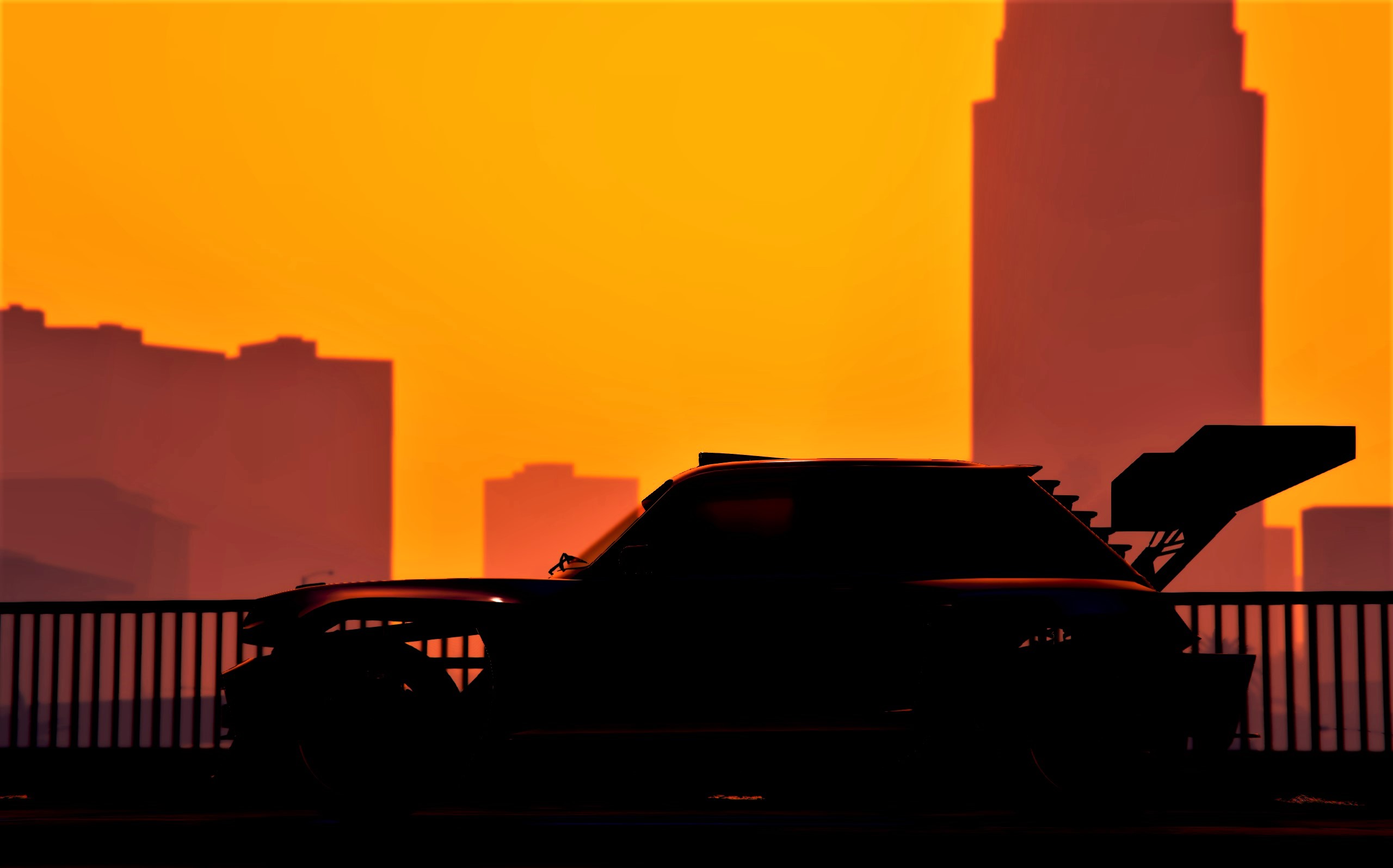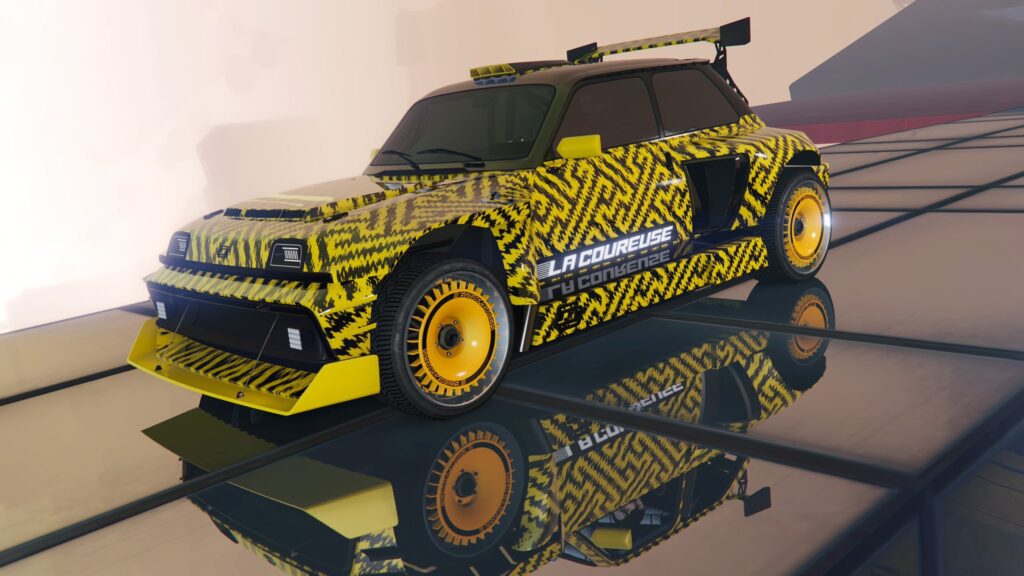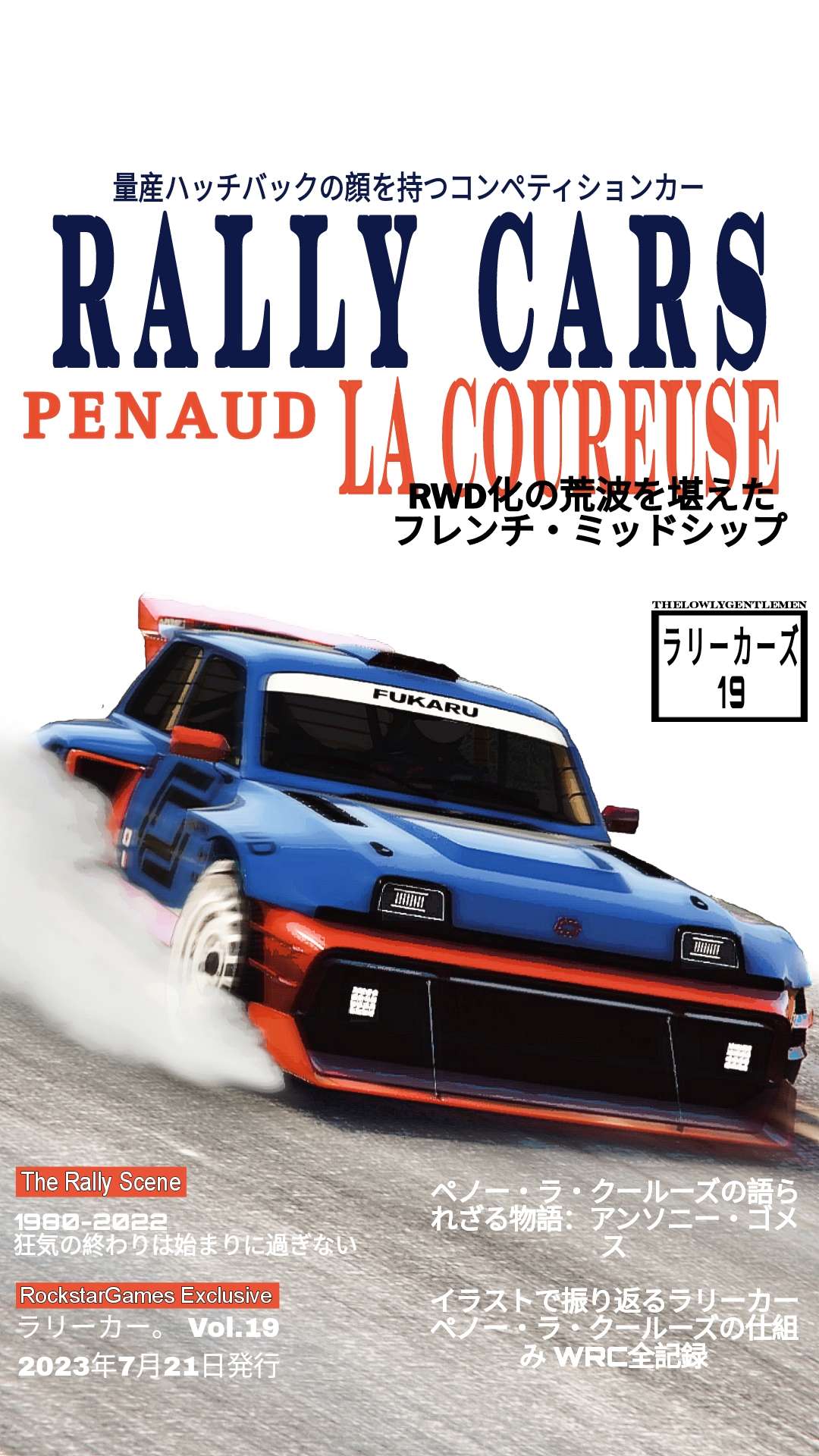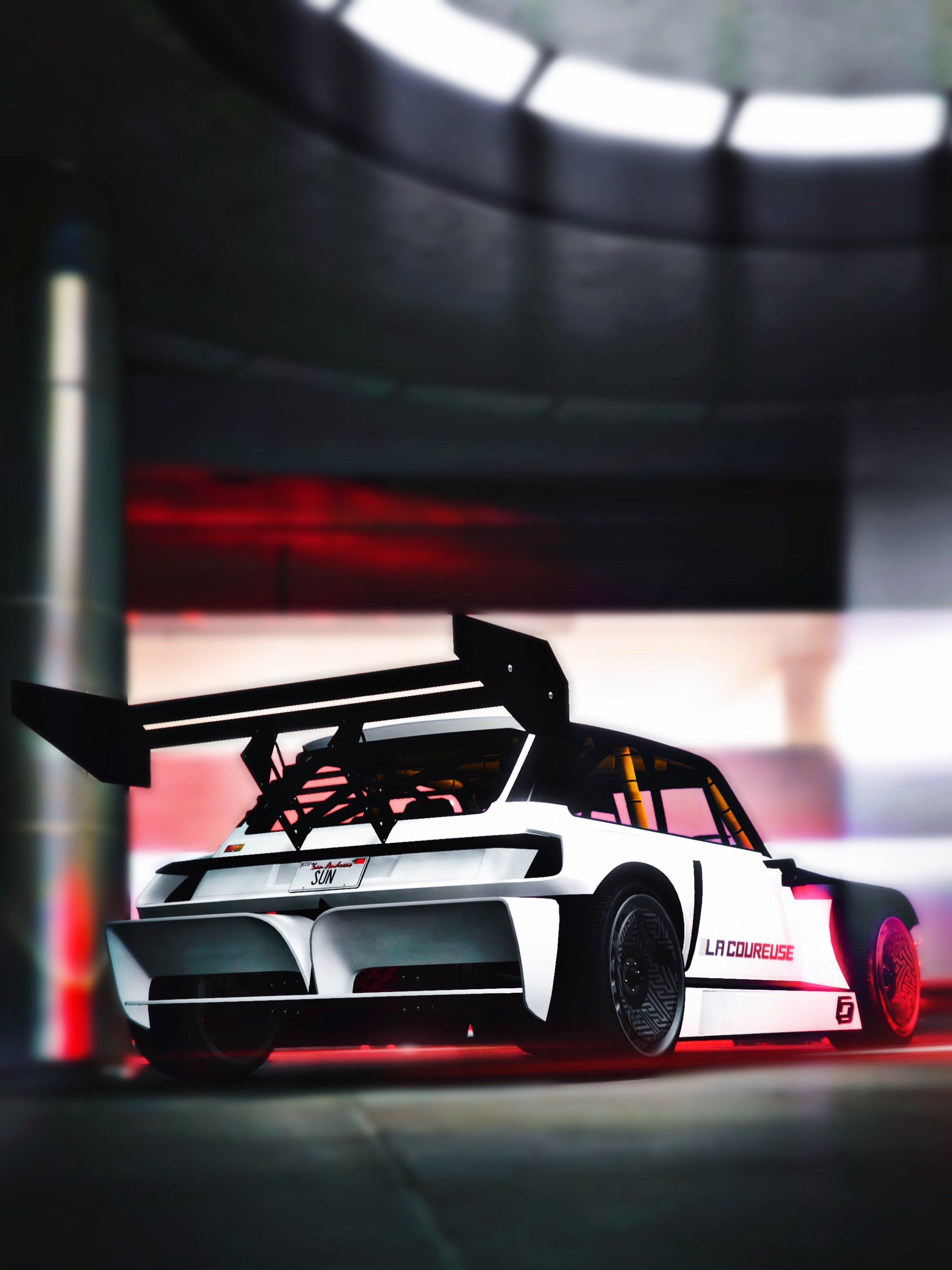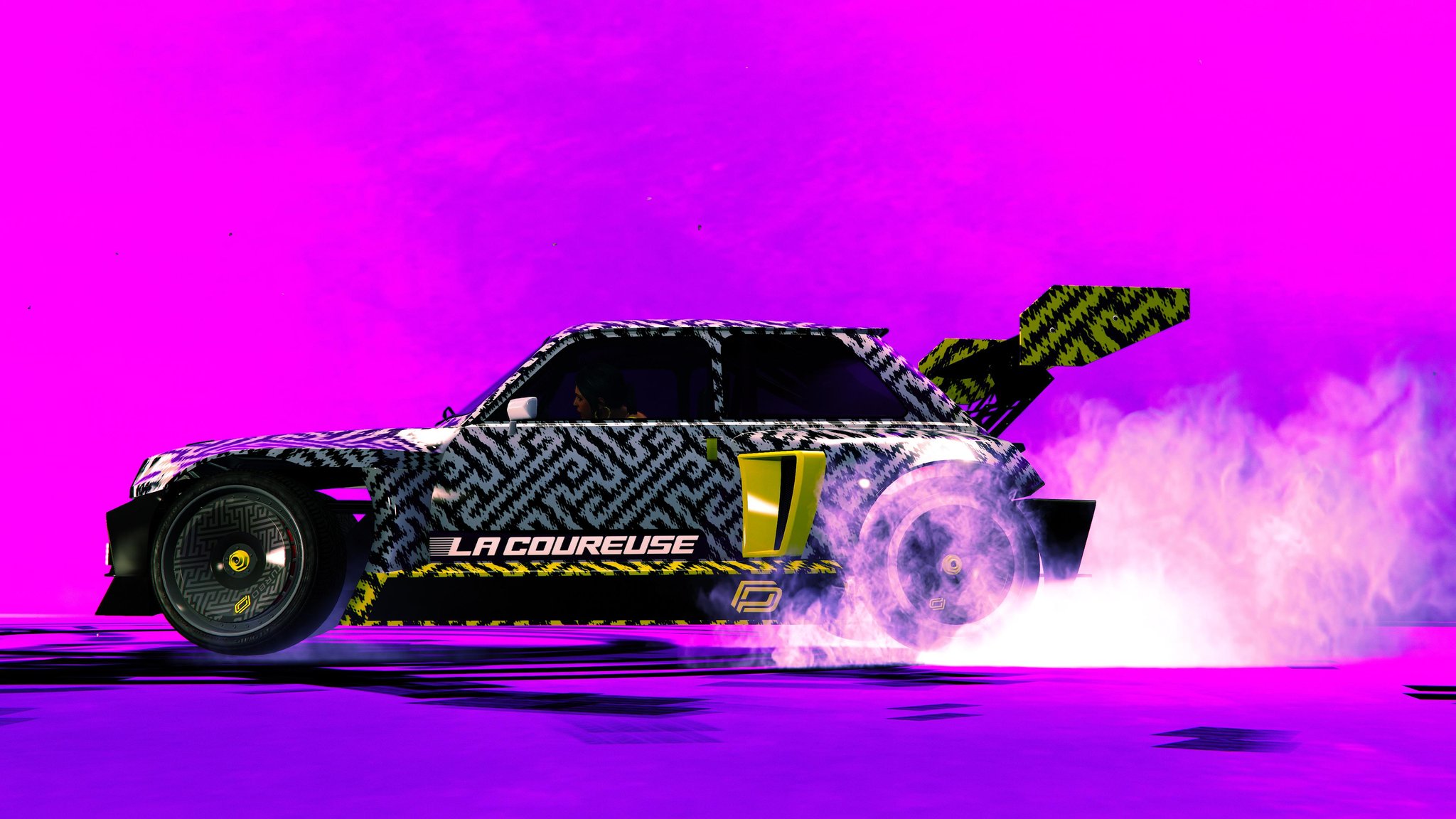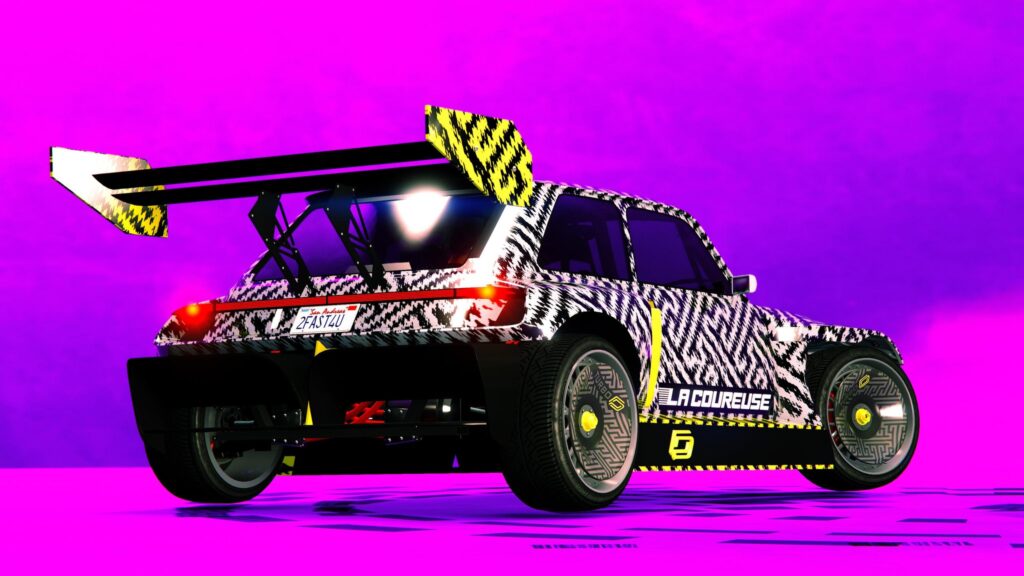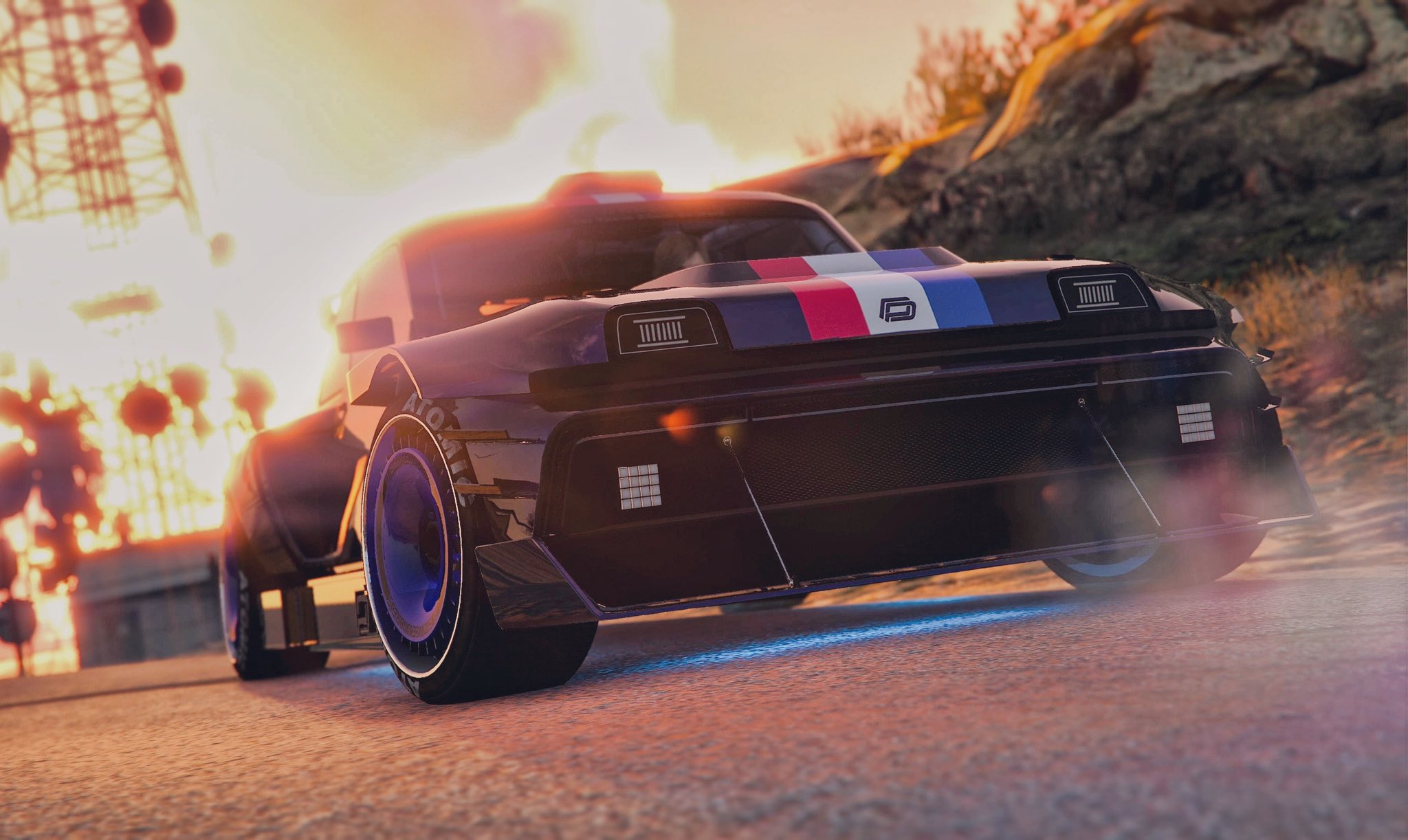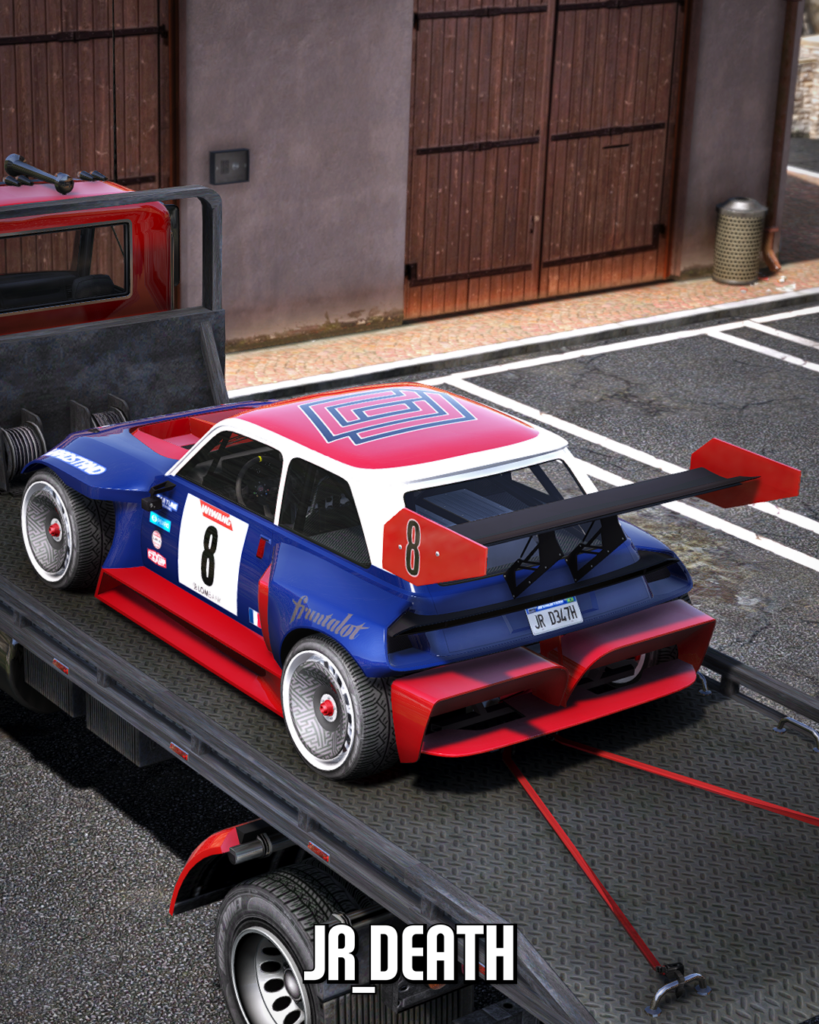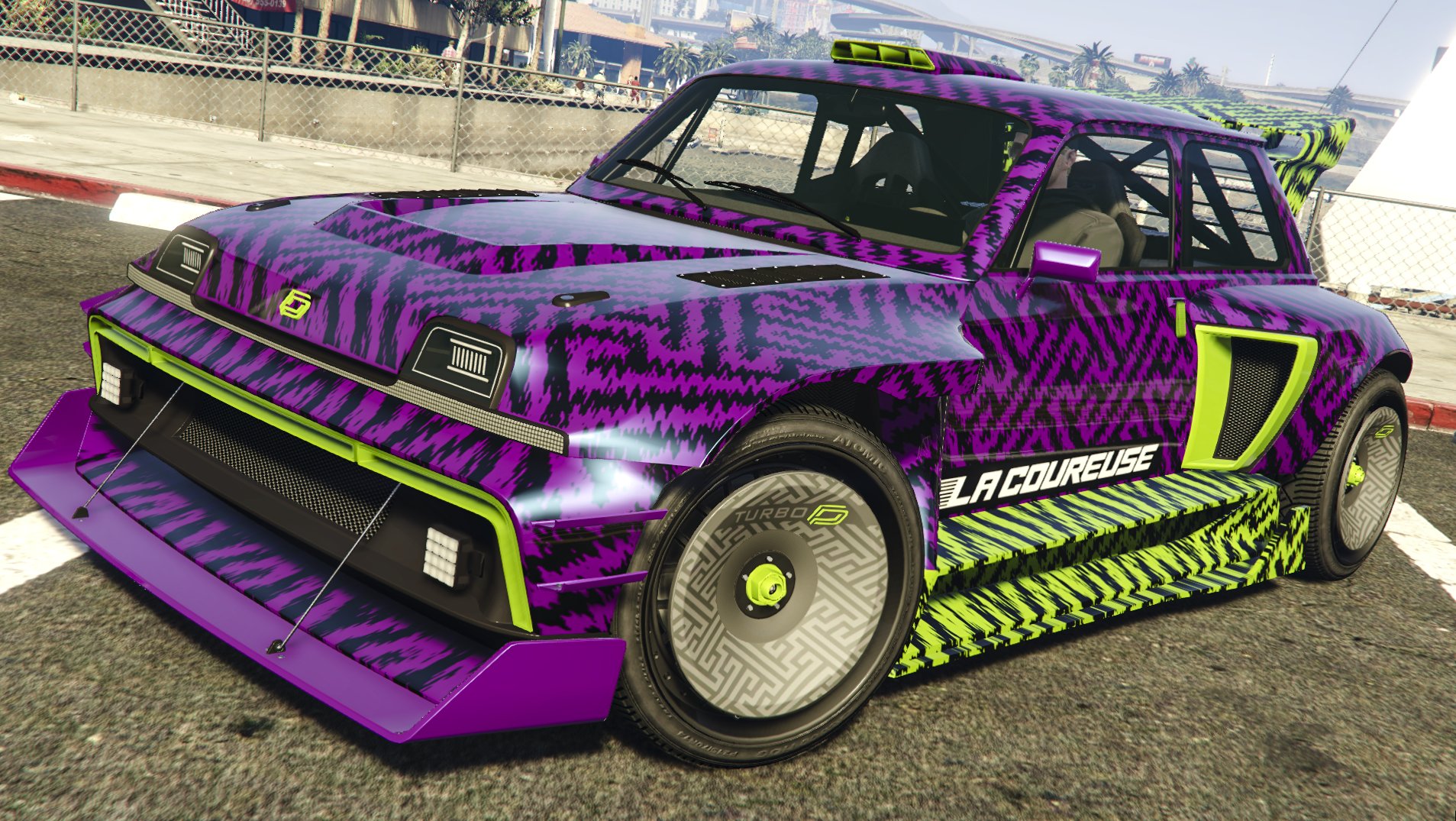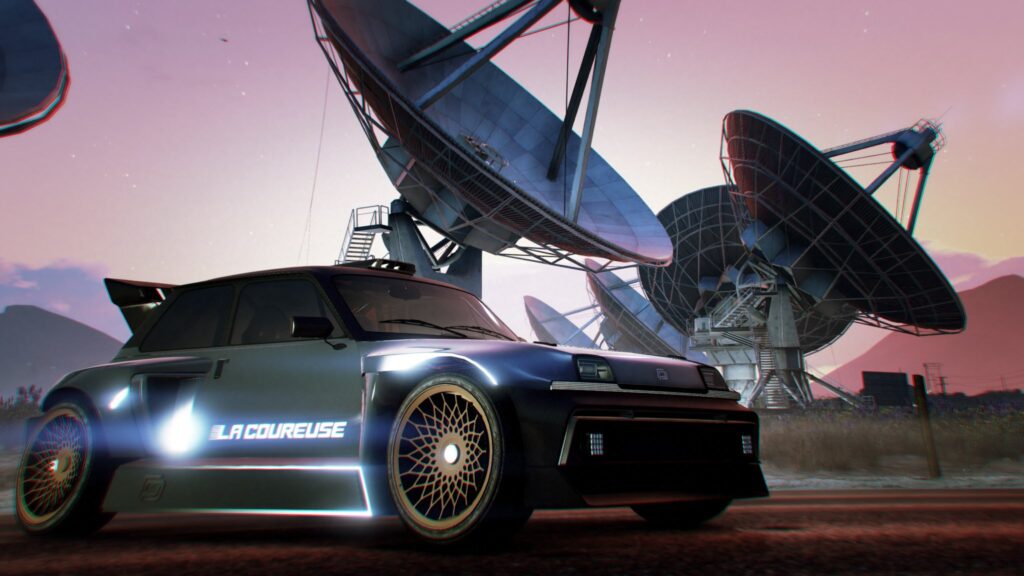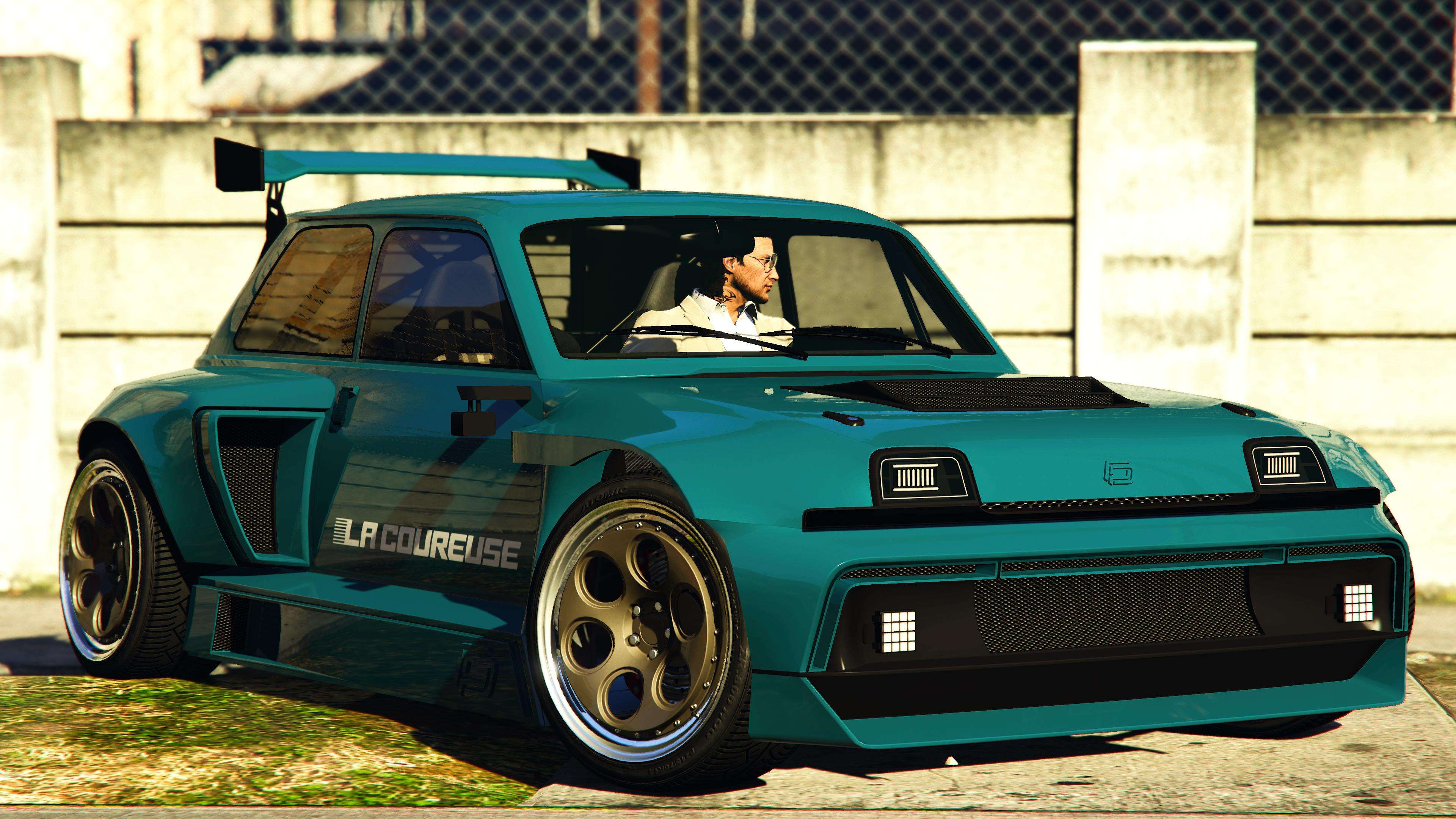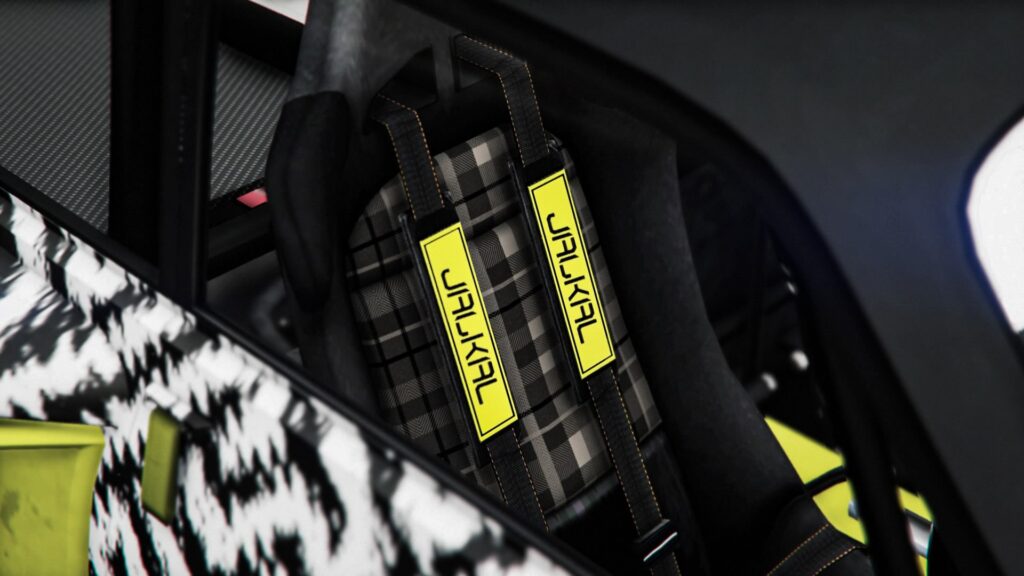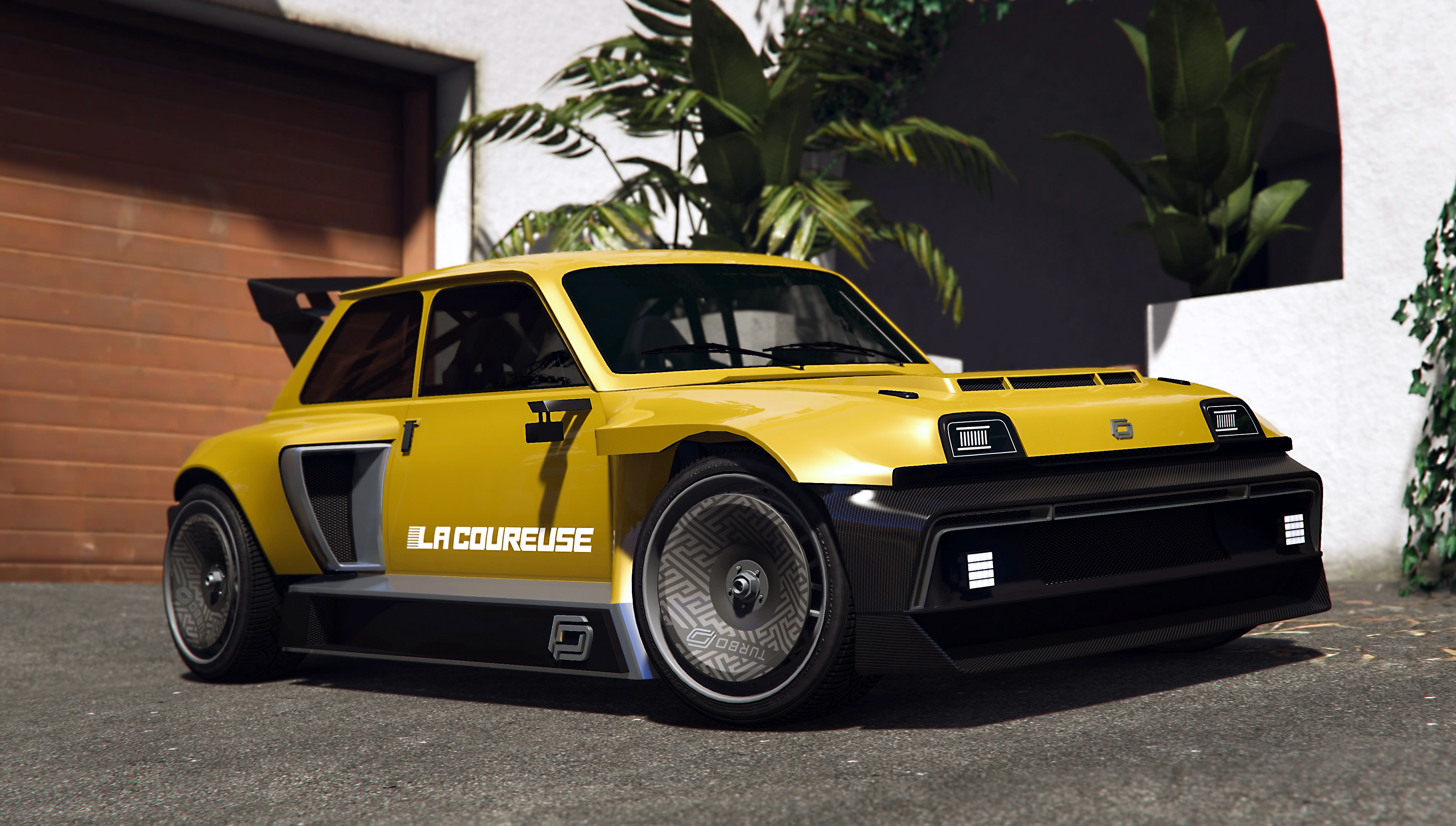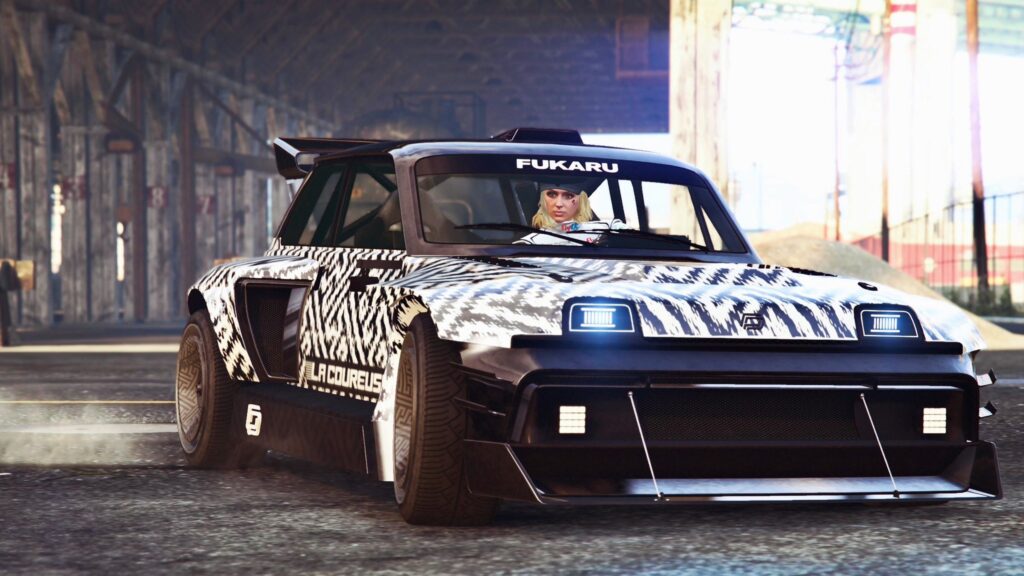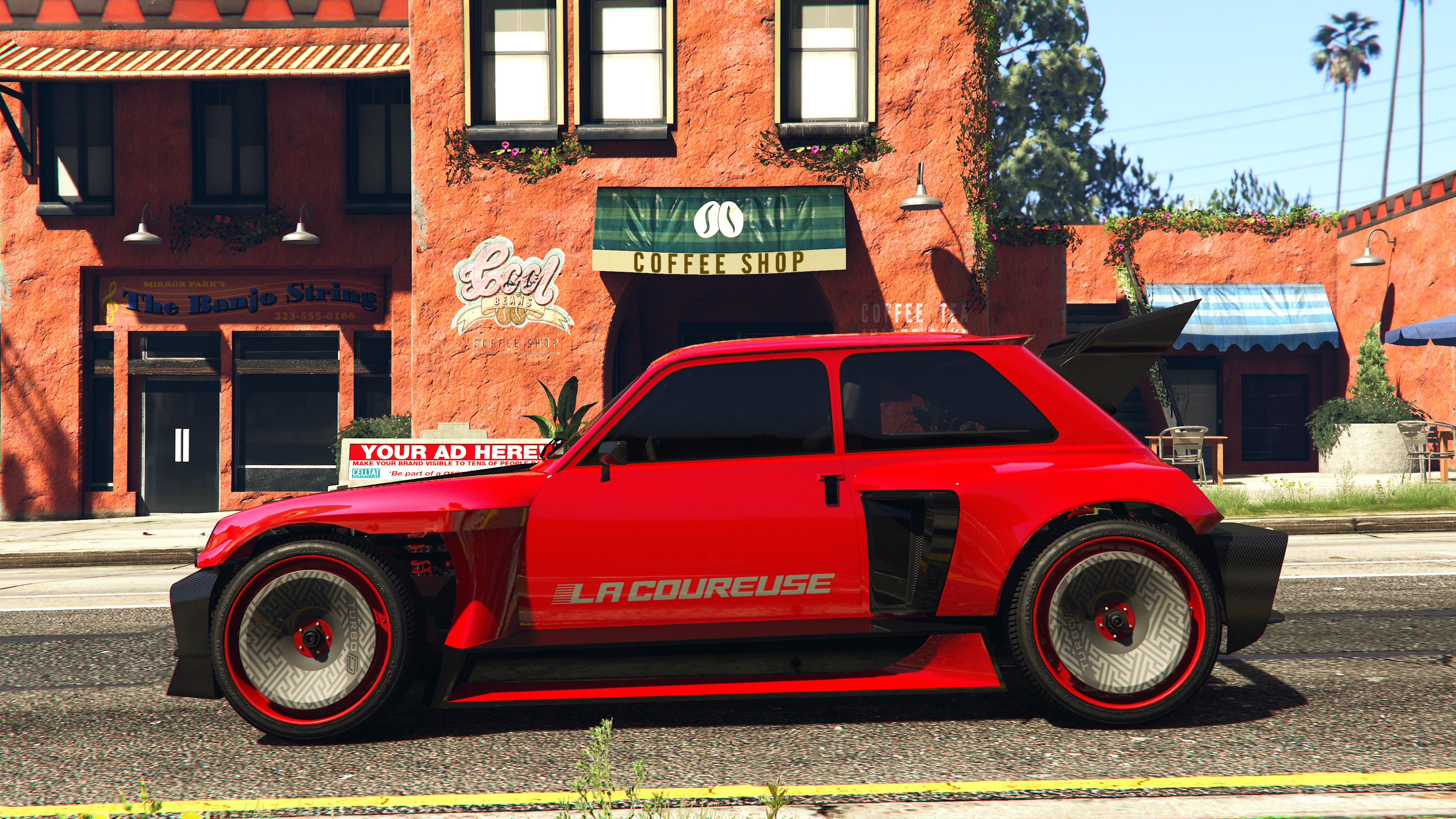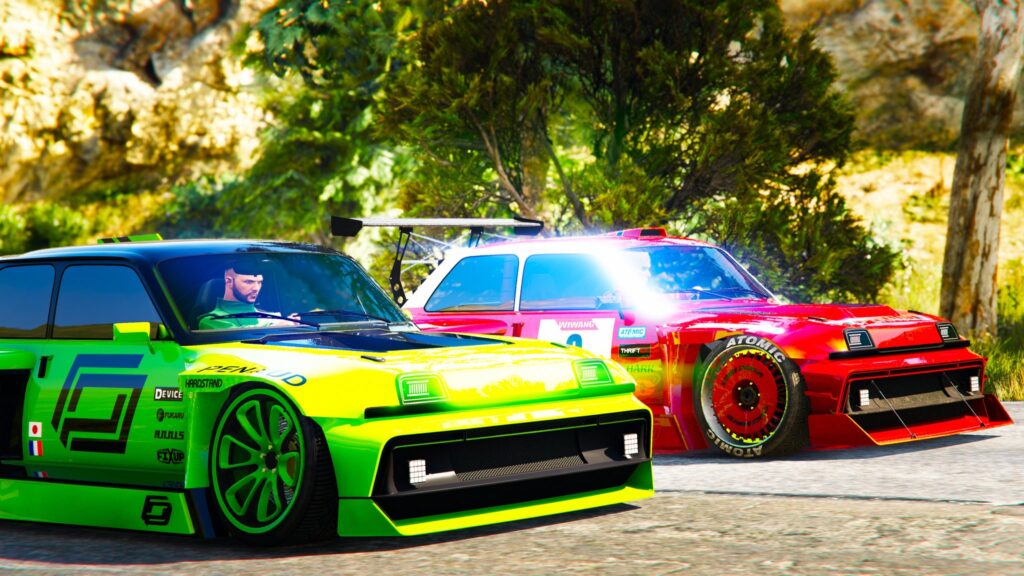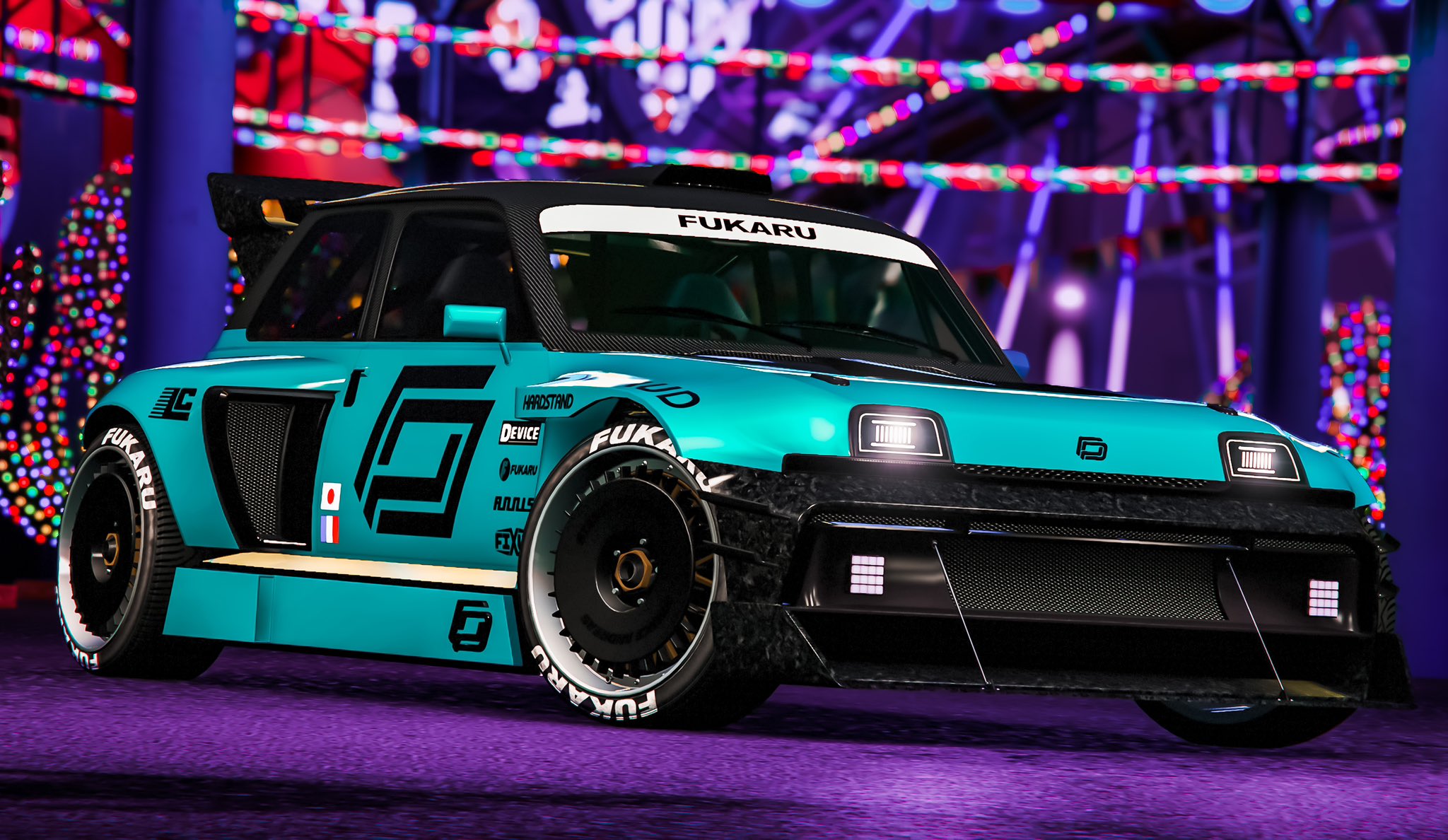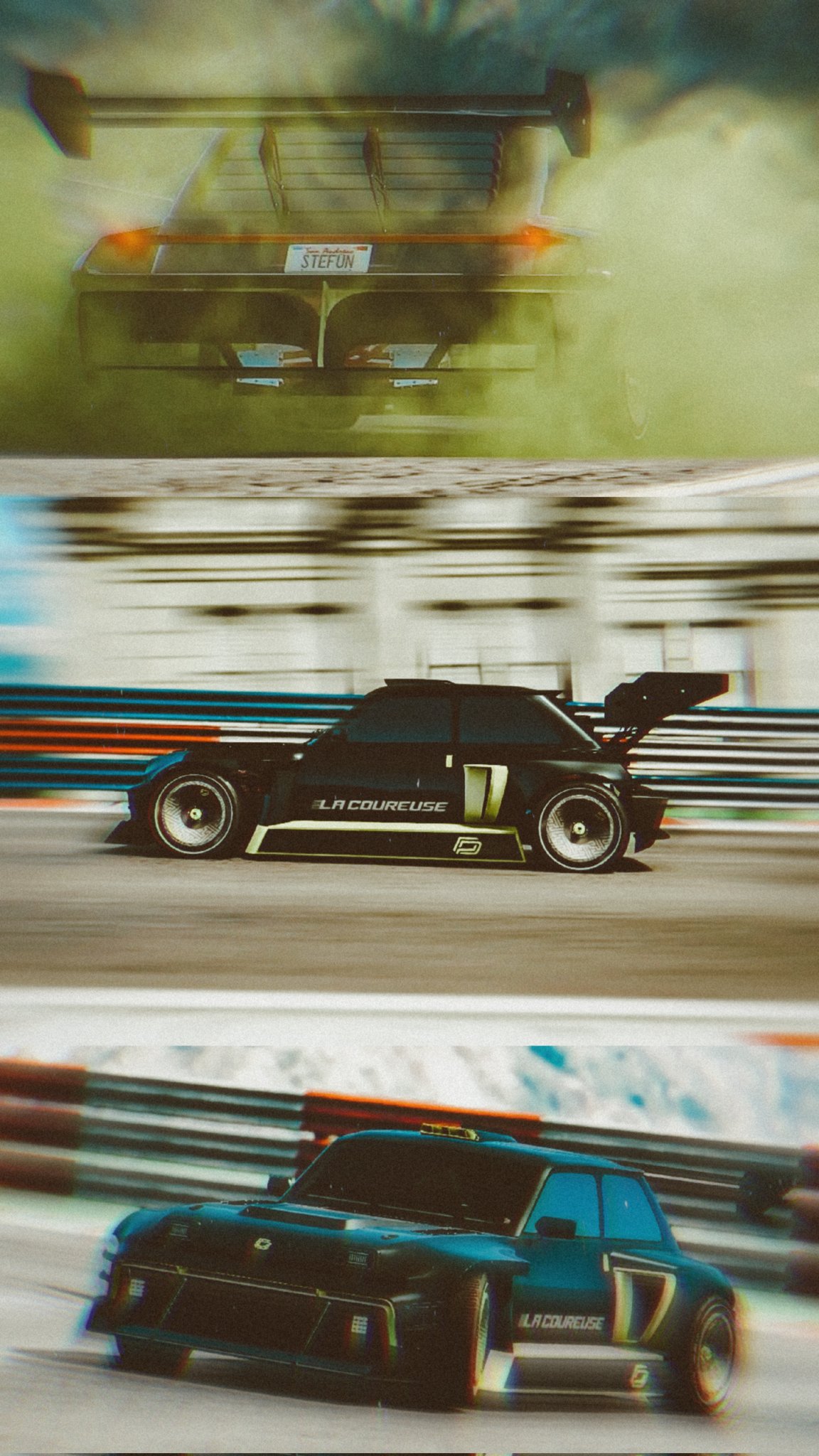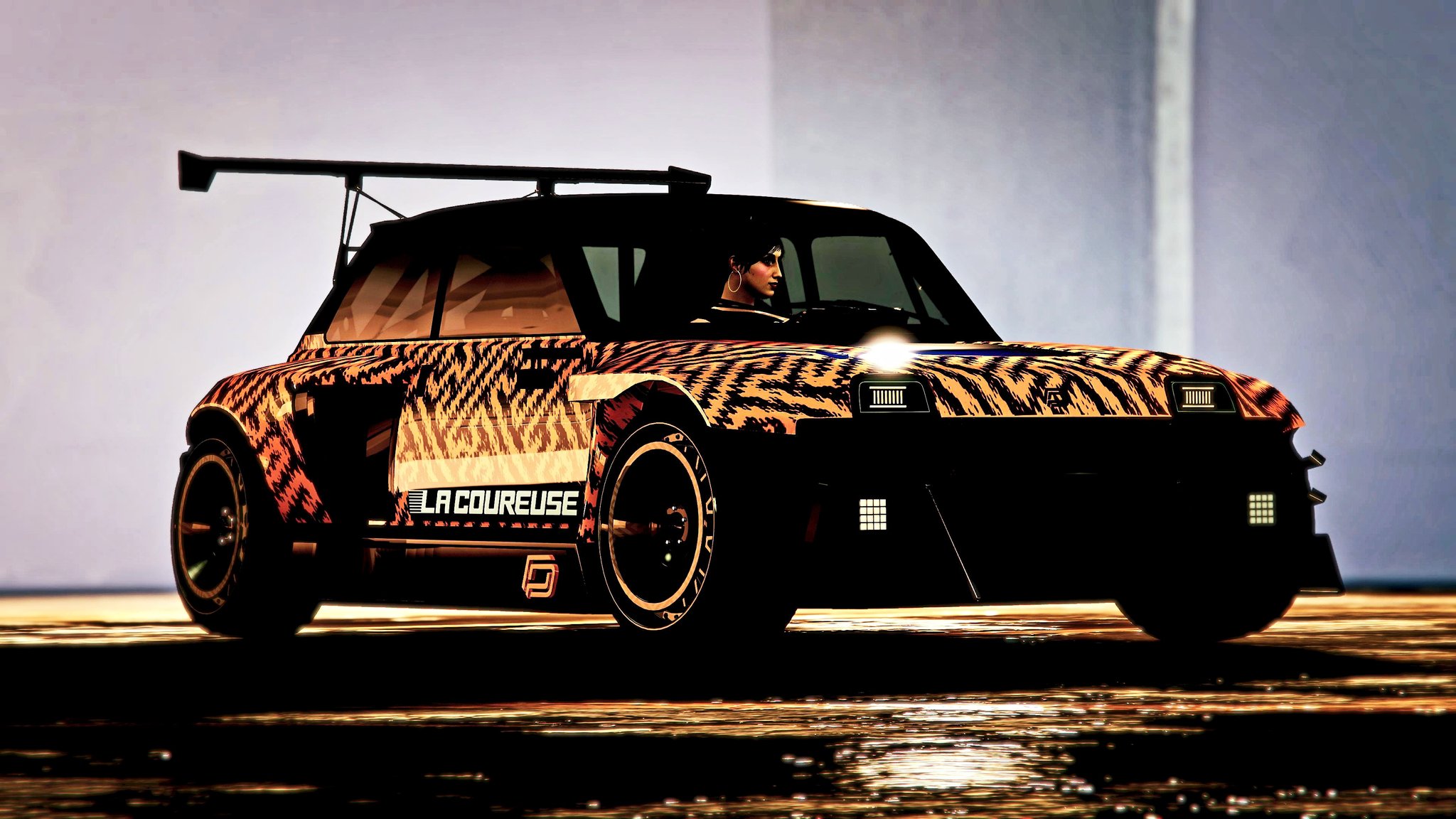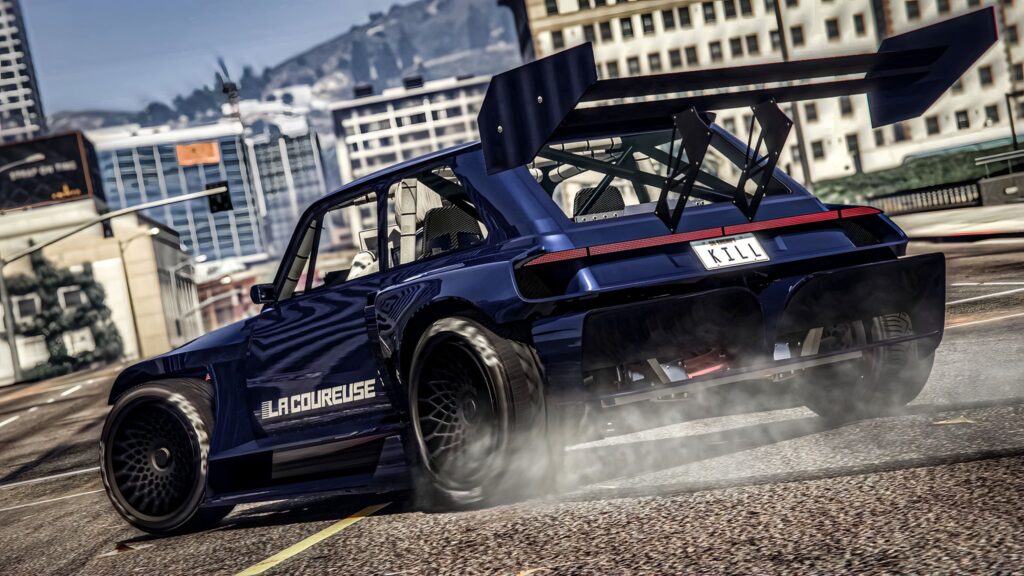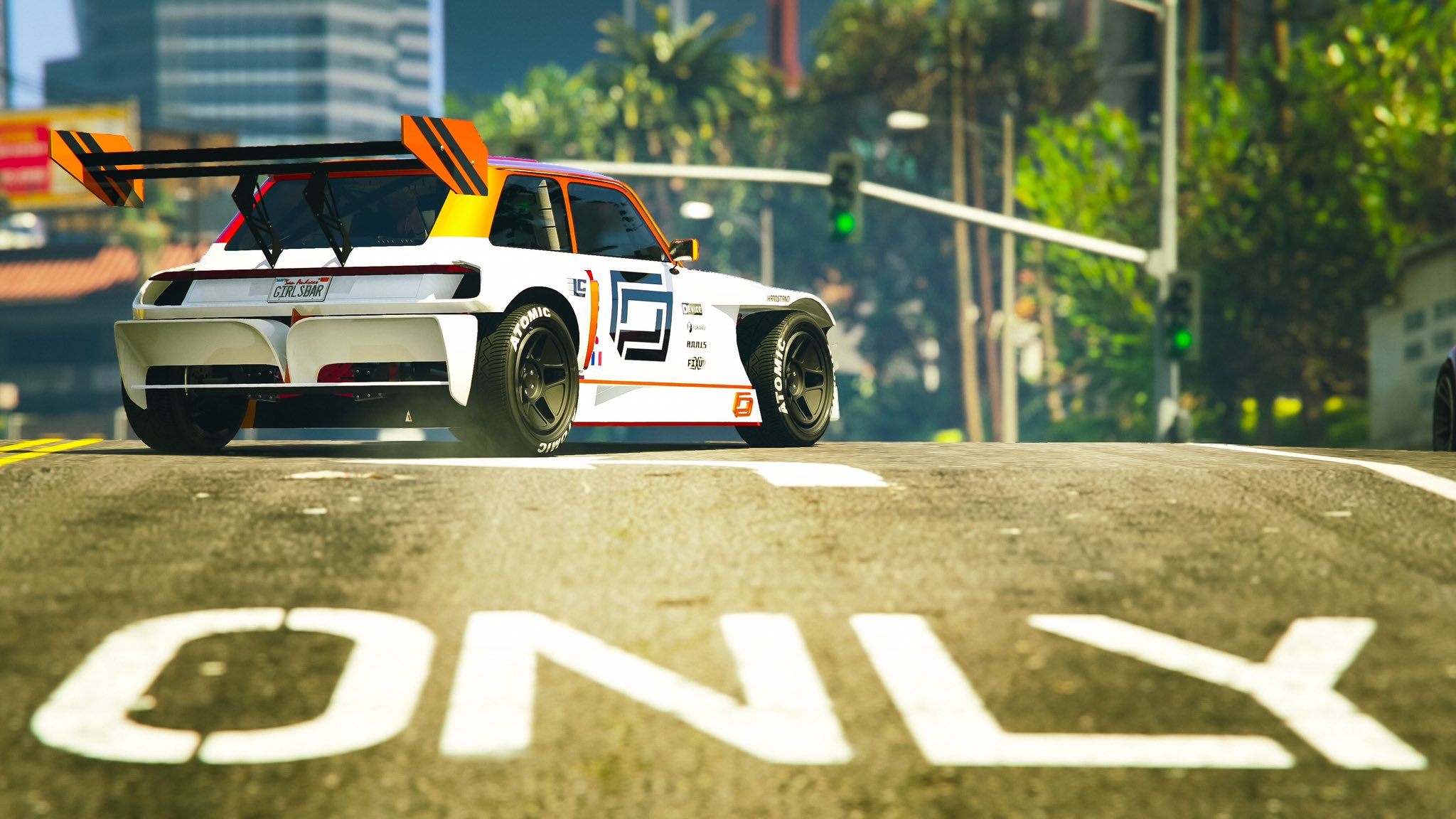 ---
Post your photos on GTAForums or use the #GTAOnline / #RedDeadOnline / #RedDeadRedemption2 hashtags on Twitter and you might see your efforts highlighted in future GTANet Snap Saturdays!