Welcome to Snap Saturday, GTANet's ode to the virtual photography community who continue to capture some amazingly creative shots across GTA and Red Dead.
Ah, Blackwater. The stage of many a robberies, many a sights of the Old West developing and dying out, and the hub of culture of West Elizabeth, being its state capital. In 1899, the Van der Linde Gang conducted a large ferry robbery there, one that wasn't so successful. After botching it, they were forced to flee.
By 1907, John Marston had been able to go back and revisit it, as he did in Red Dead Redemption, set in 1911.
This week, we look at Blackwater between 1899 and 1907, through the eyes of the community. A town constantly in development, it features a big, modern theatre, general stores, a big saloon, a port ready for the biggest ships, cultural events alongside their impressive poster art, its diverse outskirts and much much more. Enjoy!
---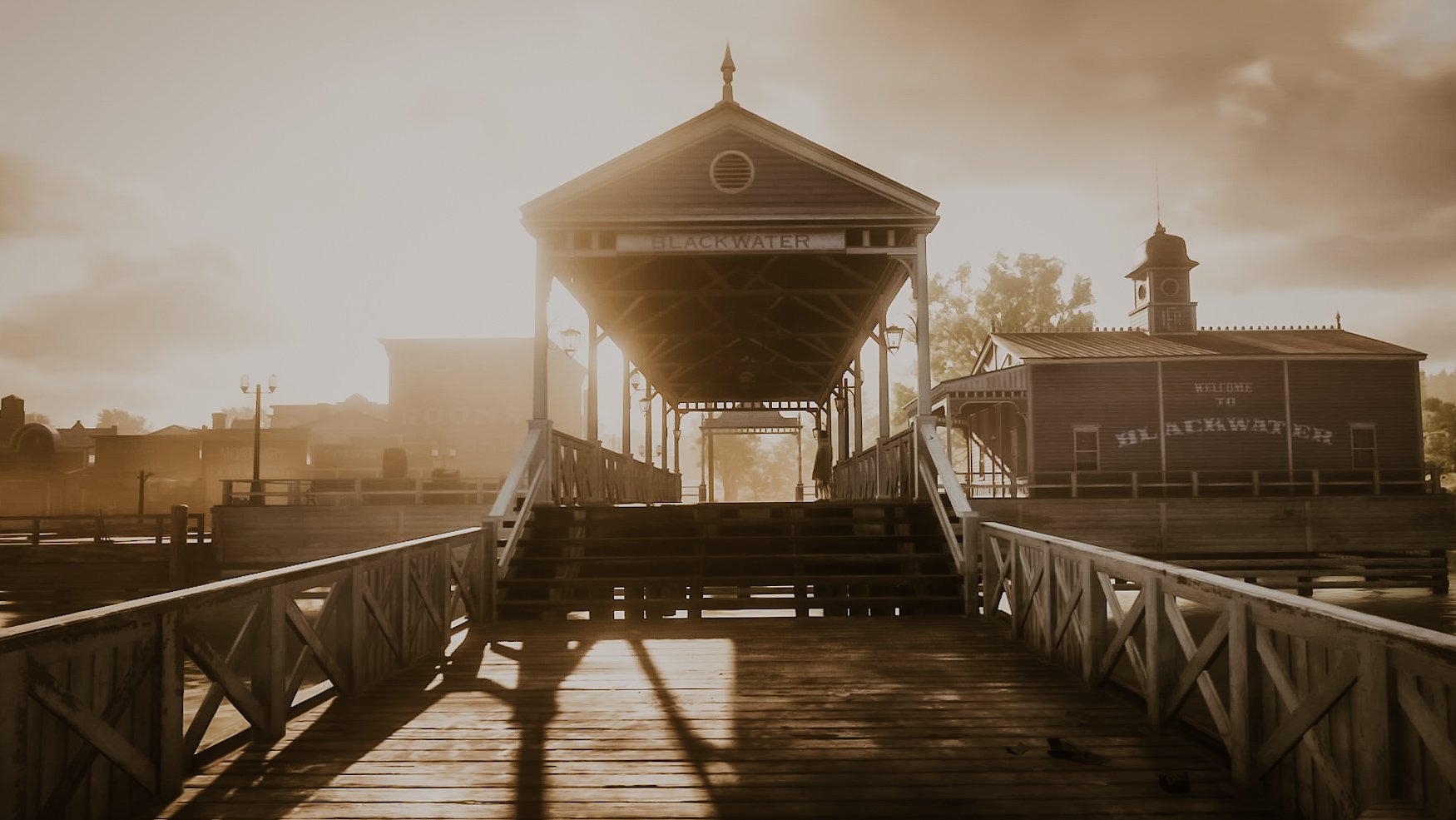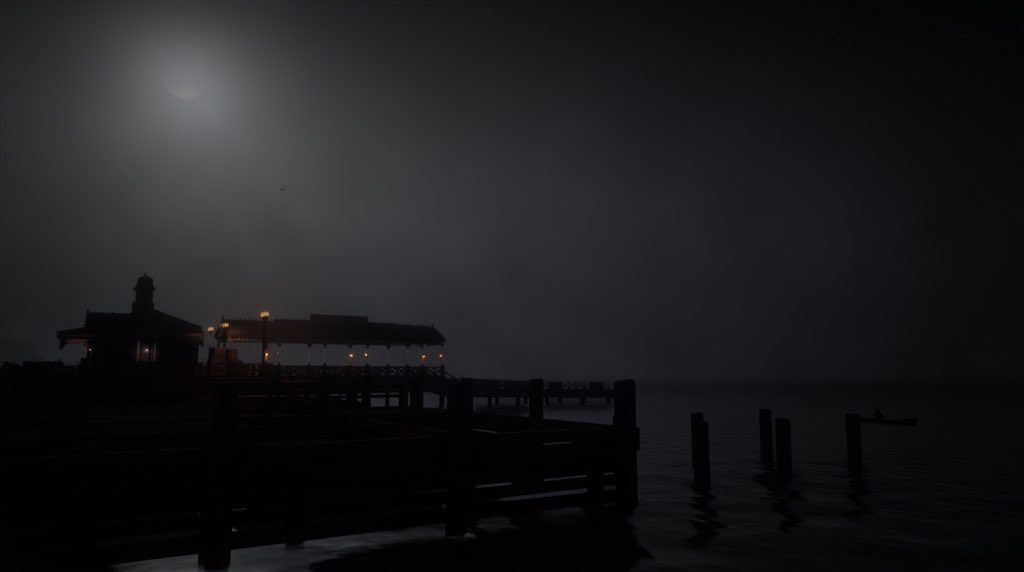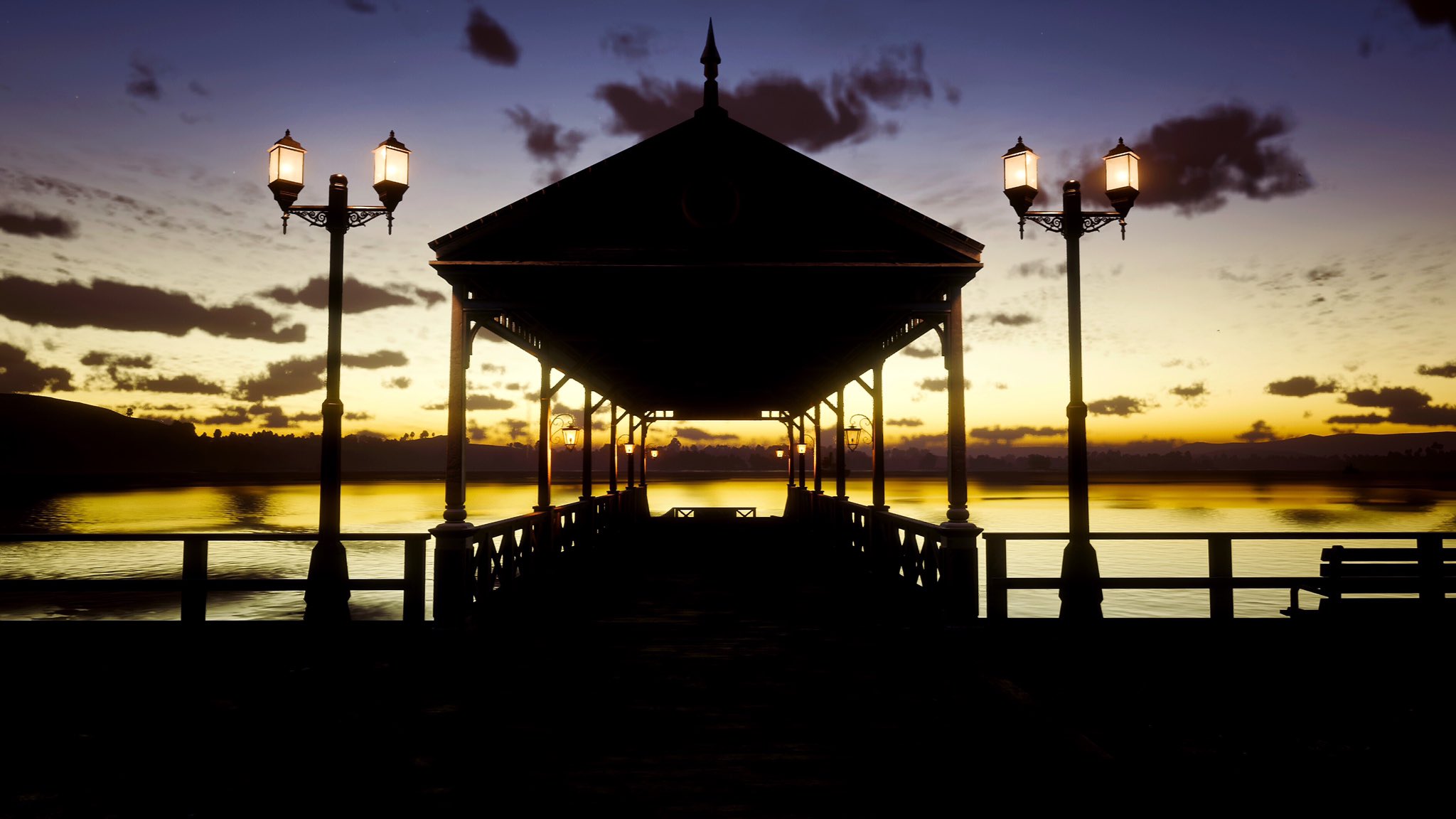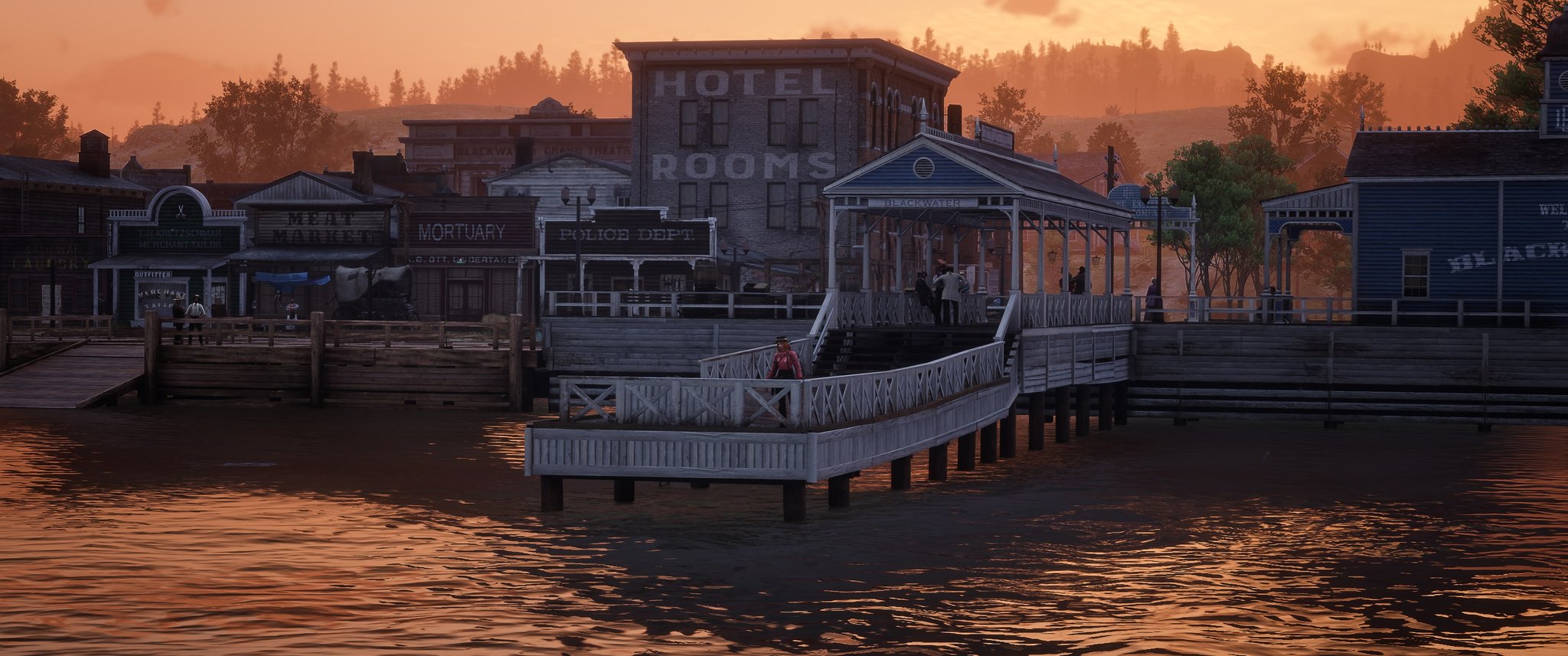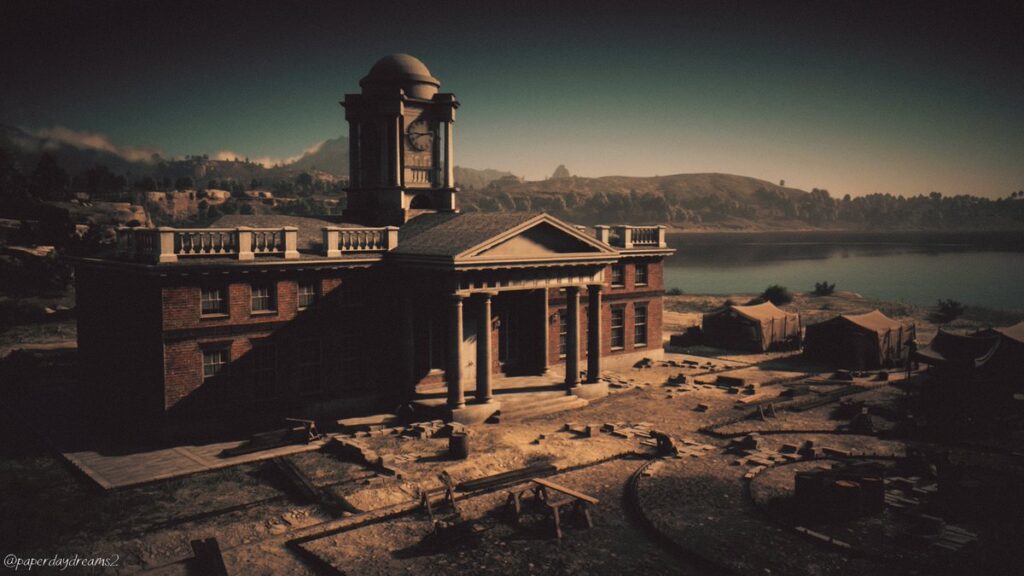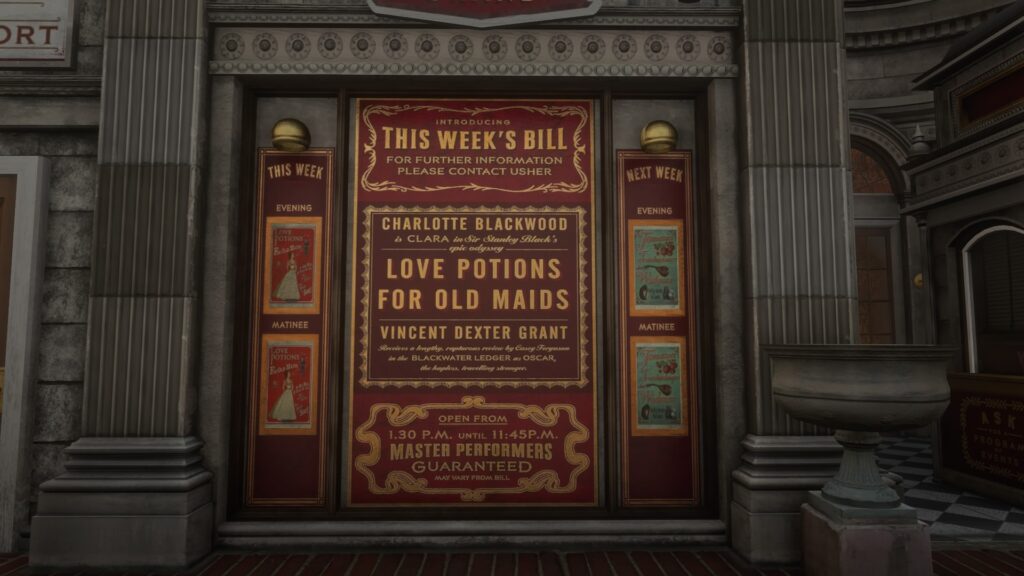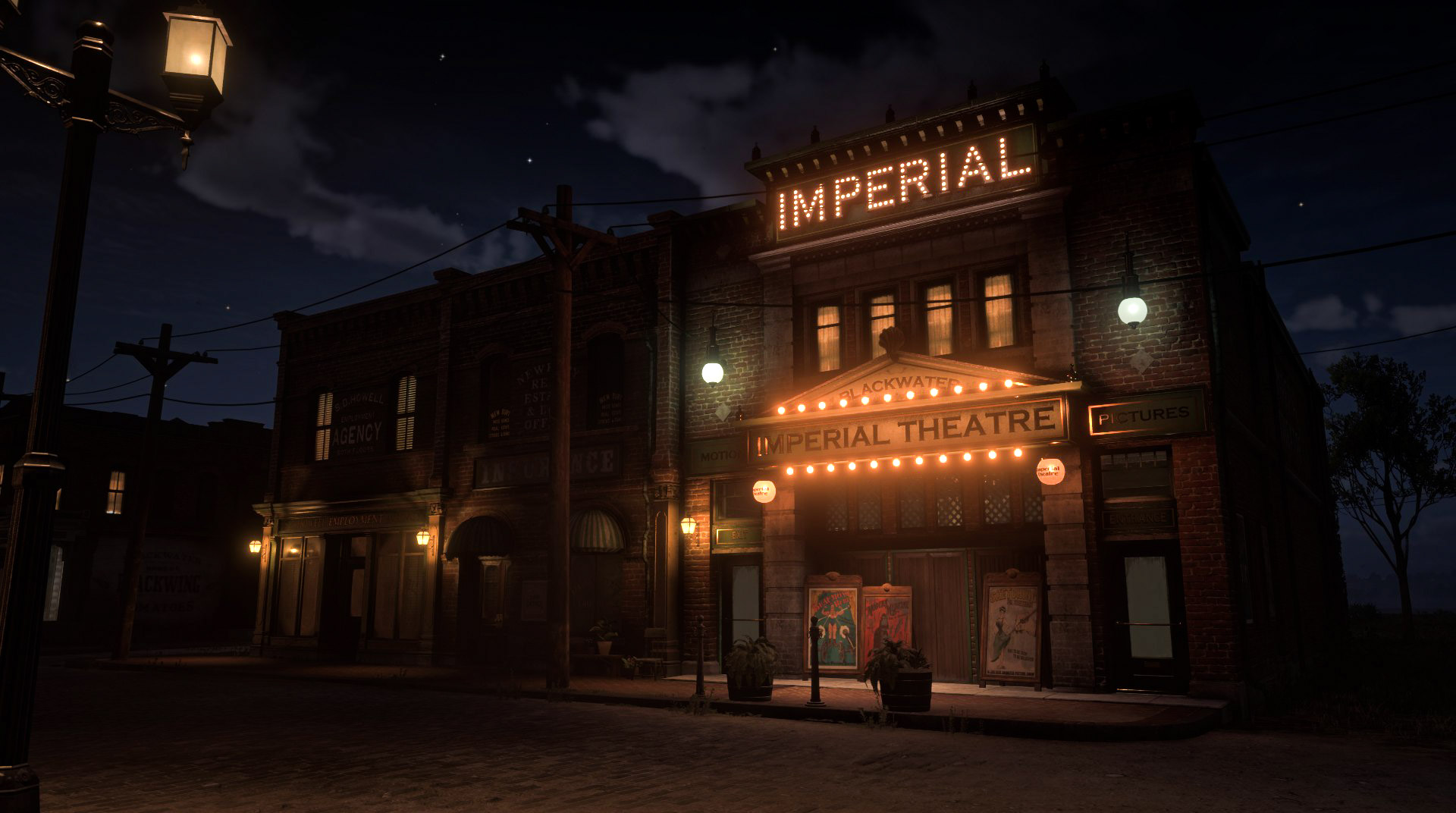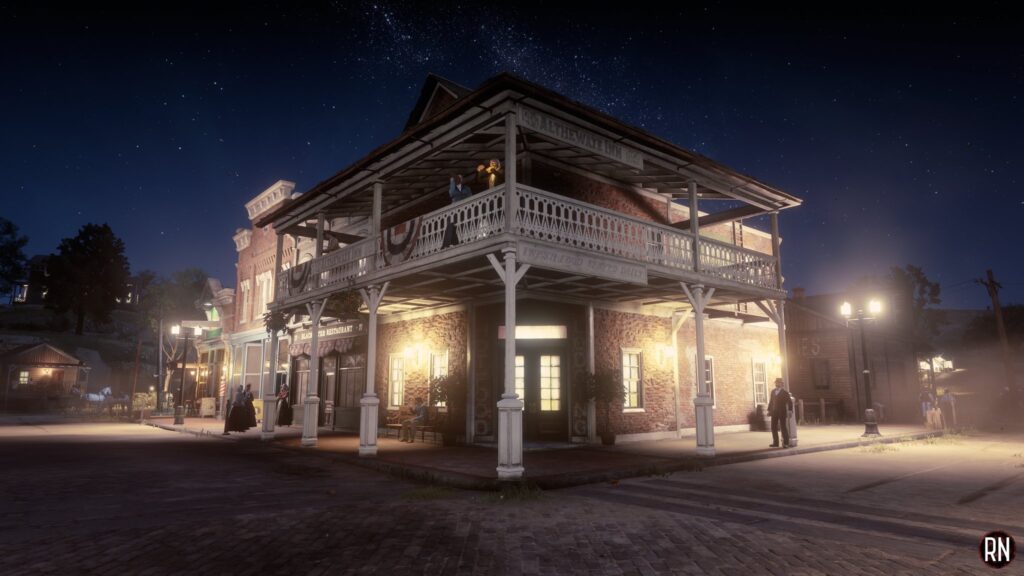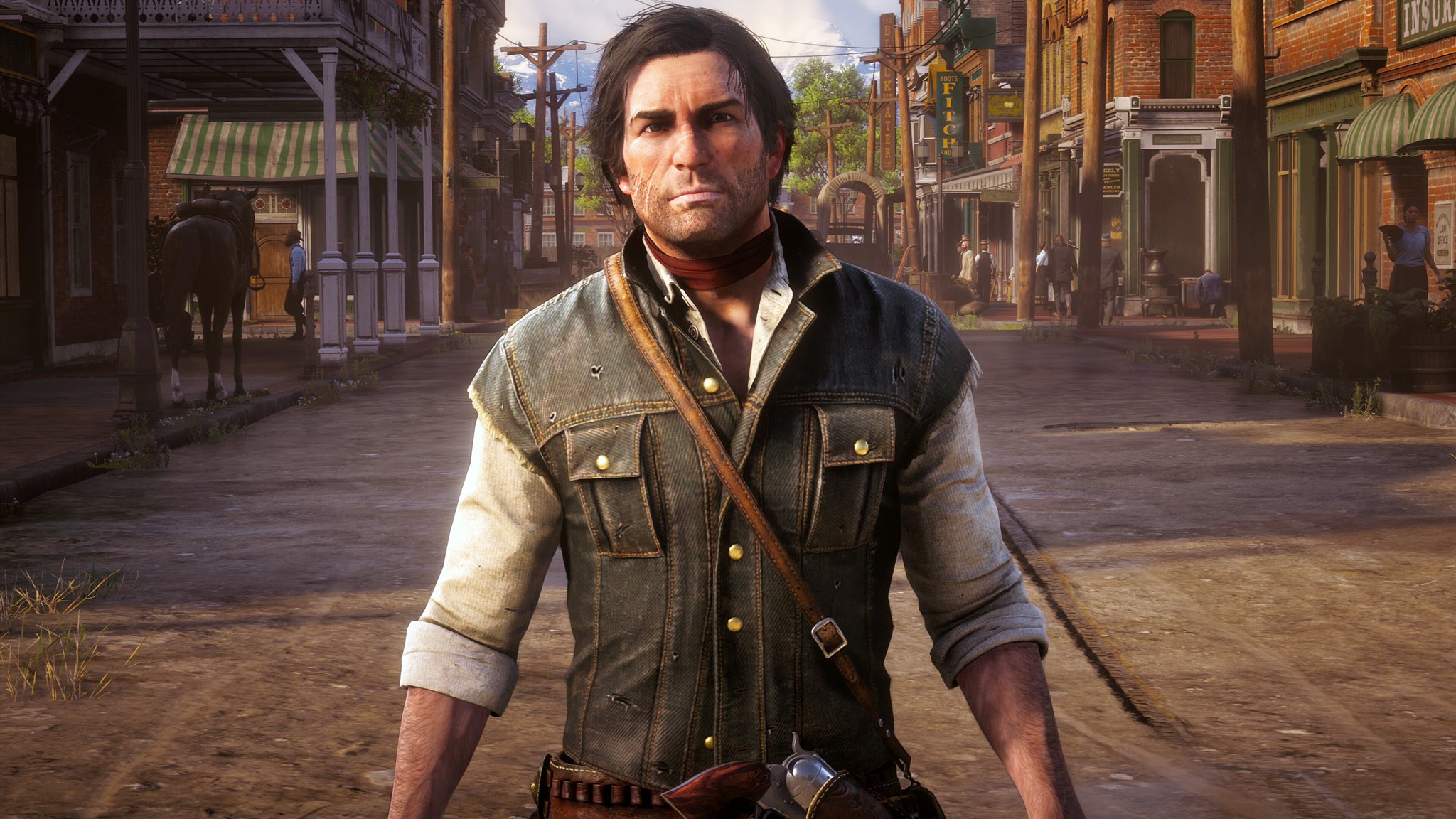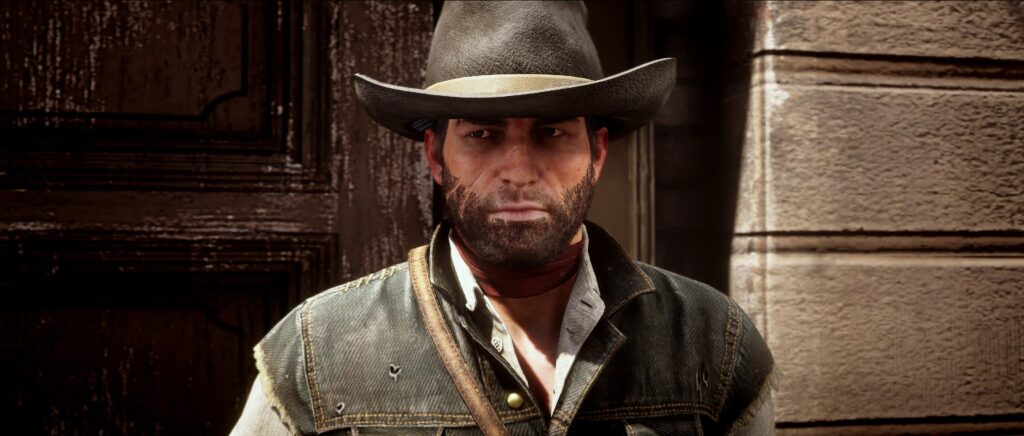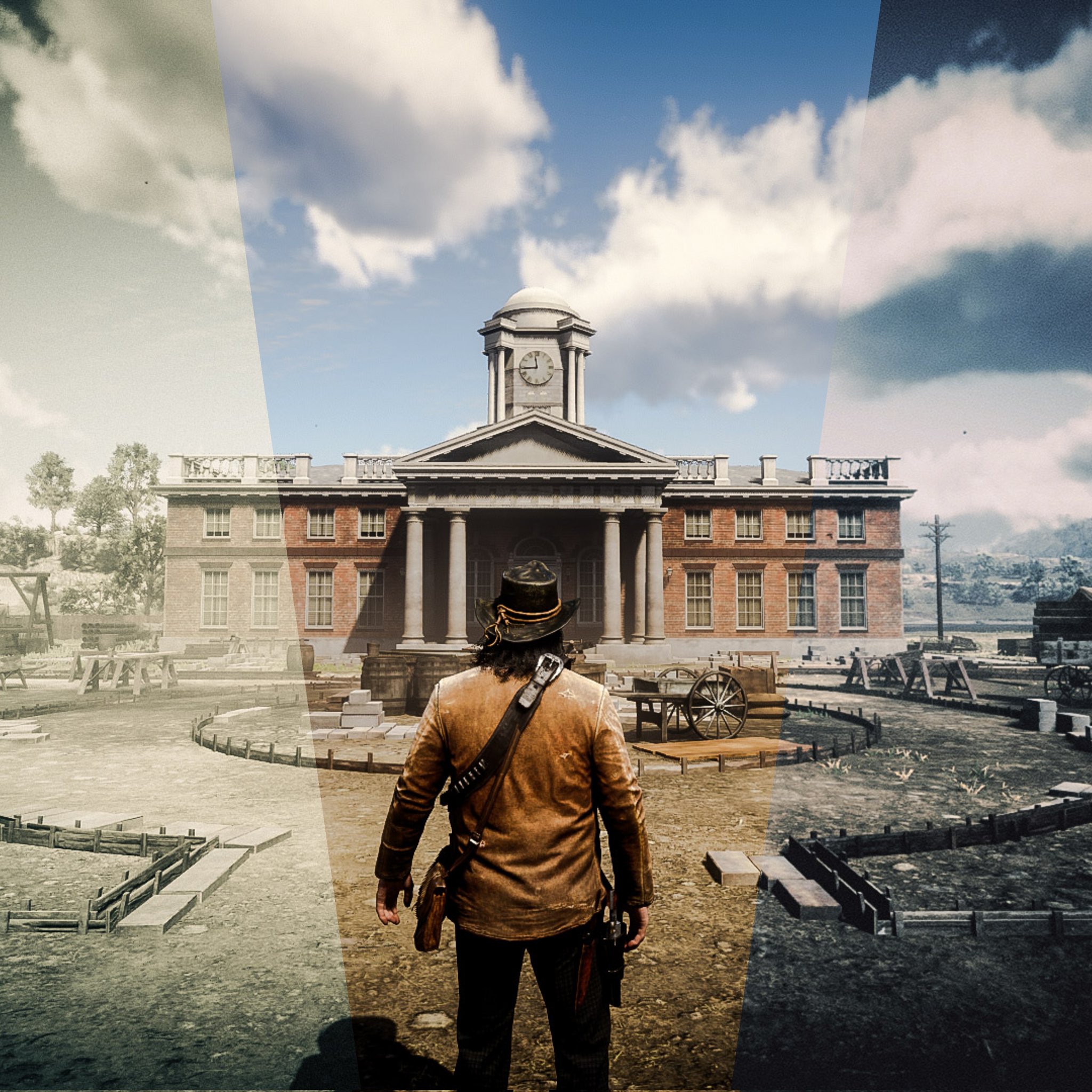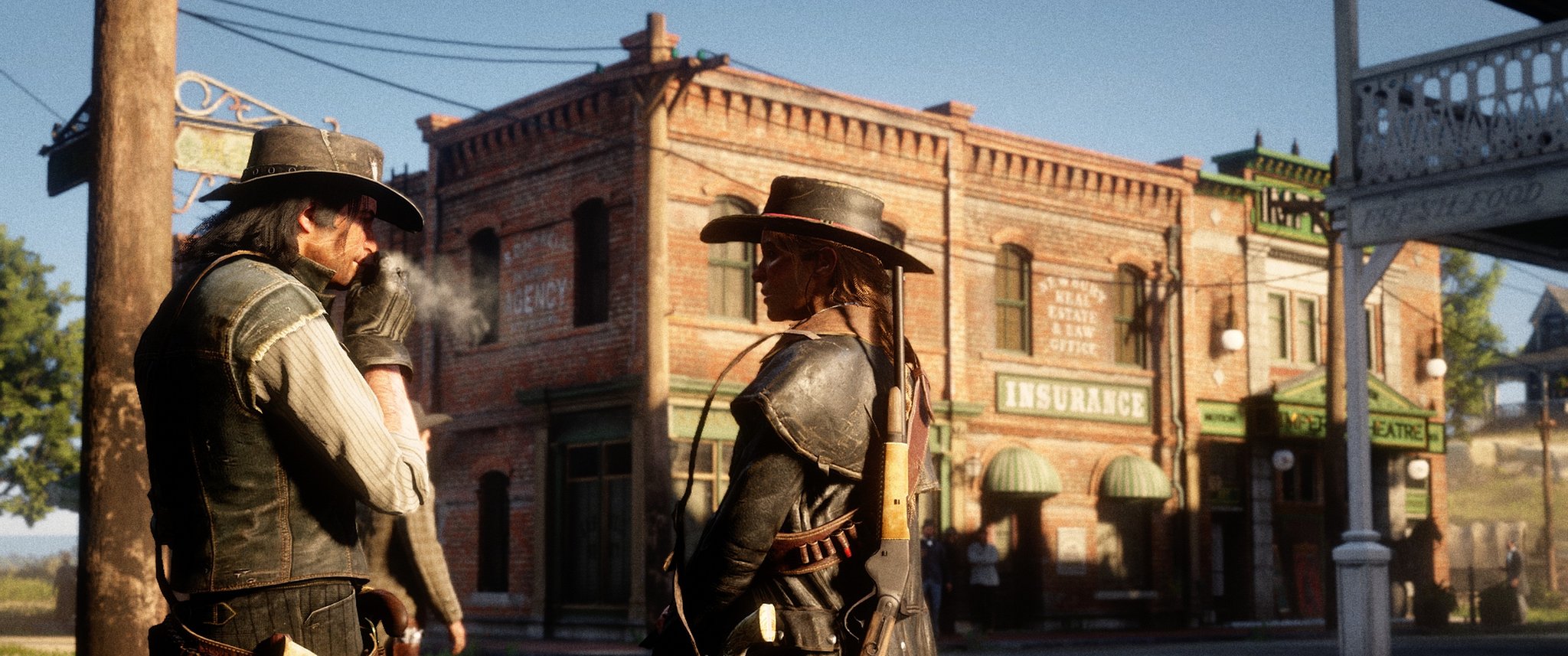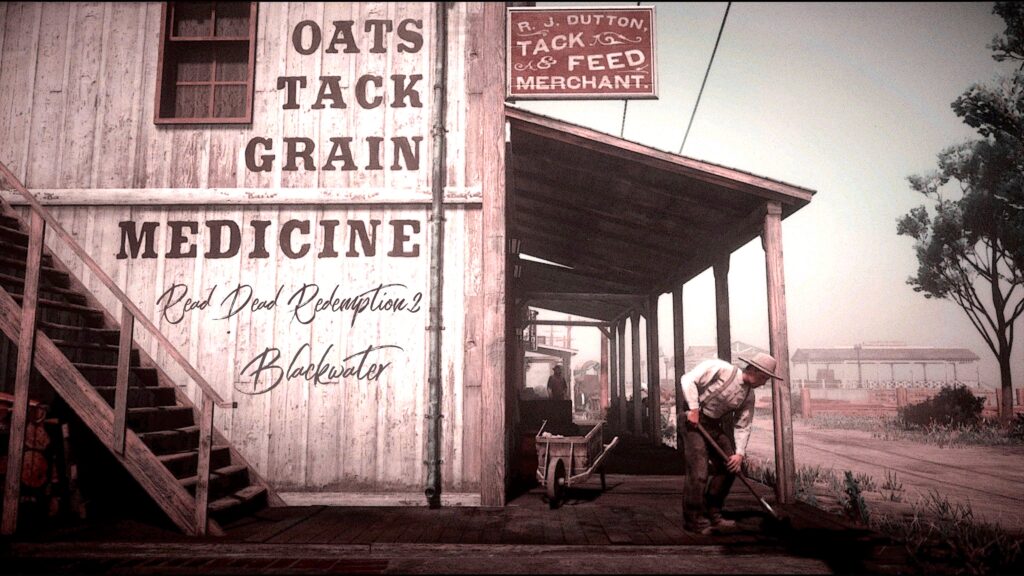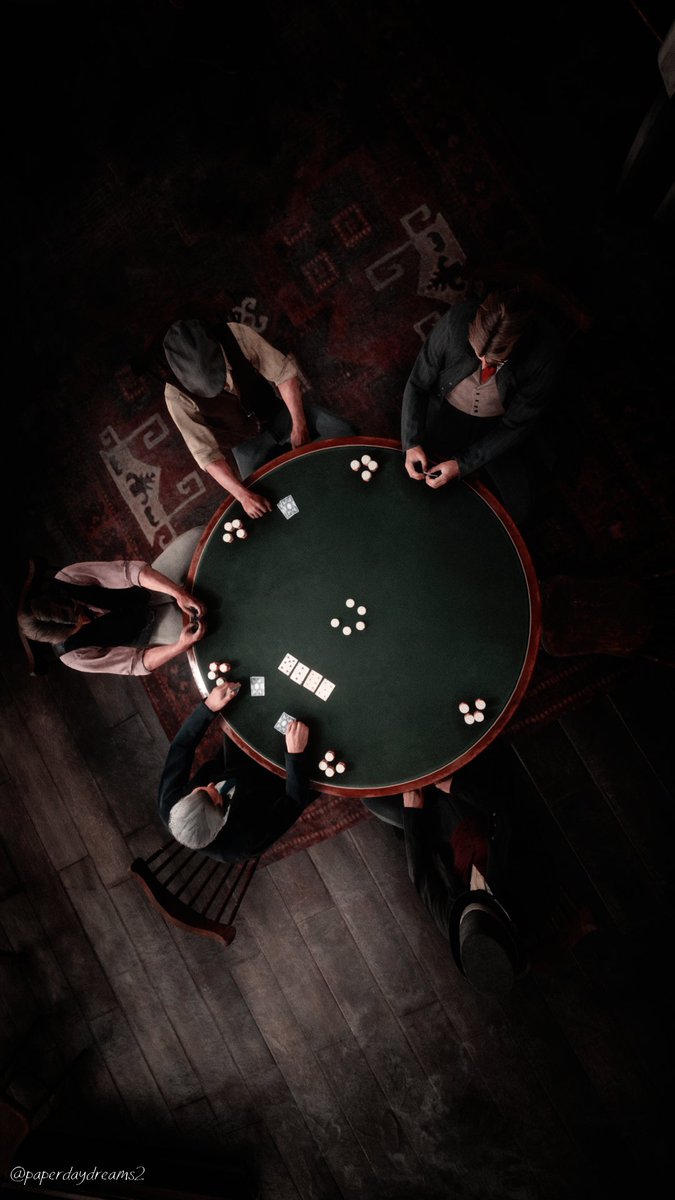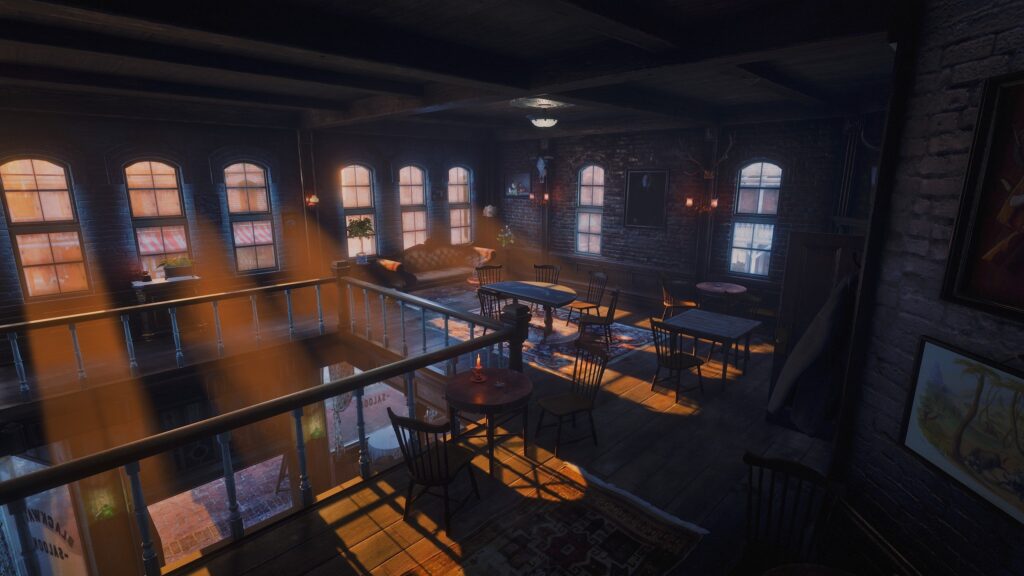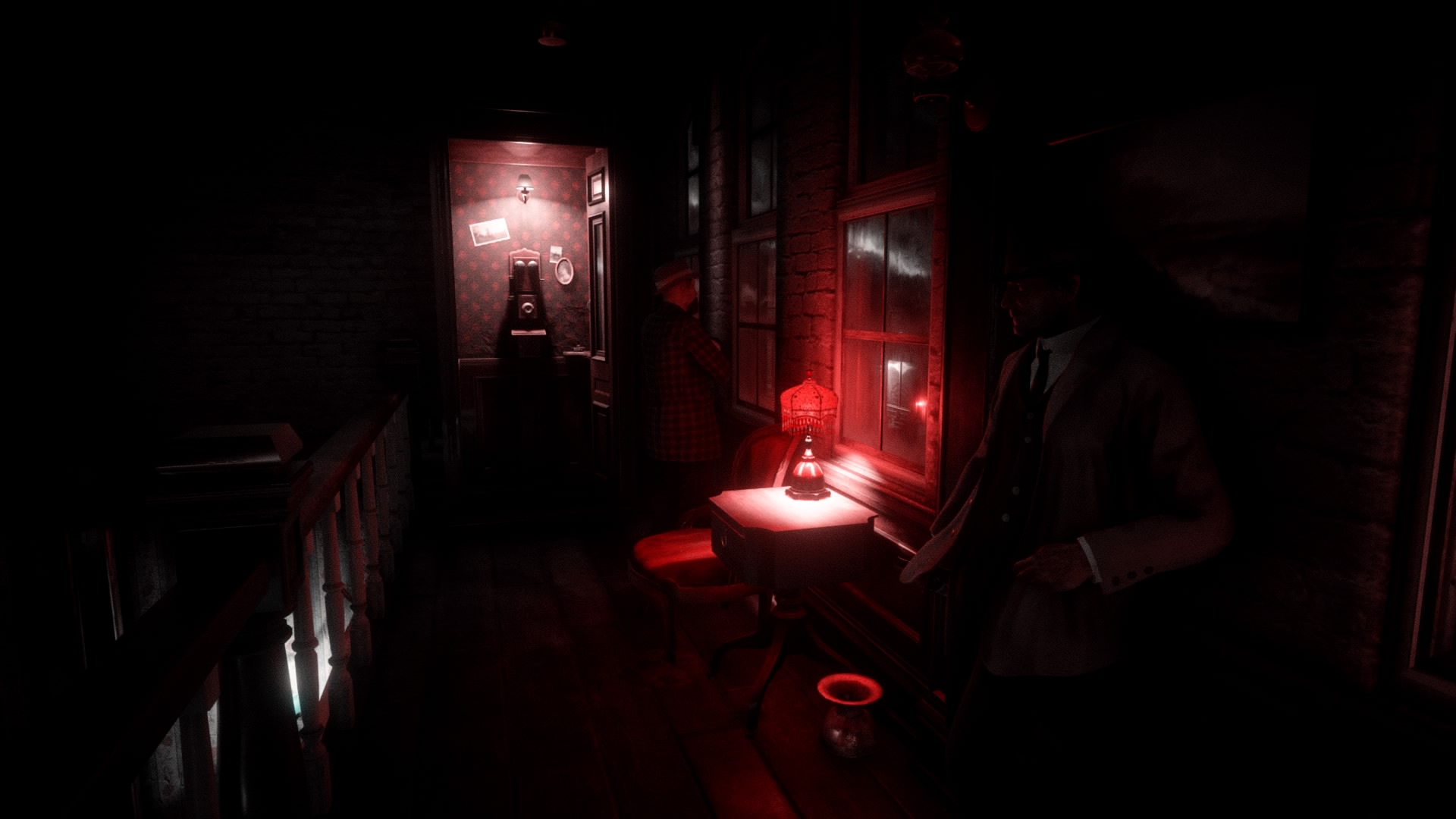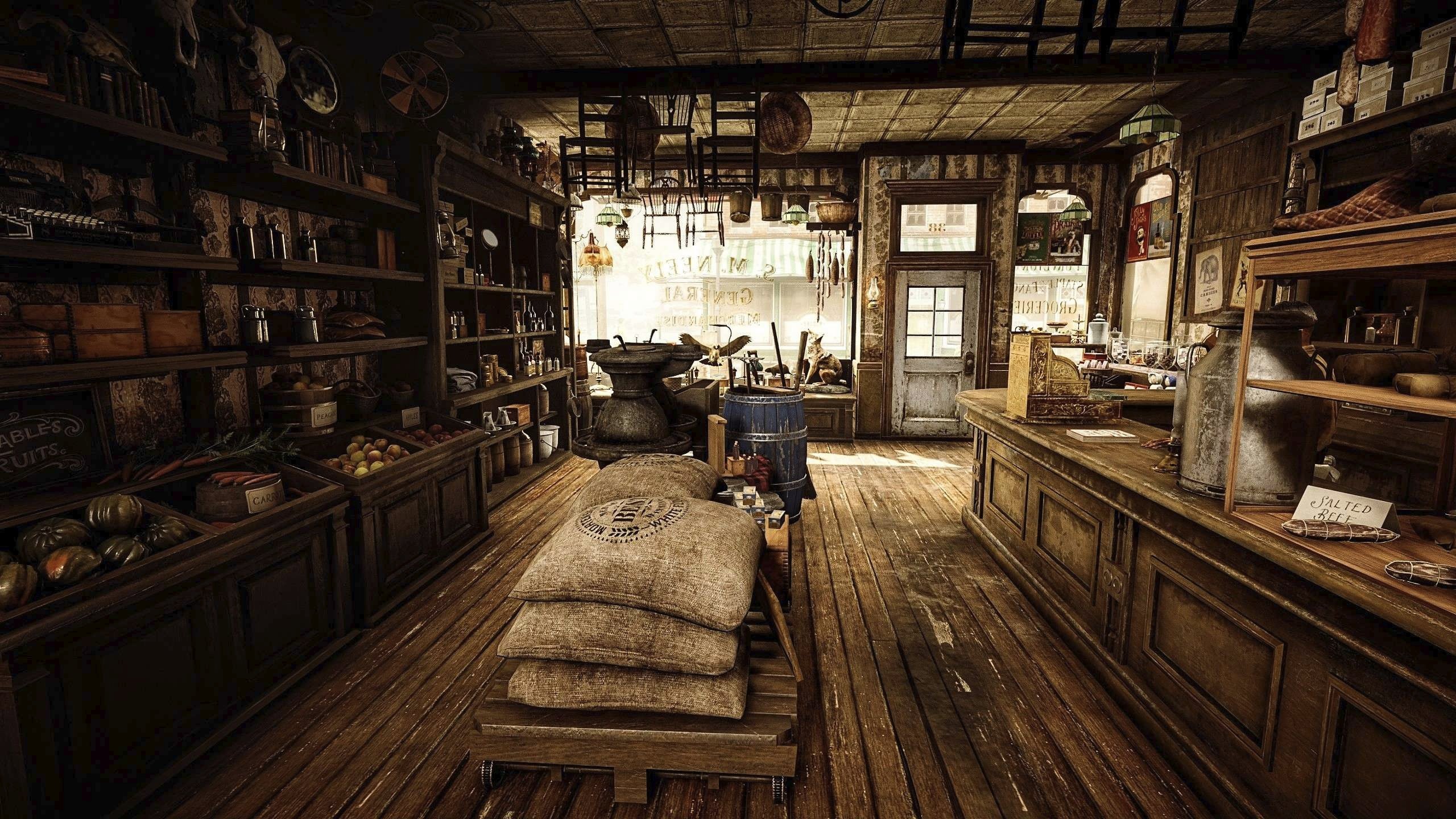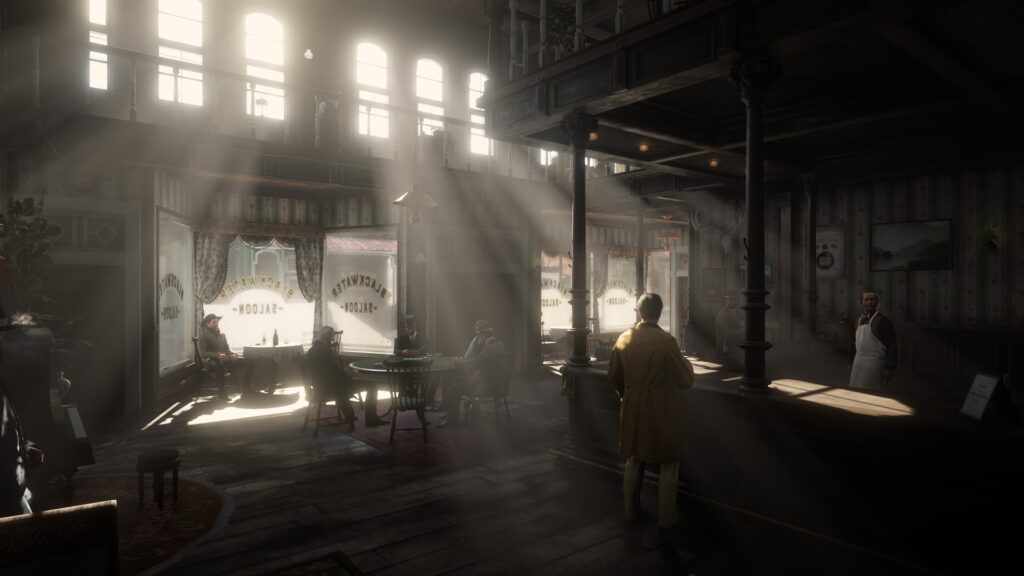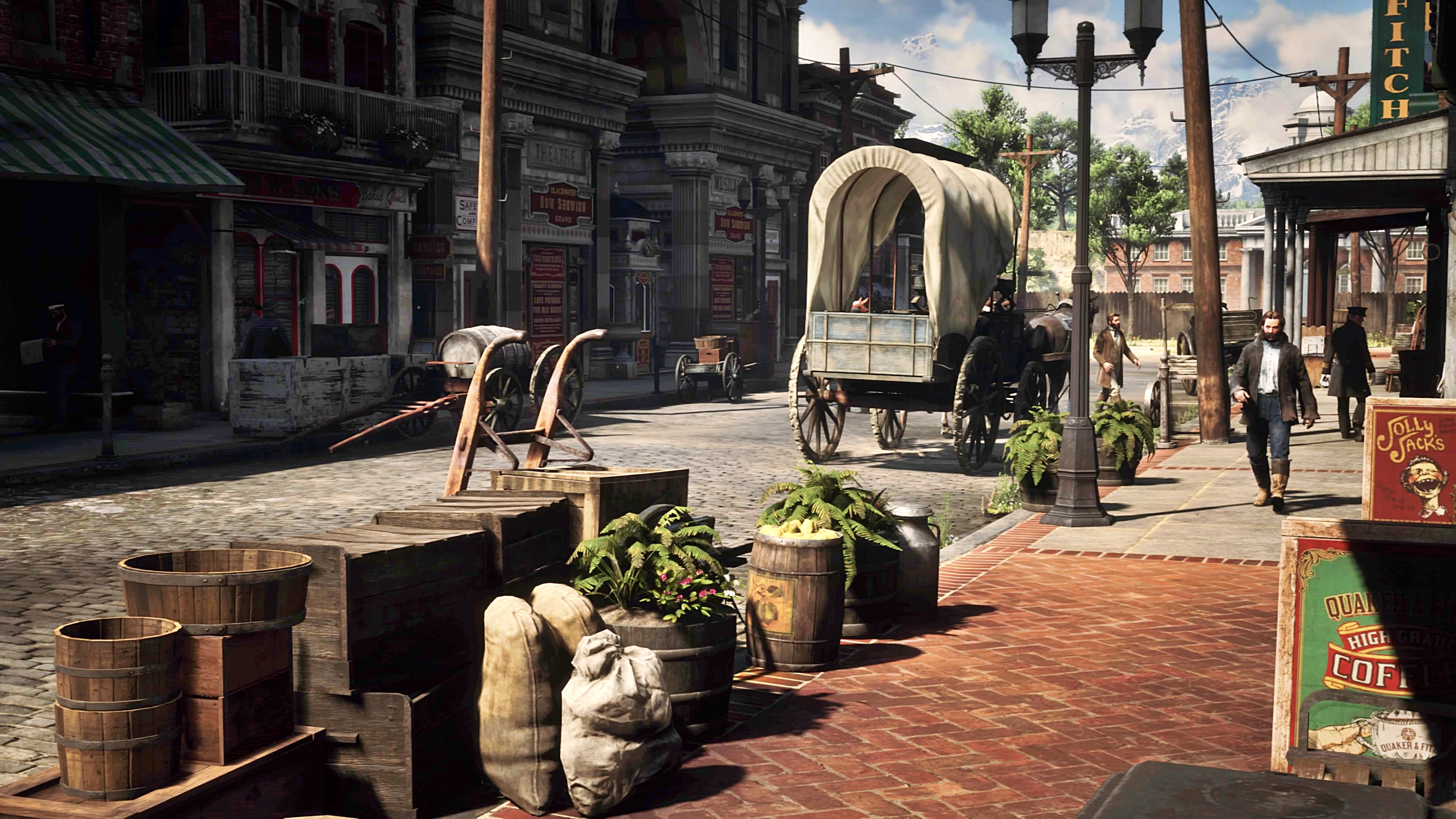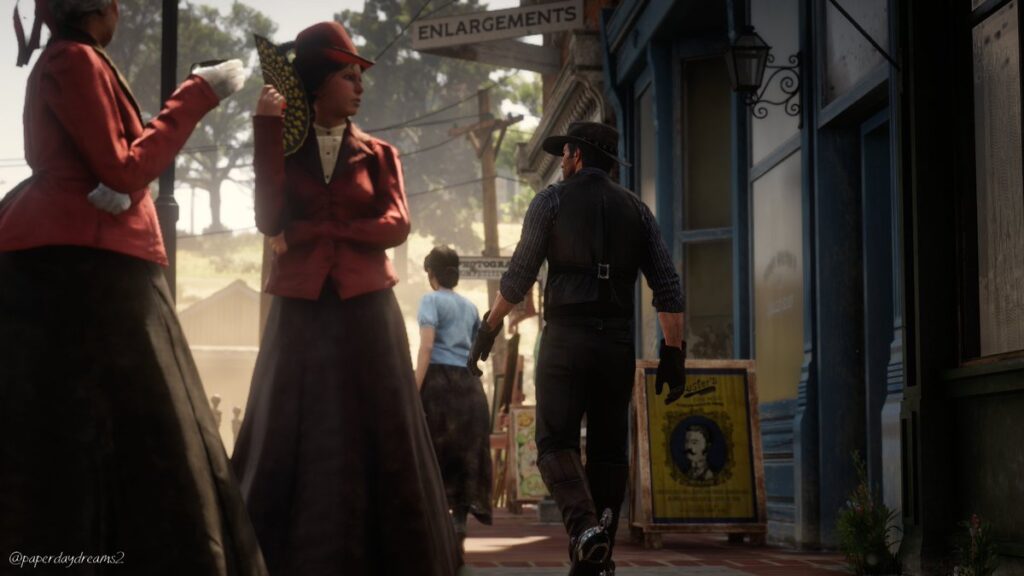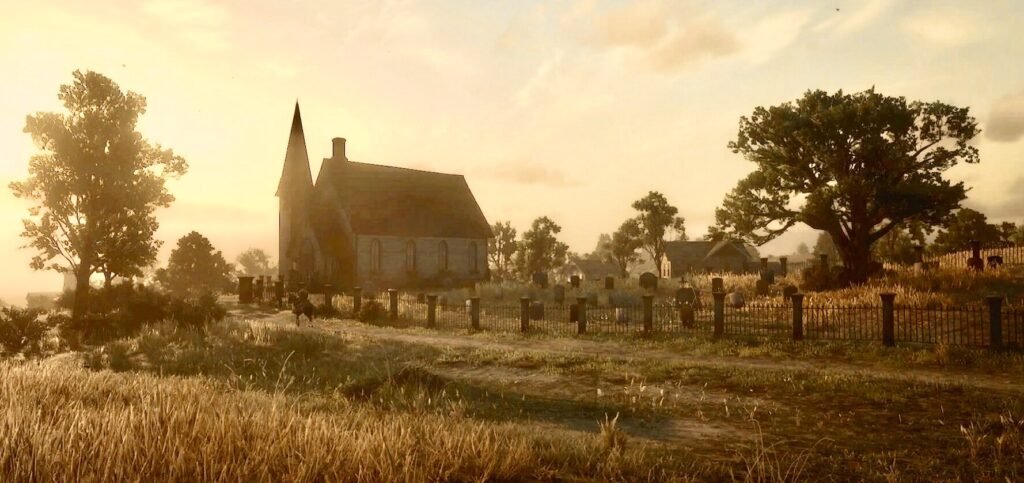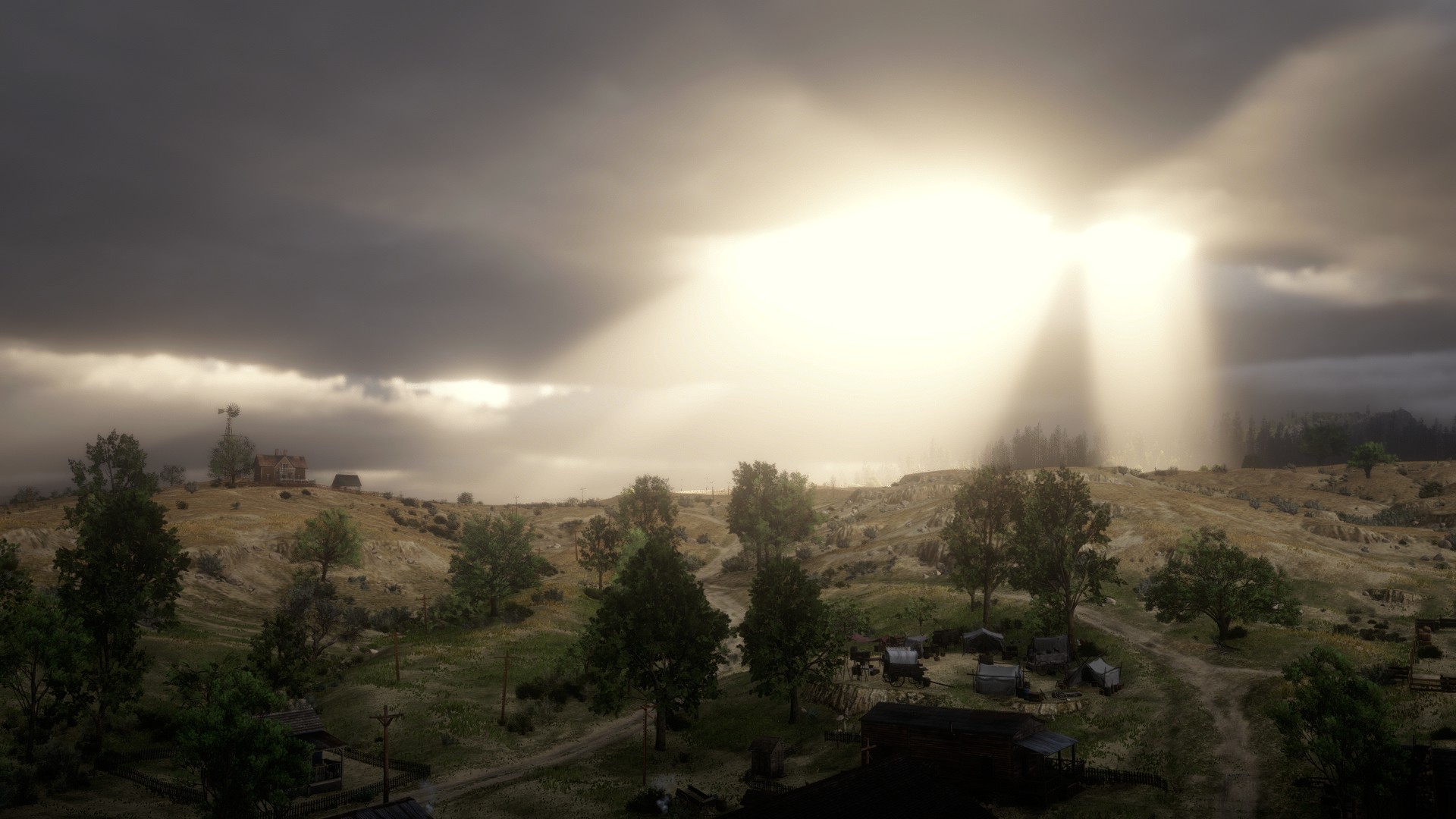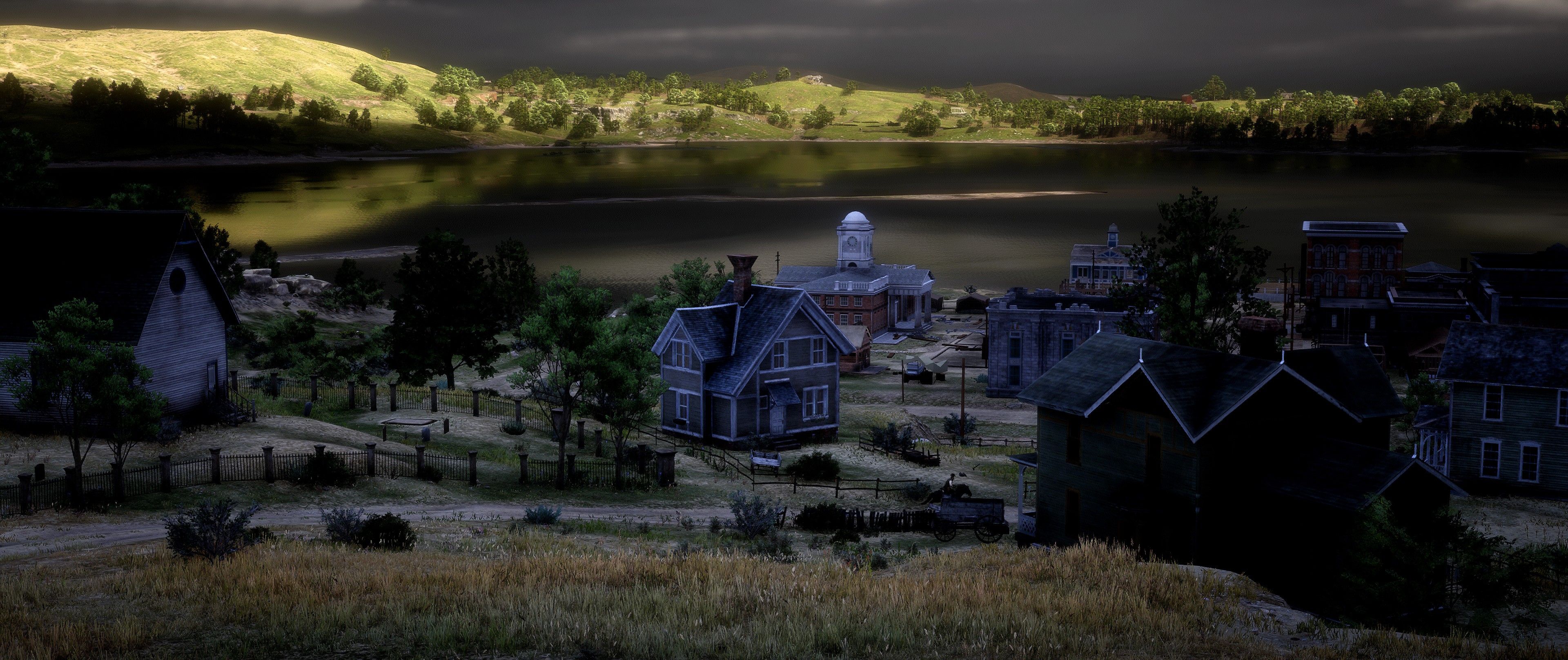 ---
Post your photos on GTAForums or use the #GTAOnline / #RedDeadOnline / #RedDeadRedemption2 hashtags on Twitter and you might see your efforts highlighted in future GTANet Snap Saturdays!