Welcome to Snap Saturday, GTANet's ode to the virtual photography community who continue to capture some amazingly creative shots across GTA and Red Dead.
Downtown Cab Co. have been a staple of taxi driving, both requested manually and by phone, in the state of San Andreas for at least the last 10 years. Only recently however they opened up some extra job positions and let anybody and their cabs participate in the adventure.
This week, they've been paying triple for everyone's efforts, and this seems to be causing an uptick in taxi appearances across the state. This, of course, also means that the community is getting their cameras out to take pictures of theirs or others' taxis.
Environmental concerns have been raised, after all they seem to be paving paradise to put up parking lots. But hey. Enjoy this collection of recent and recent-past Taxi snaps, and perhaps see this one whilst riding a taxi?
---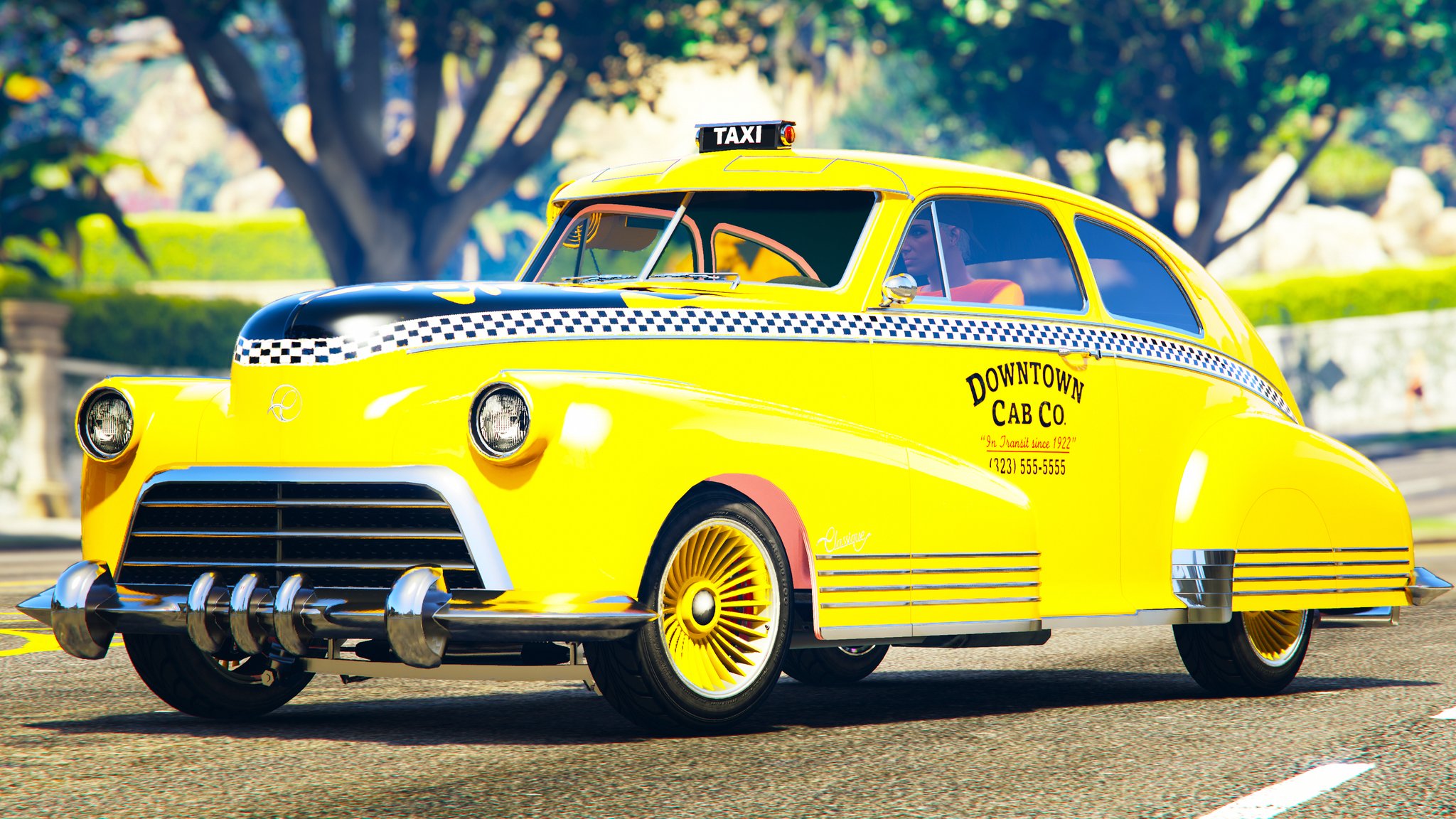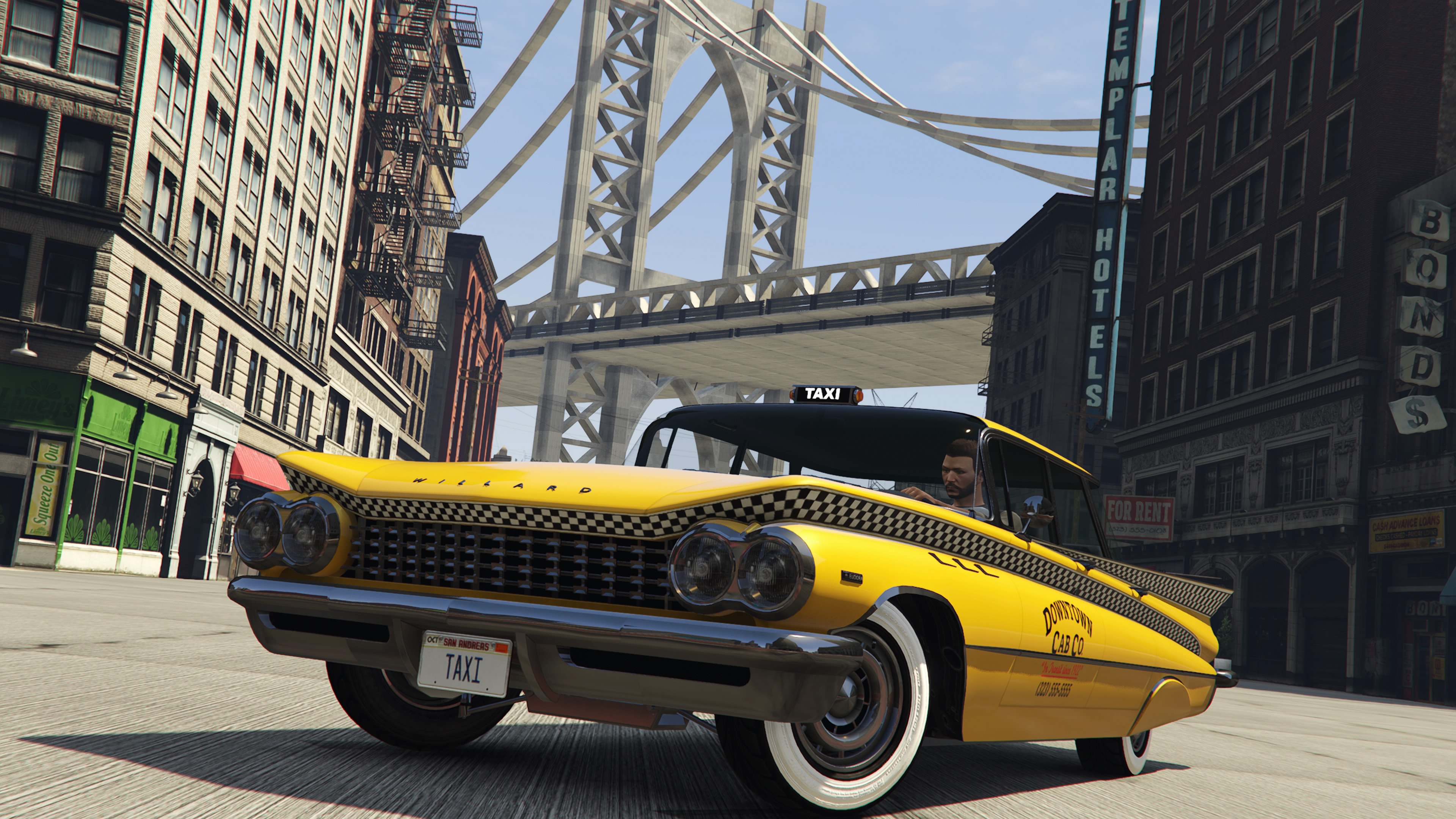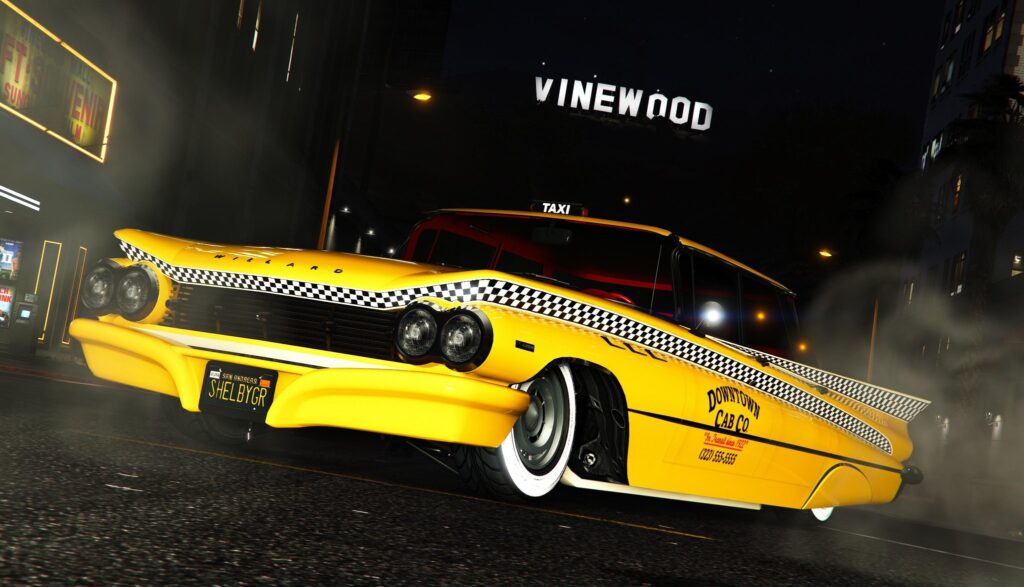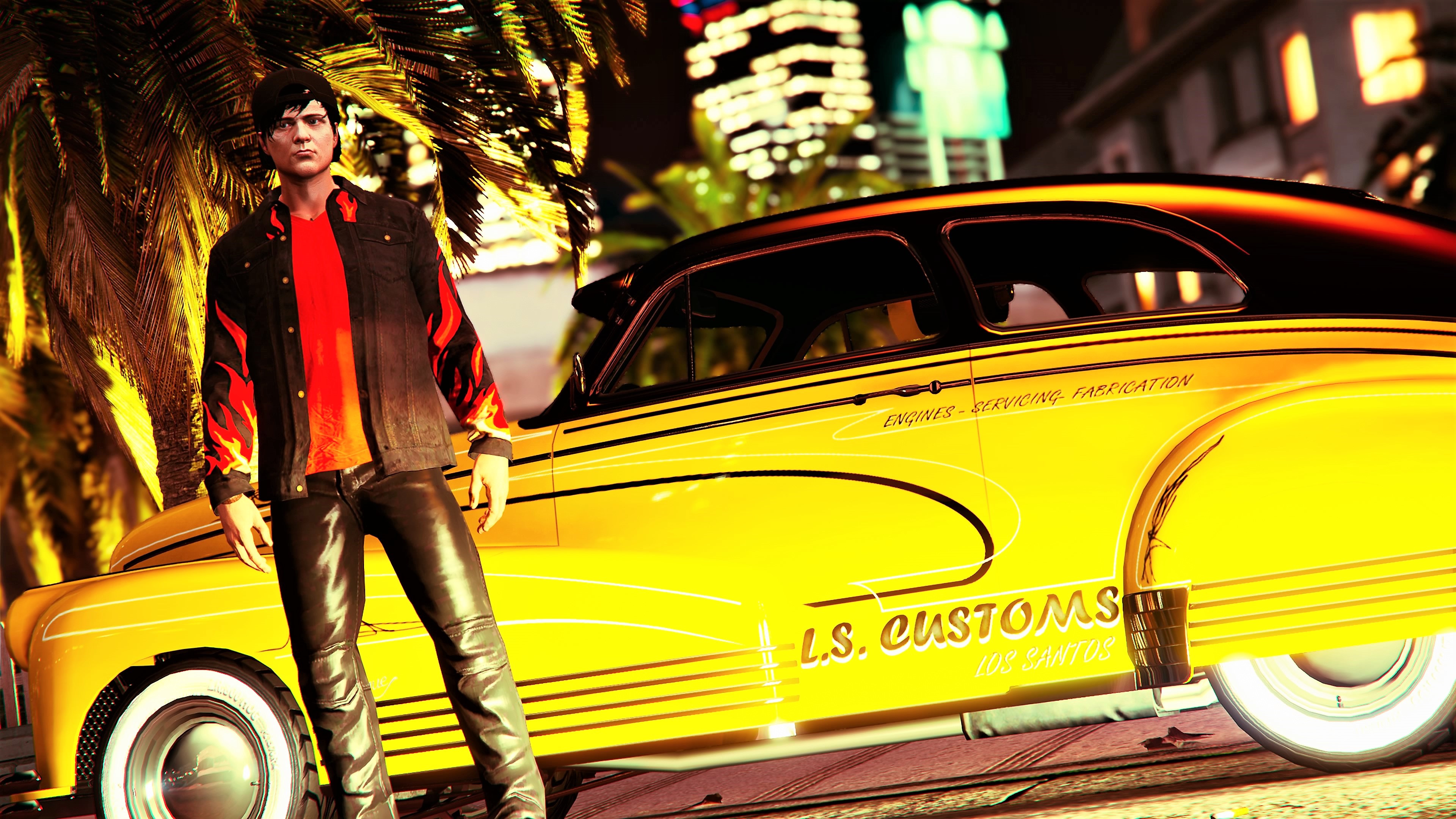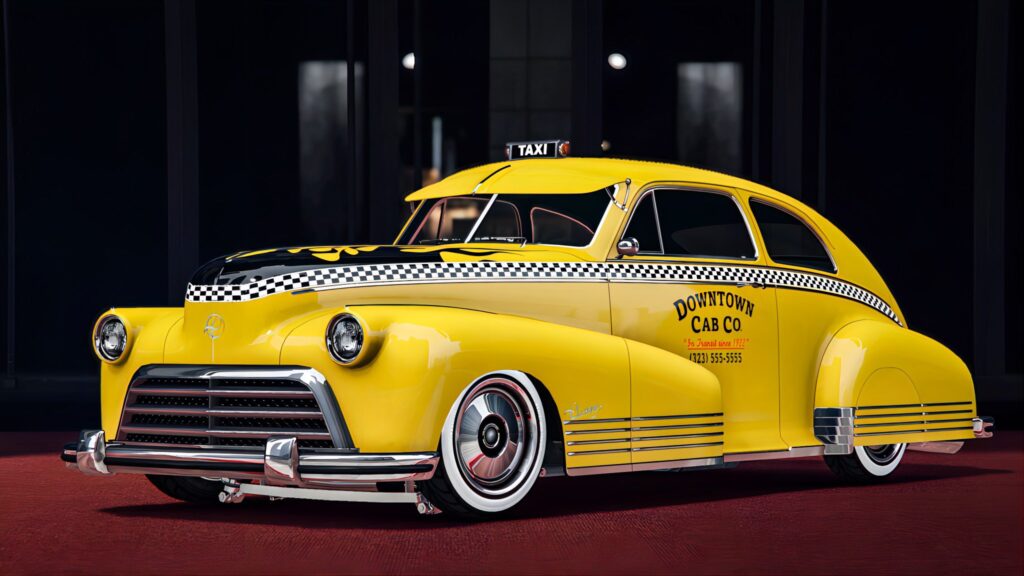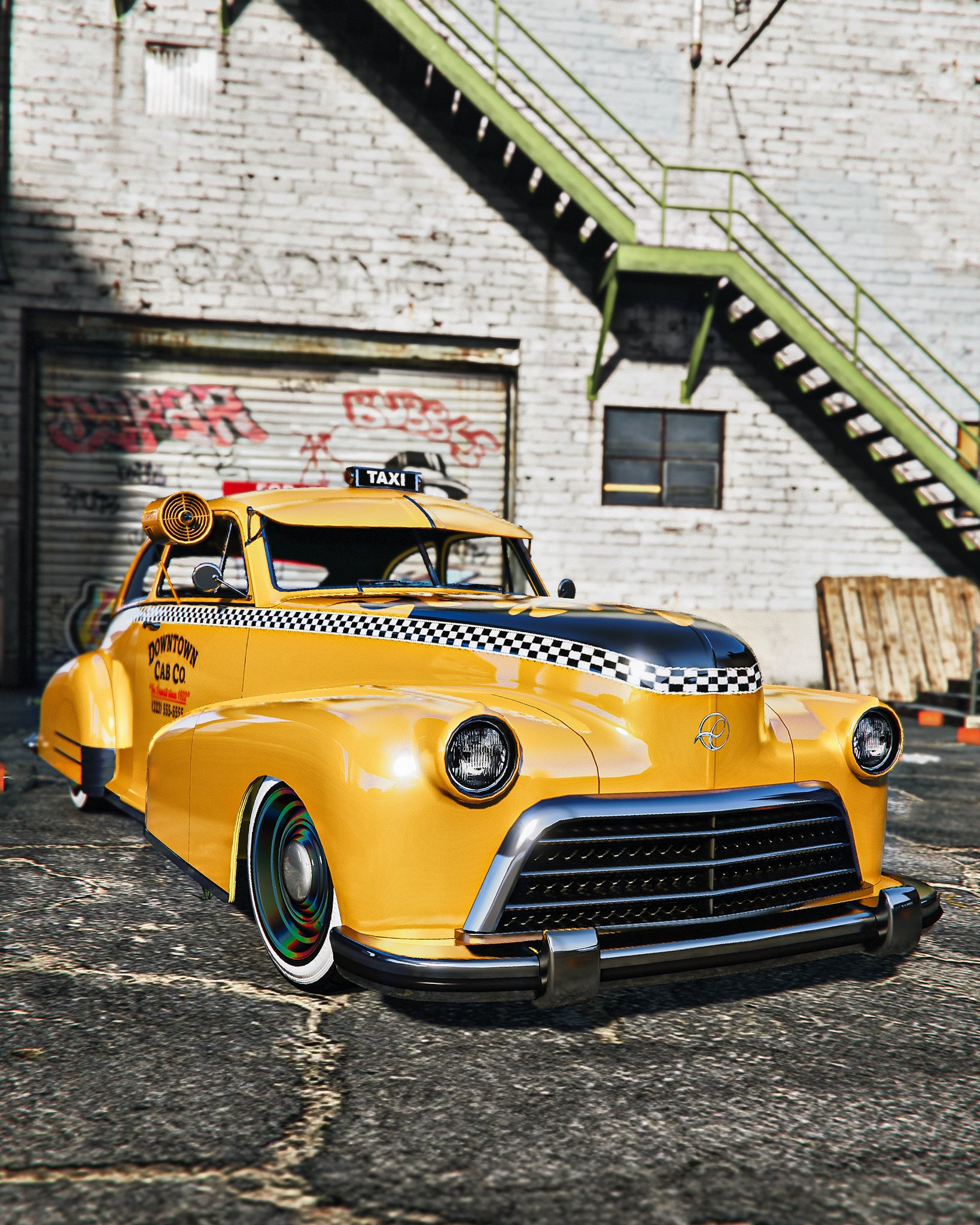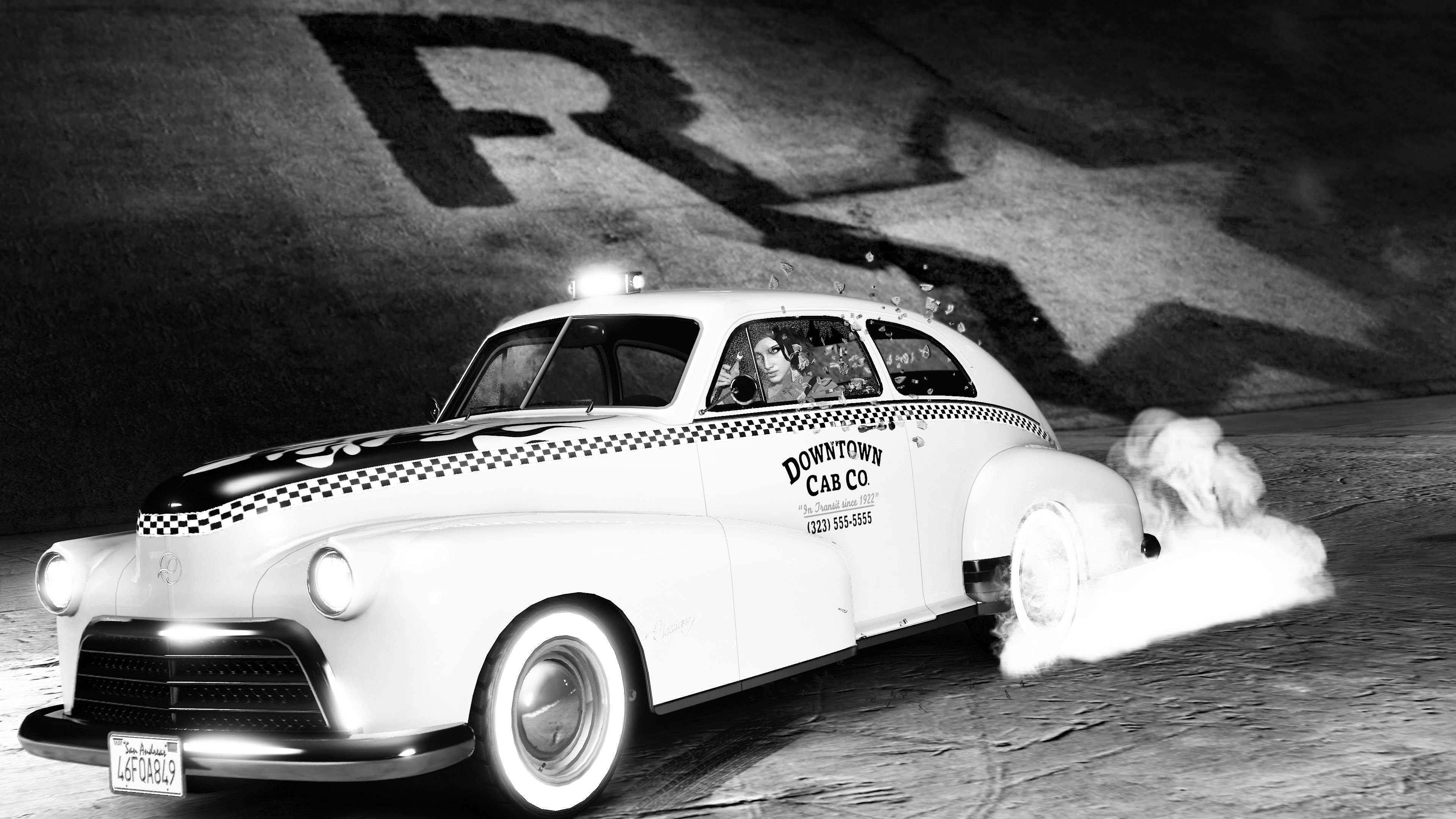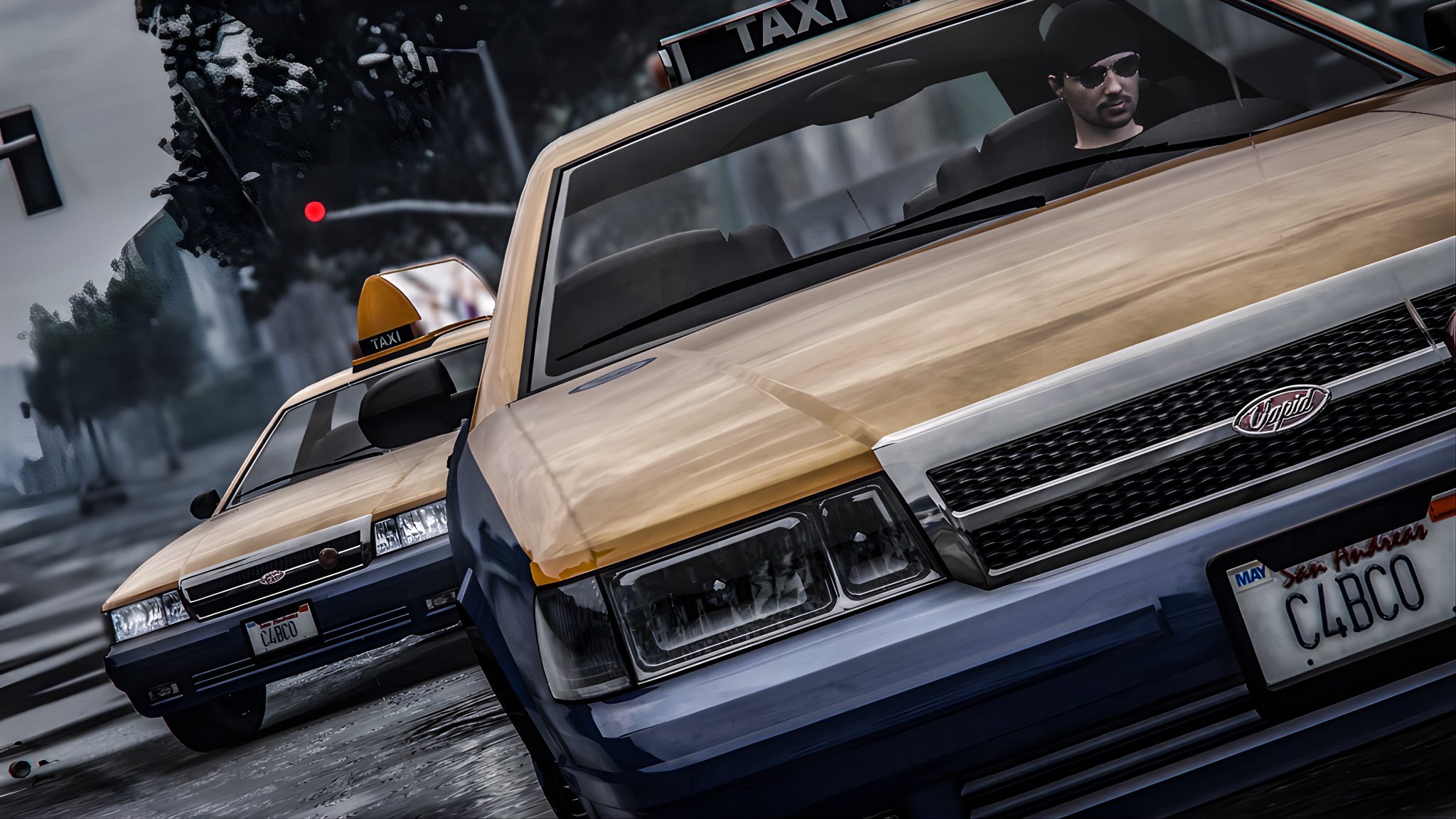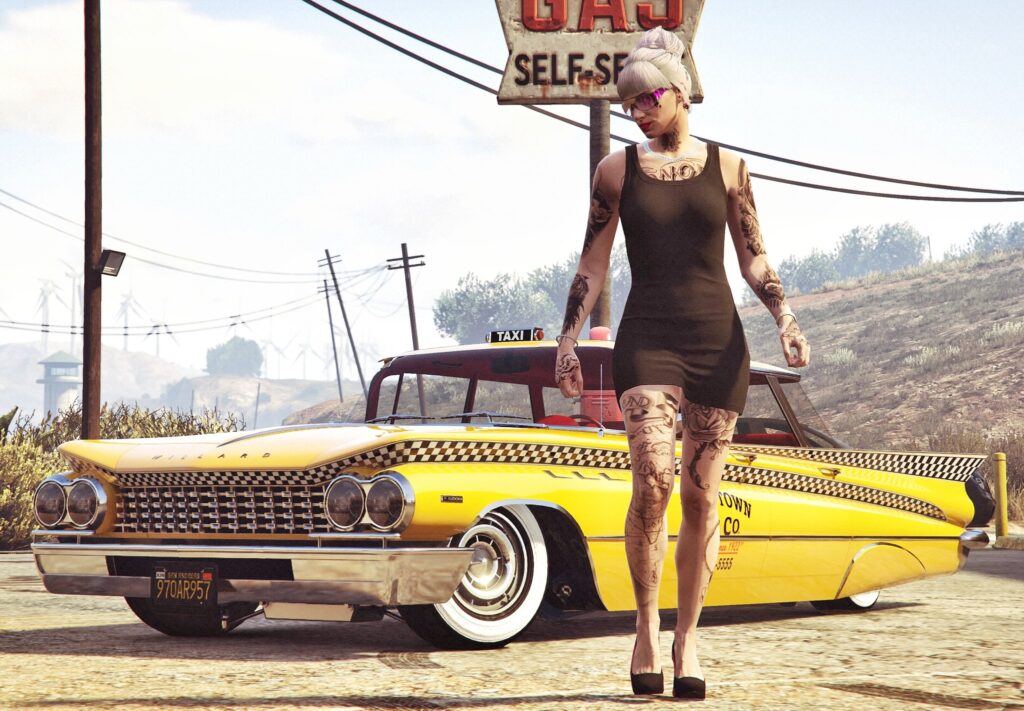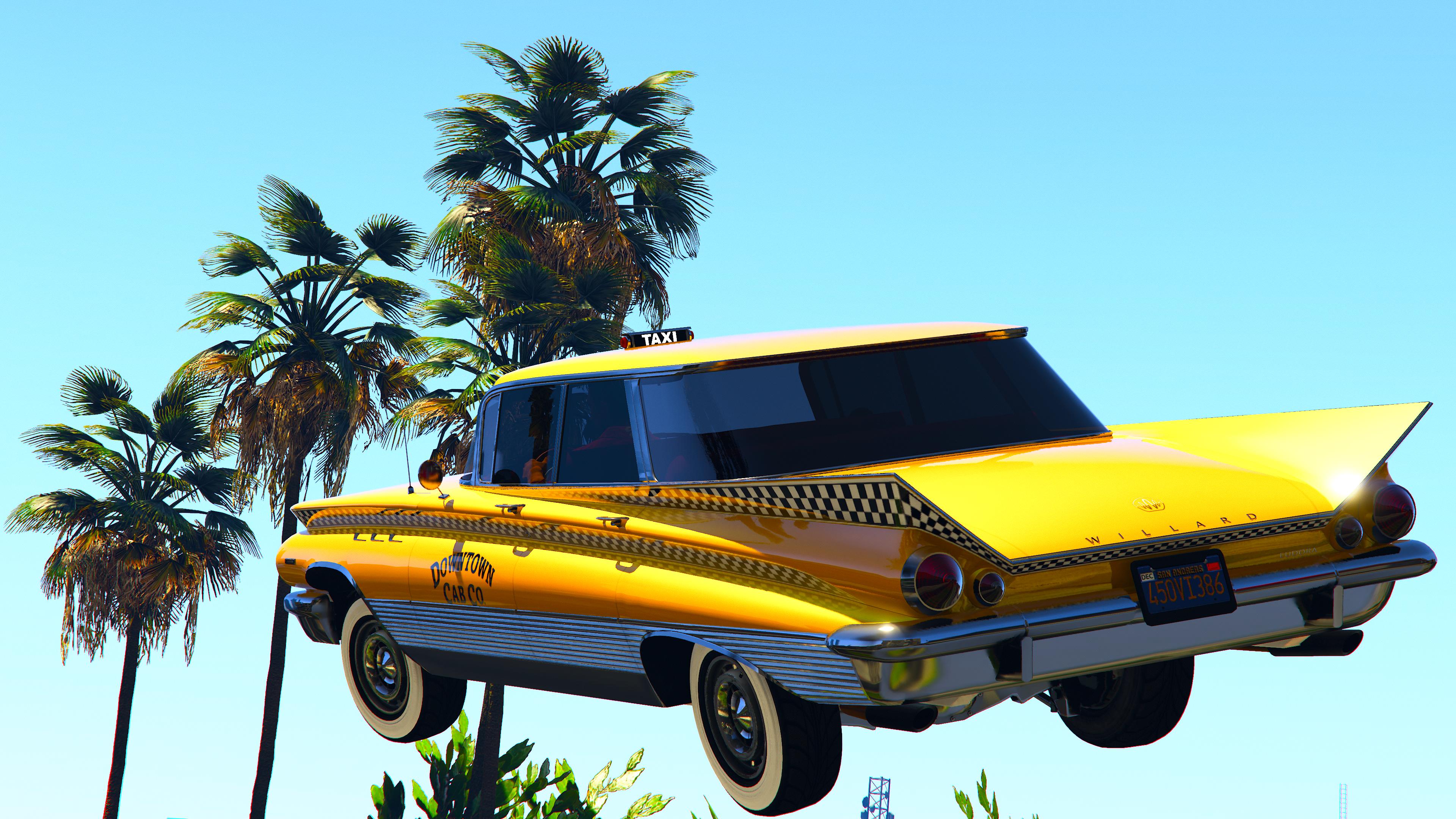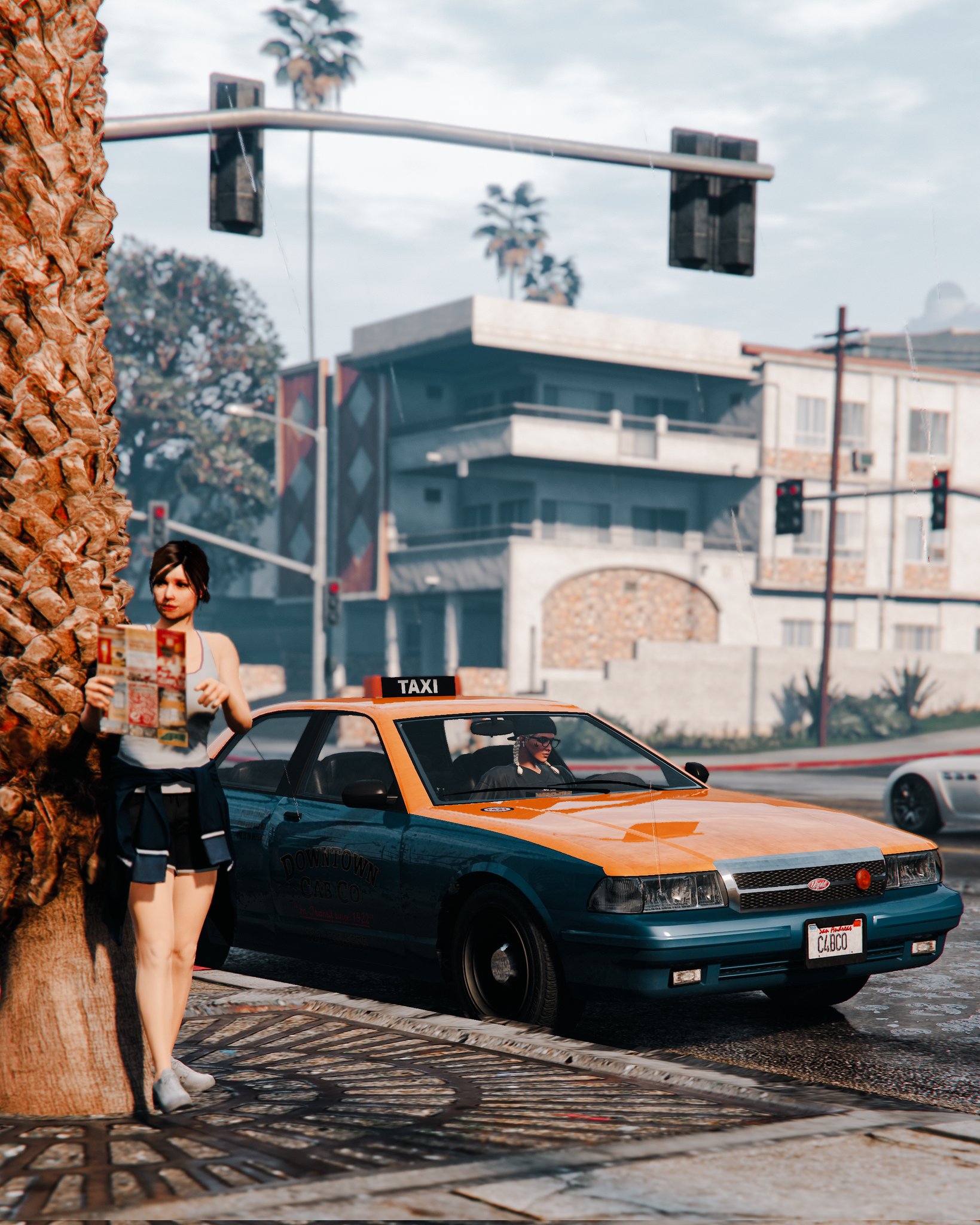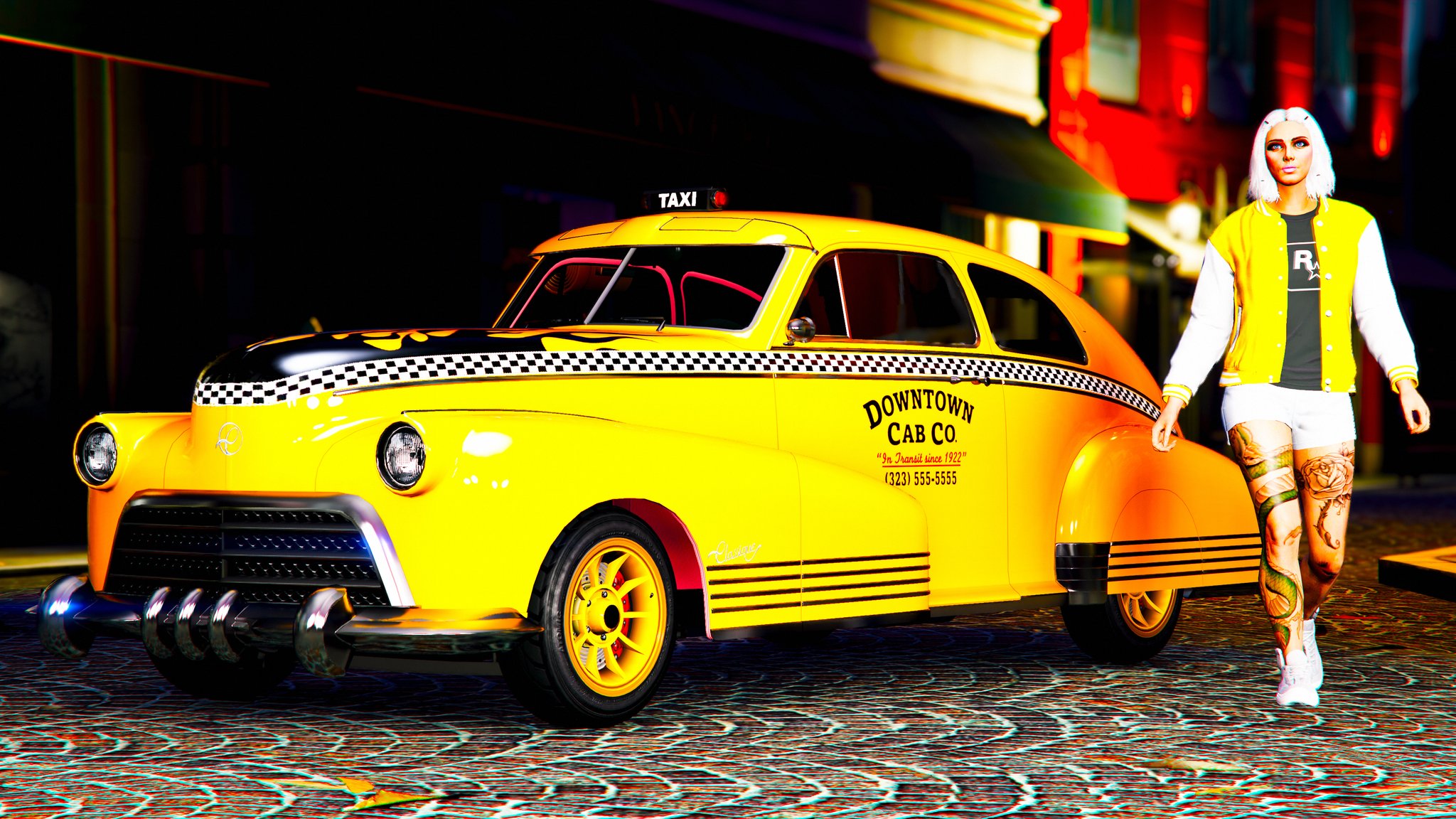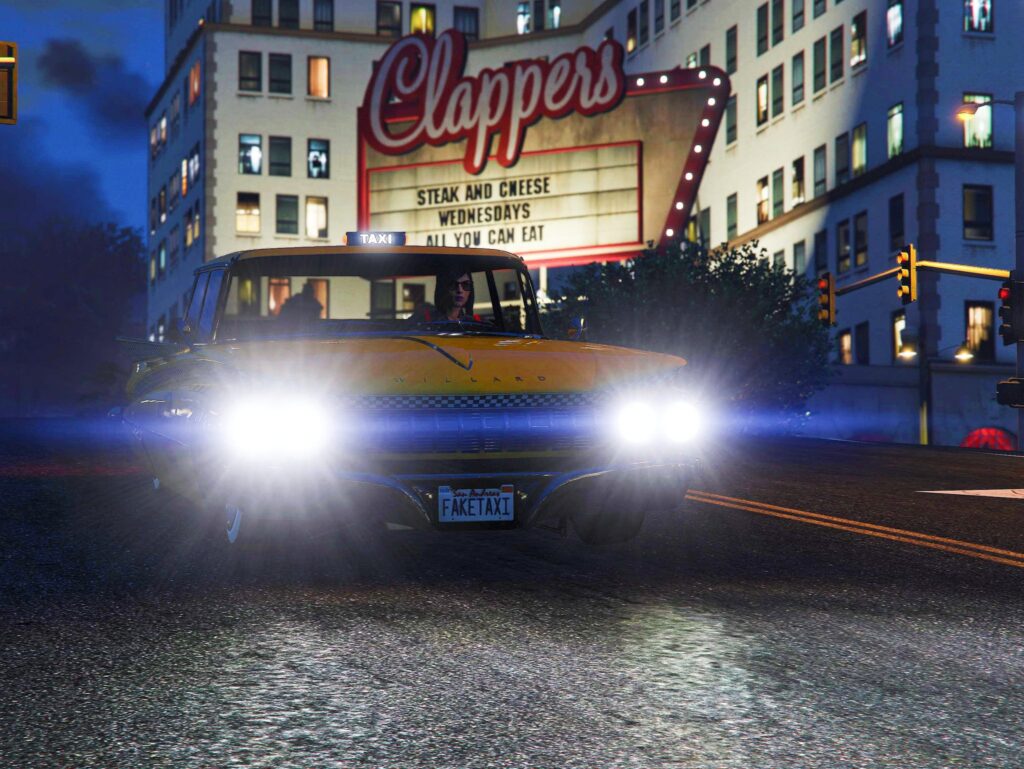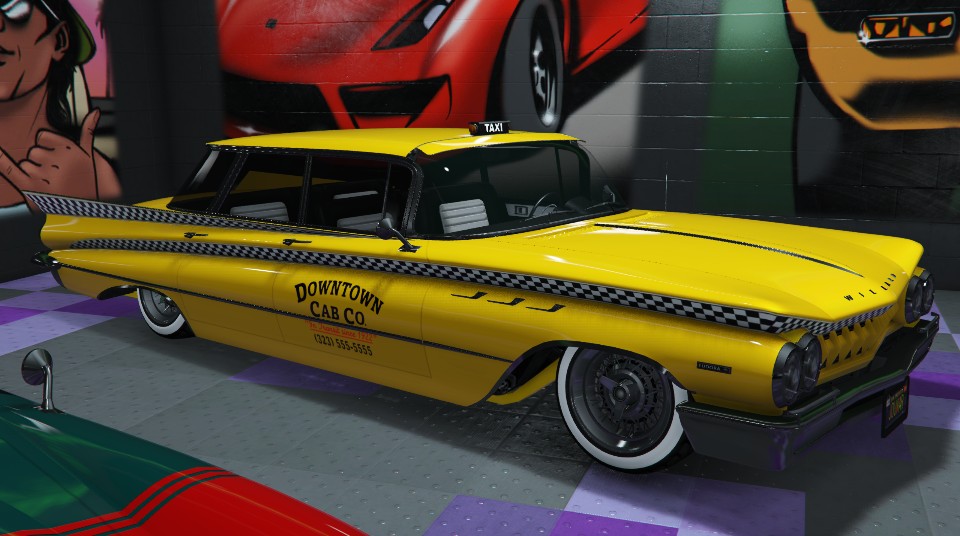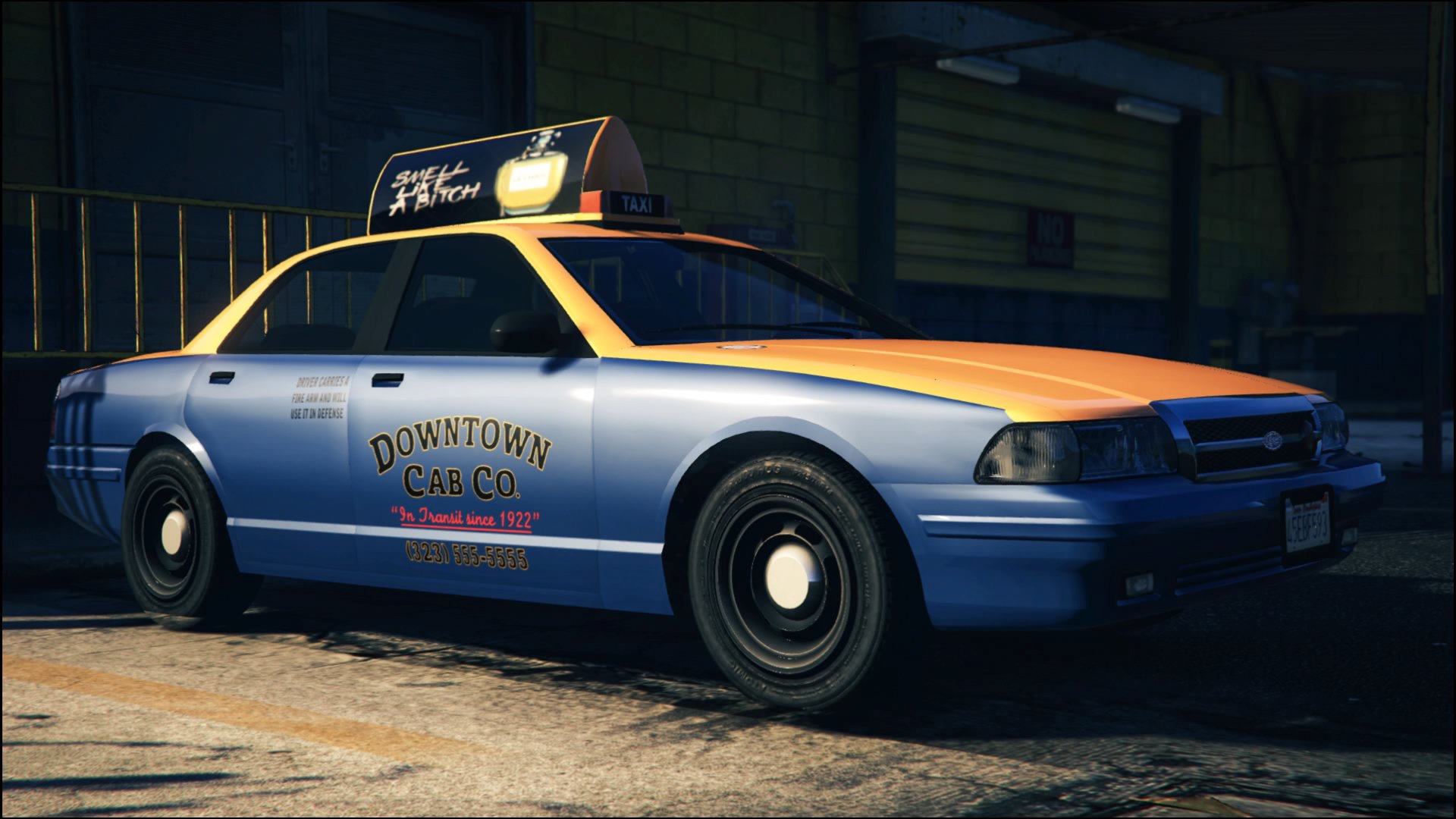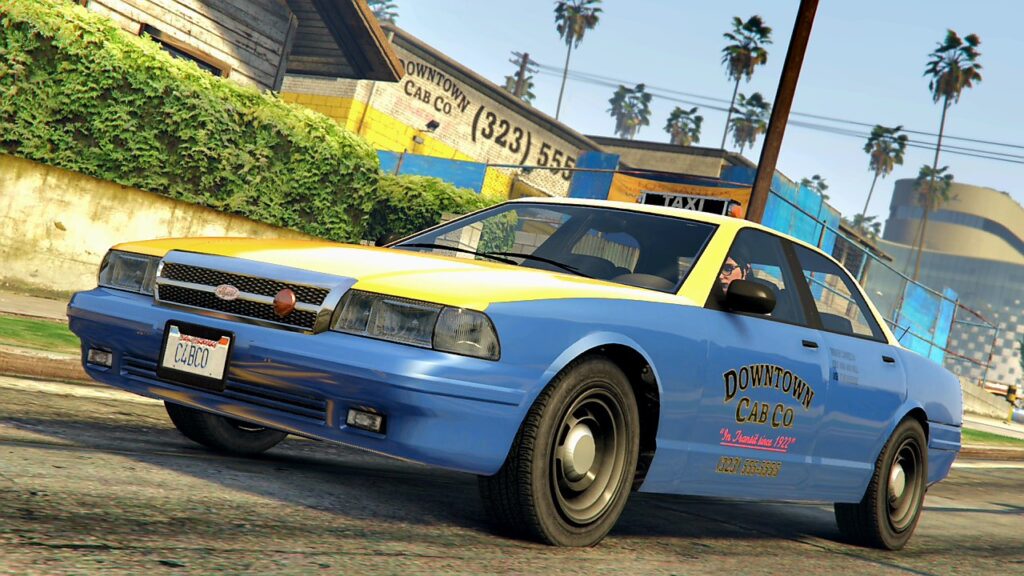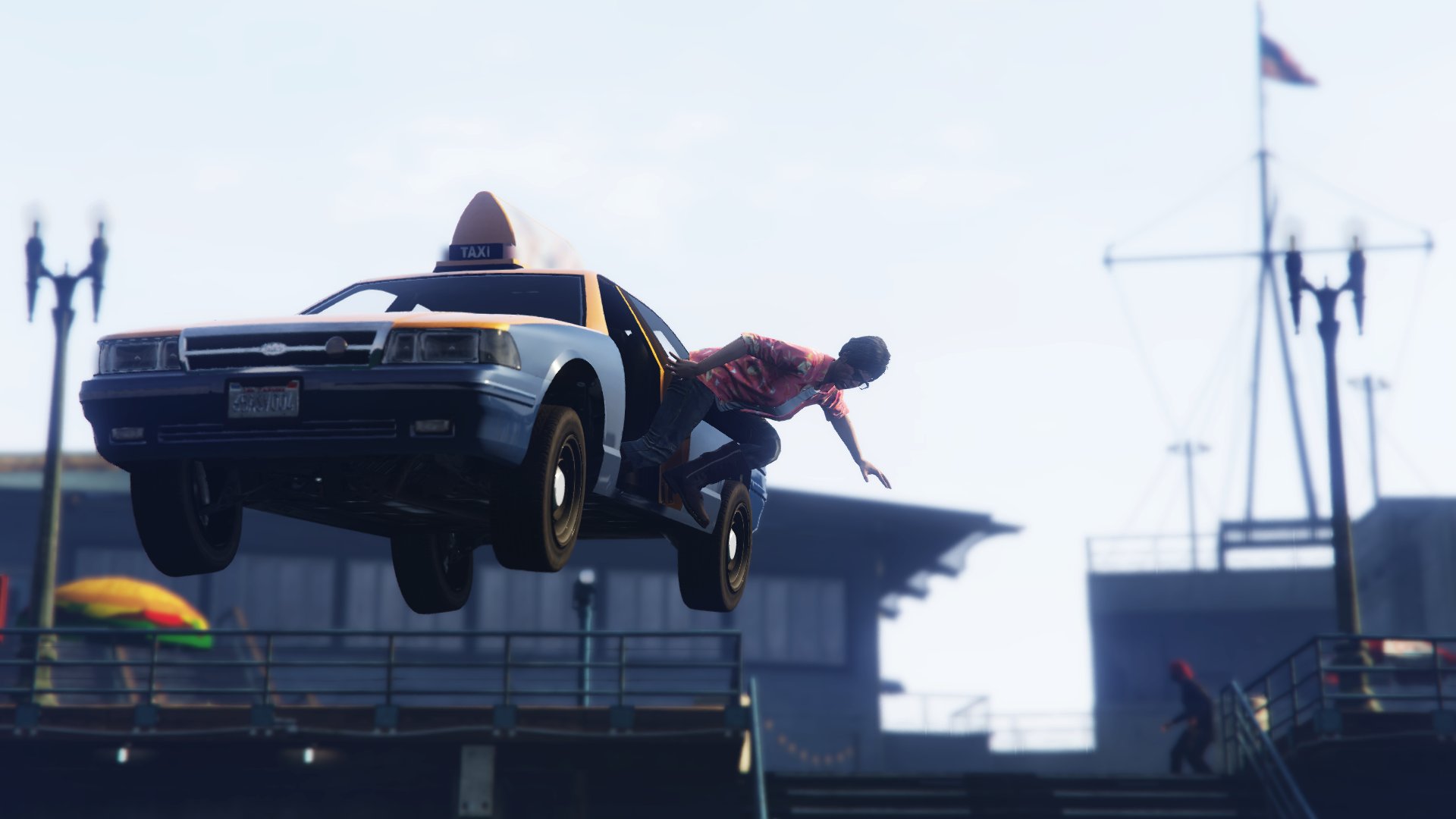 ---
Post your photos on GTAForums or use the #GTAOnline / #RedDeadOnline / #RedDeadRedemption2 hashtags on Twitter and you might see your efforts highlighted in future GTANet Snap Saturdays!