As we found out with the release of Max Payne 3, the overhaul of the Rockstar Social Club to feature the Crew system has proven a big hit for multiplayer.
Now it's the community's chance to make suggestions and feedback, and we could see them feature in GTA V!
Rockstar have just updated the Newswire asking for our ideas.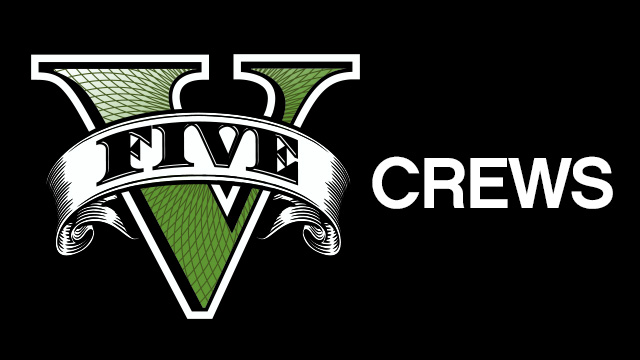 "As we're busy working on Grand Theft Auto V, we'd like to take this opportunity to ask all of you for your feedback, input and ideas for features you'd like to see created for Crews in the game. Whether it's suggestions for competitive in-game Crew features in Multiplayer, new ways to manage and recruit, ideas for enhancing Social Club Crew pages and leaderboards, things you did and didn't like about Crews in Max Payne 3, or any thoughts at all related to Crews really that you'd like to share – we're all ears."
As stated, the only place our ideas will be heard is by emailing [email protected]
Discuss ideas you've submitted to Rockstar in this topic over at GTAForums.