Today, Rockstar has revealed the new bonuses and discounts for this week in Red Dead Online, with good stuff for Moonshiners and collectors alike.
Clothing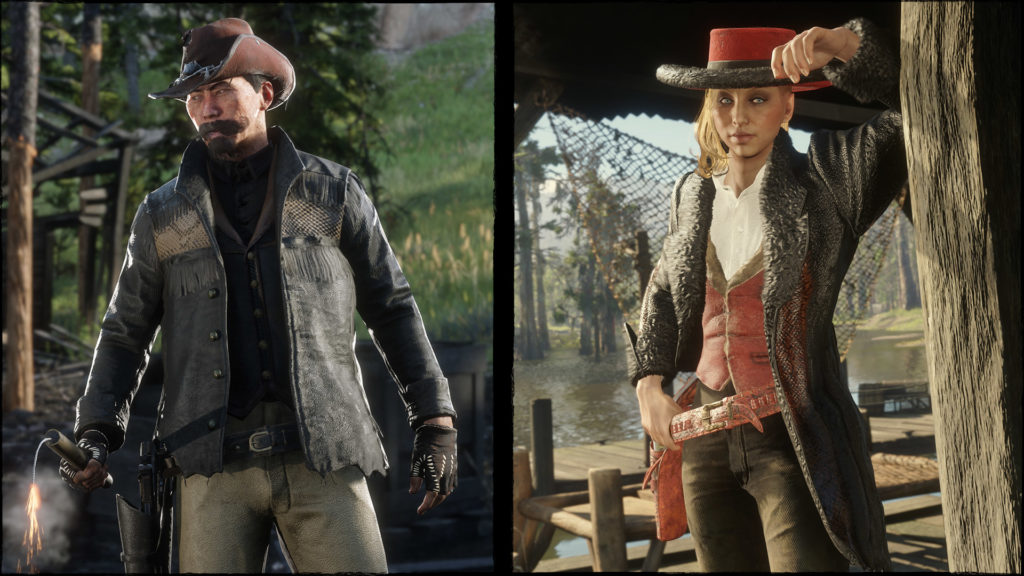 Find in your handheld catalogue or in stores:
The Tasman;
The Danube;
Manteca Hat;
Cossack Hat;
Boutell Hat;
Irwin Coat;
Role Bonuses
Bootleggers may sell their moonshine for an extra 30% this week to keep the mouths of the thirsty populace always hydrated.
Collectors, like myself in fact, have Arrowheads and Bird Egg sets being worth 50% more when sold to Madam Nazar. Go quick while she feels generous! Last time I tried to be generous with her she didn't even want to pose for a picture…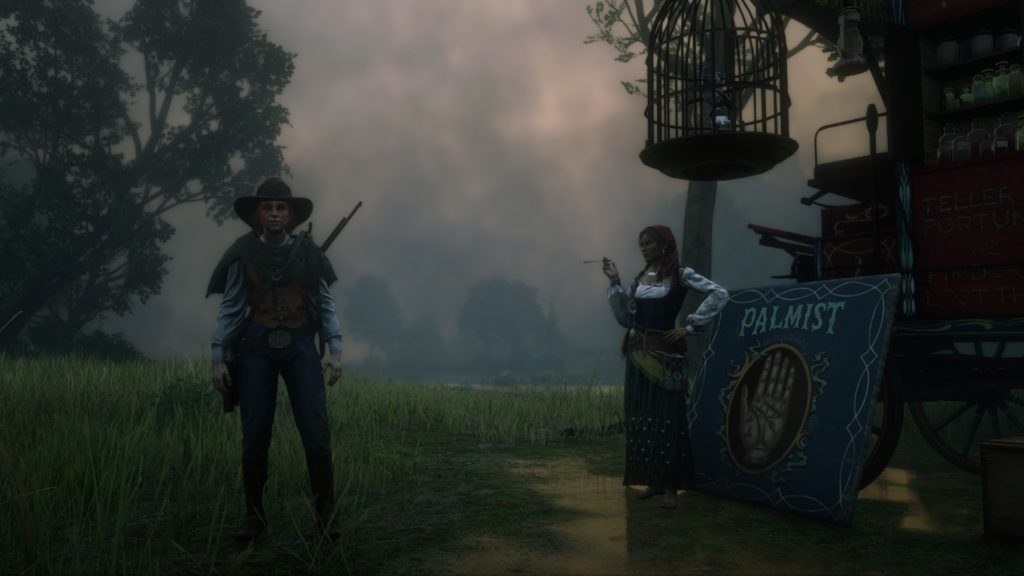 If you're having trouble finding some of these sets, the previously highlighted MadamNazar.io site has a handy map with all of the collectable cycles in Red Dead Online.
Discounts
Outlaws can find discounts on Potent Predator Bait and Potent Herbivore Bait Pamphlets, which are both 40% off.
All Permanent Posse creation fees are also being waived through June 8th.
Newswire for more info and info on Twitch Prime and PS Plus benefits