As promised, Rockstar Games released another set of screenshots today, all featuring leisure activities within Grand Theft Auto V.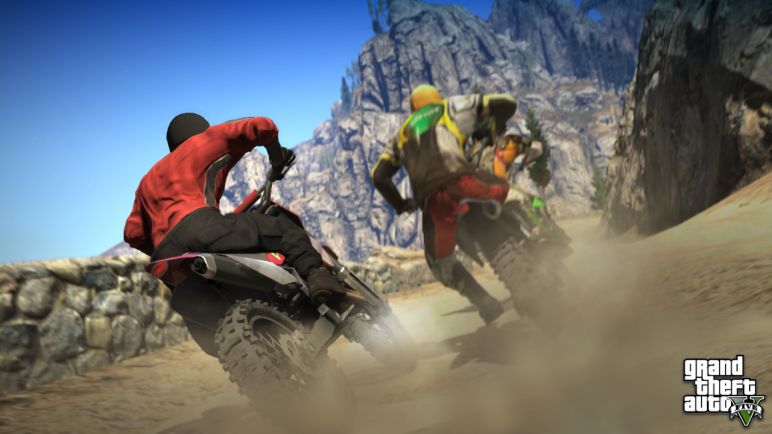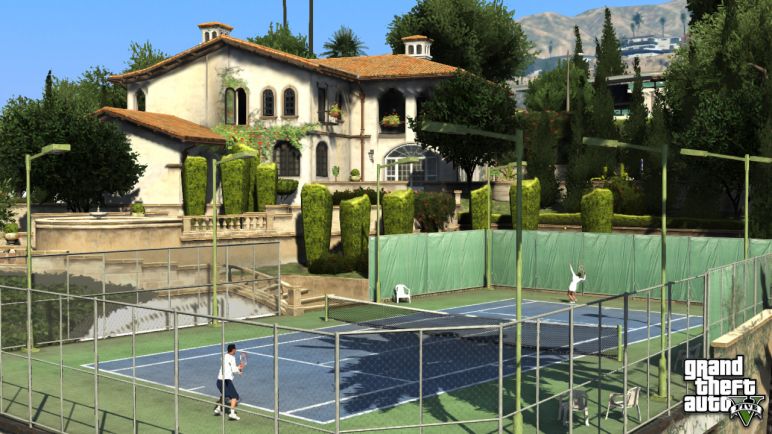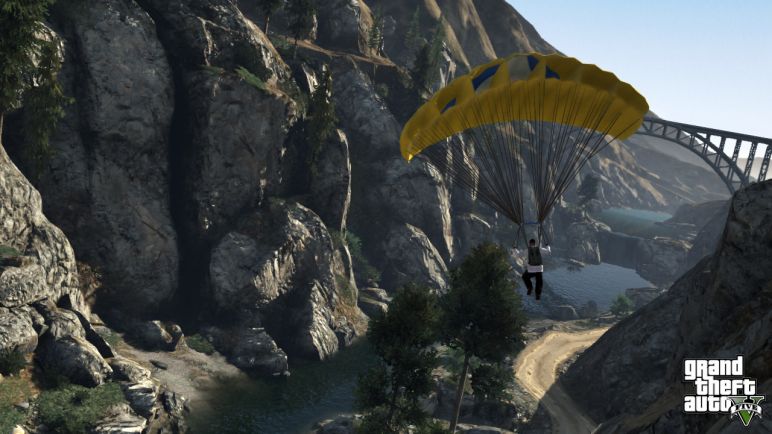 Looks amazing, right? On the game's official website, Rockstar have opened up a further three empty slots following today's screens. Are these planned for release this week, as well? We'll have to wait and see, so stay tuned!
Discuss at GTAForums.