Rounding out this week's surge of GTAV screenshots are an additional four new images within a set called "Business". Rockstar noted that this will be the last screenshots for a while, and will be providing more "in a few weeks or so".

A "grand theft auto" business?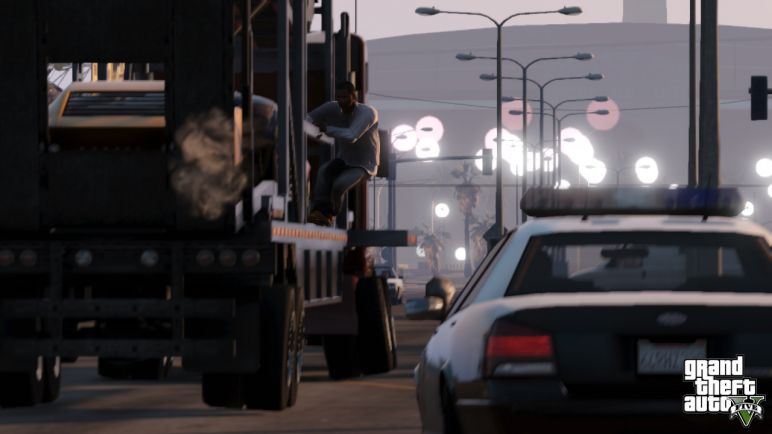 Farm related or drug trafficking?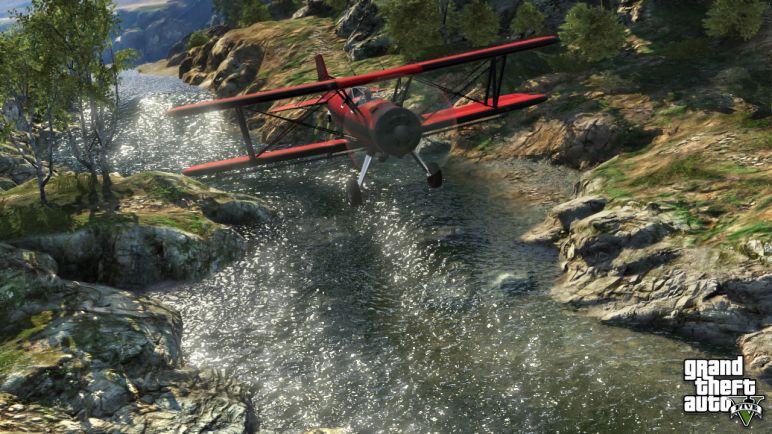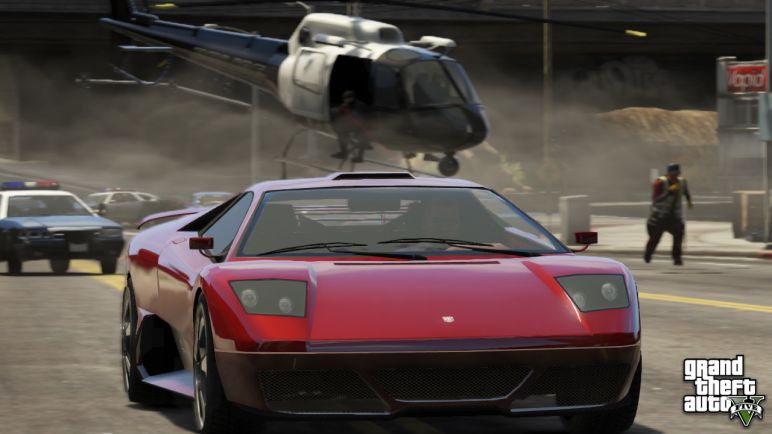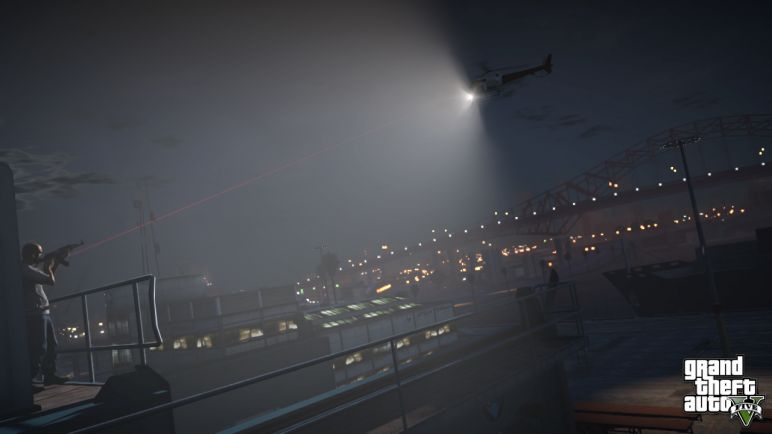 As these screenshots prominently feature a different character than the white male highlighted in previously released game assets, fans are speculating that this brings some truth to the rumor that the game will feature multiple playable protagonists – and we think so too!
So what are these "business" screenshots meant to highlight? Side missions (jobs), perhaps? The truck screenshot seems like it can form part of a "grand theft auto" business, with the crop duster screenshot being something along the lines of "farming" or drug trafficking. Discuss and speculate at GTAForums!