R* have updated the official site with a countdown to the first GTA IV trailer. The trailer will be shown on Thursday 29th March at 18:00 EST!
http://www.rockstargames.com/IV/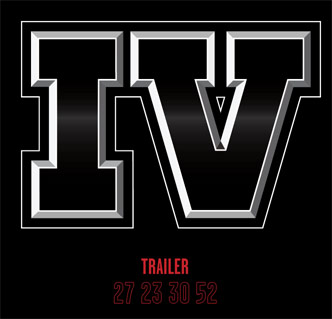 We're expecting something along the lines of what Rockstar pulled off with their other upcoming game, L.A. Noire. The L.A. Noire trailer was revealed by Rockstar as the first visual image of the game, and lasted 2 minutes and 30 seconds. The GTA IV trailer will probably include some characters, the scenery and some music. At the least, it'll give us an indication of where the game will be set.