The fourth and final GTA IV trailer, called "Good lord what are you doing?" (AKA "Everyone's a rat") has been released over on the official website. Head over there for the HD version and other downloadable formats. You can also view a collection of stills in our screenshot gallery.
In addition, Rockstar were kind enough to send us this exclusive screenshot from the new trailer. Thanks guys!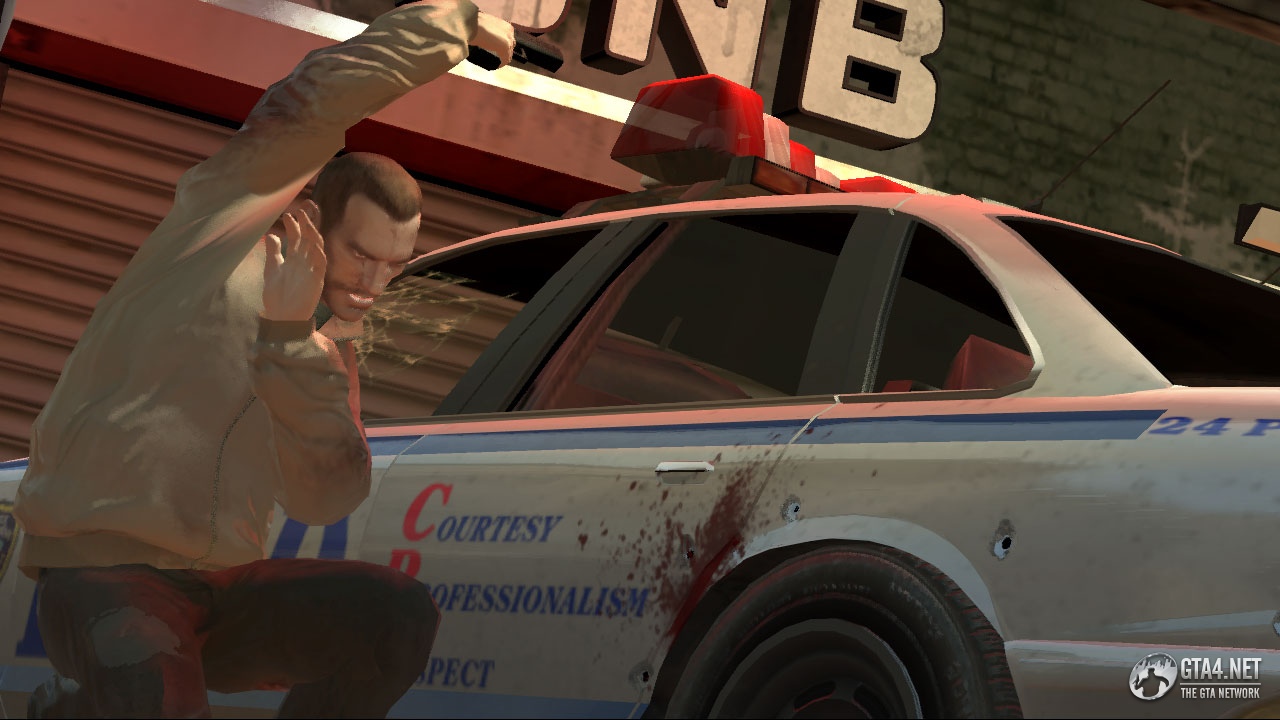 Discuss your thoughts on the new trailer at our forums. Remember that registering is entirely free. GTA IV is only just over a month away!