This week's bonuses and rewards have just been released by Rockstar, and those who are still raking in the money from their newly owned casinos and can't get enough of the moolah can get some more, double more, starting today! Enjoy double rewards on all Casino Freemode & Work missions, and you may want to replan that heist you've been delaying doing for a while, as word on the street is that some new gems have been put in the vault. Seems that delay was worth it!
Players will also be able to participate in the King of the Hill adversary mode for double GTA$ and RP from today until the 25th of March, so run for it and stay on top!
Retro Fashion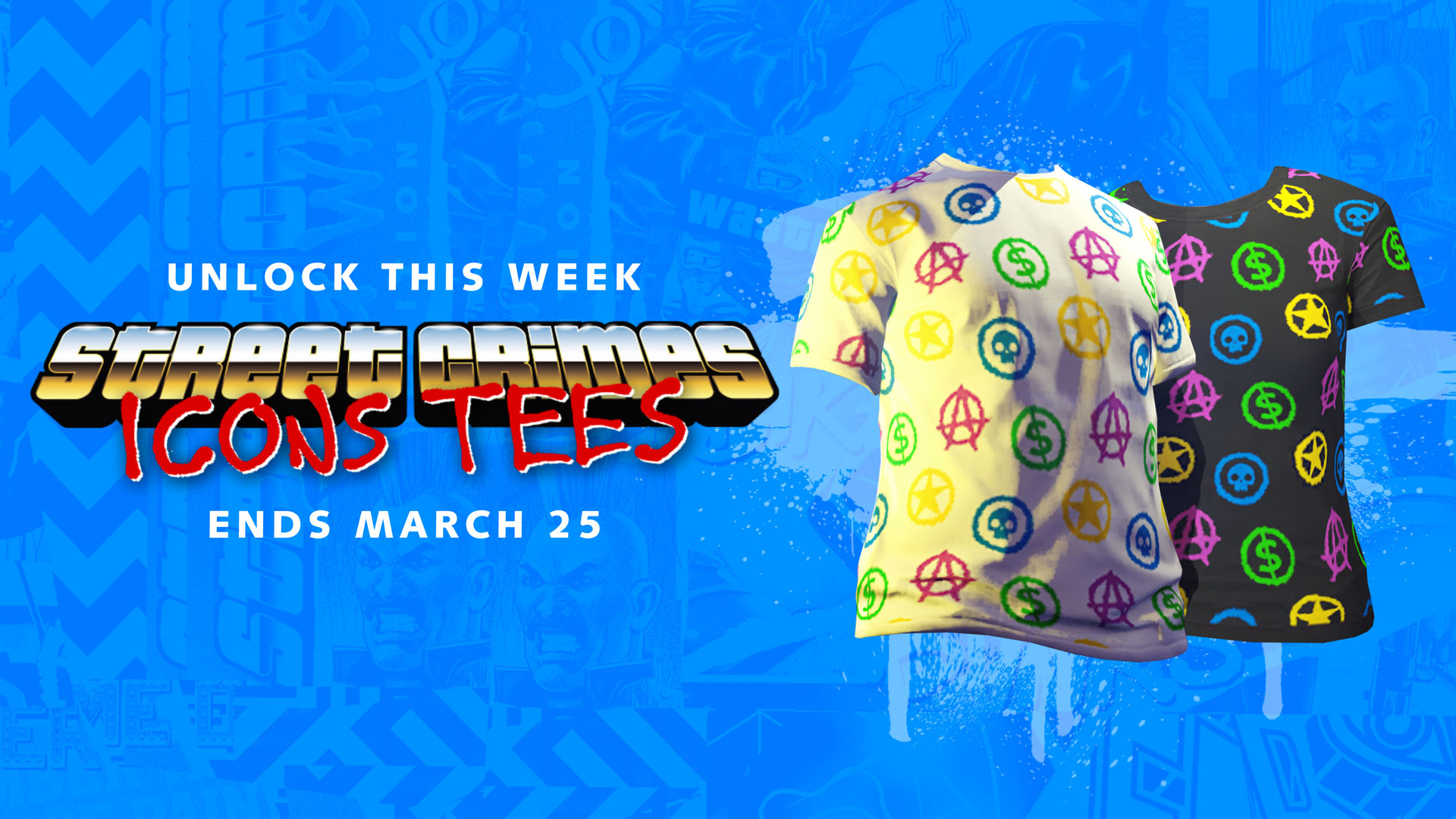 The Black and White Street Crime Icons Tees are now available to pick-up free of charge at your nearest store. If you're a fan of the days of Degenatron and didn't have the money for one of these shirts, it's time to run for the store before it starts getting filled to the top with people! You'll be able to pick-up both black and white styles.
Feeling Lucky?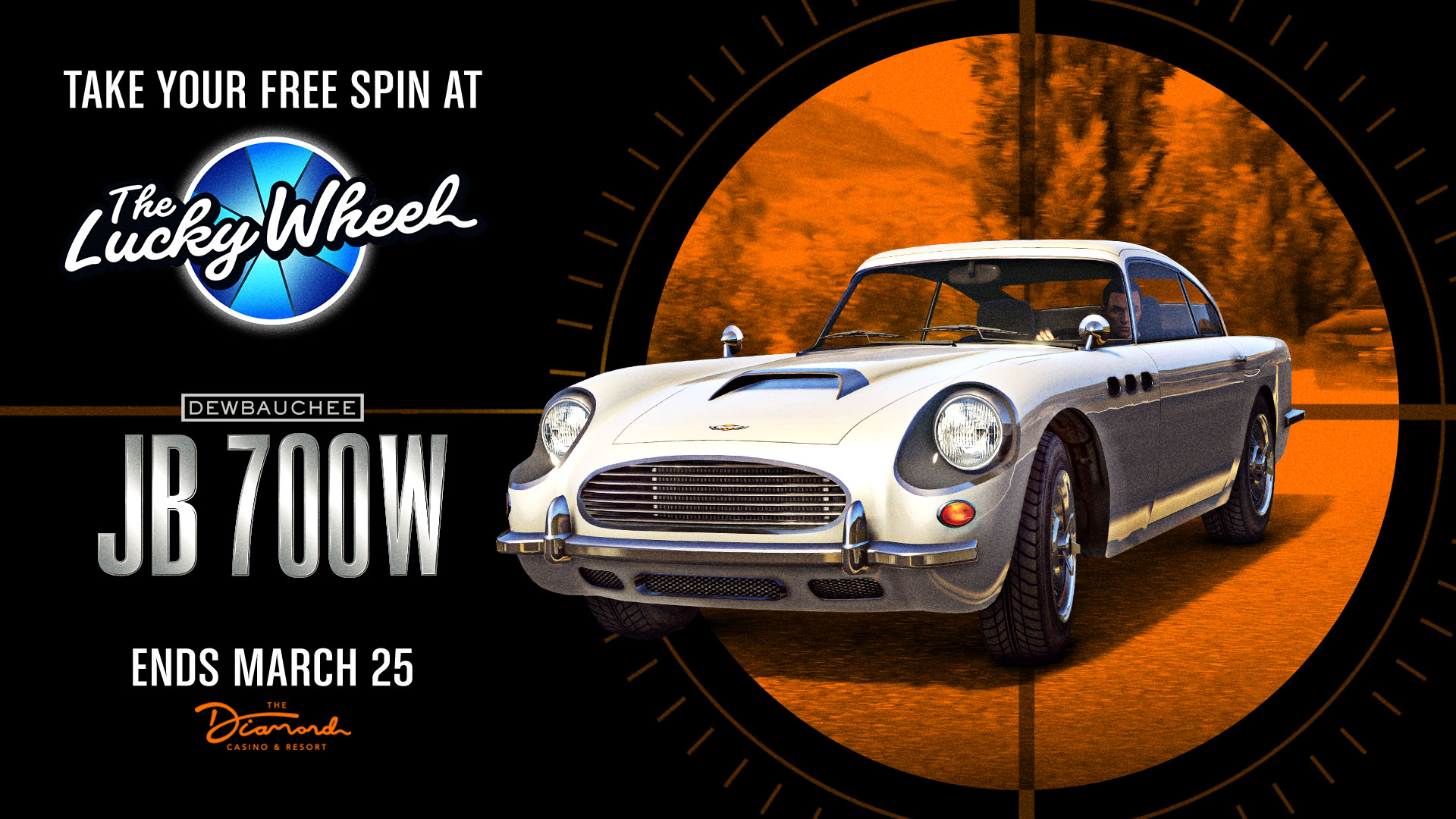 The JB700W is now available to win at the Diamond Casino & Resort Podium! If you're feeling lucky, you can spin the wheel today and try your luck at winning this smooth operator.
Discounts
Because it's not a bonus week in the world of GTA Online without some discounts, enjoy:
25% off Arcade Properties, Customisations and Extras;
35% off Master Penthouses and Customisations;
50% off Casino Penthouse Decorations;
25% off Casino Heist Practice Equipment;
35% off the Progen Emerus and the Truffade Nero;
40% off the Nagasaki Buzzard.
Those with a Twitch Prime subscription will earn 10% off all of the above, a complete rebate on Pete's Arcade in Paleto Bay and 80% off the retail price of the Pegassi Tempesta and Vapid FMJ.