Rockstar Games has announced a new free DLC pack will be available on March 4th for Xbox 360 and PS3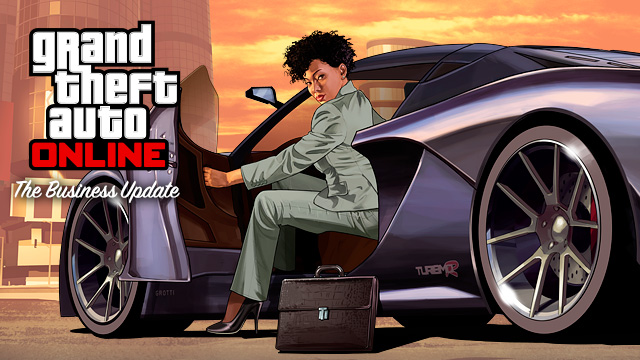 According to the Rockstar Newswire– The Business Update will include new sports cars including the Albany Alpha, Dinka Jester and Grotti Turismo R and will also include the new the Vestra airplane.
In addition there will be new weapons availble including the Heavy Pistol and Special Carbine as well as new outfits, hair styles, tatoos and masks available for purchase on GTAO.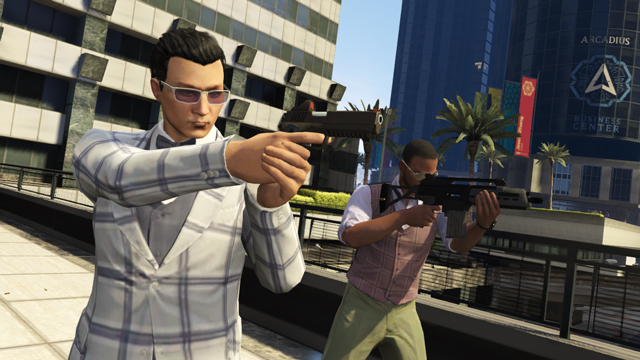 Let's hear your thoughts about all the latest content over at GTAForums.