Rockstar just updated their Facebook page with 12 brand spanking new screenshots.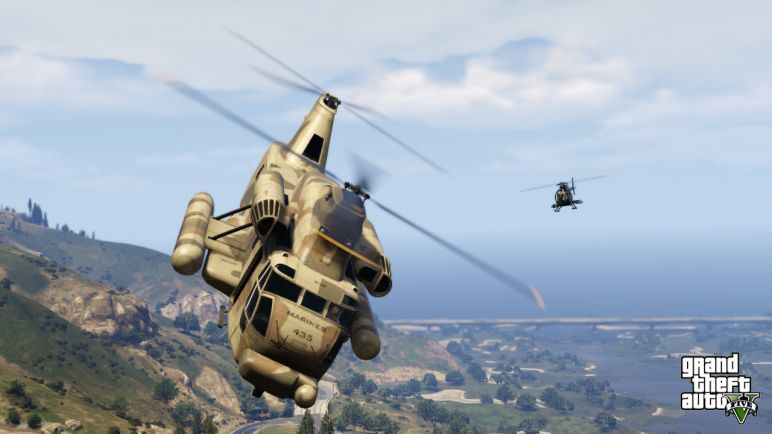 Check out Rockstar's Official Facebook page right here!
GTA Online Unveiling Soon!
The screenshots were accompanied by the following message from Rockstar:
Stay tuned for much more details and media from the game in August including the first proper unveiling of Grand Theft Auto Online.
There's a most intriguing month ahead! Head on over to the forums to discuss the news!