That's right. Rockstar Games are teaming up with West Coast Customs (from MTV's Pimp My Ride) to create the ultimate dream sports car – The Bravado Banshee Twin Turbo GT. R*'s giving you the chance to win the ride! So stay tuned for more information.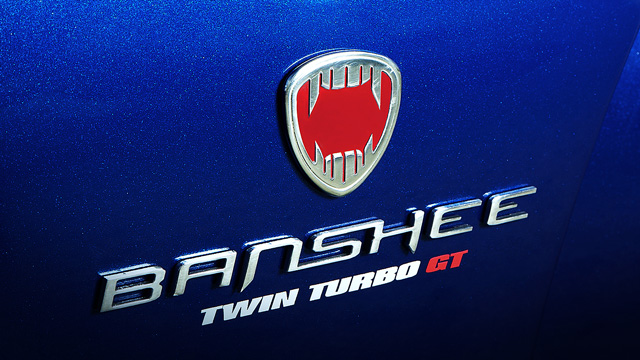 Share your thoughts over at GTAForums!

Update:
A pic of the Bravado Banshee has surfaced the internet. It's not certainly known whether the vehicle is complete or not.