Welcome to Snap Saturday, GTANet's ode to the virtual photography community who continue to capture some amazingly creative shots across GTA and Red Dead.
The month of March is Women's History Month, and just like we've done last week with Grand Theft Auto, this week we highlight the women of Red Dead. The courageous gunslingers, family women, caretakers of the gang's camp, magnificent firebreathers, your Red Dead Online character and much, much more around the world of Red Dead.
Red Dead Redemption 2 also highlights an important and fitting event from the 1800's – women's fierce fight for voting rights. Until much later in the 1900's, through a lot of pushback from male governors, women could not vote whatsoever in the United States, except for a handful of states who had agreed to finally giving women those rights over time.
Enjoy!
---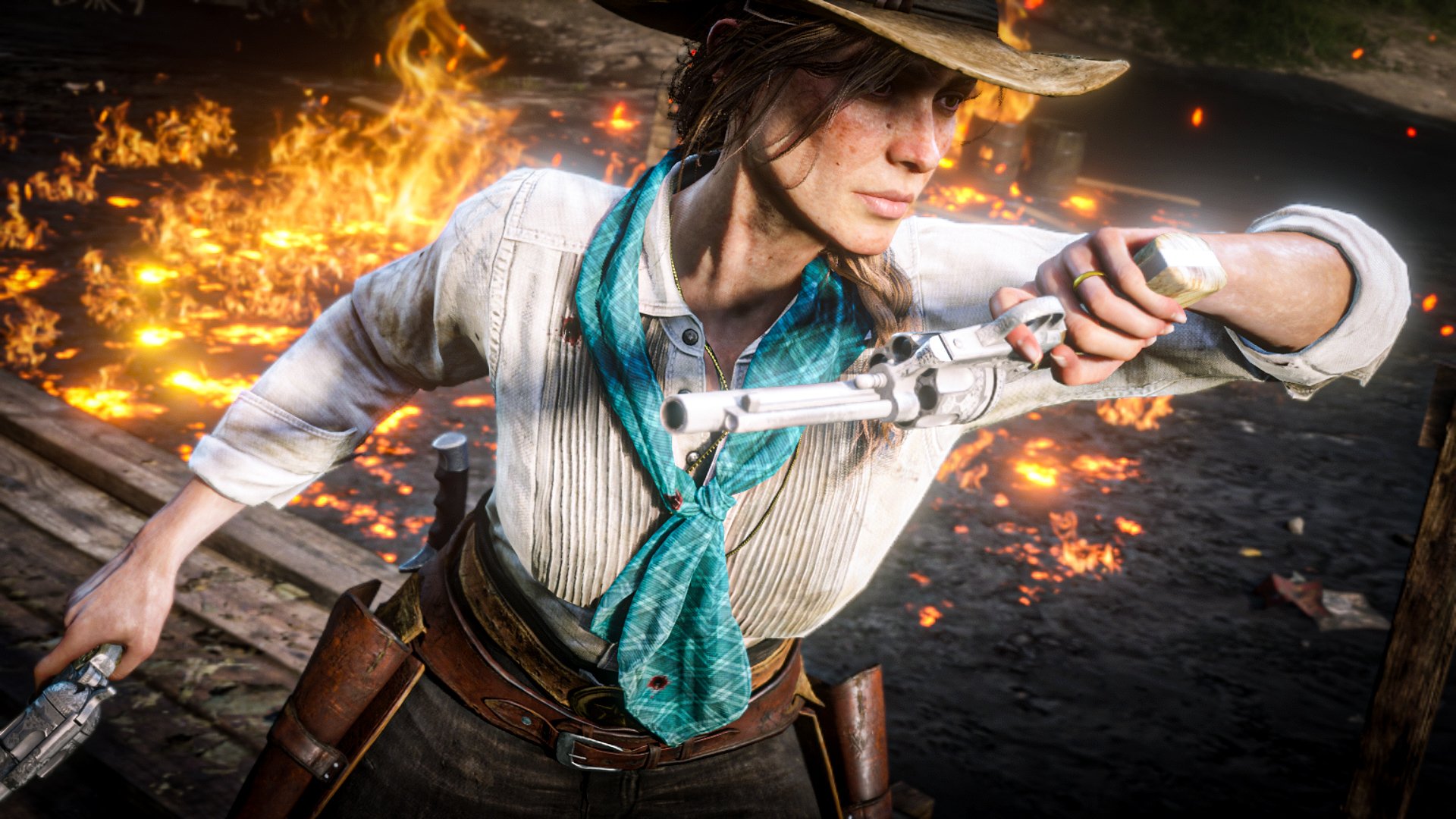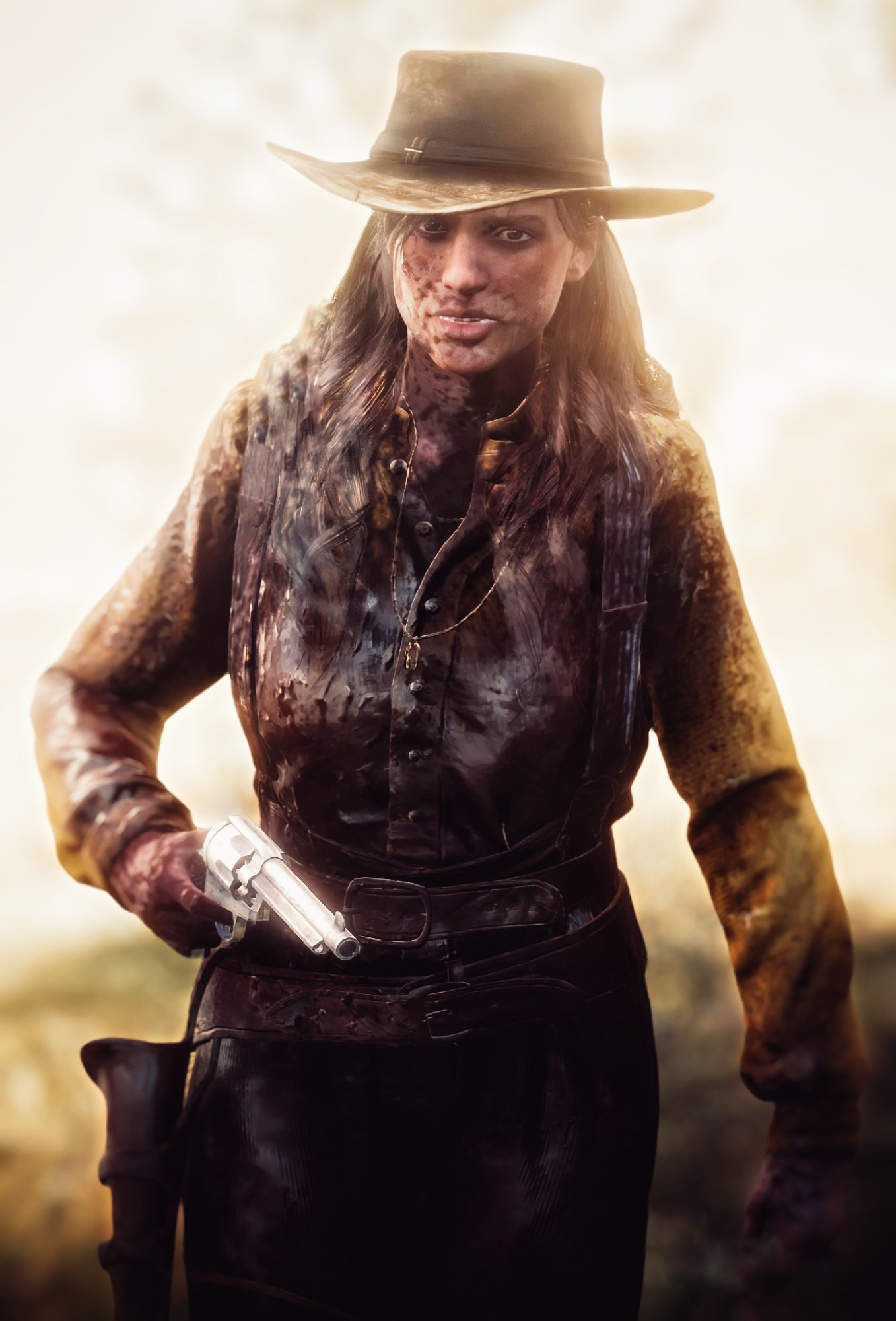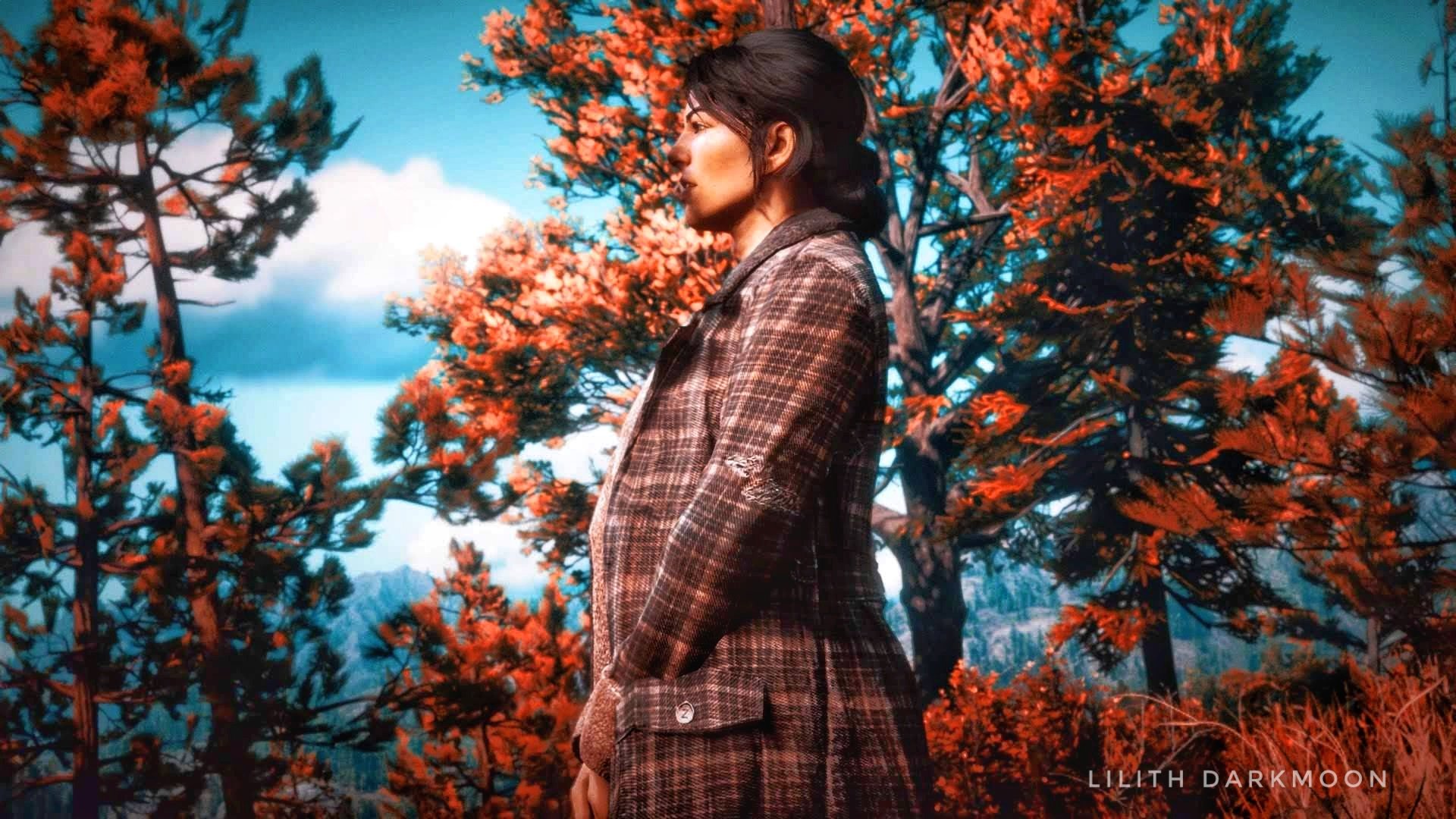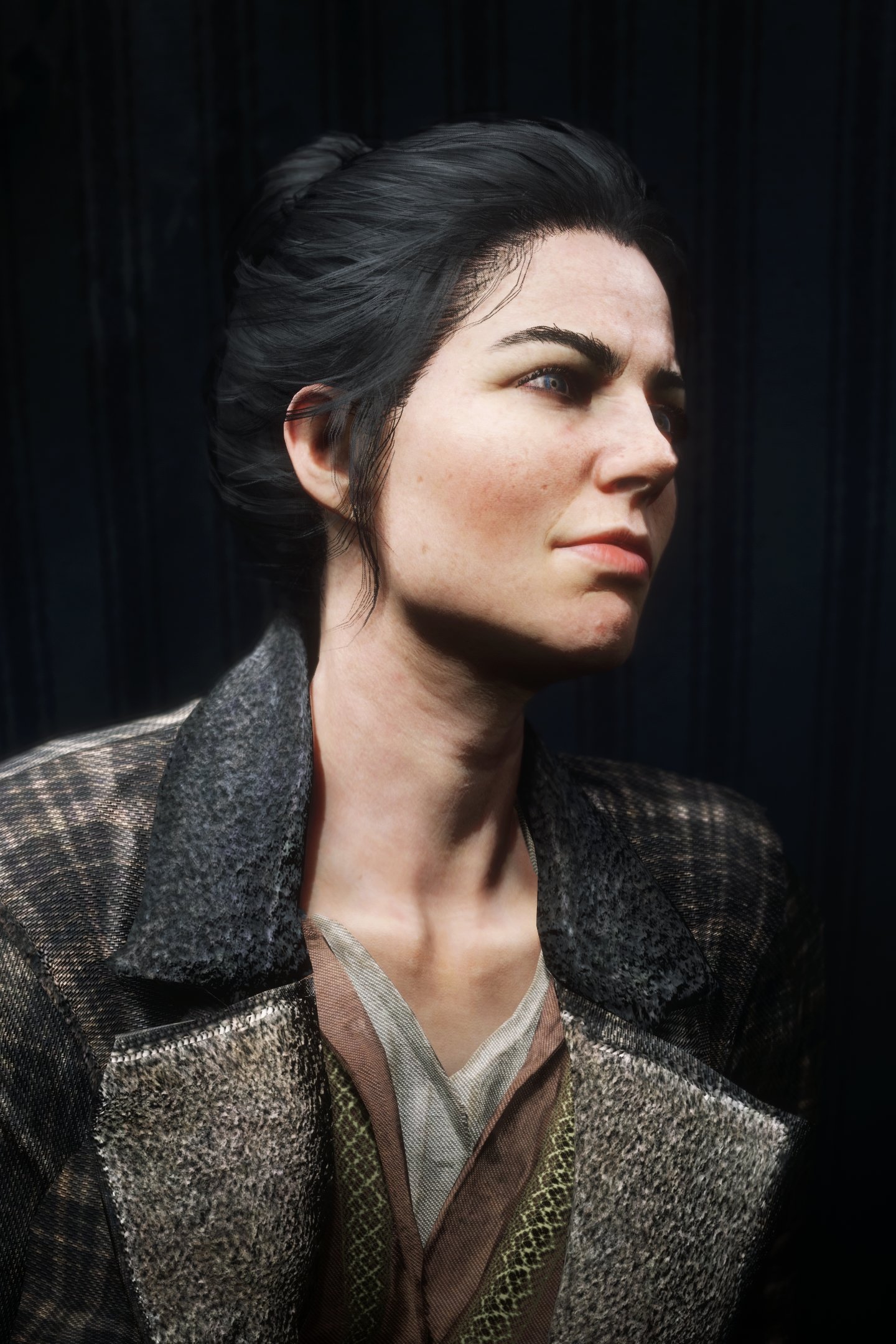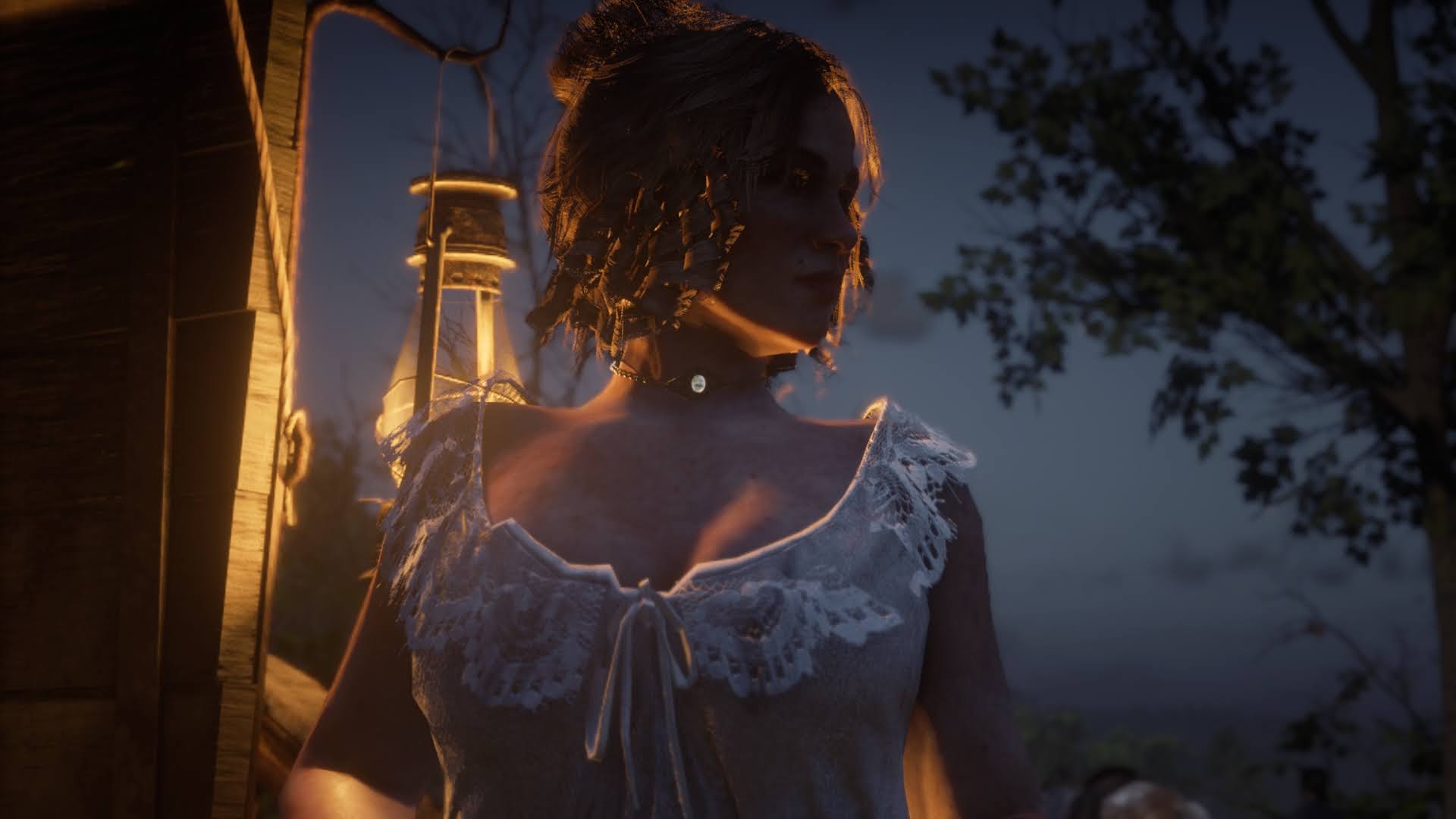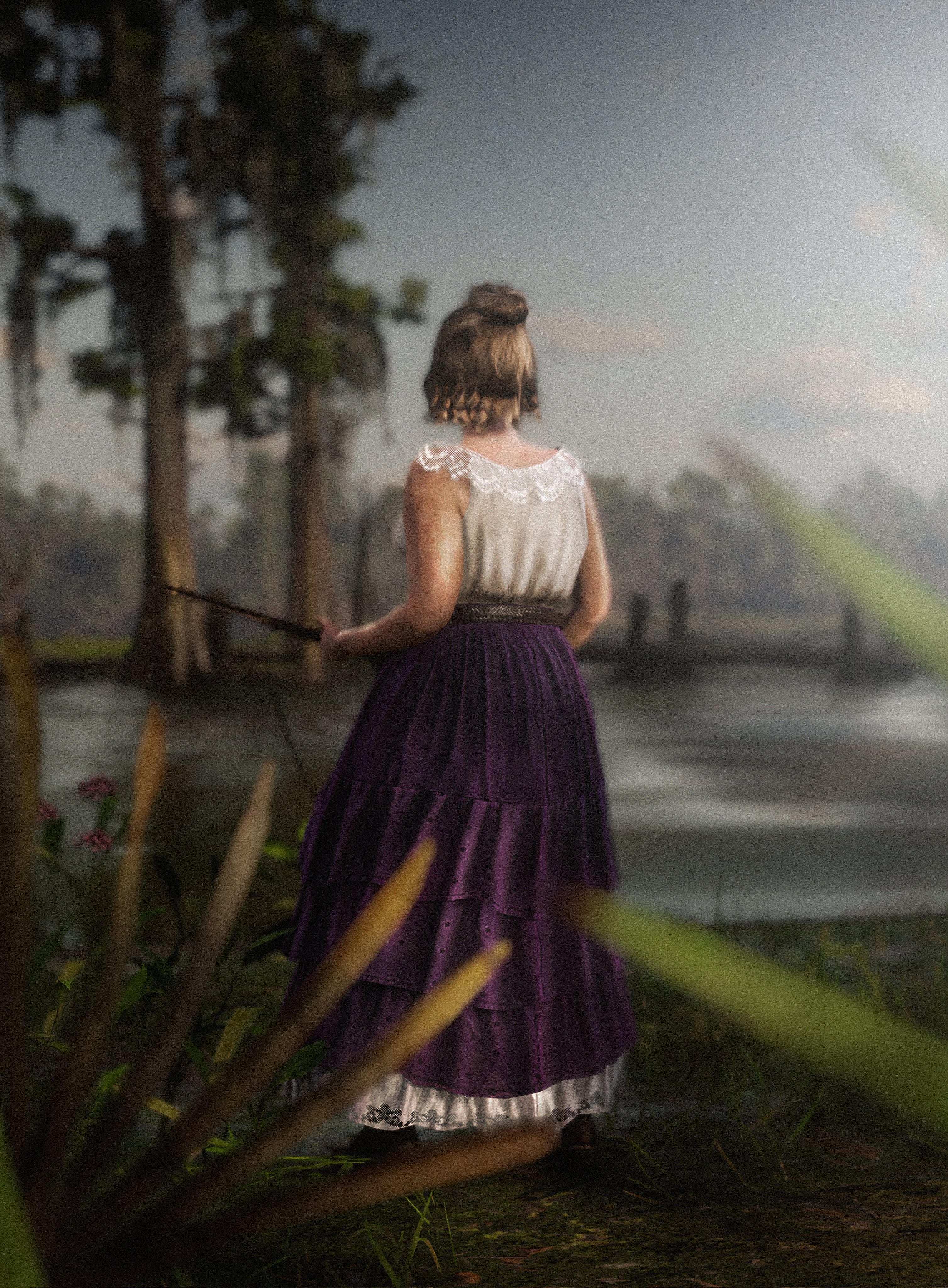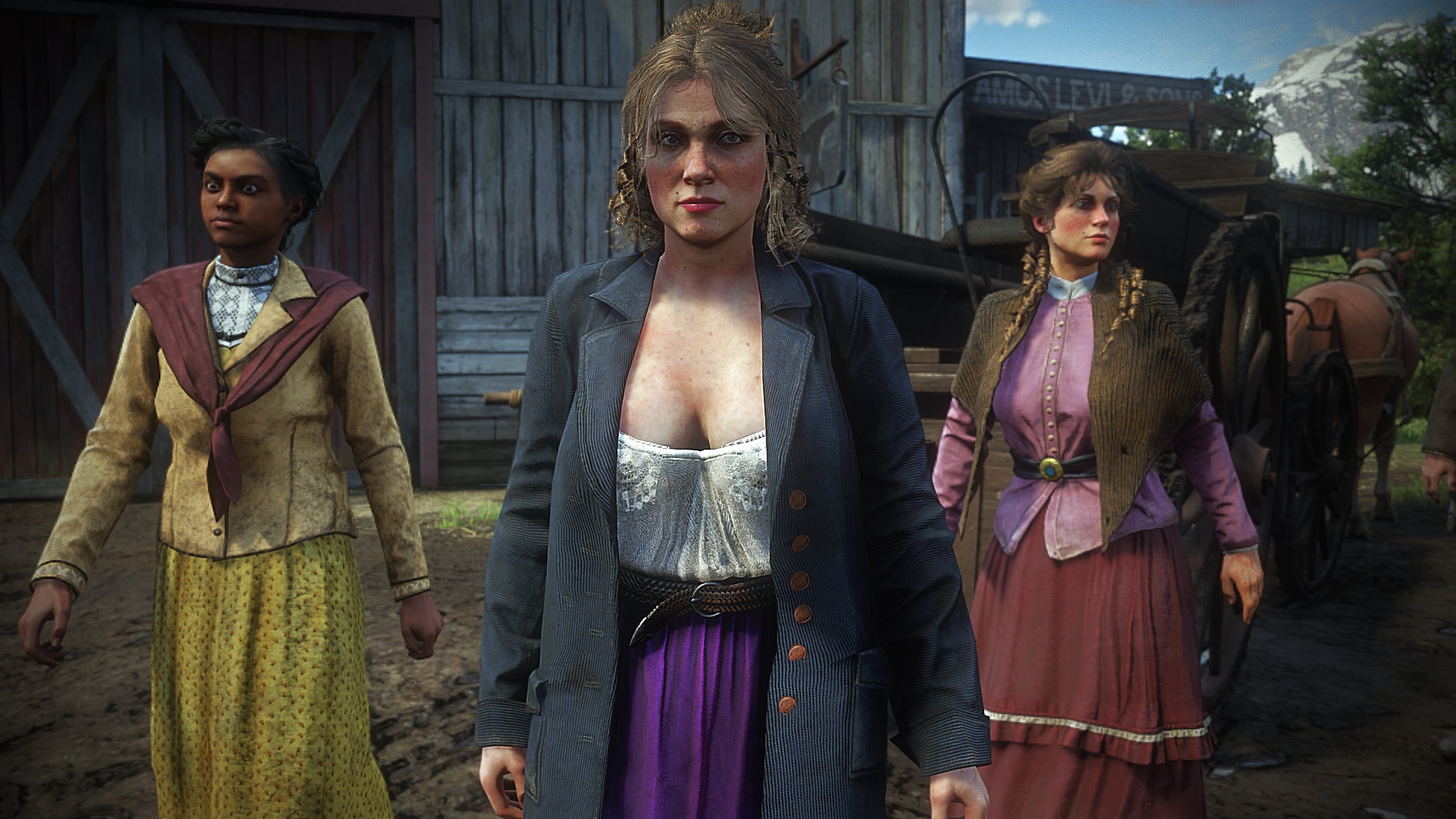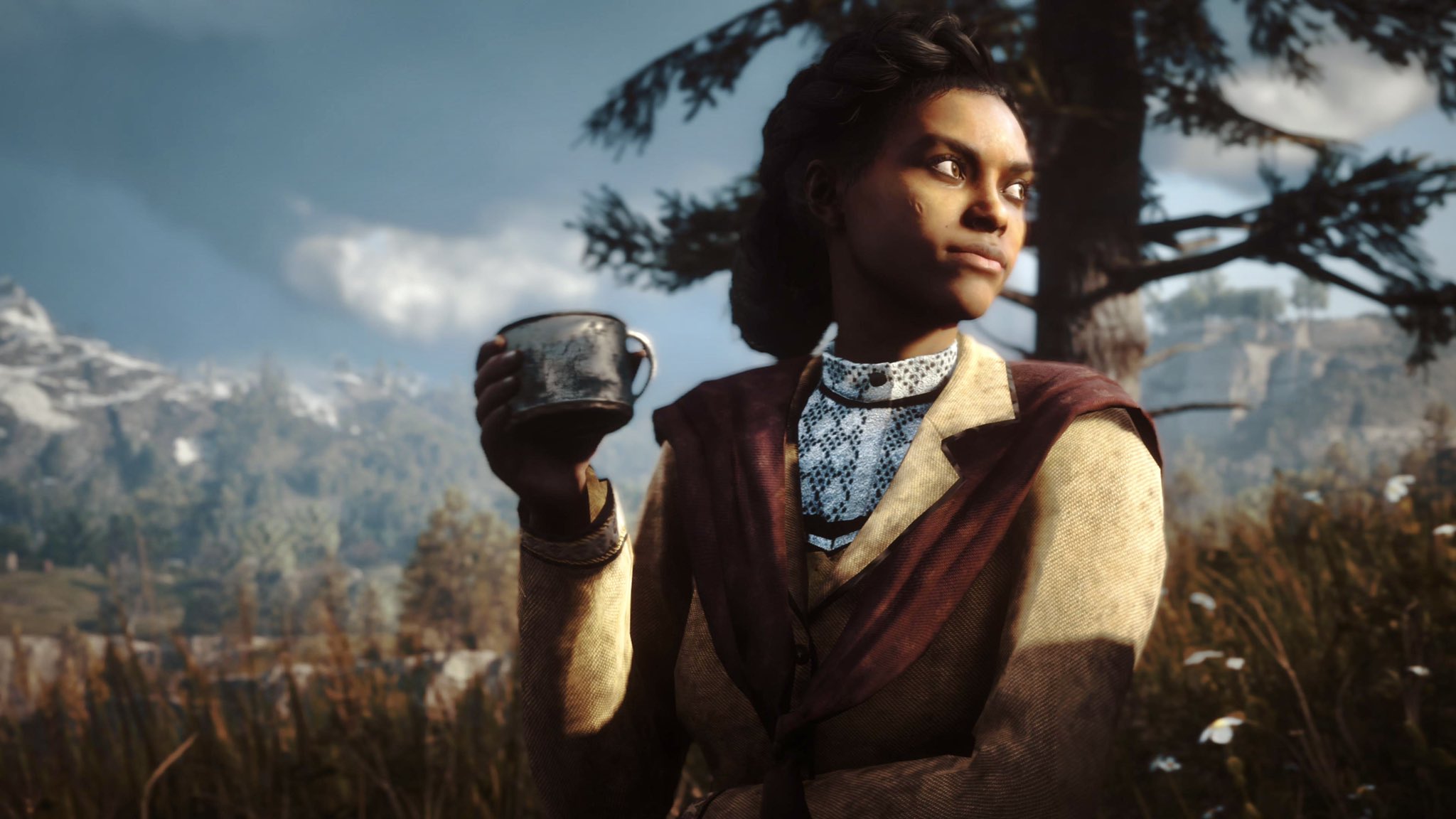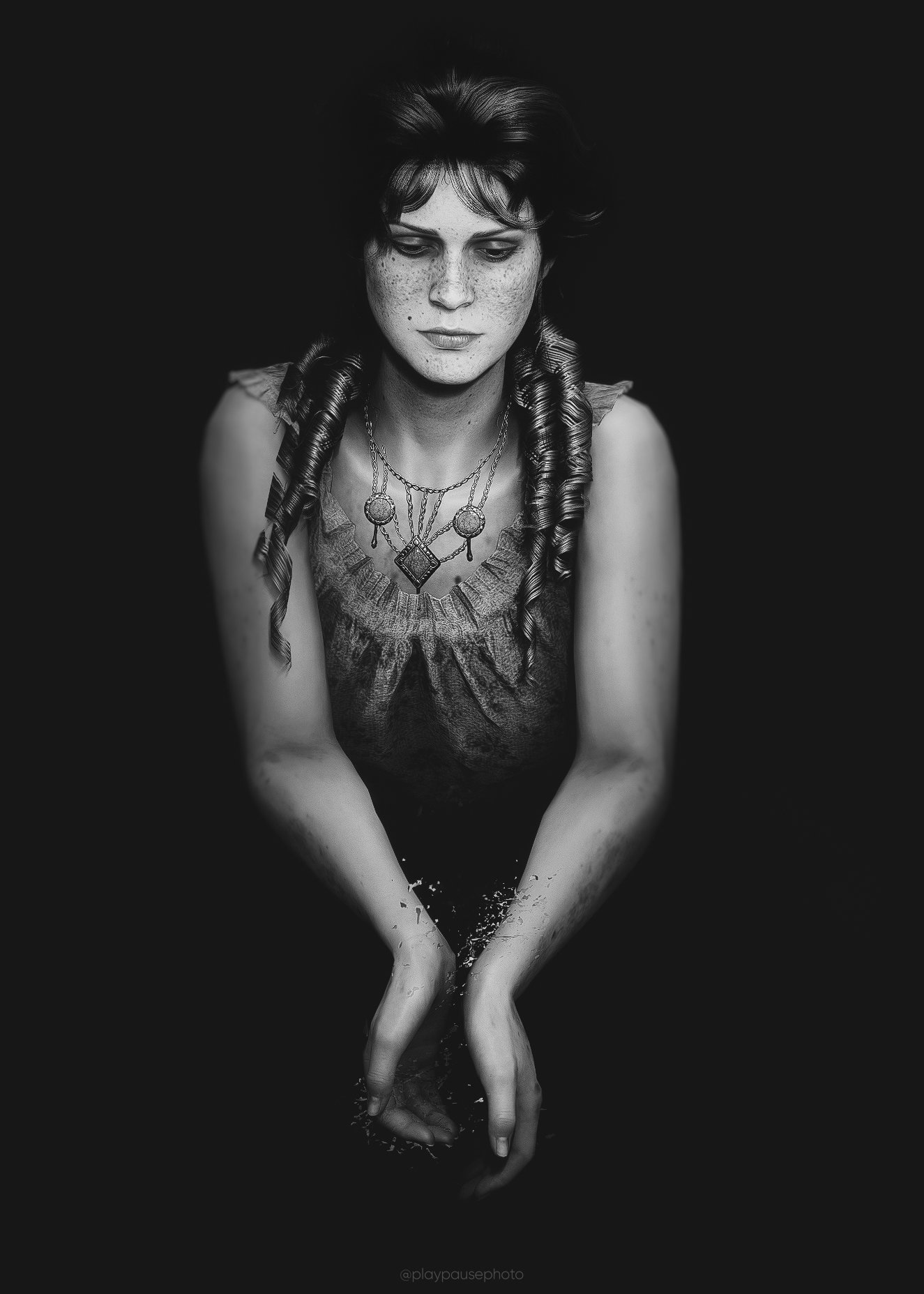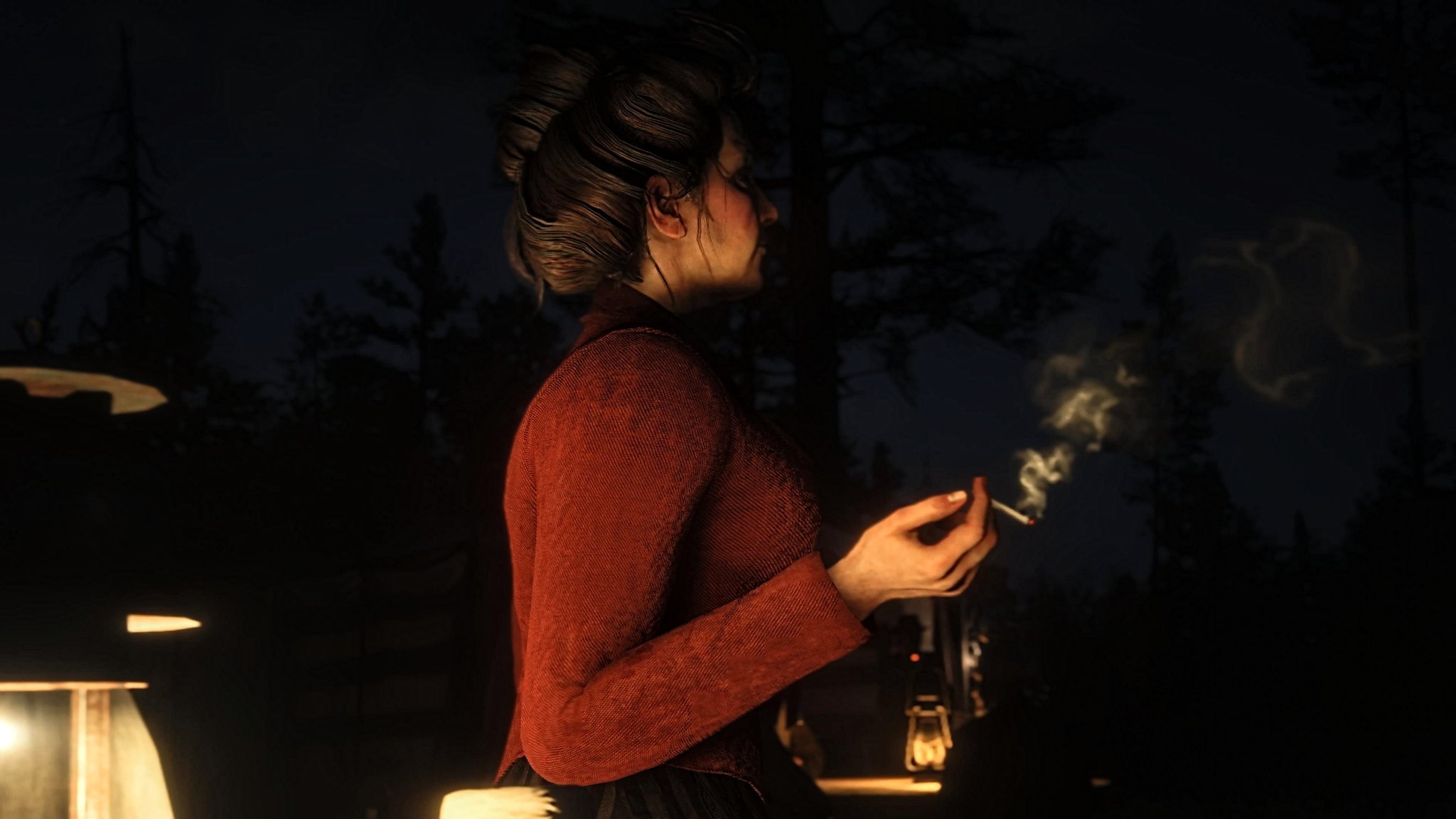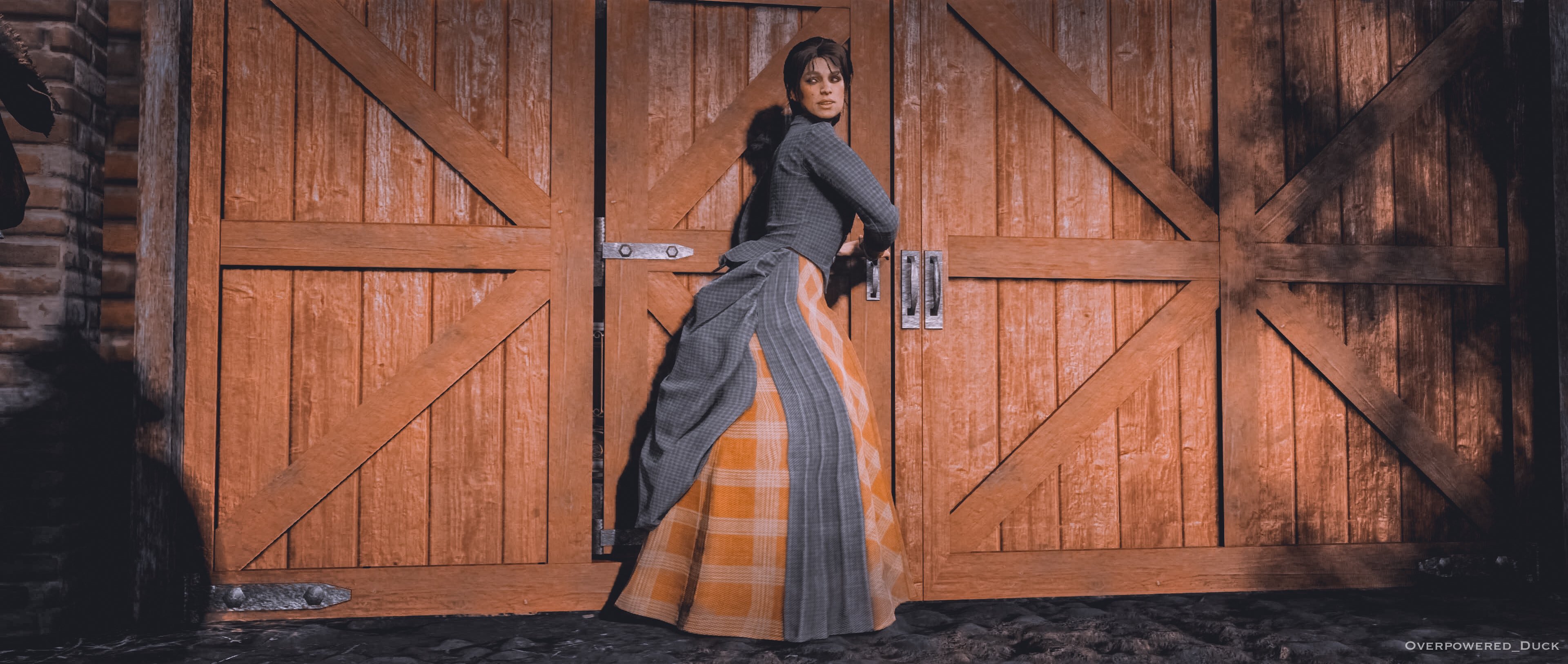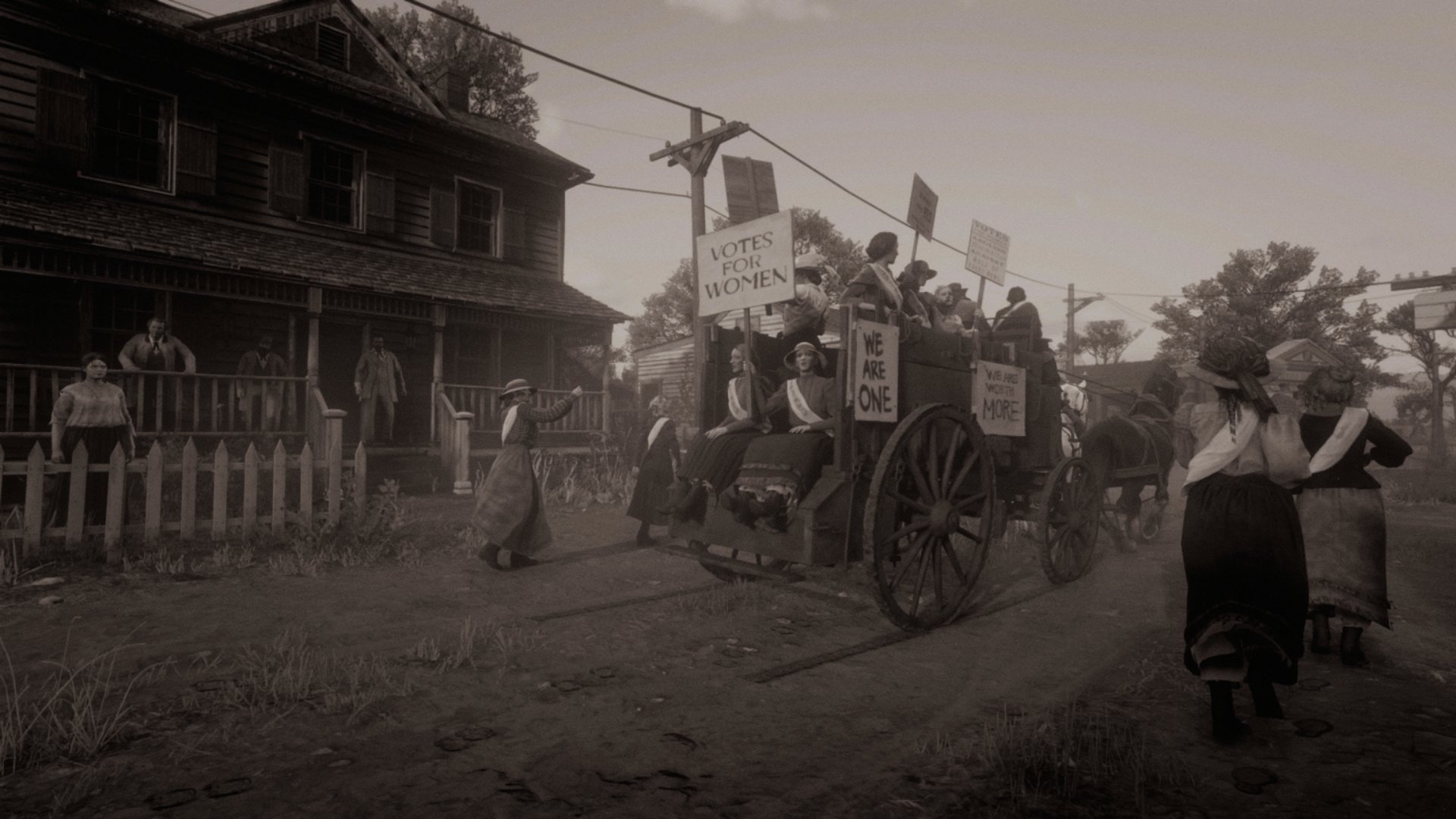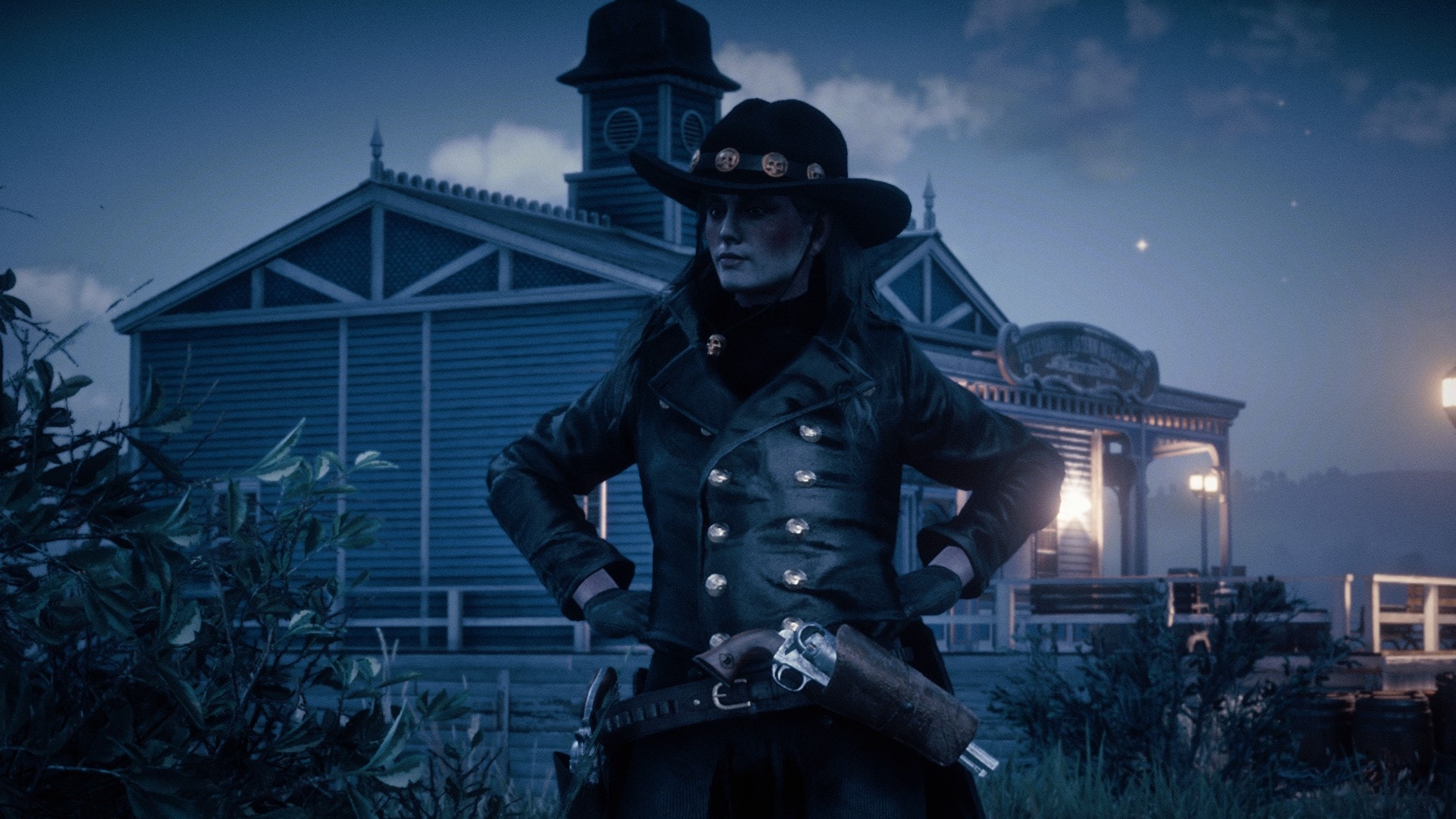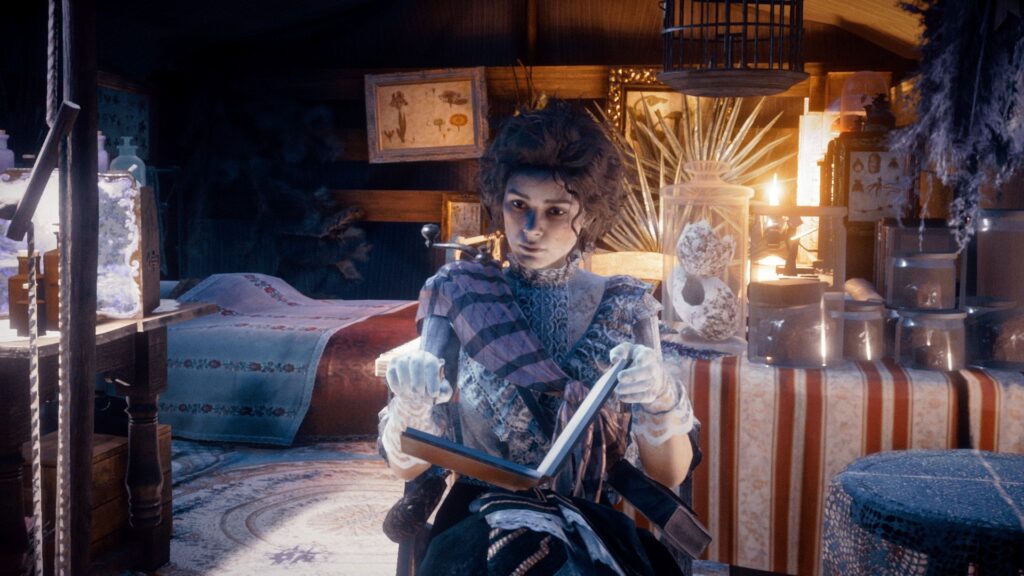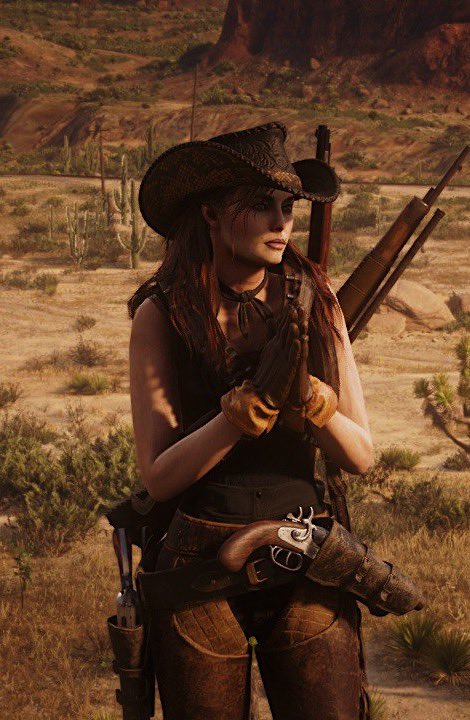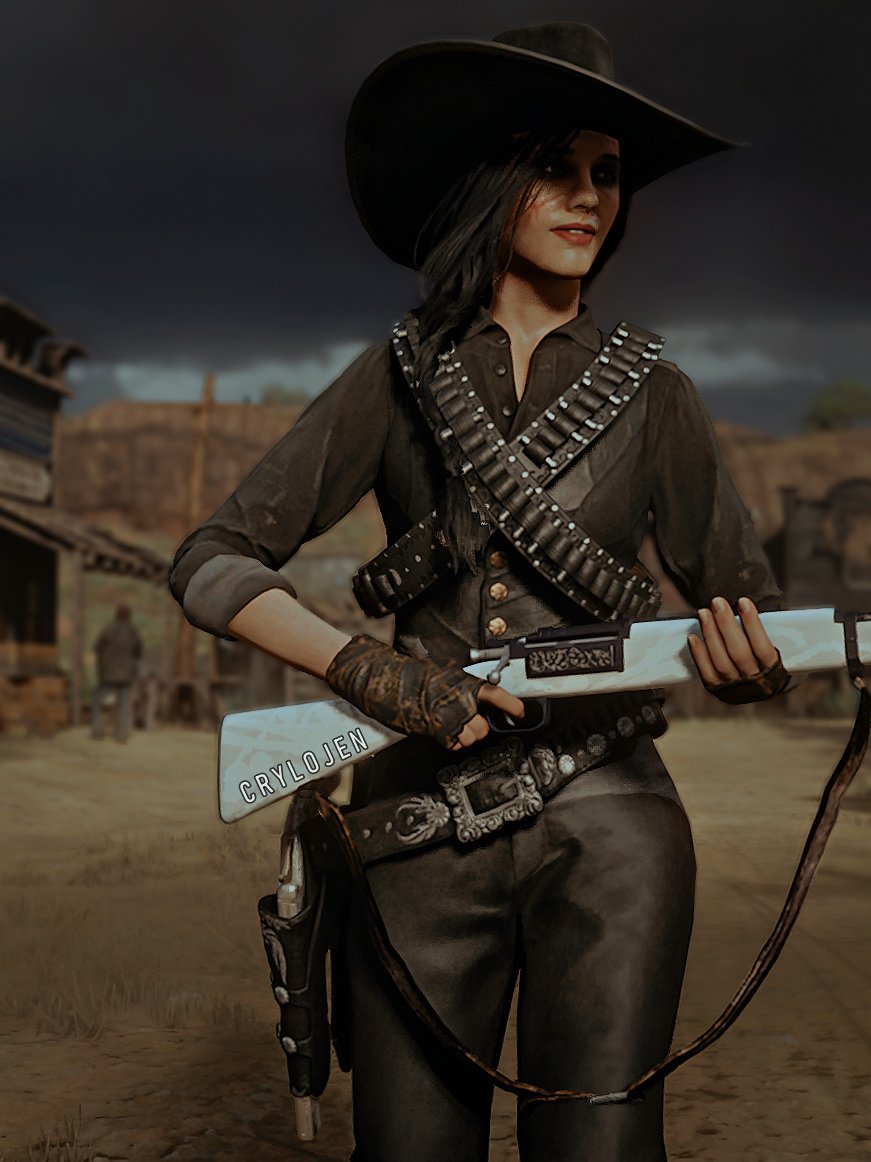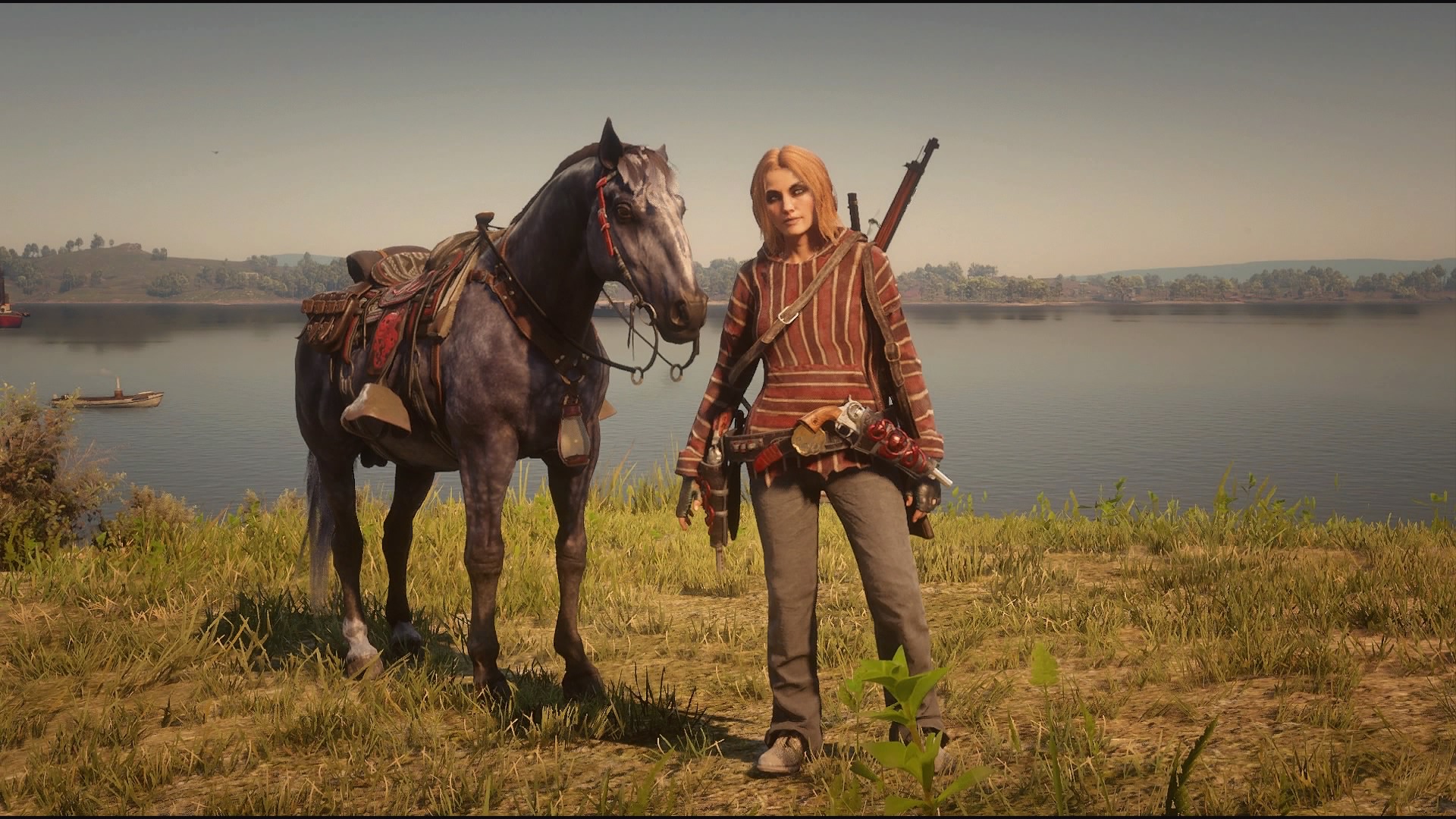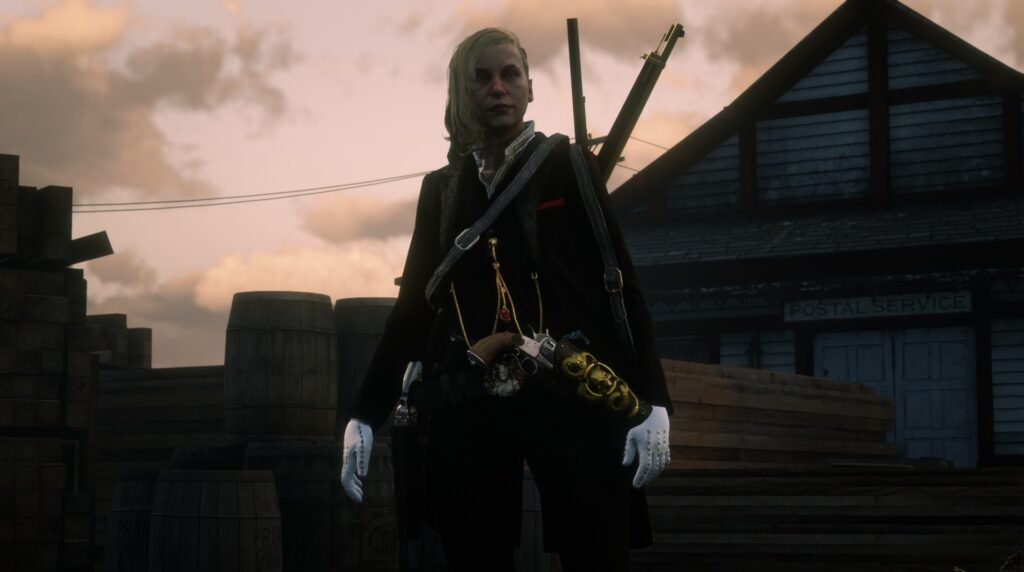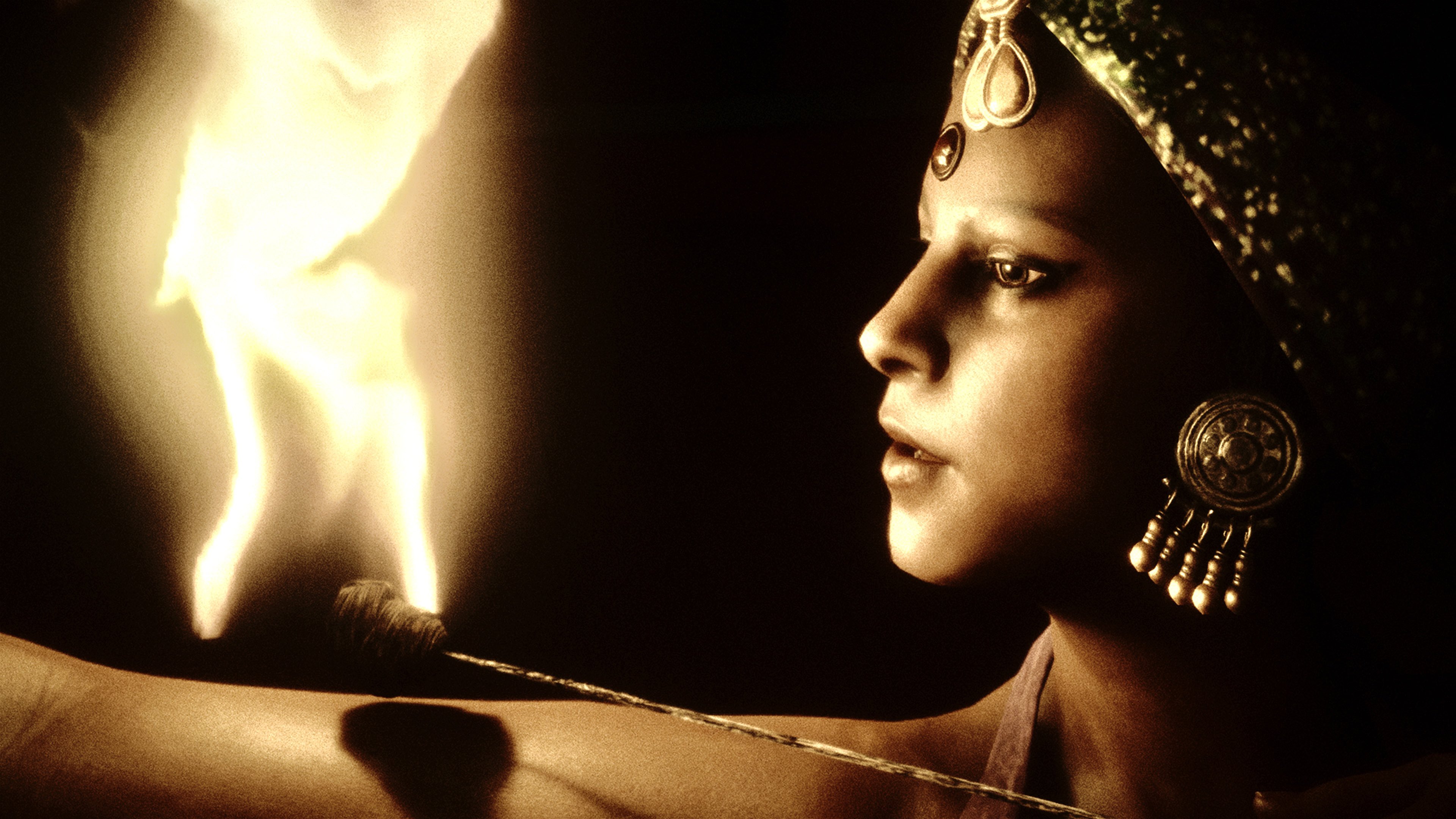 ---
Post your photos on GTAForums or use the #GTAOnline / #RedDeadOnline / #RedDeadRedemption2 hashtags on Twitter and you might see your efforts highlighted in future GTANet Snap Saturdays!