Welcome to Snap Saturday, GTANet's ode to the virtual photography community who continue to capture some amazingly creative shots across GTA and Red Dead.
This week, Rockstar have (literally, just go and get it!) offered one of the most comfy vehicles out there in the fleet. The Weeny Issi, a vehicle for those who just want to go on a stroll to the beach, or want to park anywhere, or just to not bother a soul – except those in sports cars who might want to point and laugh at you, while they leave you in a cloud of coloured dust at a stoplight. No respect anymore for the little ones!
If you wanna go the violence (or otherwise!) route with one of these frisky vehicles, we do it sans limitations here – Arena War Issis, Vespucci Job Adversary Mode Issis, bright yellow Issis that look like blossoming Spring flowers, ghostly white Issis where you may or may not play some banging Los Santos radio tunes, amalgamations of all of them… – we accept all kinds of diverse Issis that may show your undying love for the little vehicle that could. And can, it's a determined little one.
Oh, and a disclaimer, not all versions of the Issi are being offered for free, but as mentioned, they all deserve a highlight as, despite everything, it's still an Issi! Enjoy!
---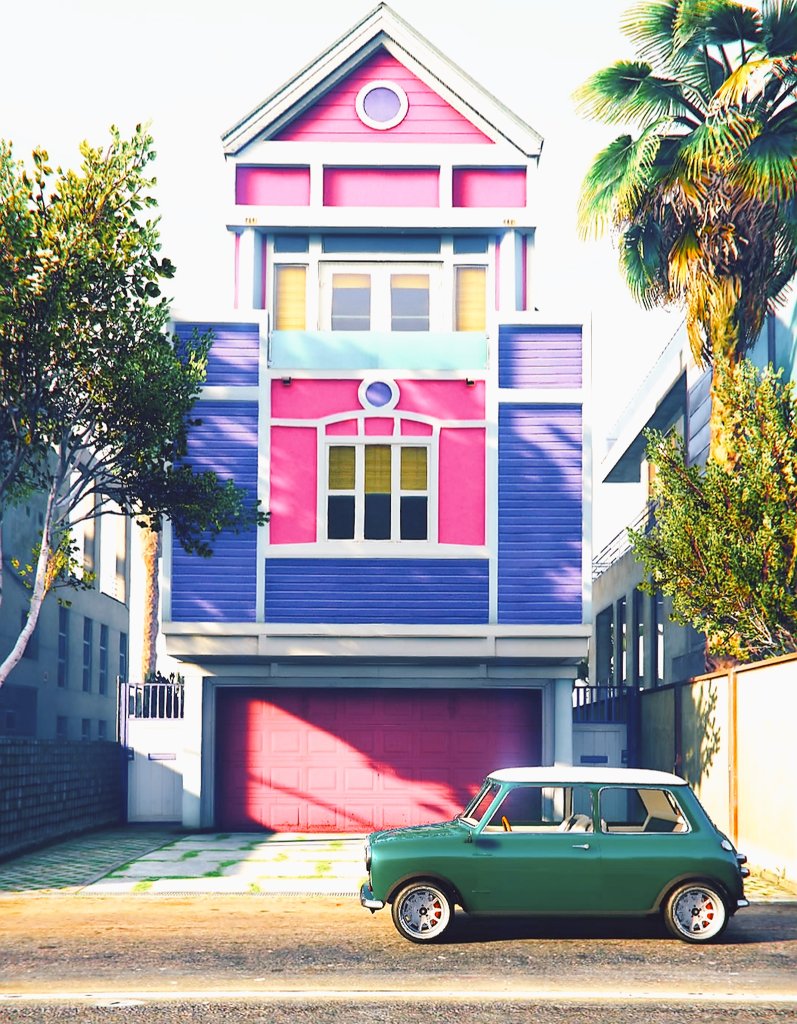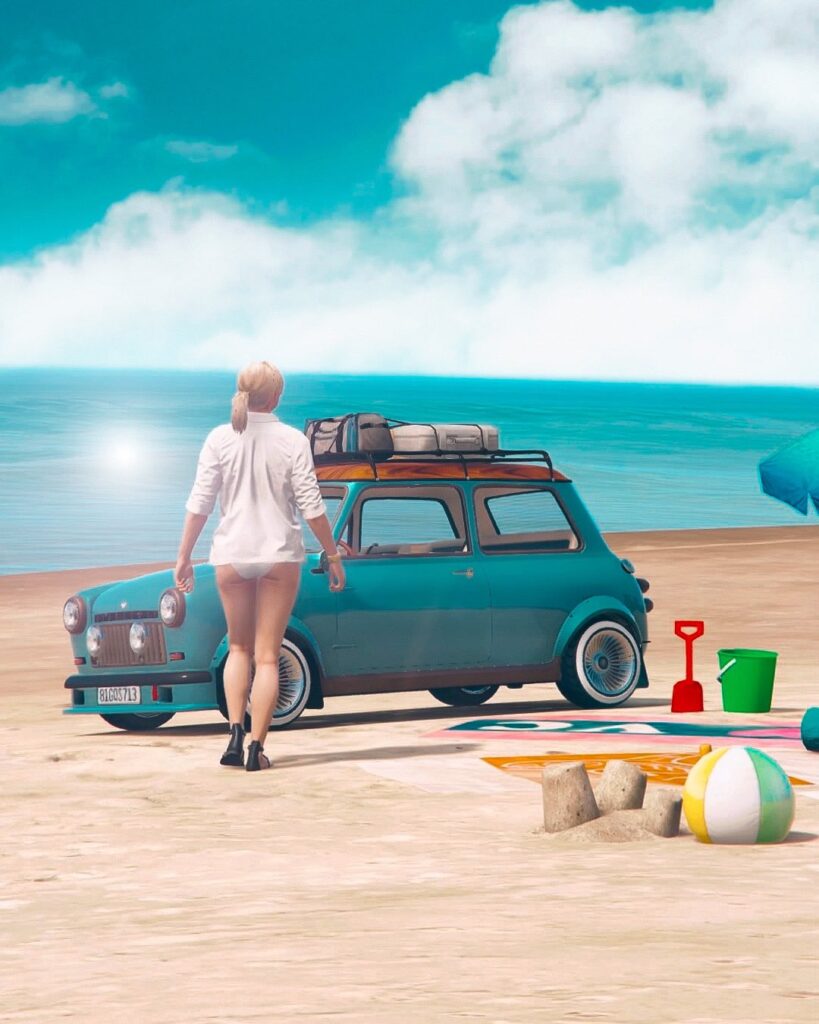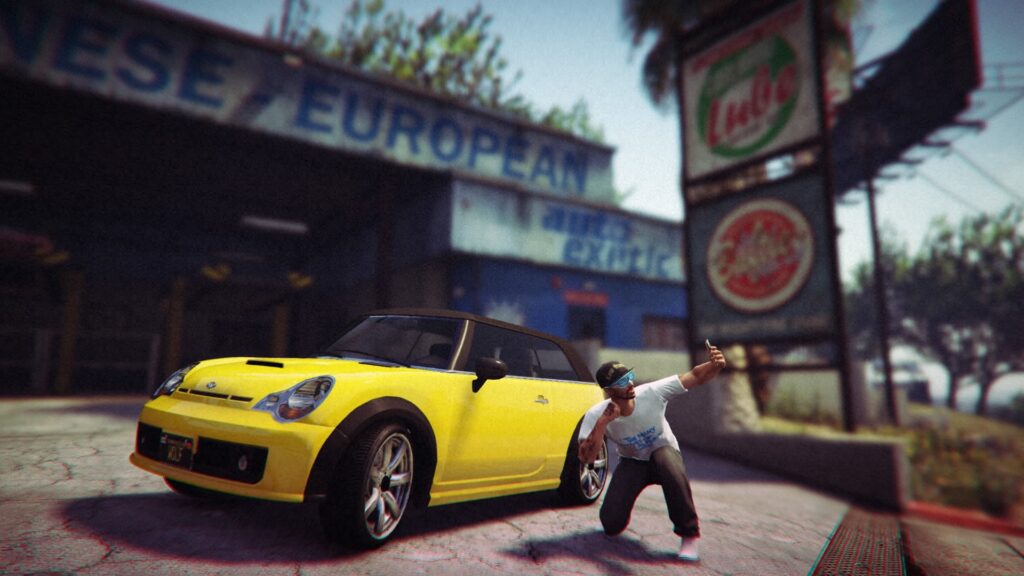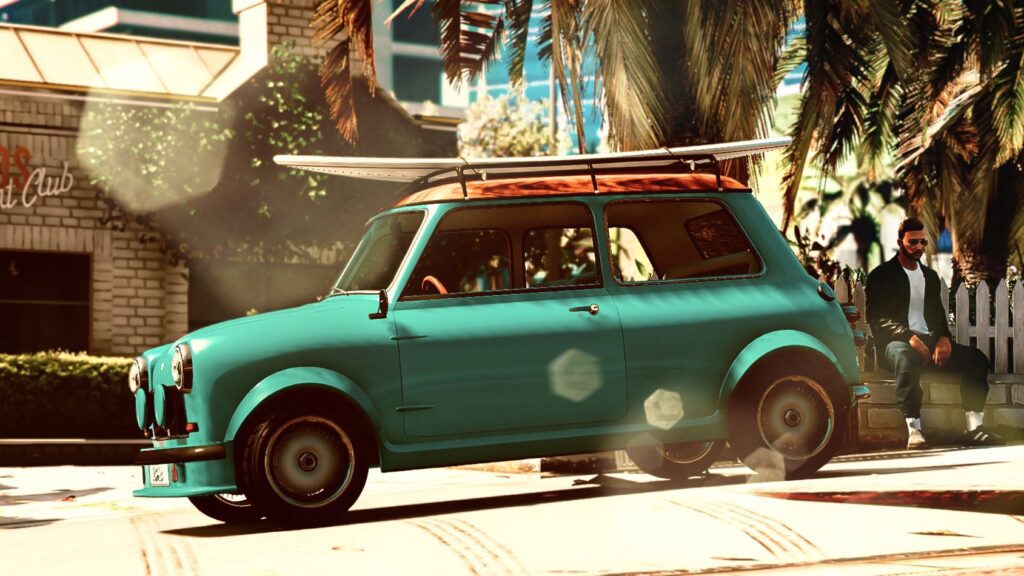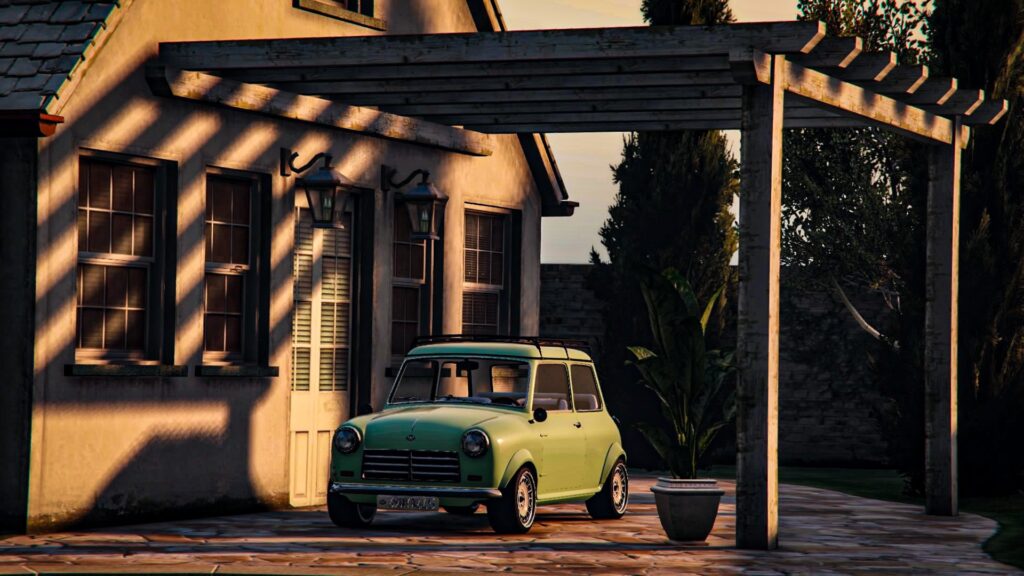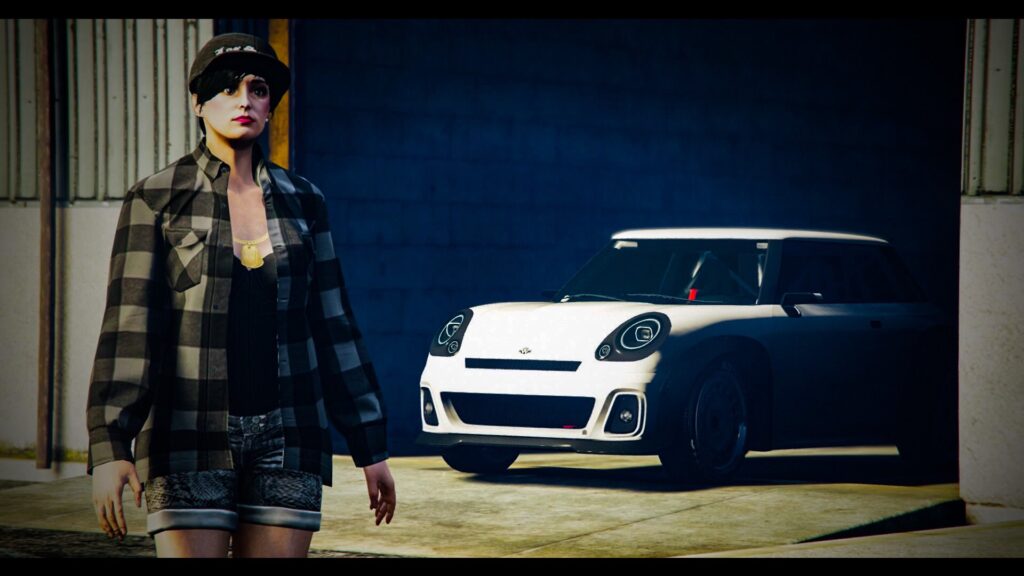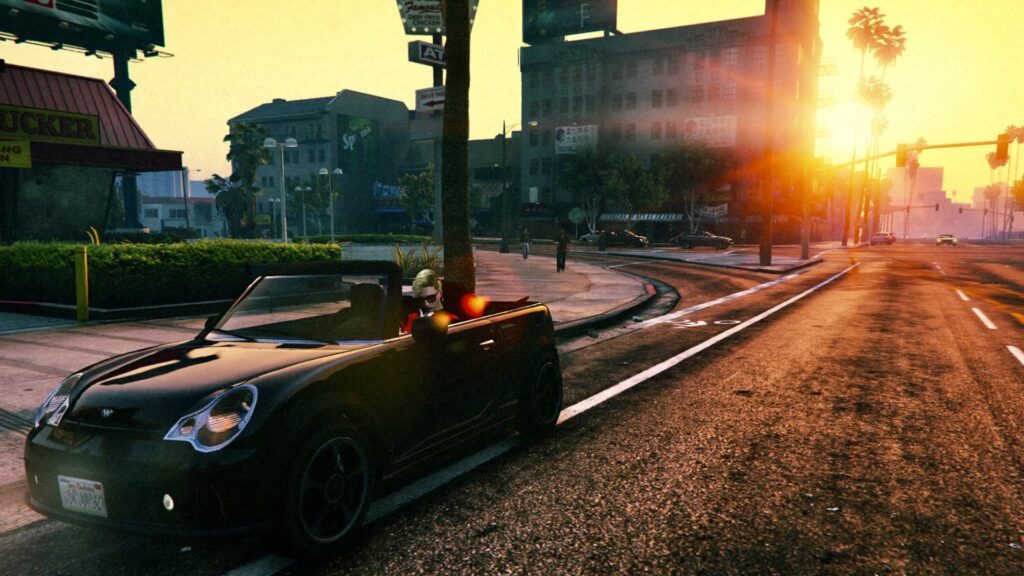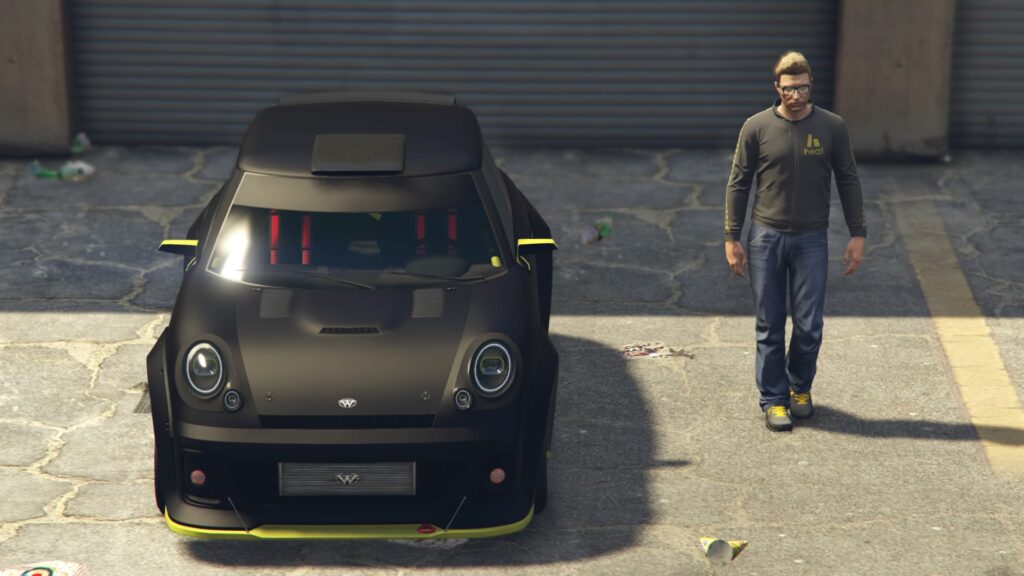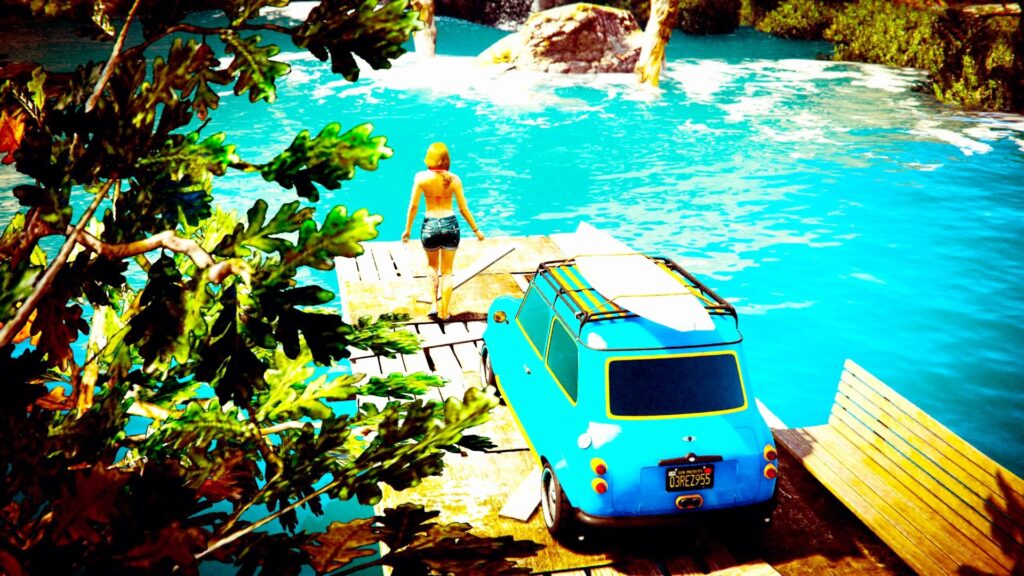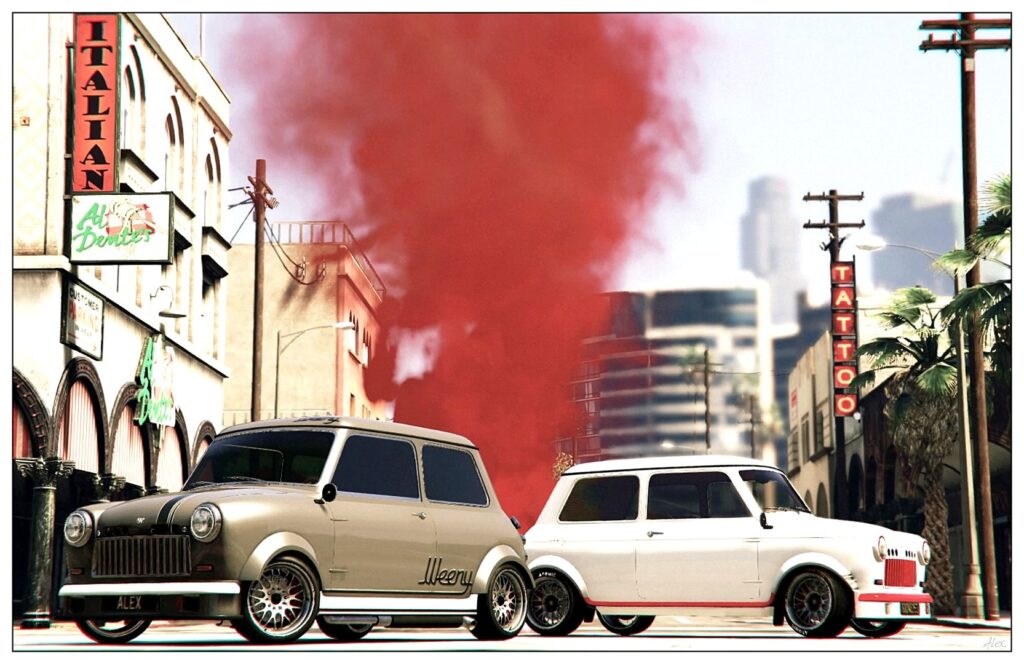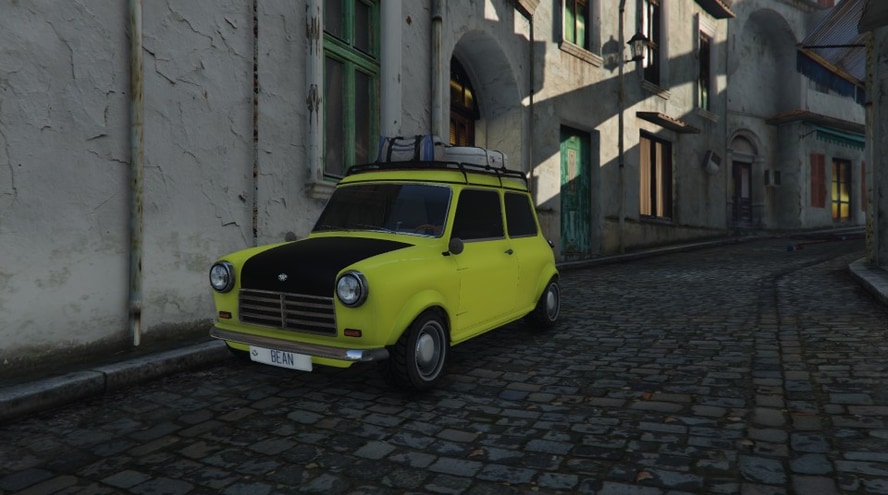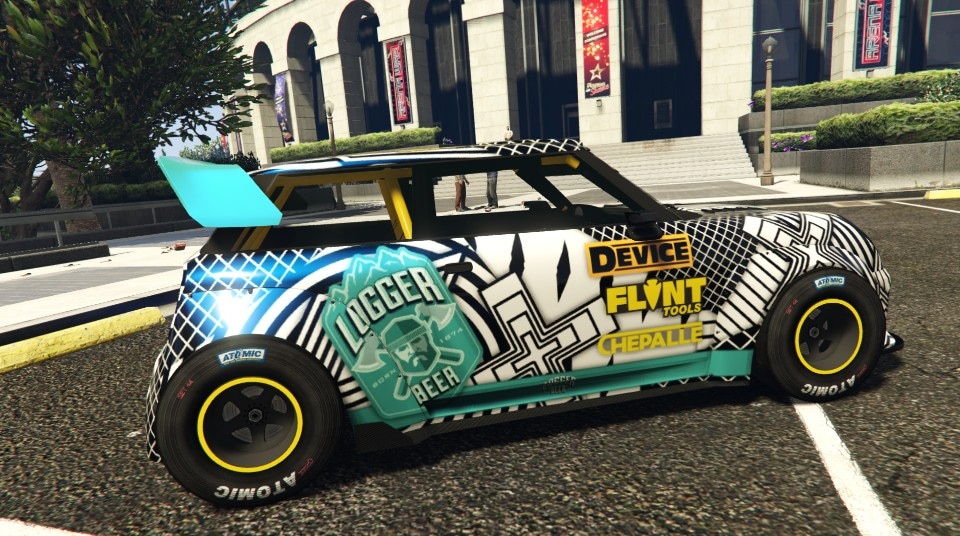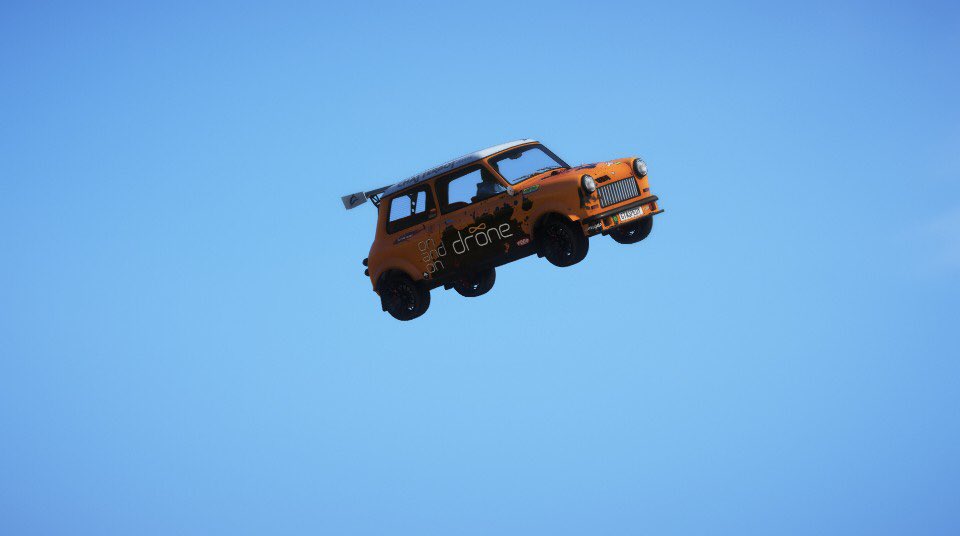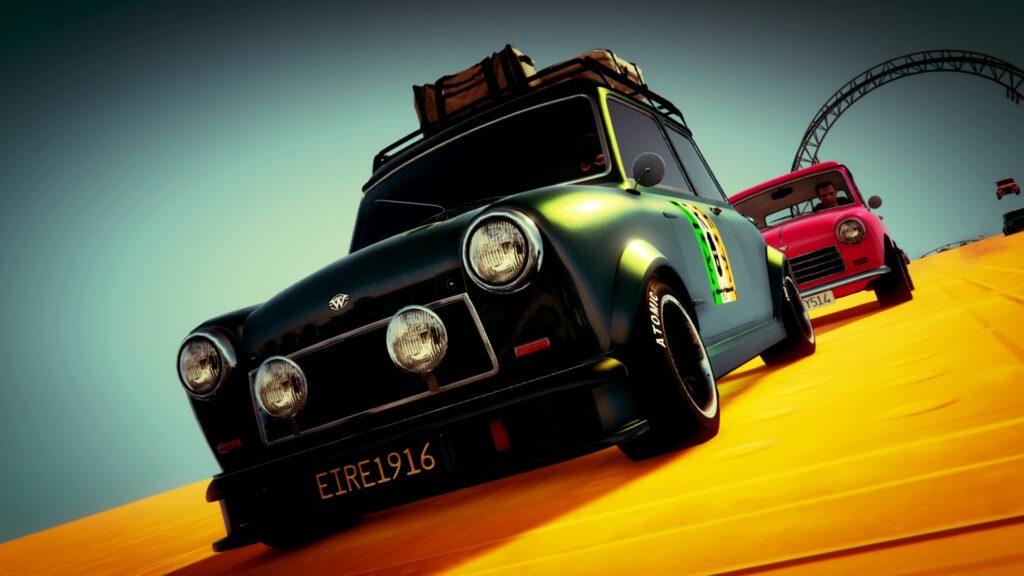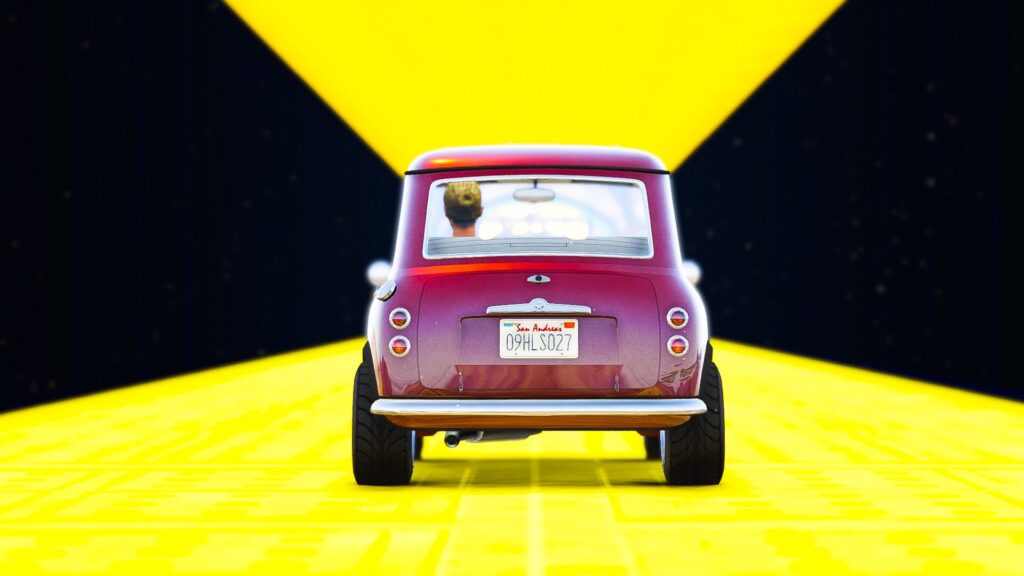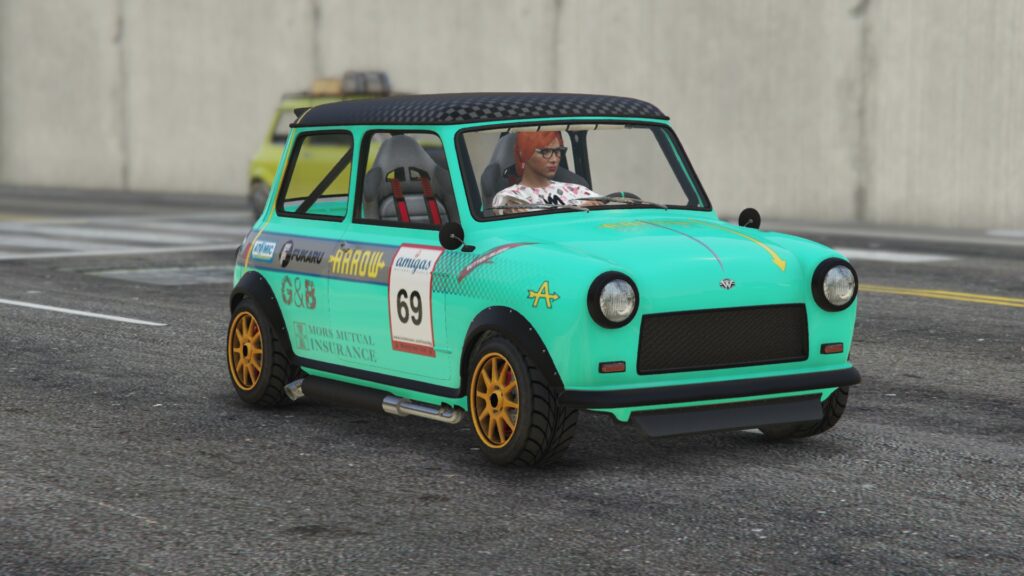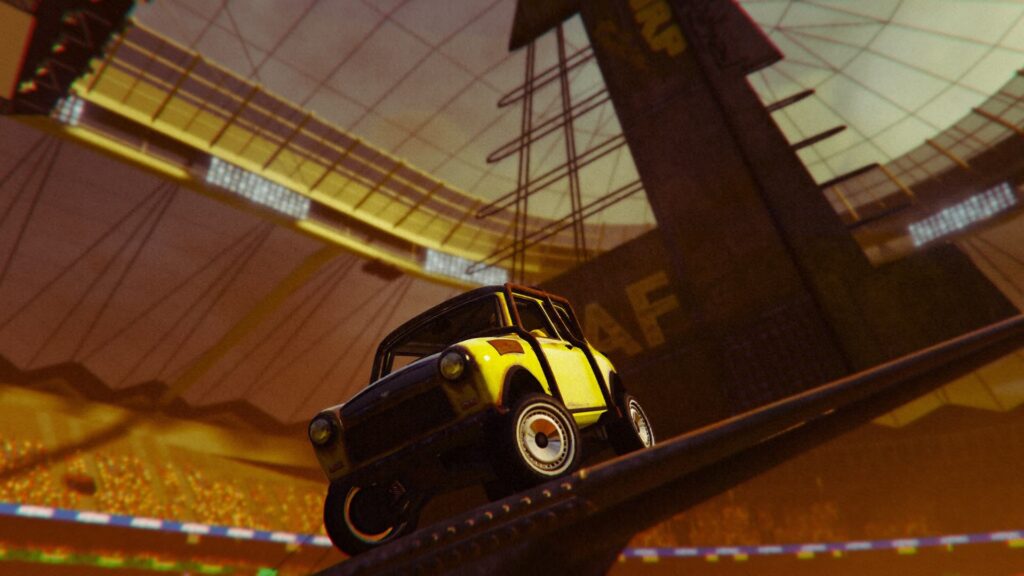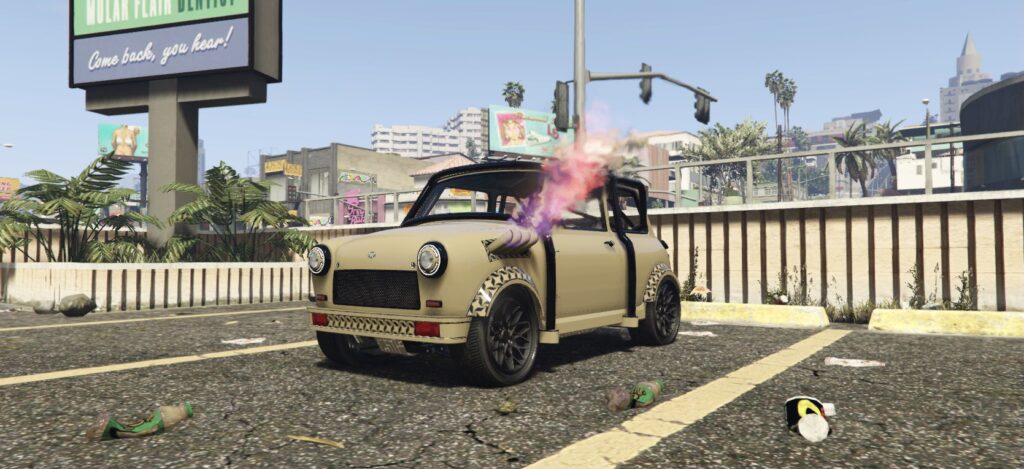 Post your photos on GTAForums or use the #GTAOnline / #RedDeadOnline / #RedDeadRedemption2 hashtags on Twitter and you might see your efforts highlighted in future GTANet Snap Saturdays!