Welcome to Snap Saturday, GTANet's ode to the virtual photography community who continue to capture some amazingly creative shots across GTA and Red Dead.
Ah, Love Fist. The raunchy and (justifiably) controversial Scottish heavy metal band that so many in Vice City adored and banged their heads to in the 80's. First formed in that same state, they've risen to the top of the charts multiple times, through multiple break ups and… well, issues of their own.
In 2008, they saw themselves advertised in Liberty City's Superstar Café, and in the 2010's they made their way to Los Santos' Tequi-la-la… partially, and allegedly for one night only.
Willy ended up being left-over in Los Santos, or so people said at the time, but Trevor certainly had the pleasure to "meet" him – after all, all he wanted was his gold tooth for Nigel and Mrs. Thornhill.
This week, we go back in time to the interesting, if not rather unsettling and controversial days of Vice City heavy metal craziness, but in Los Santos. Bar fights, merch, a tribute band, their attempt at a concert in Tequi-la-la and consequential left-overs, and more! Enjoy.
---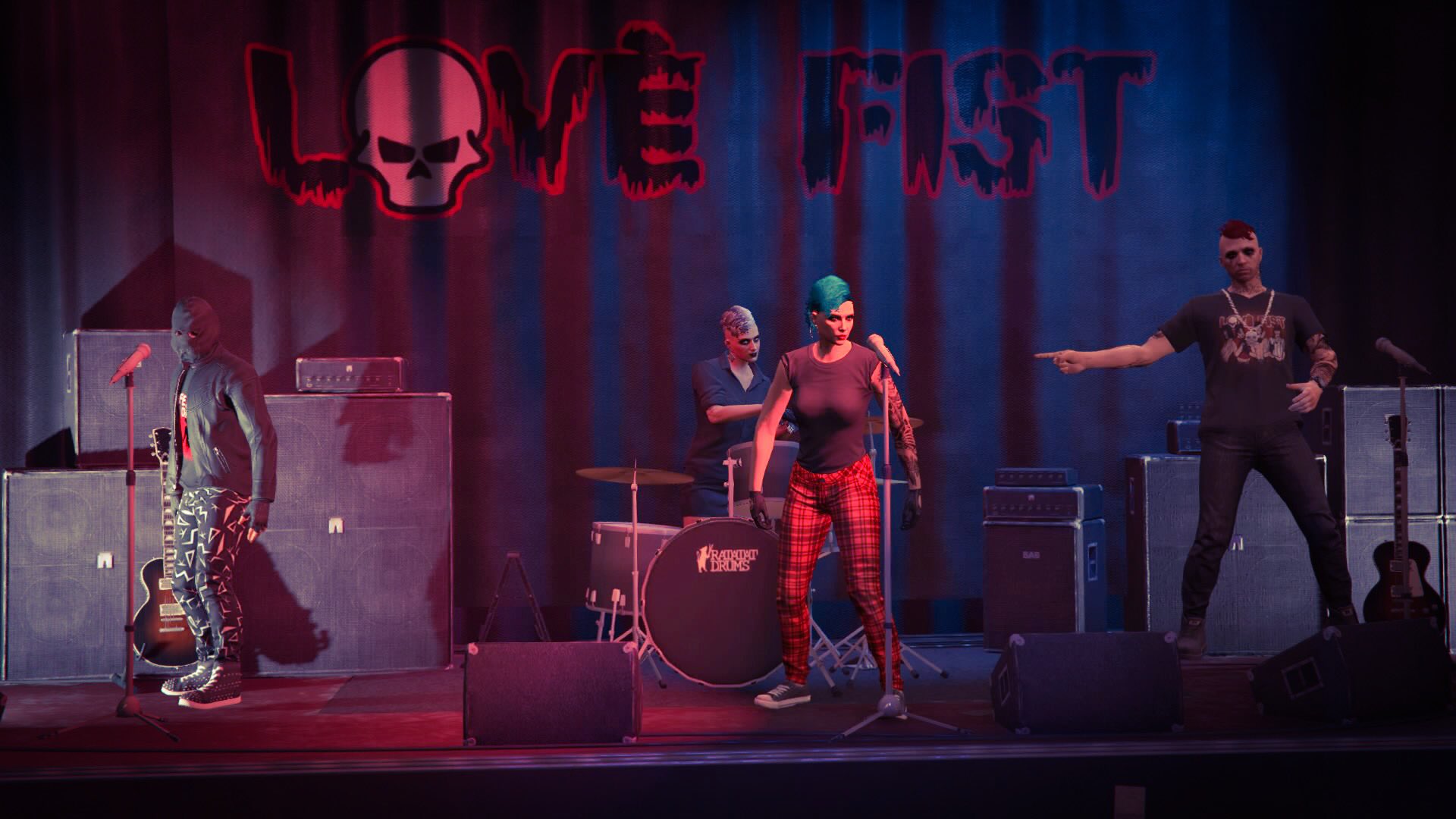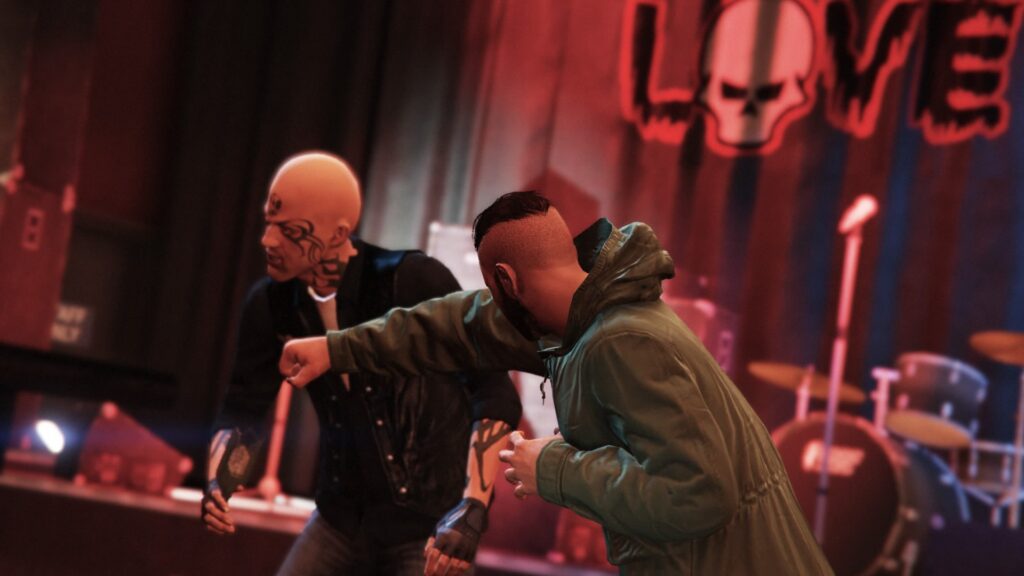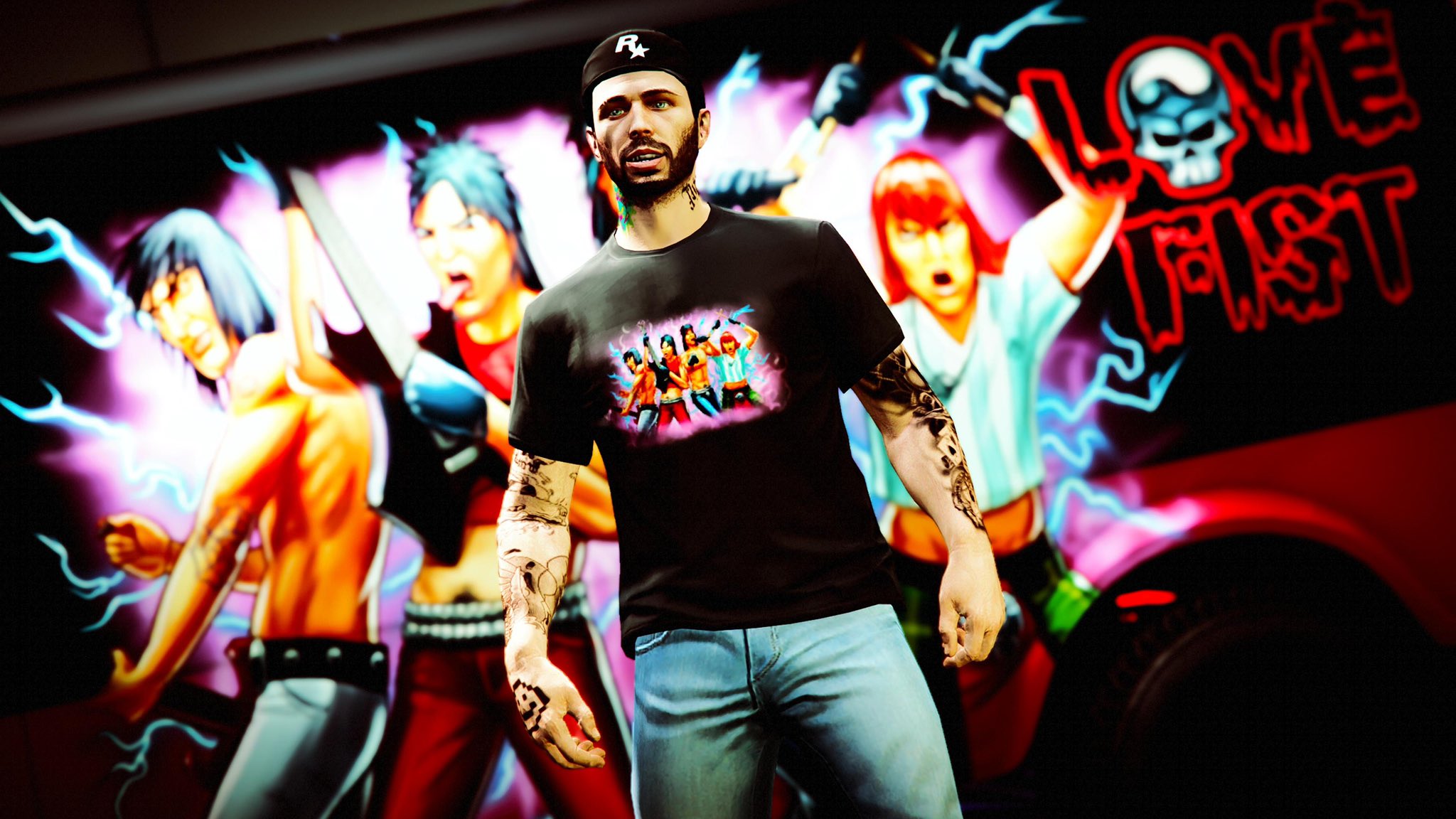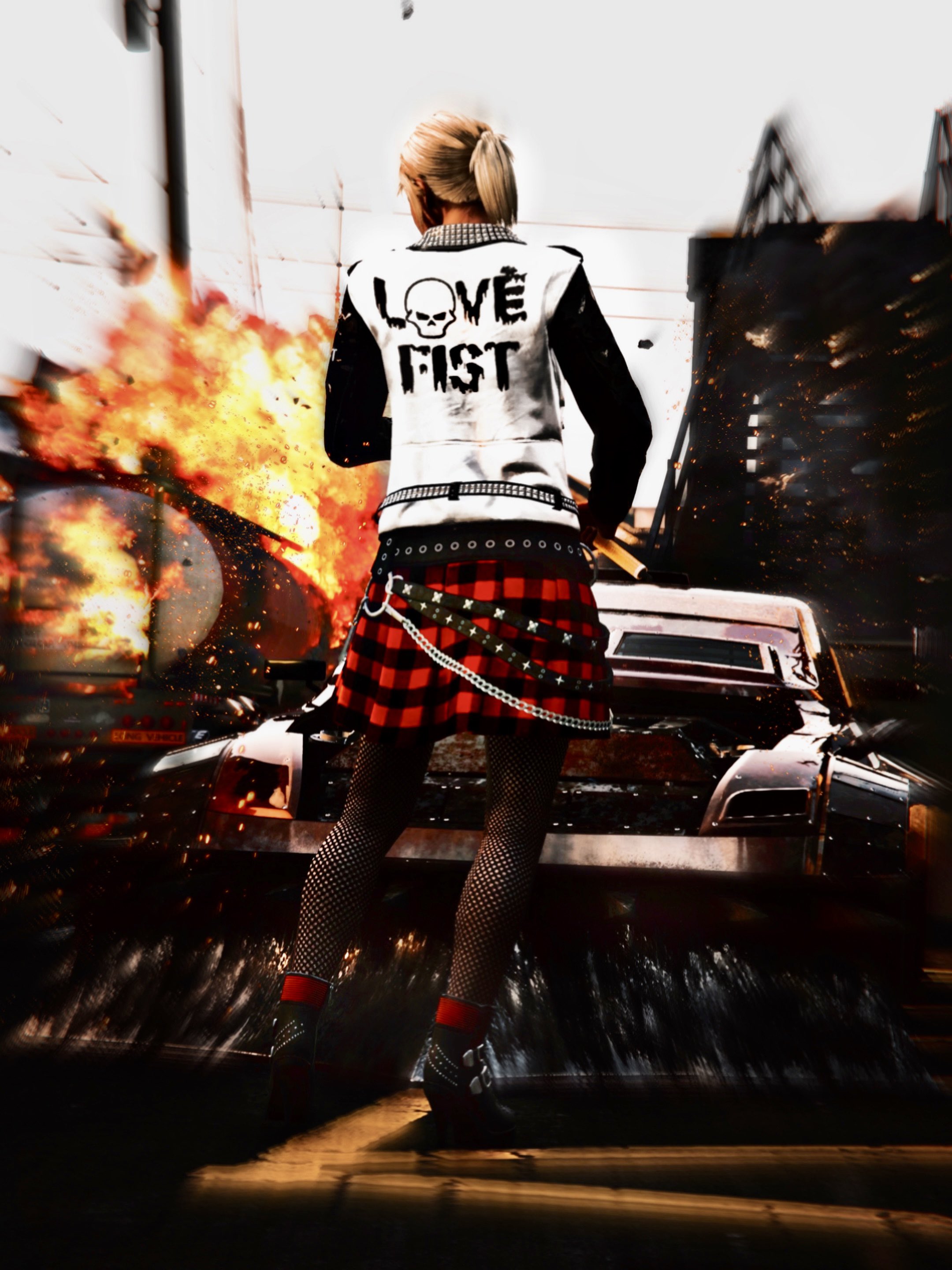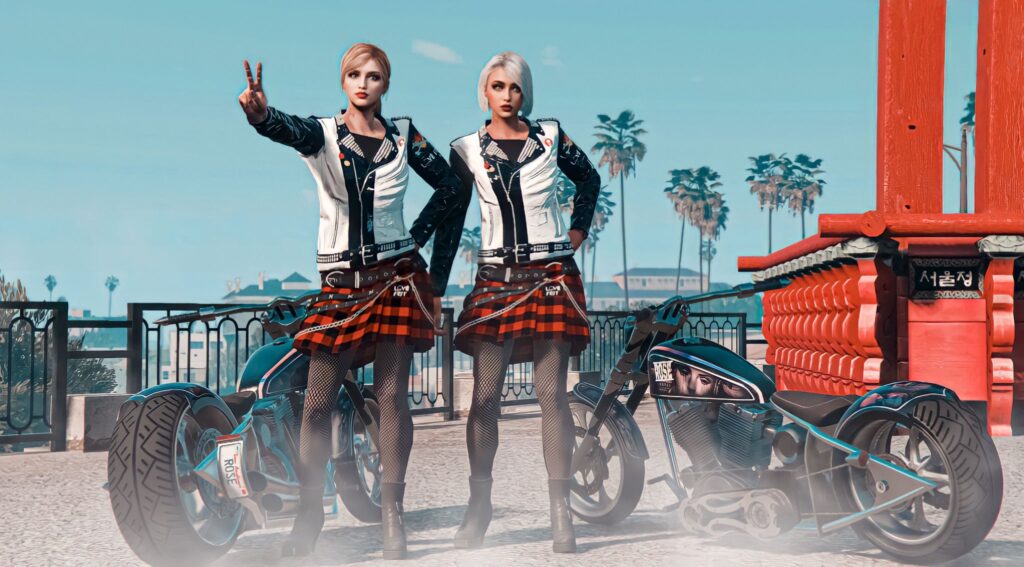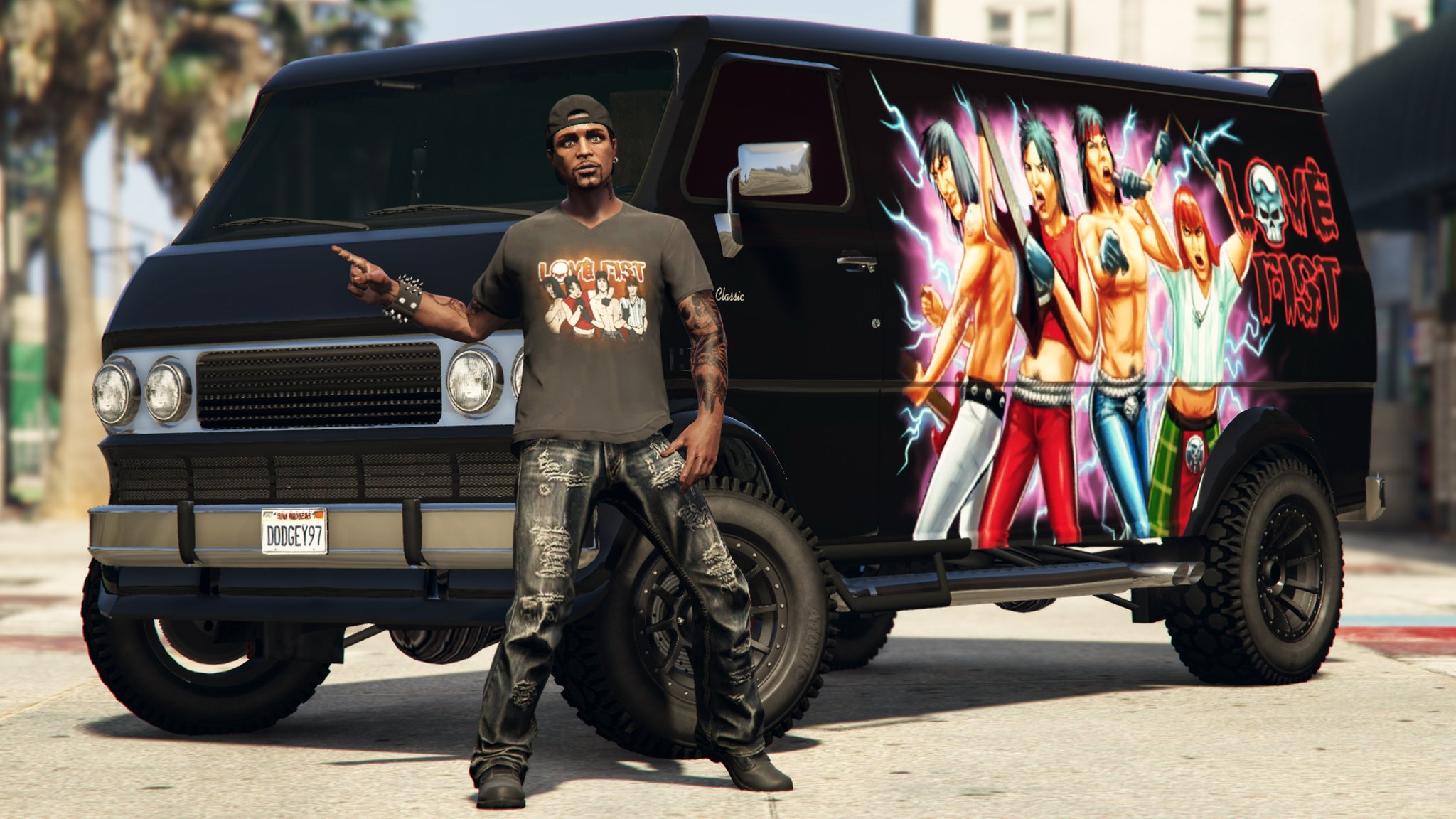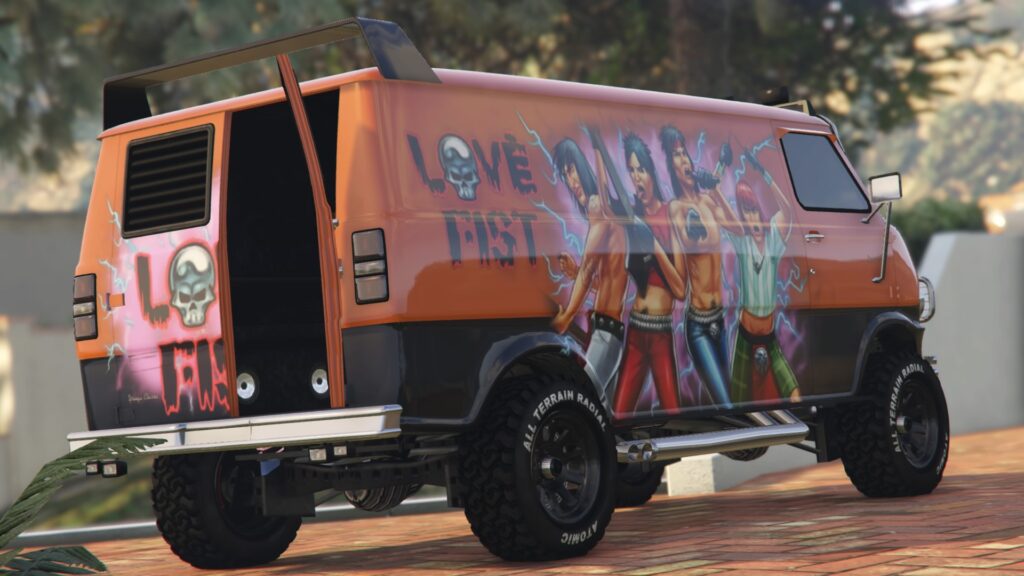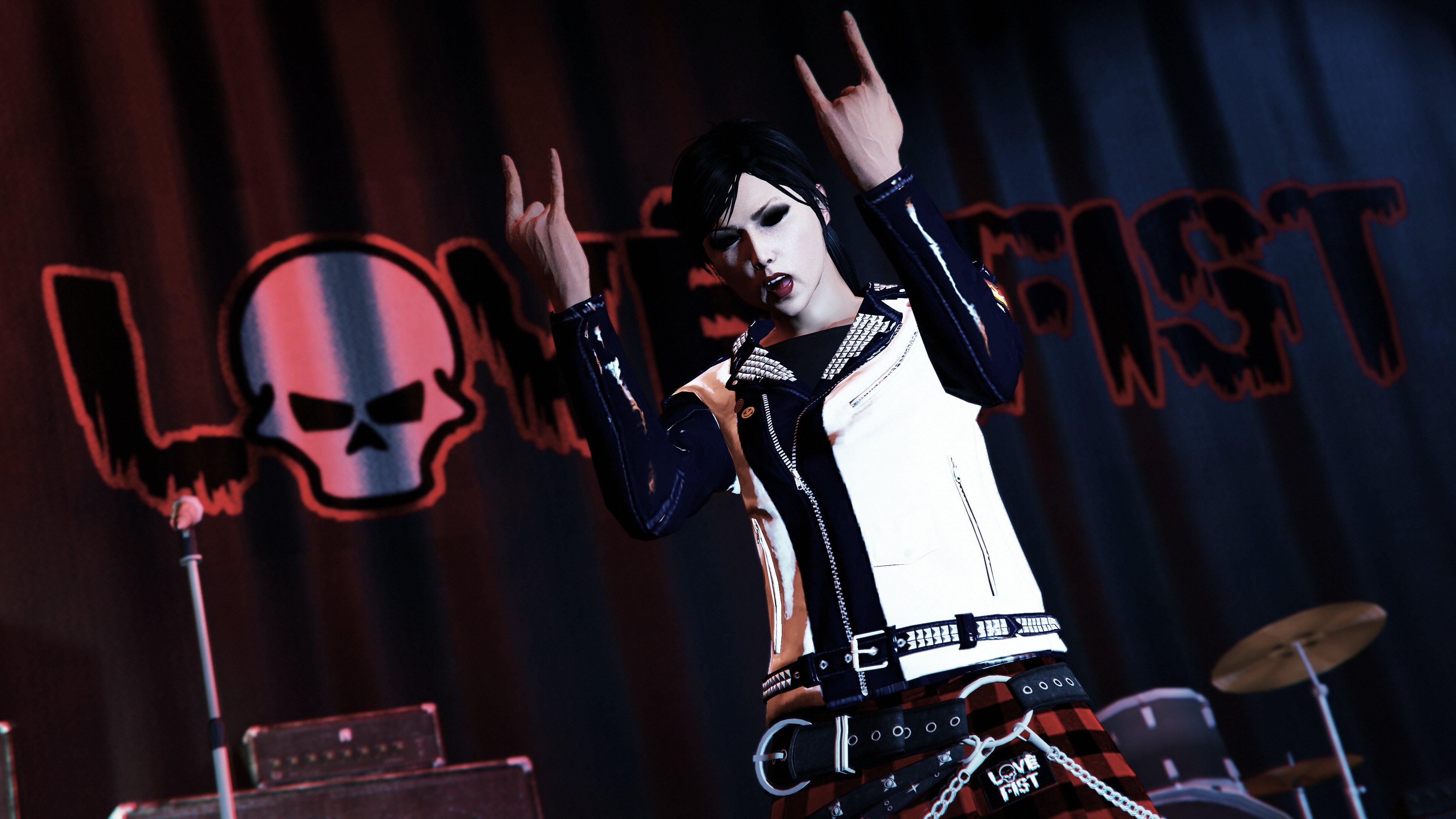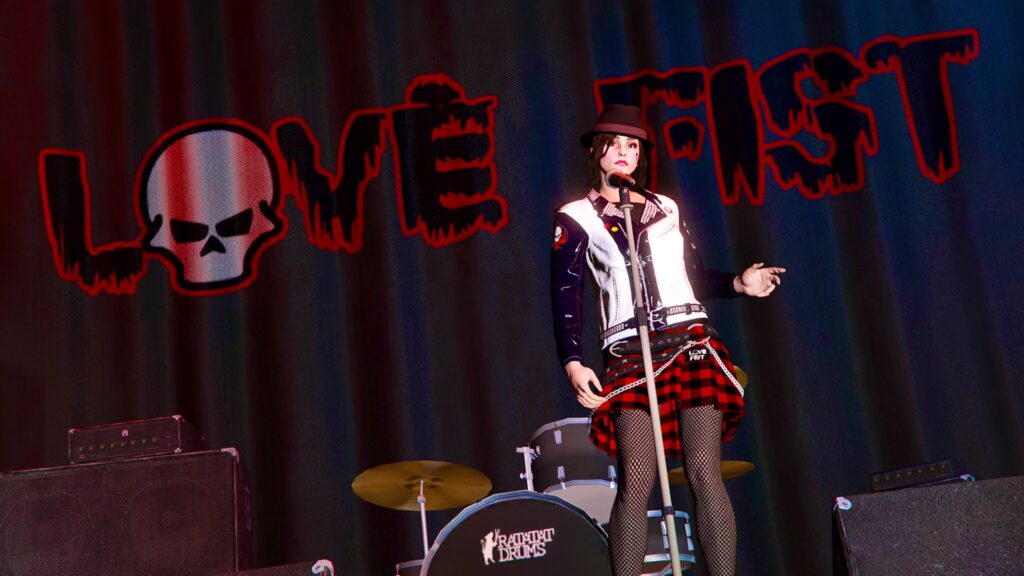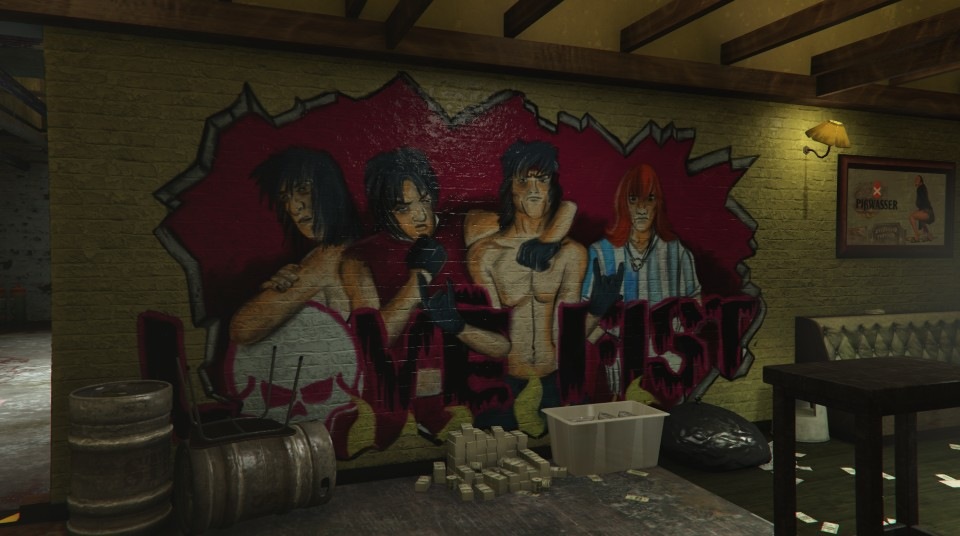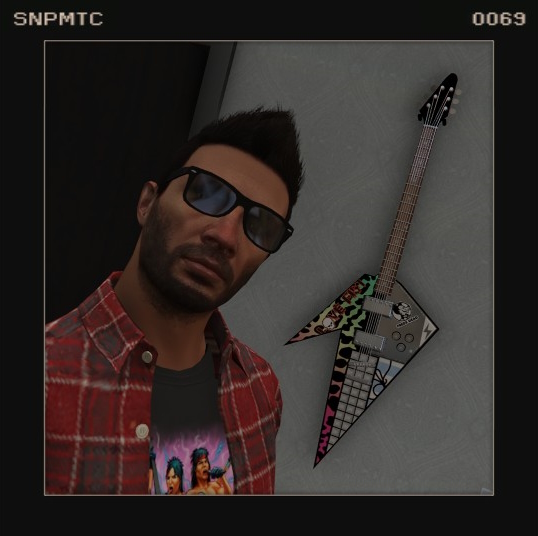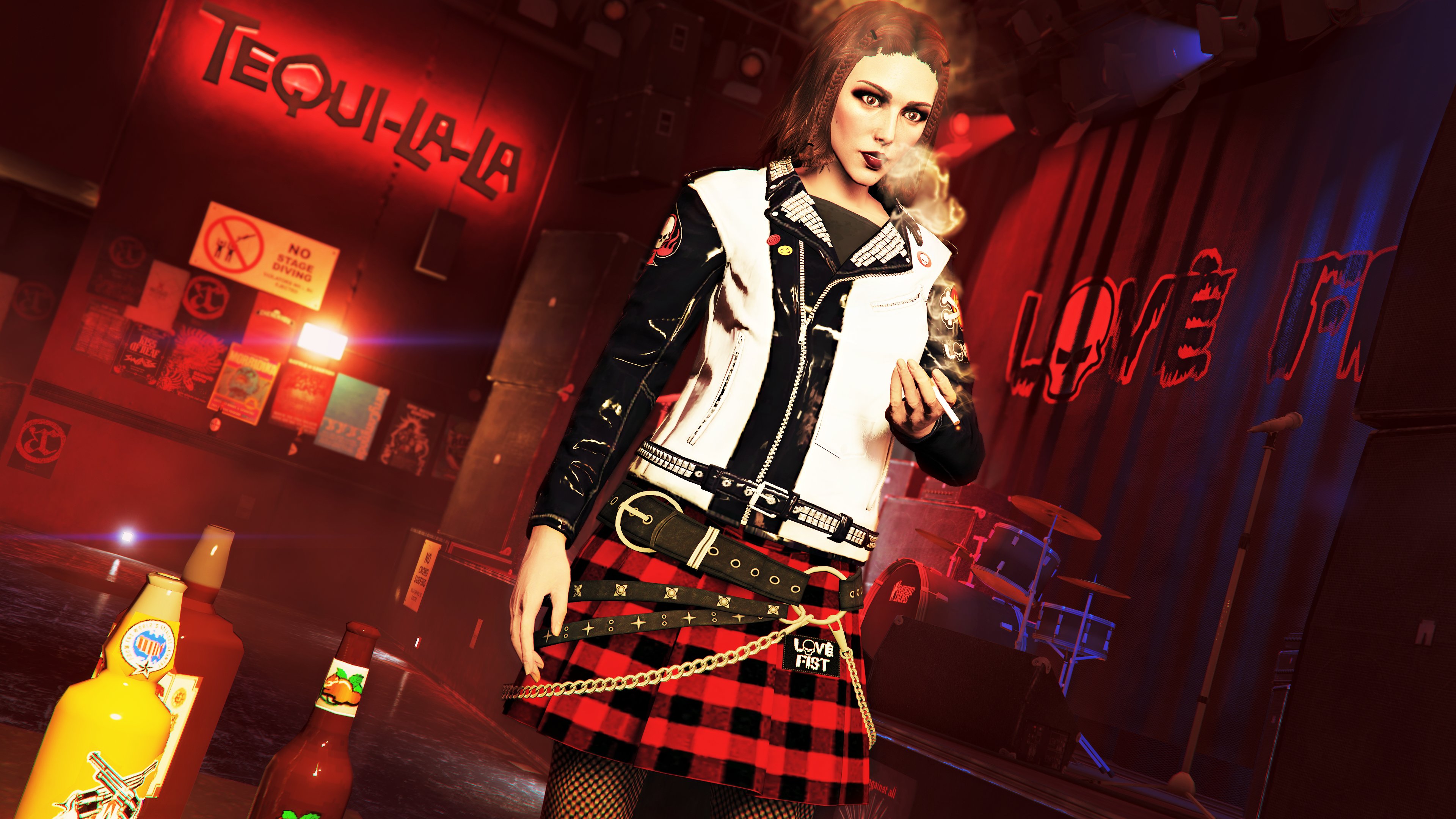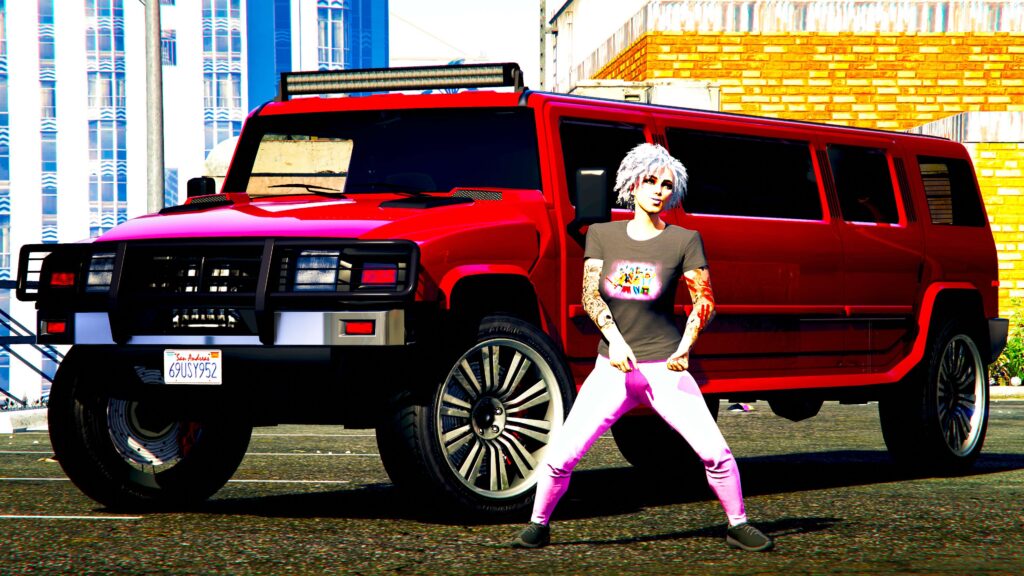 ---
Post your photos on GTAForums or use the #GTAOnline / #RedDeadOnline / #RedDeadRedemption2 hashtags on Twitter and you might see your efforts highlighted in future GTANet Snap Saturdays!