Welcome to Snap Saturday, GTANet's ode to the virtual photography community who continue to capture some amazingly creative shots across GTA and Red Dead.
This week, the next-generation console versions of GTA V and GTA Online released on the PlayStation 5 and the Xbox Series consoles, coming in with a bunch of performance and visual improvements, along with some new content like new vehicles, and paints for them everyone seems to be obsessed about! And what does 4K, a wee bit of ray tracing and a bunch of other graphical improvements mean for the console players who play in Fidelity mode? Incredibly hi-res virtual photography from them, that's what it means!
Sit back and enjoy this week's collection of snaps, all taken from the brand-new versions of GTA V and GTA Online, as console players explore the new graphics and resolution modes and take advantage of them for some sharp and shiny new snaps! You may want to put on some sunglasses for some of these, and you may not want to look at this one on a limited data plan! Enjoy.
---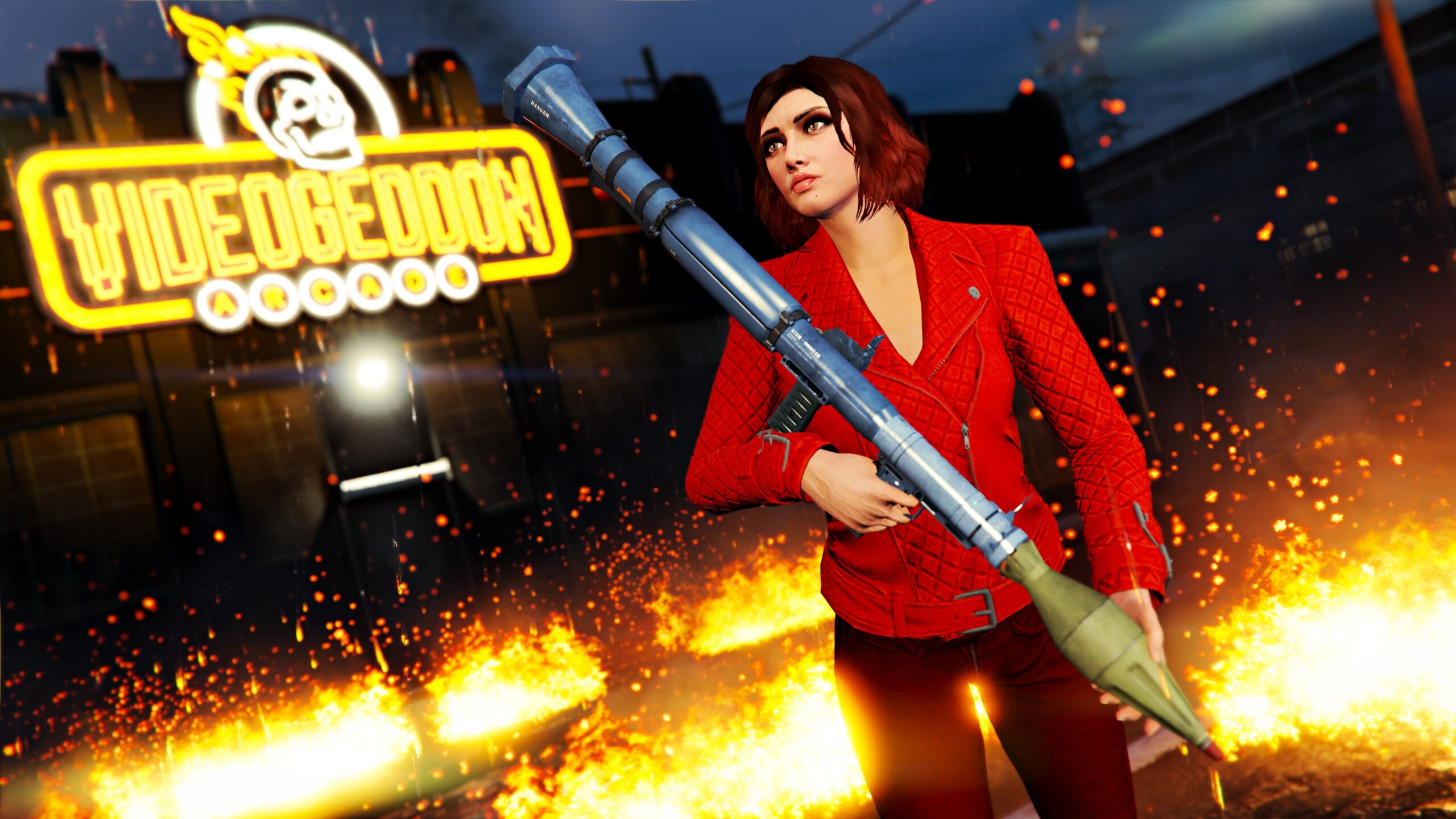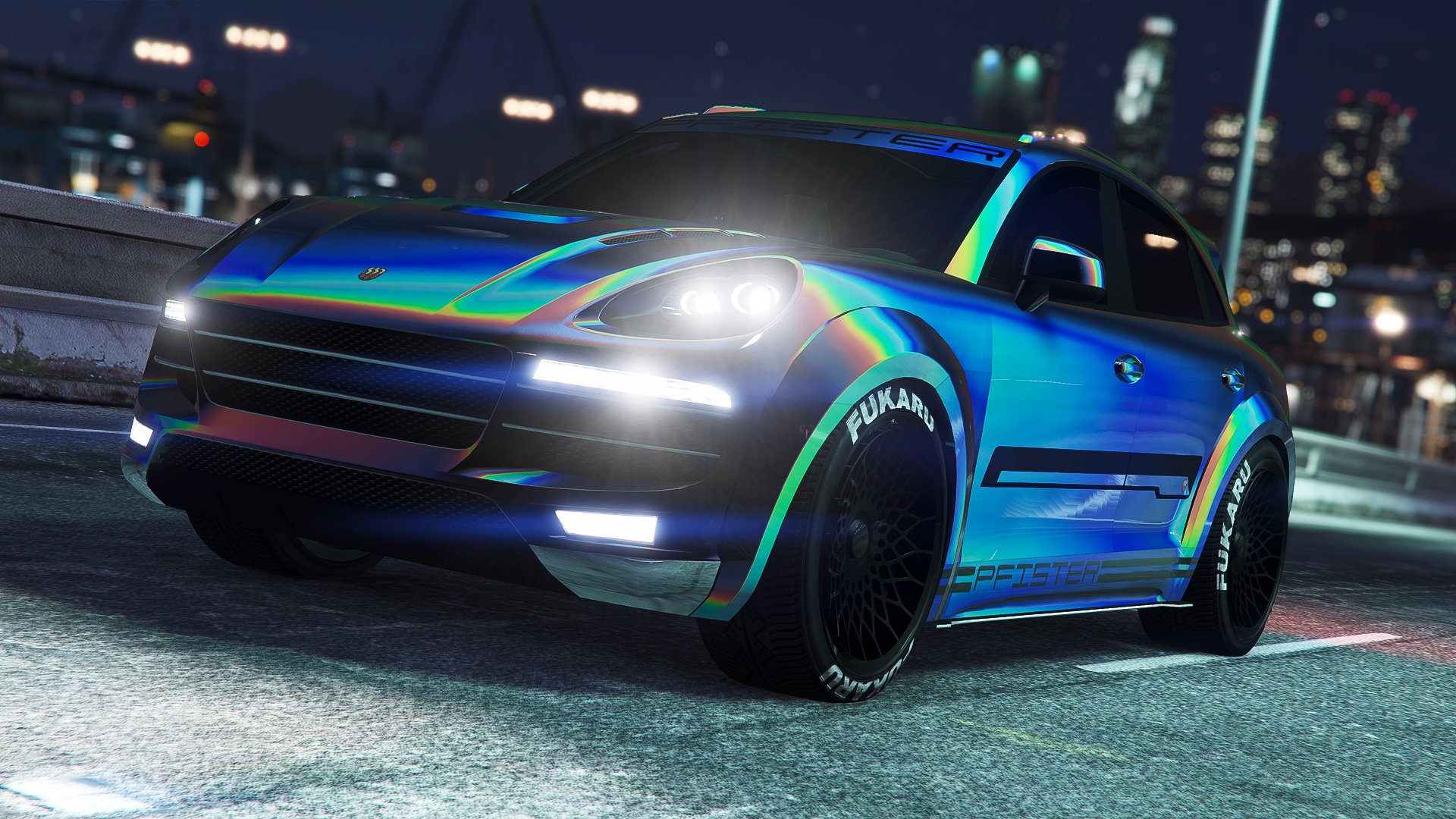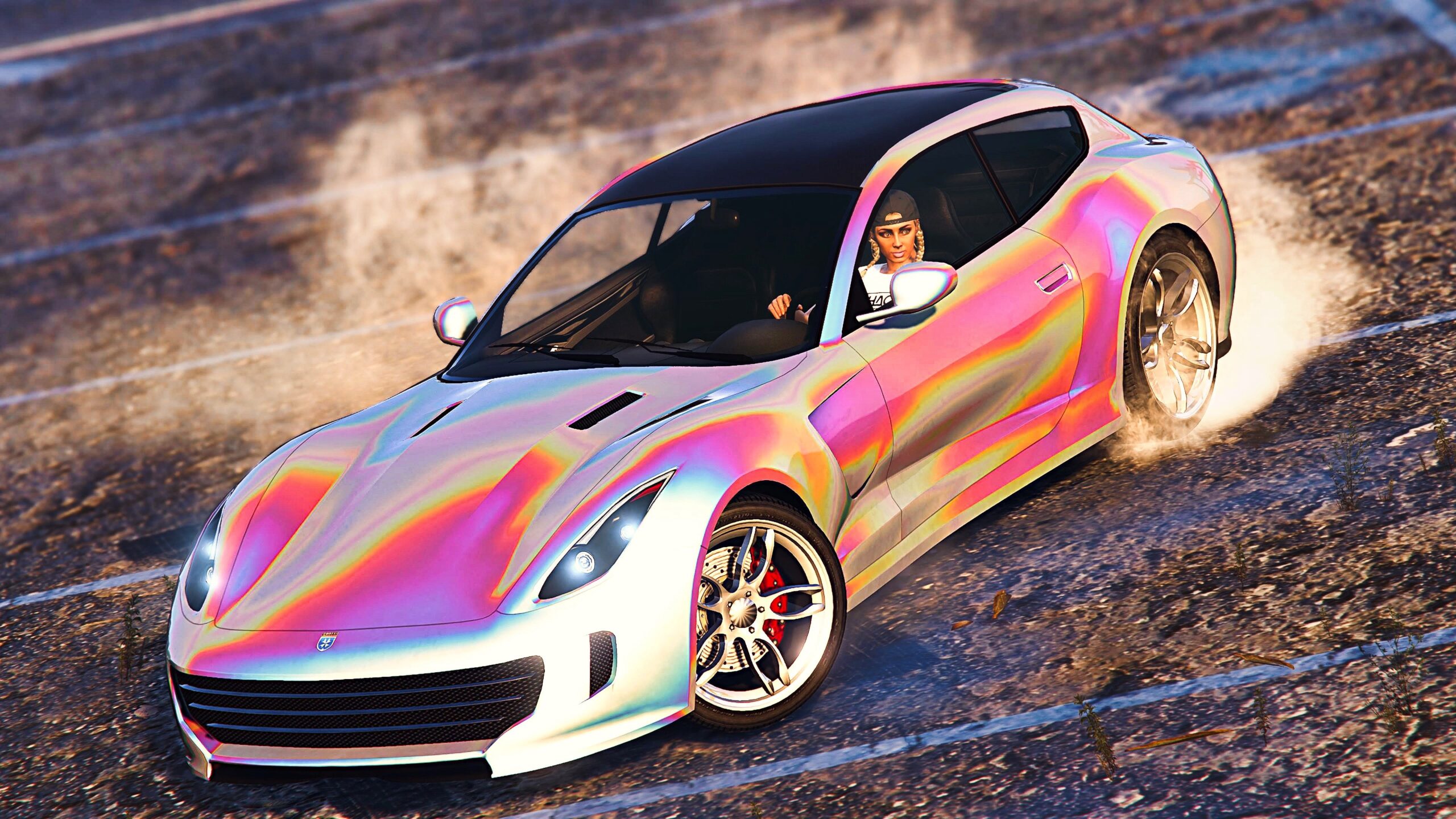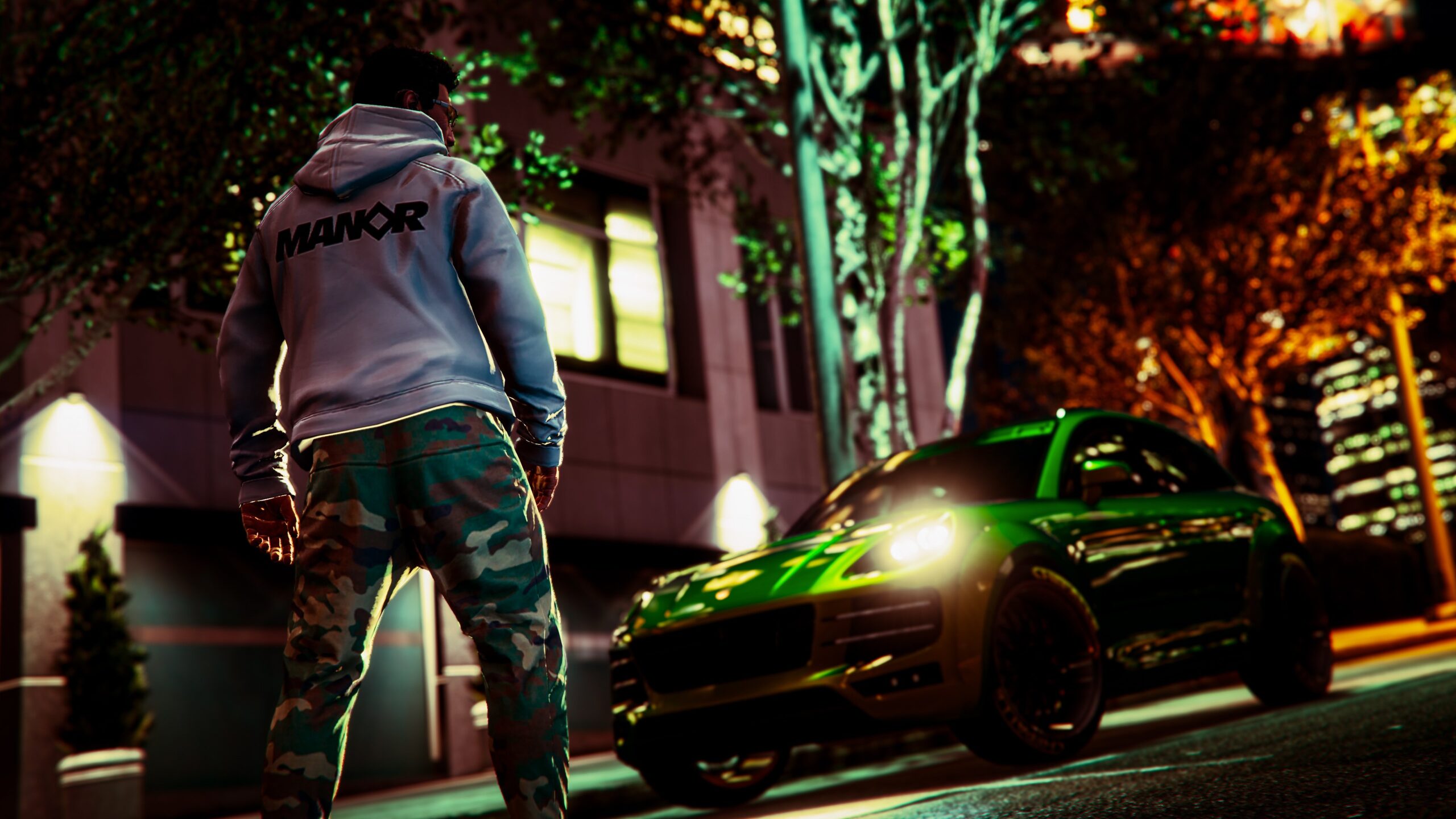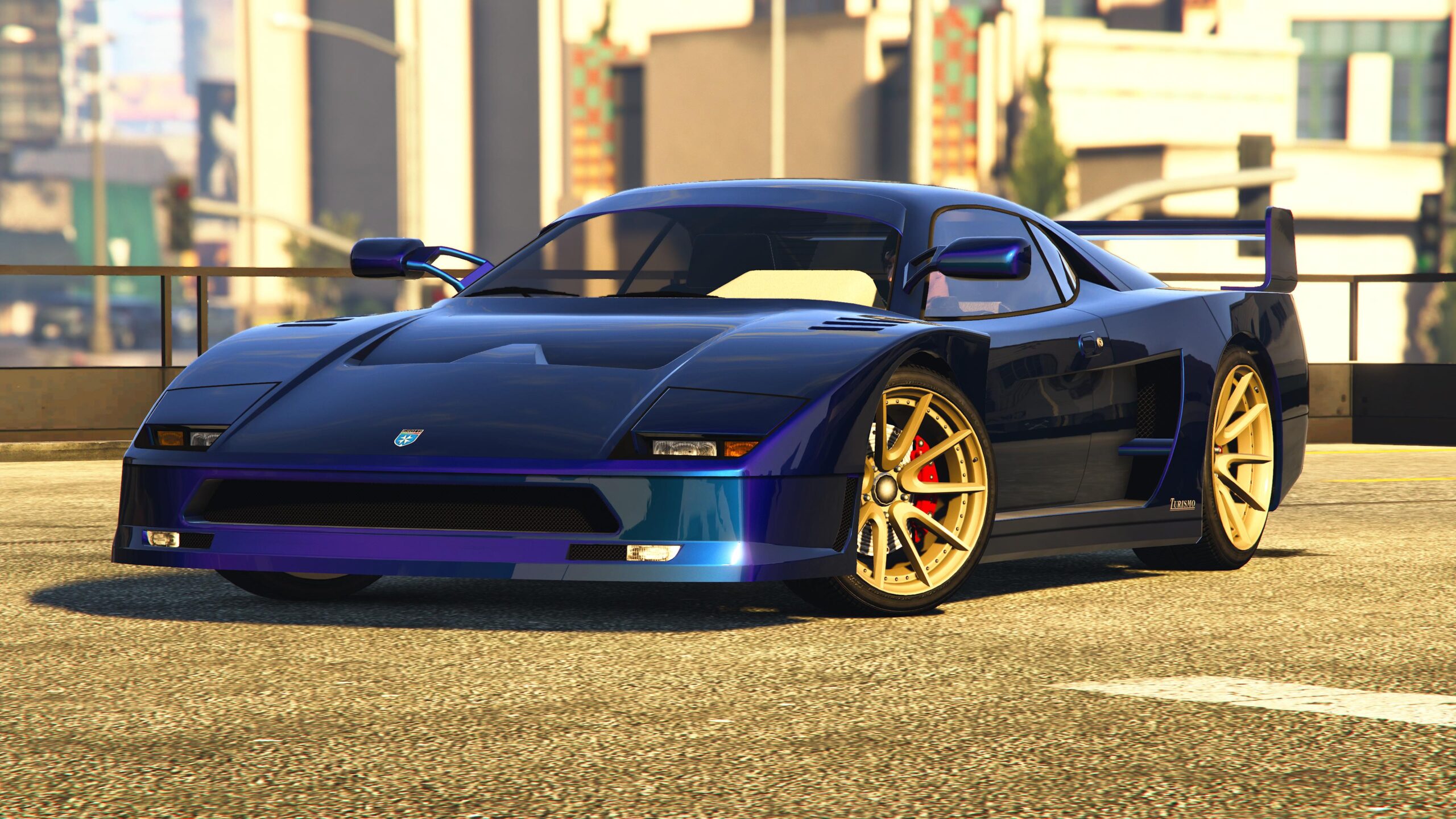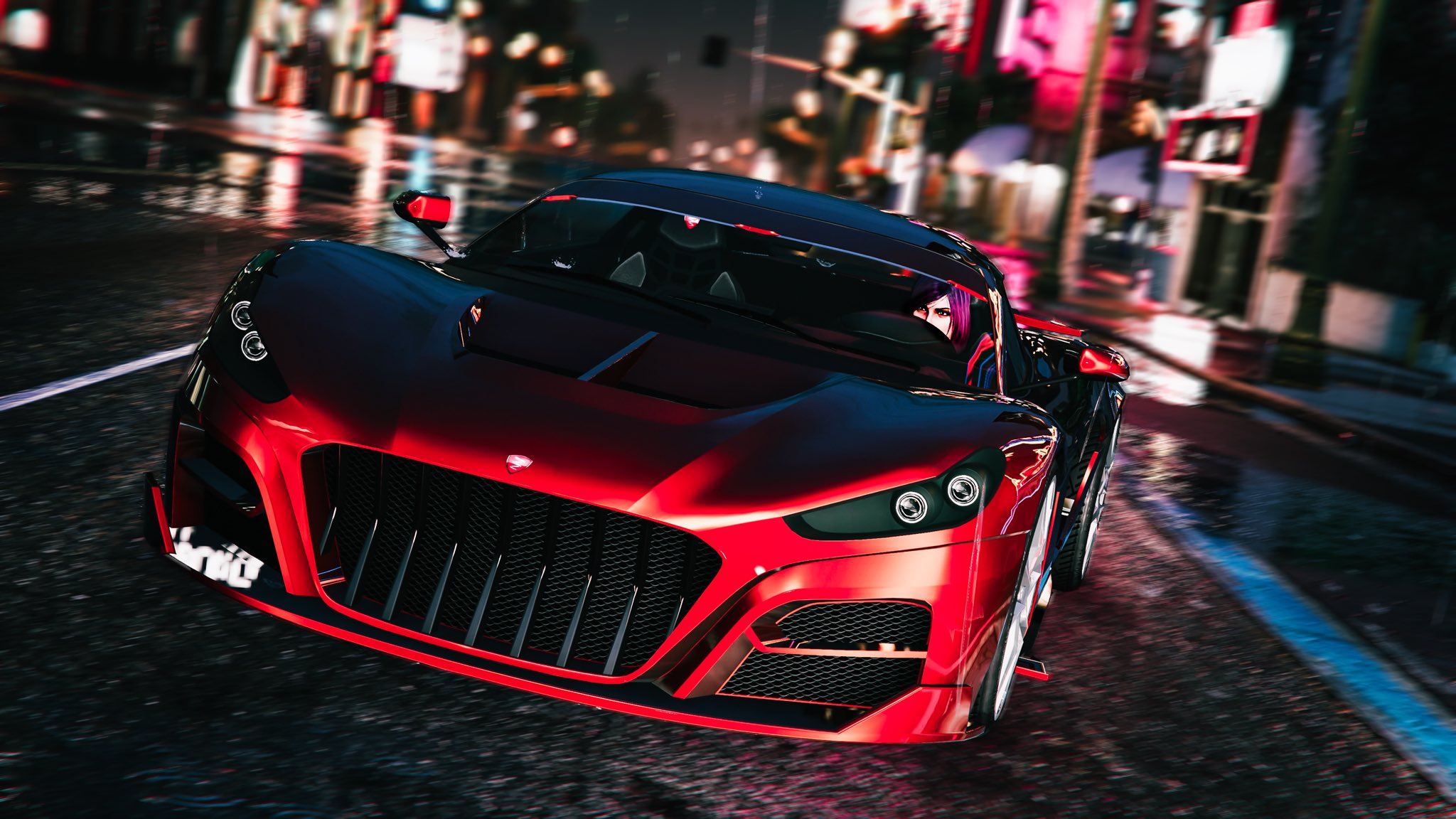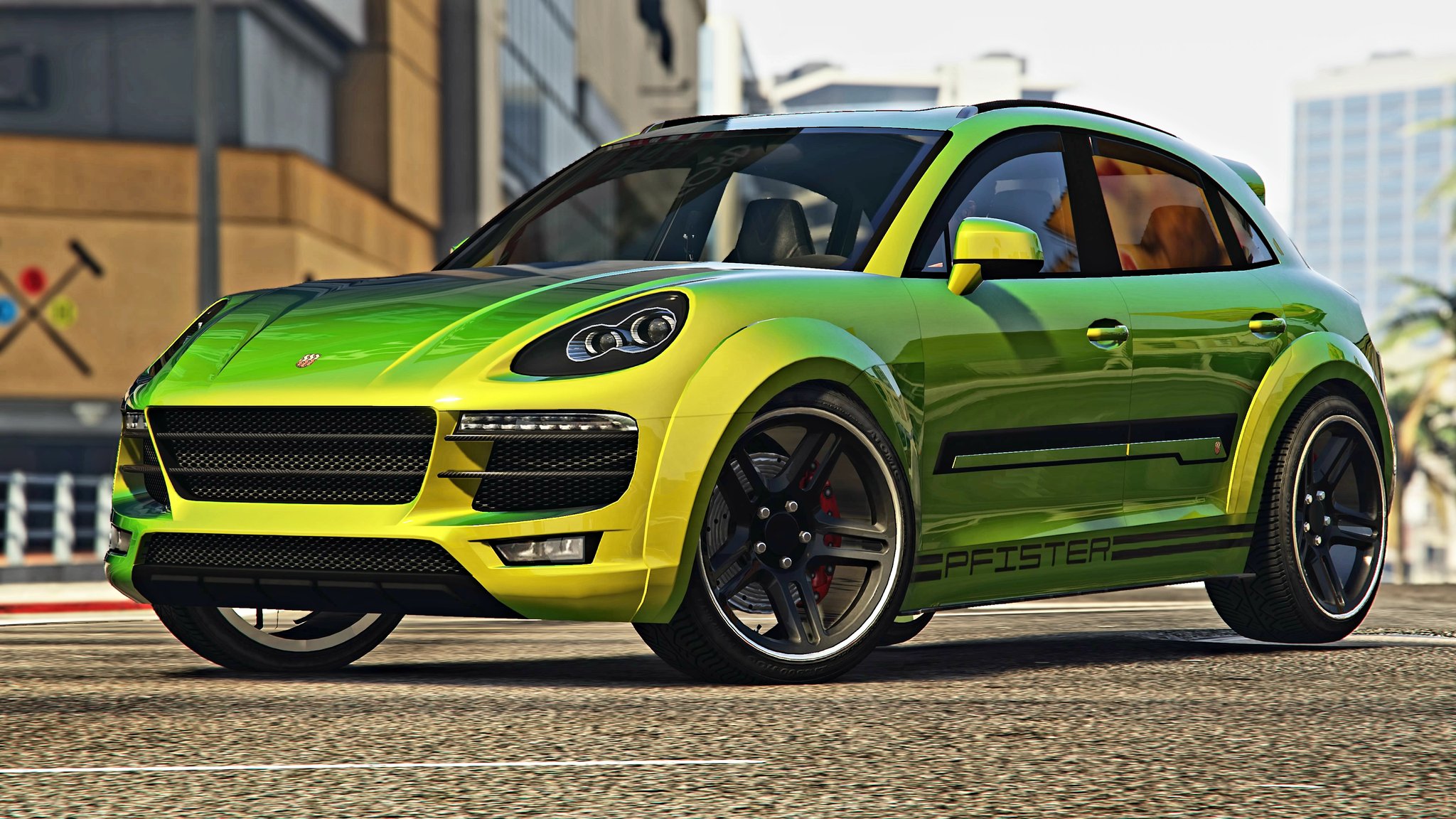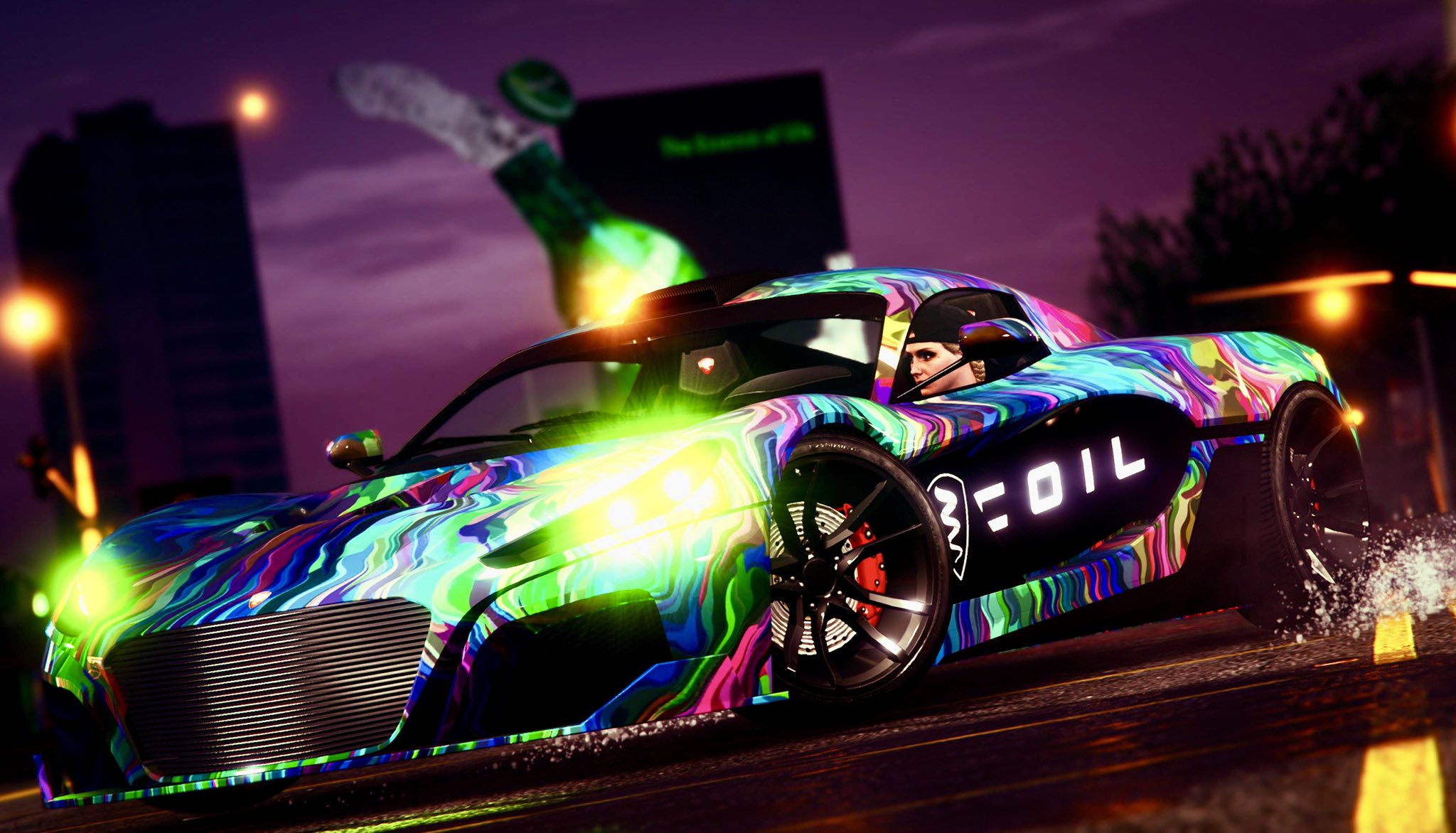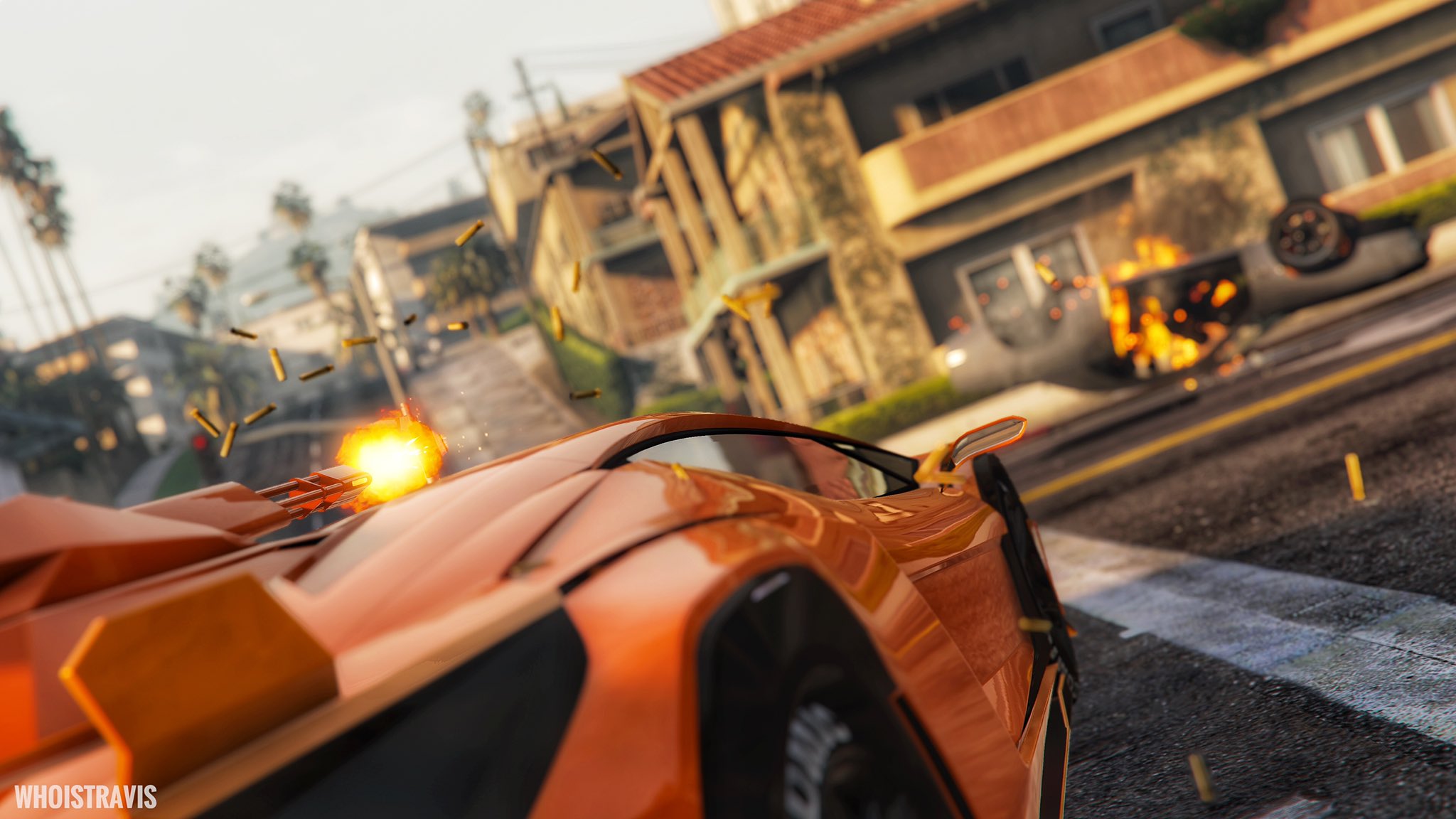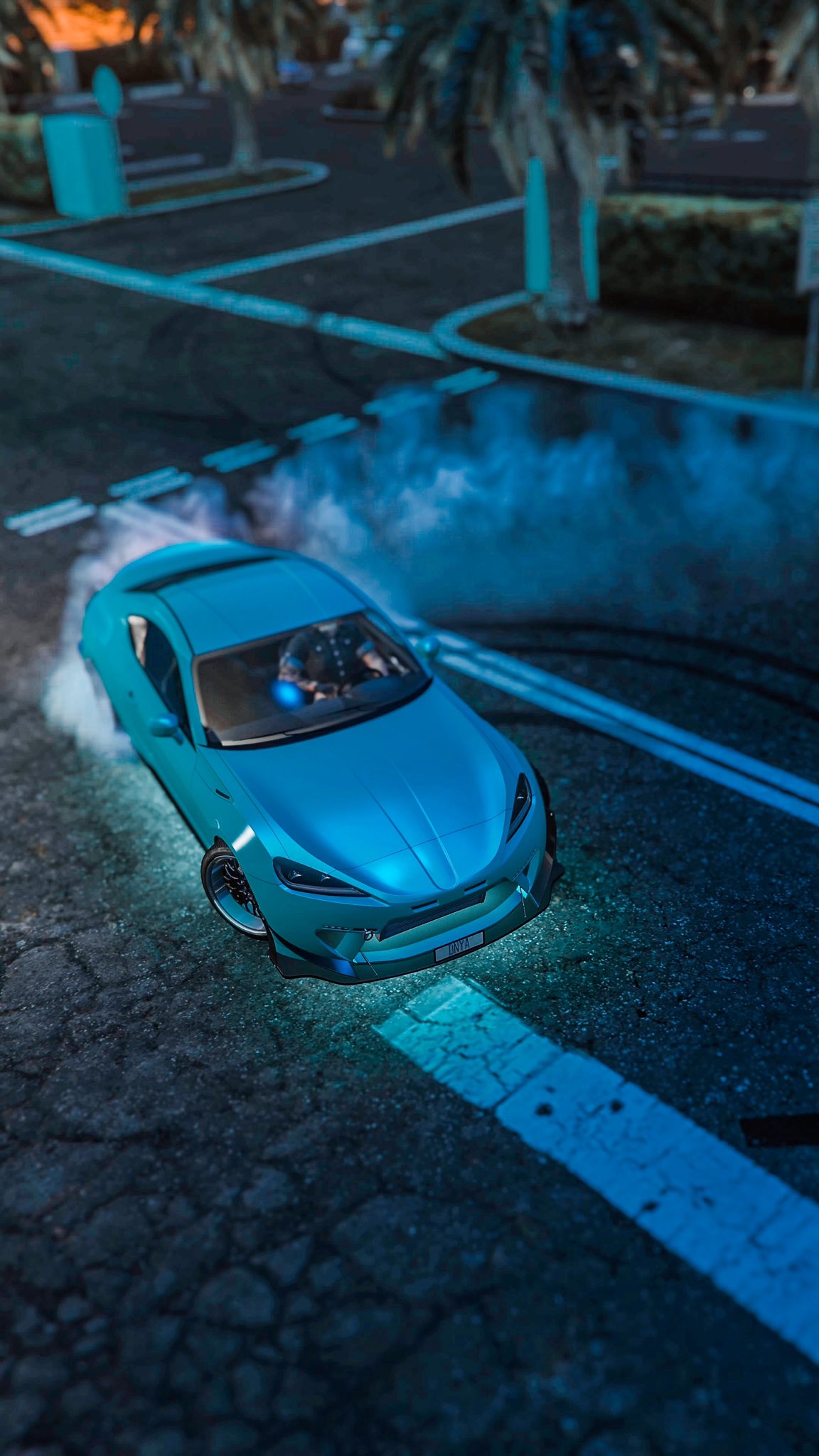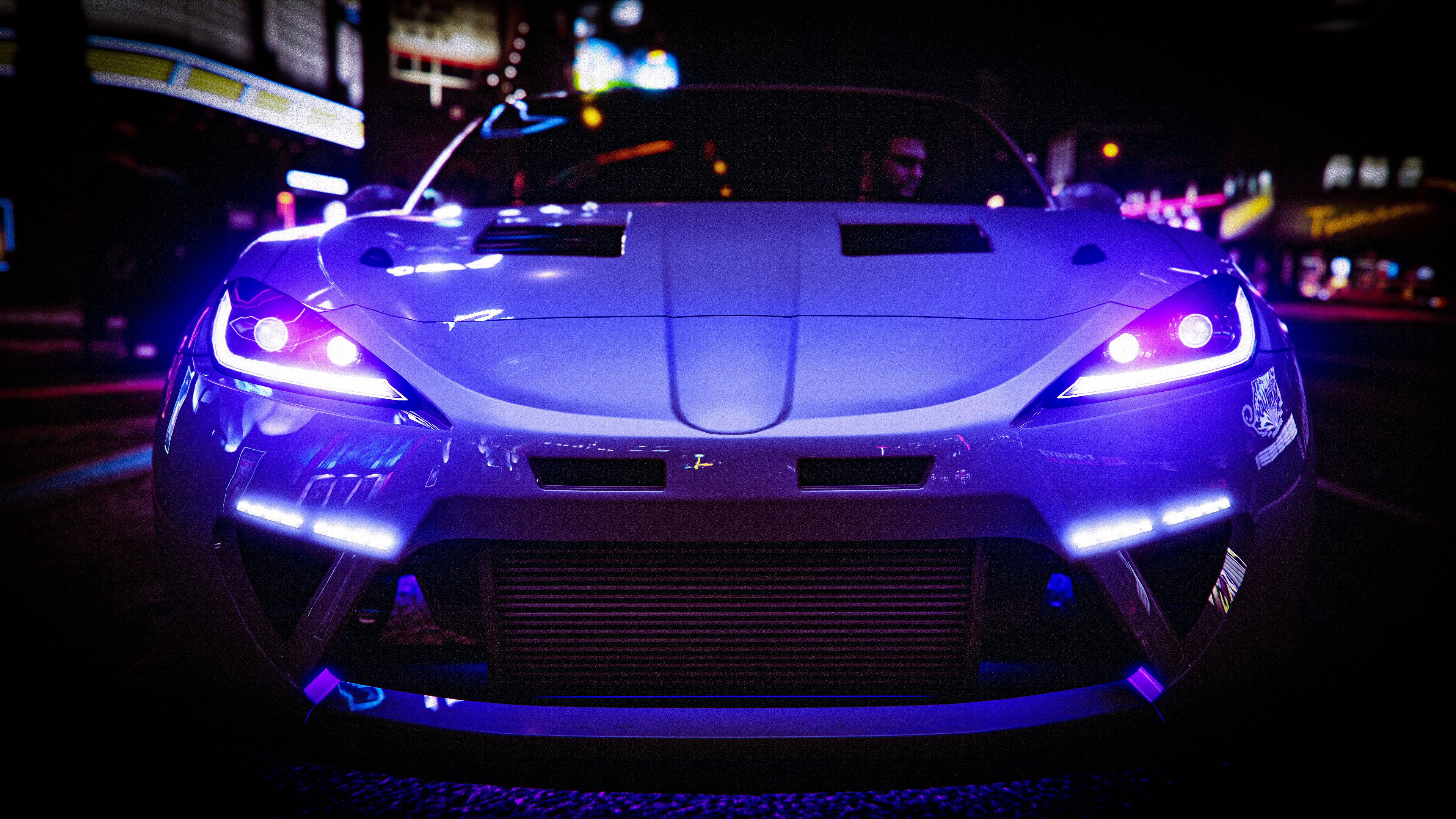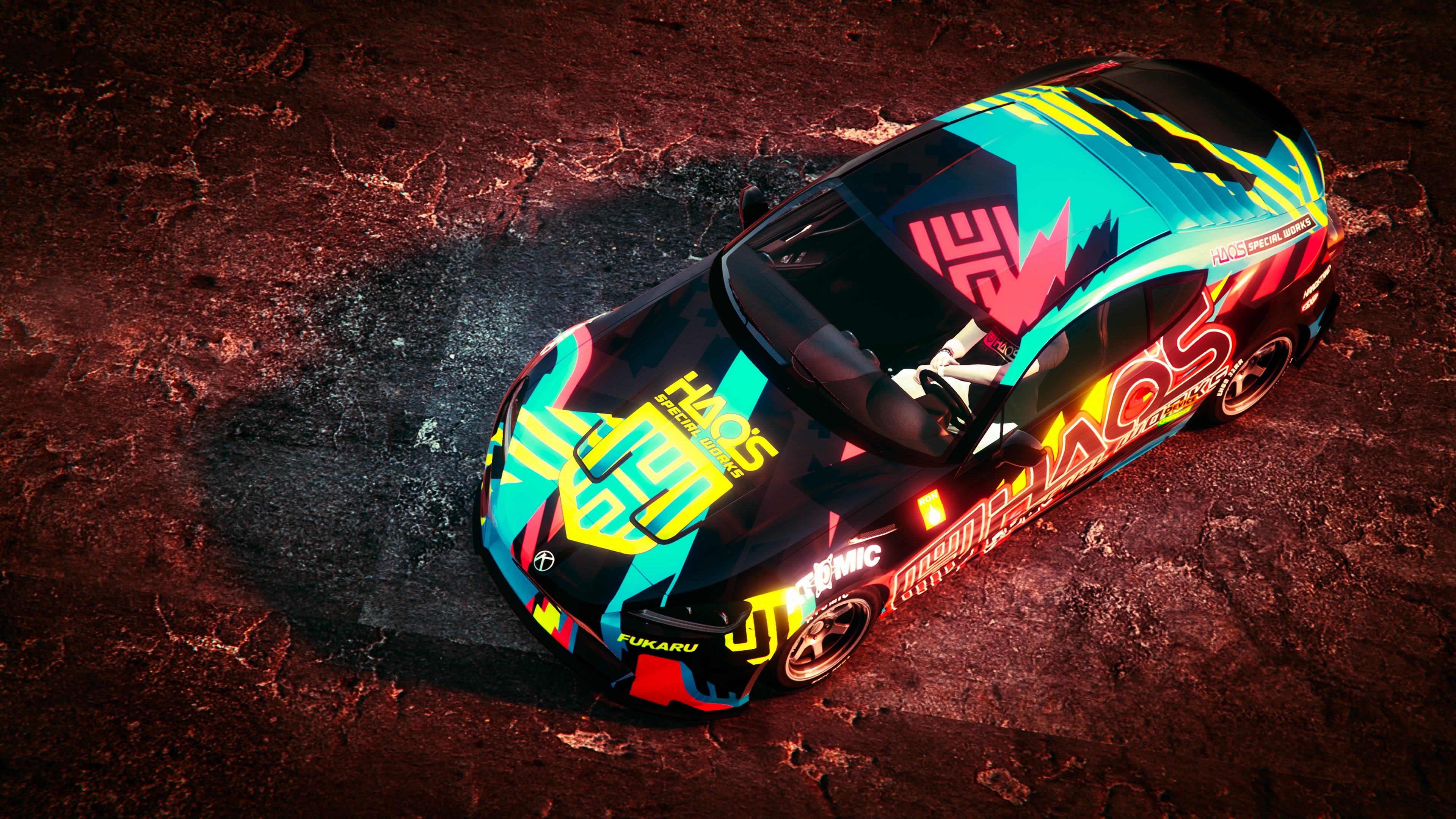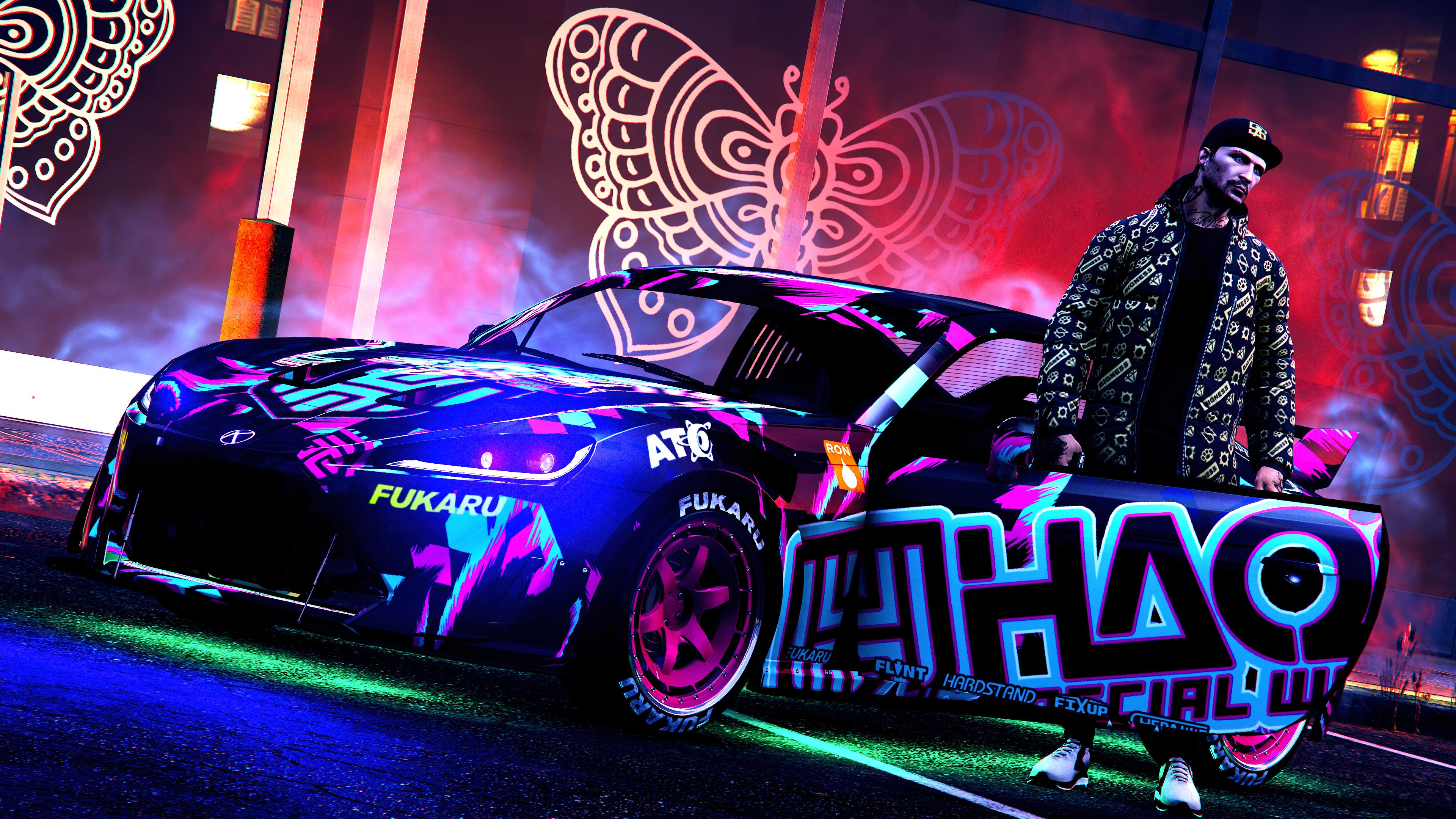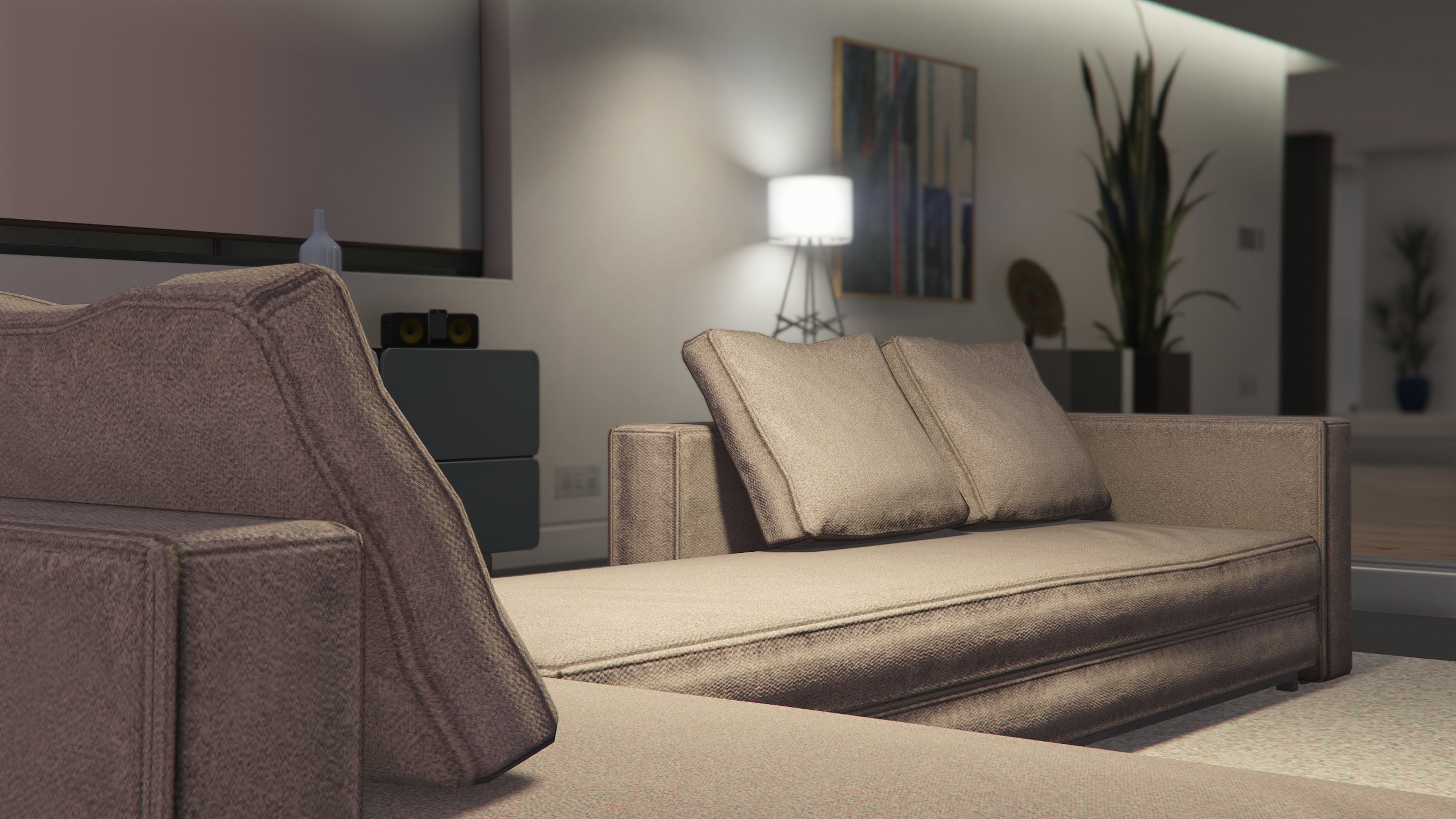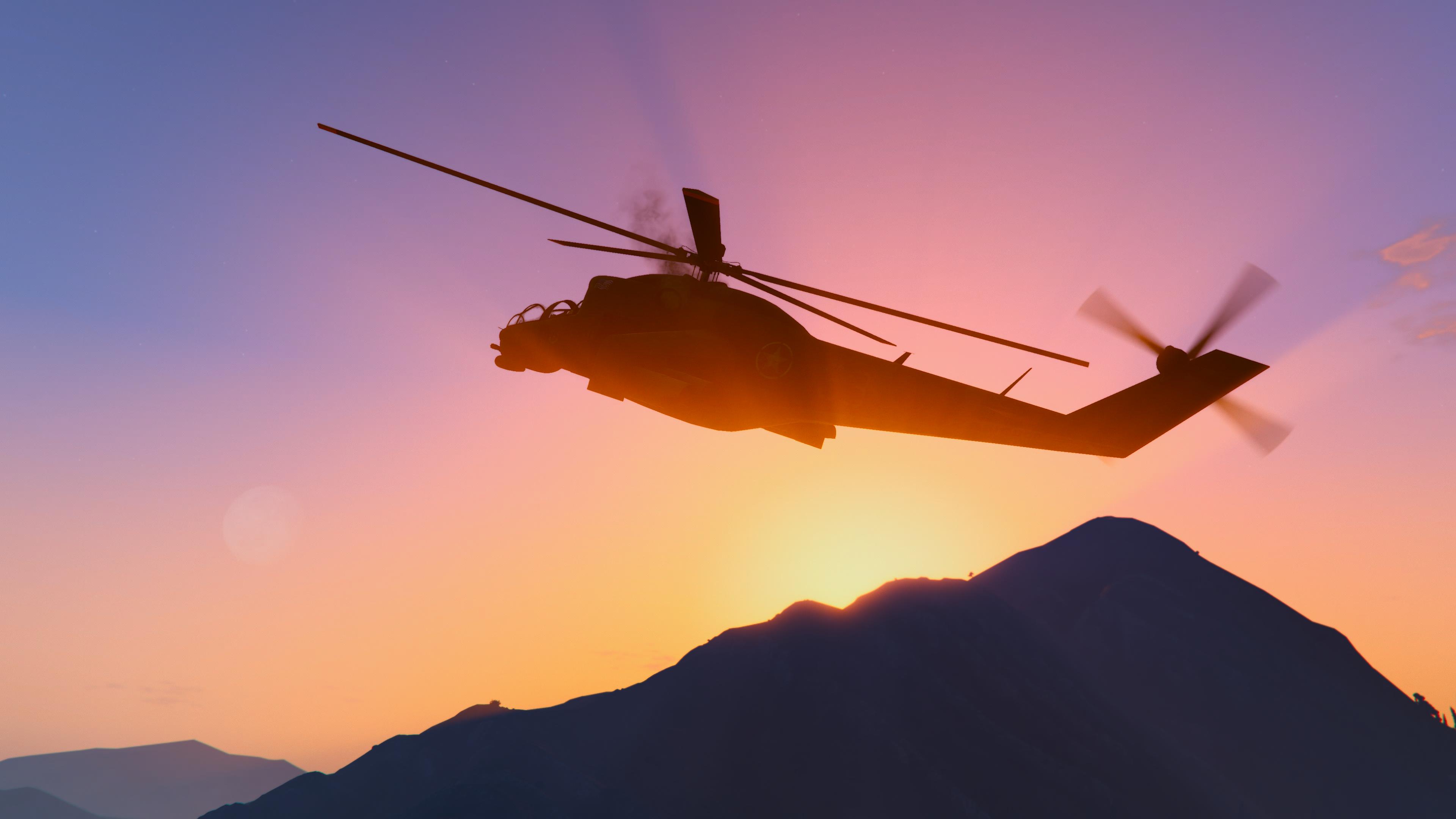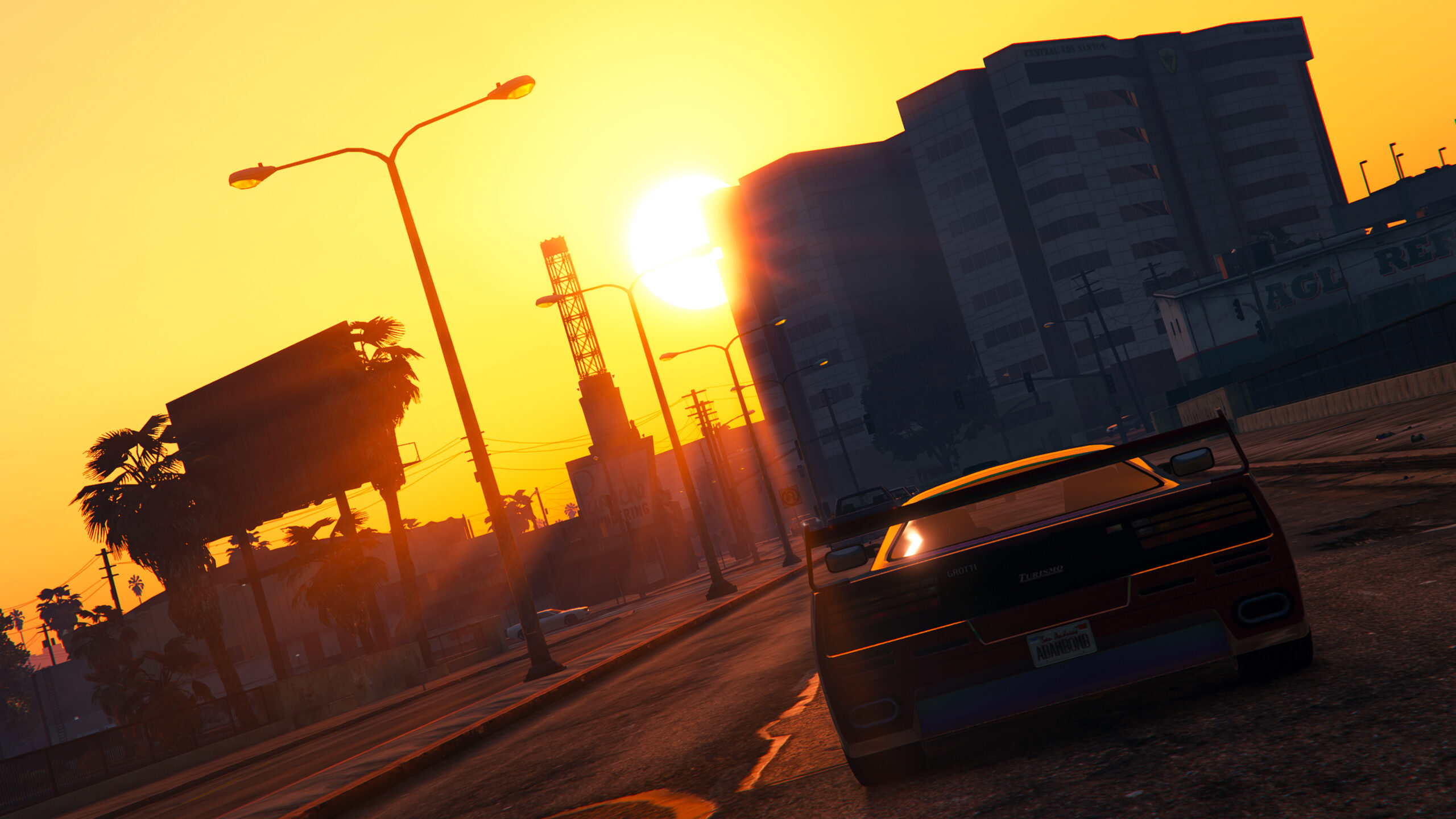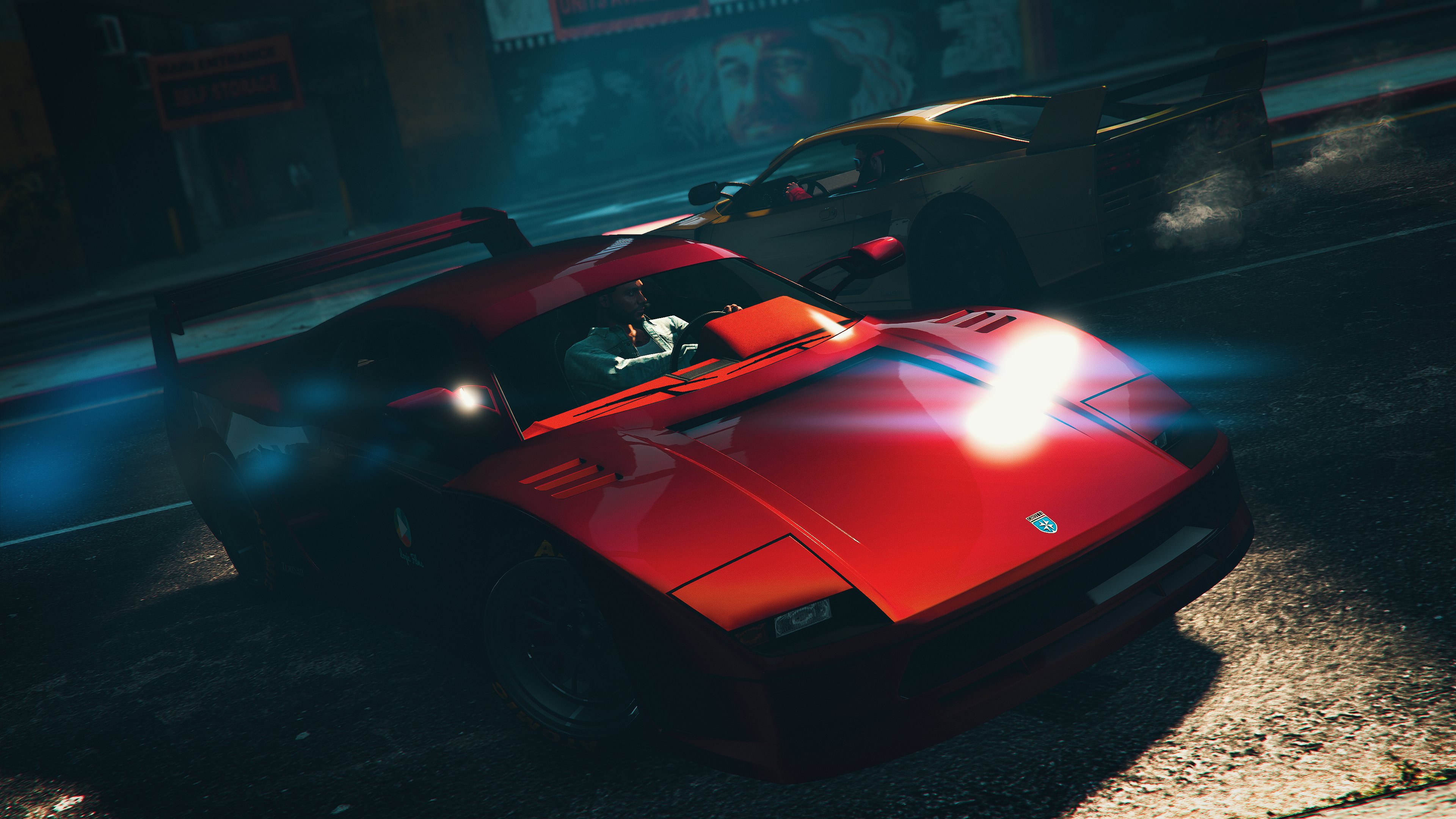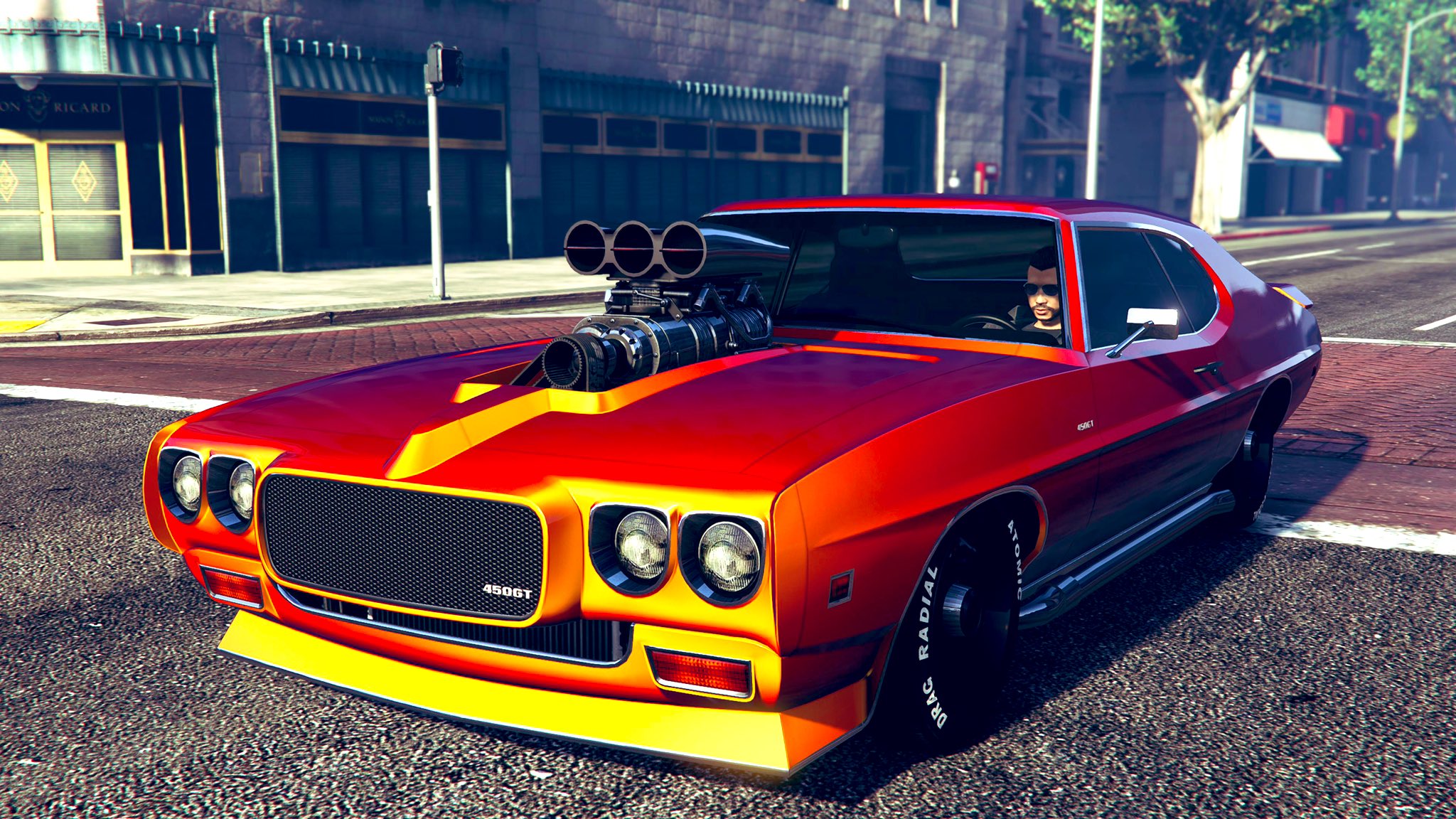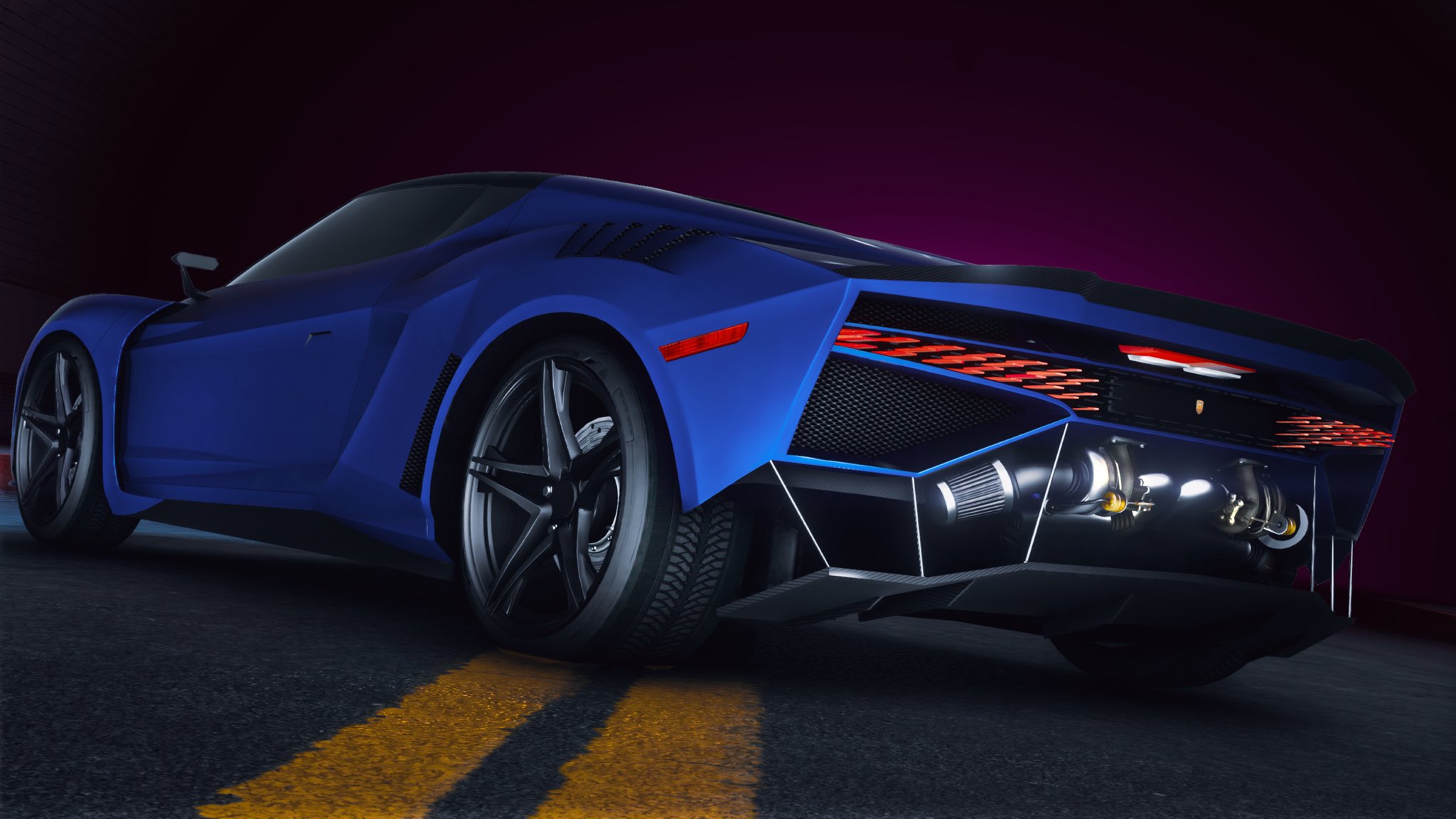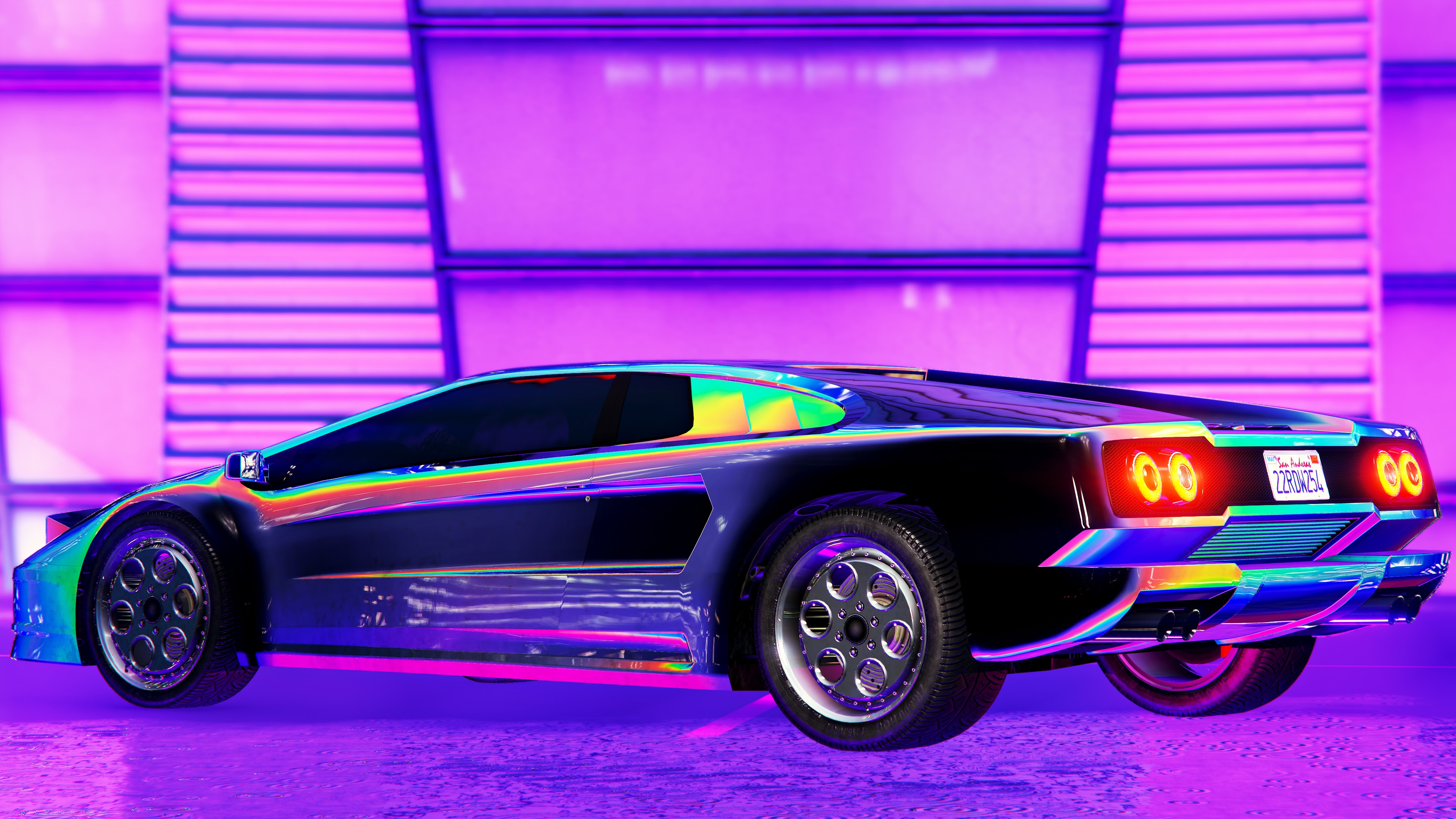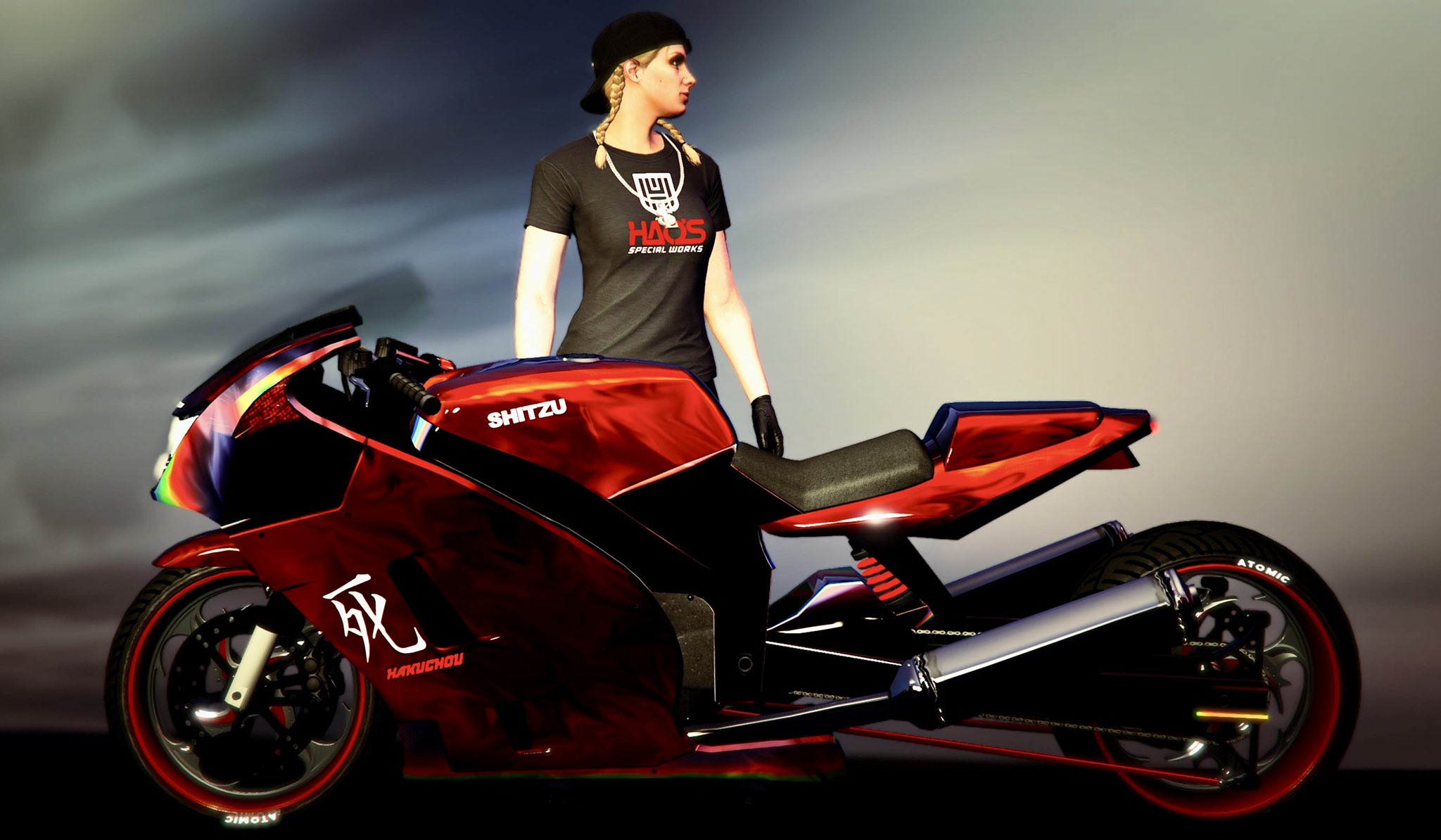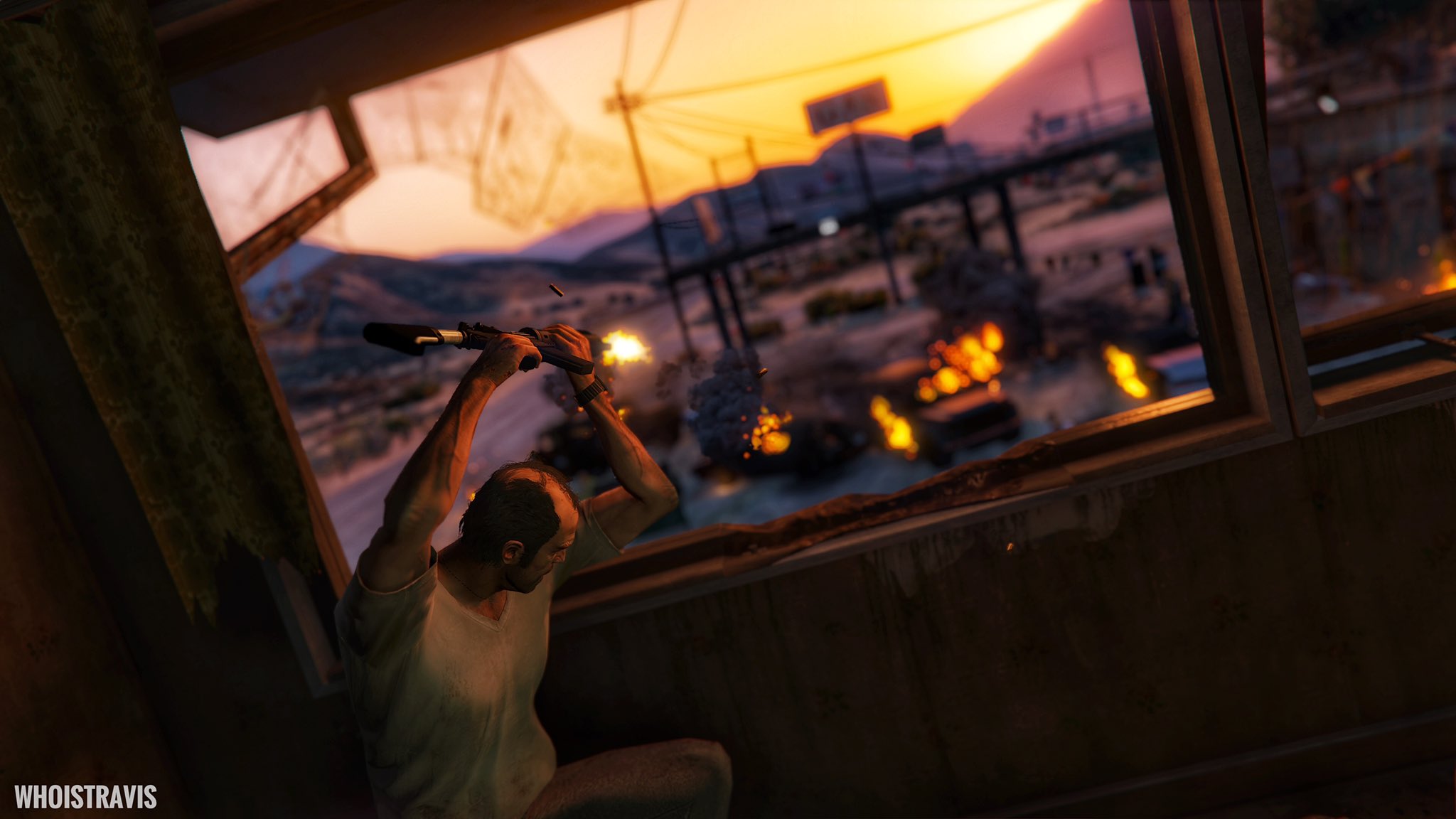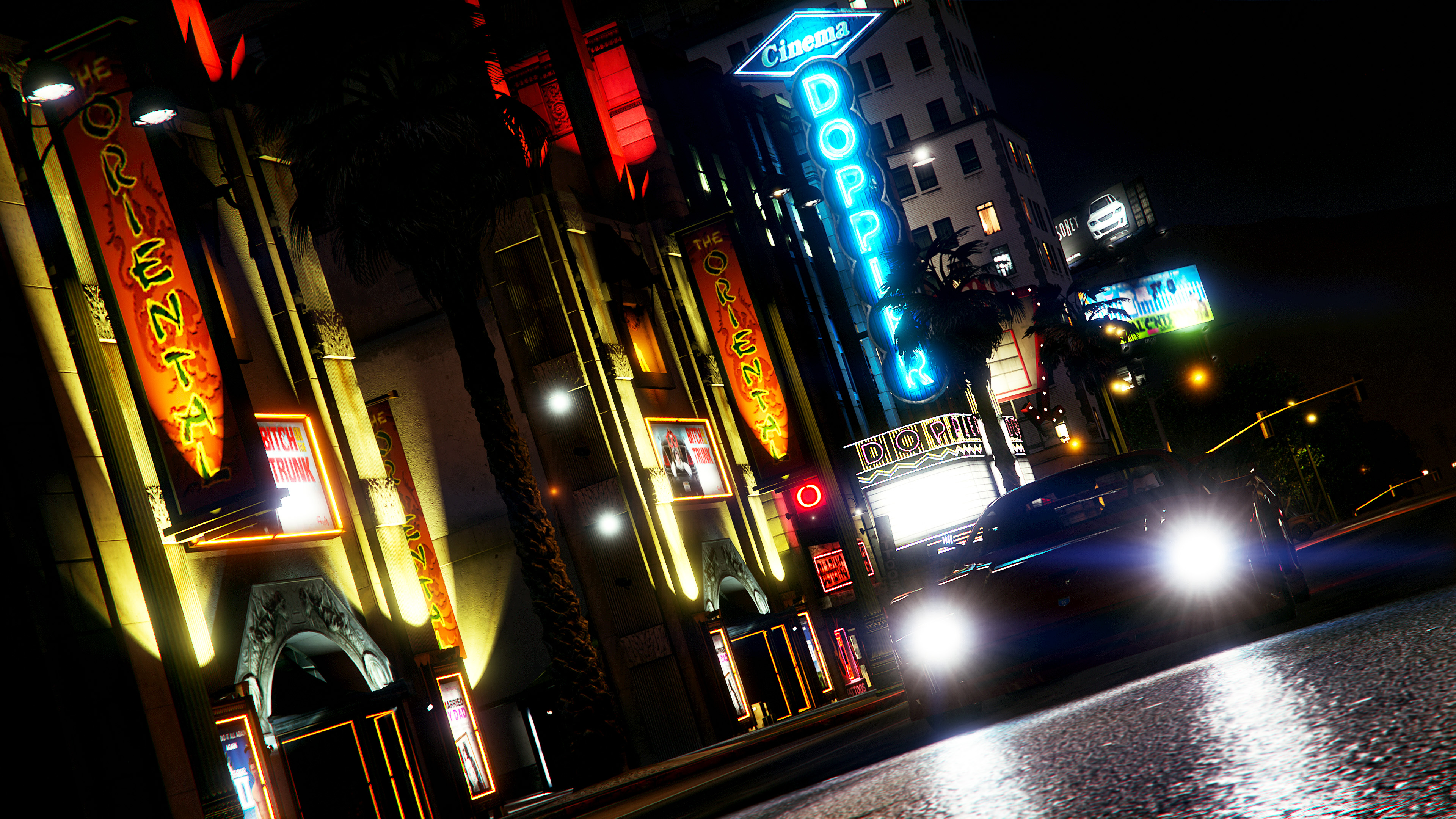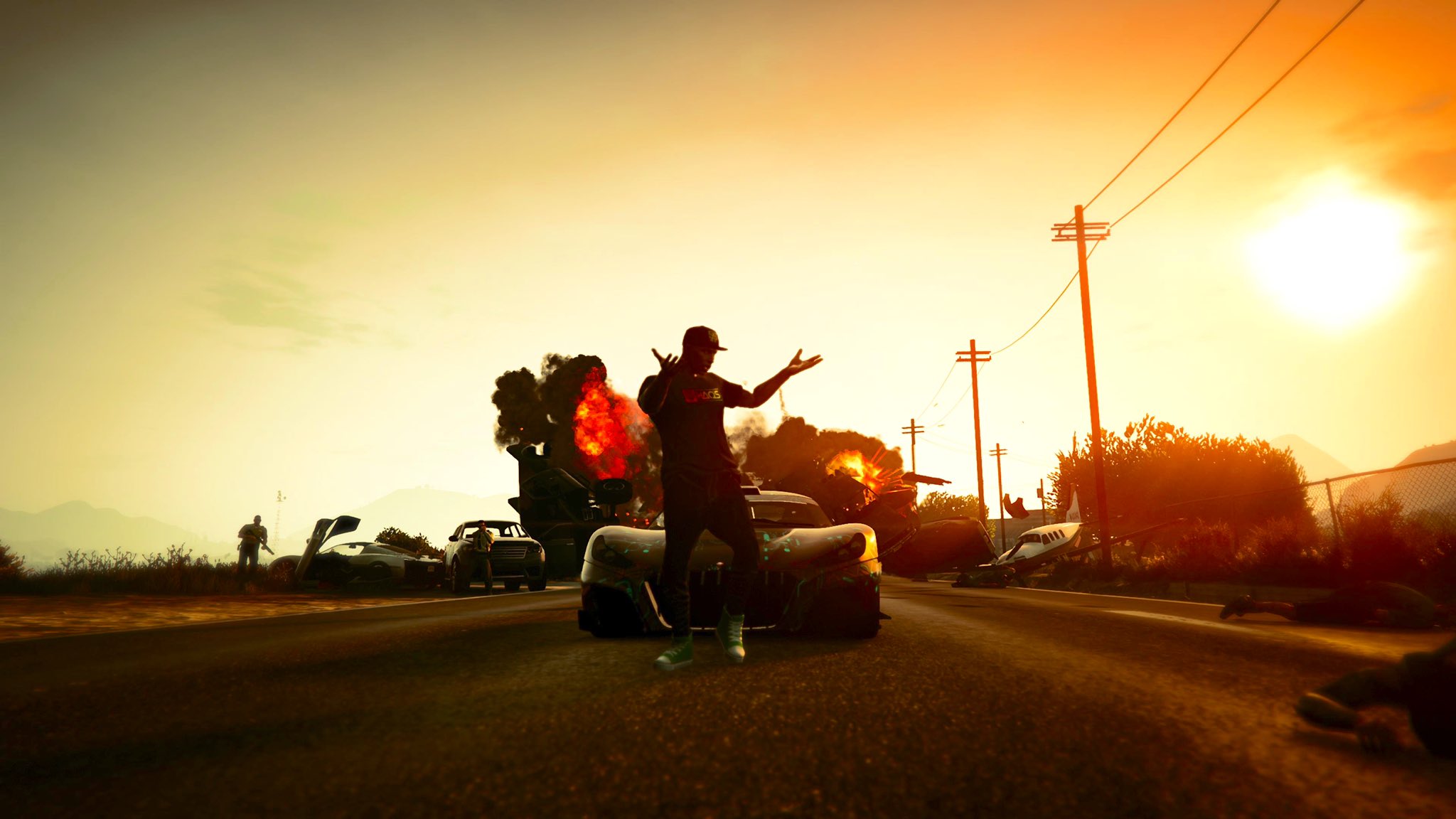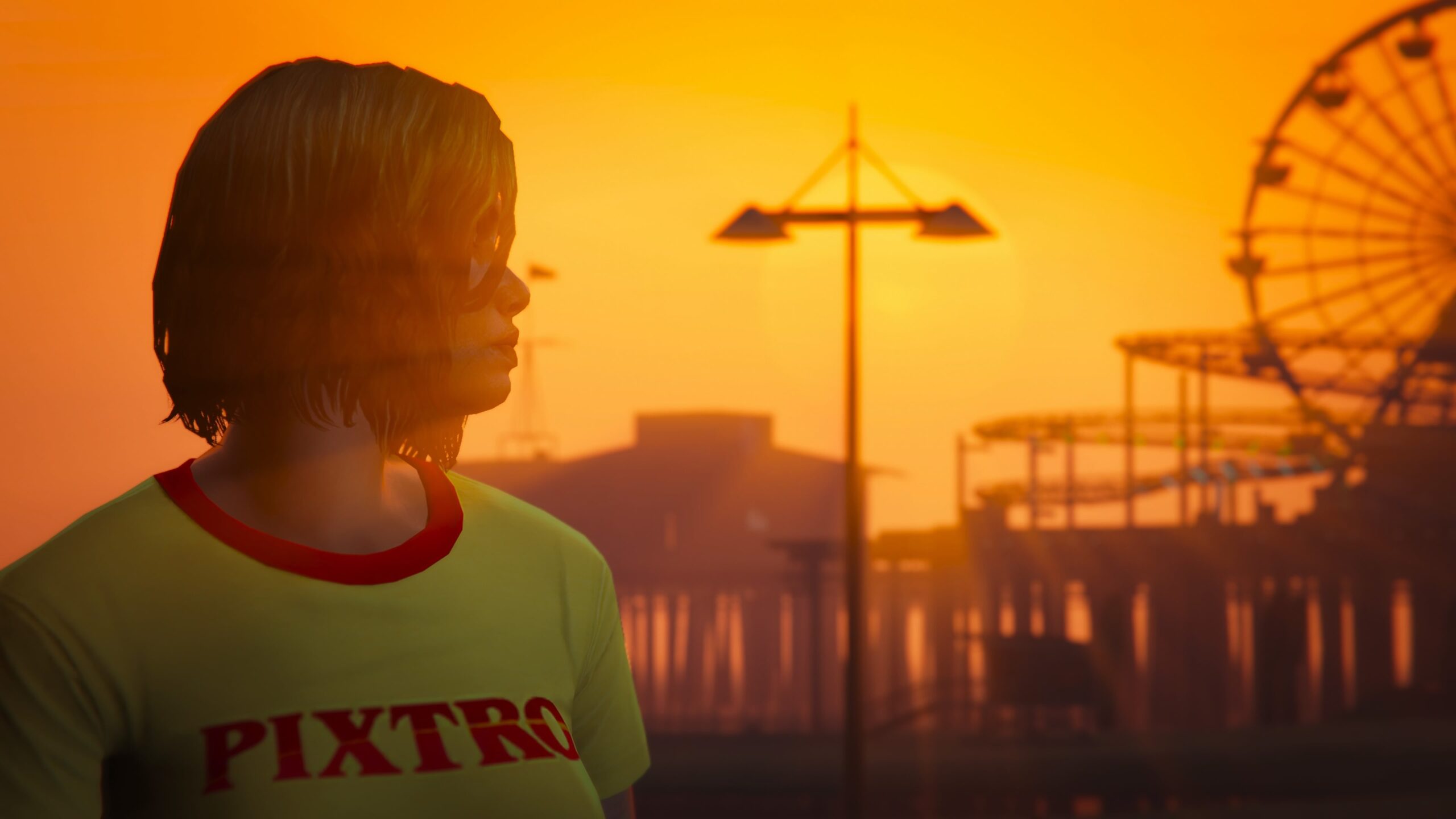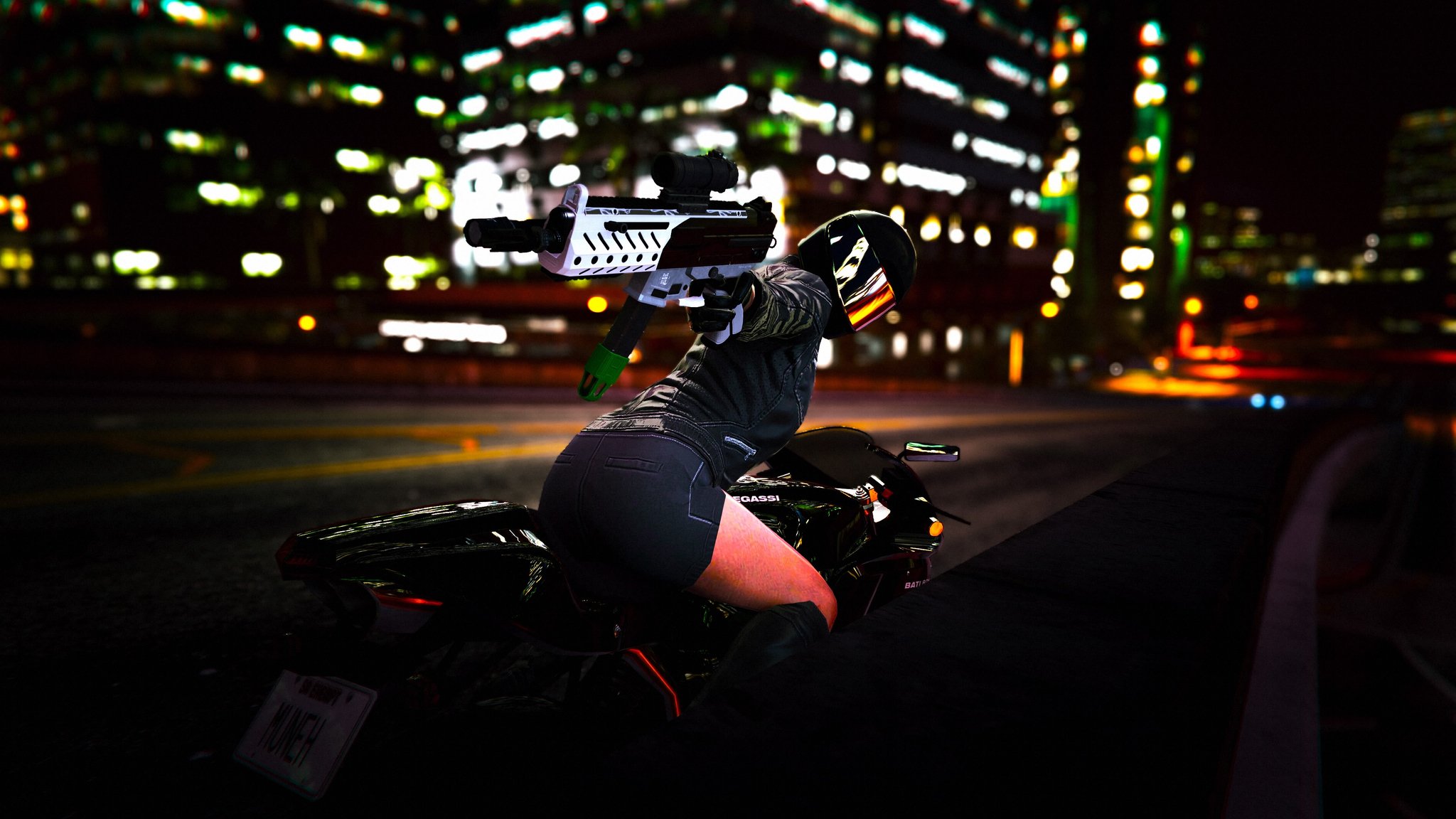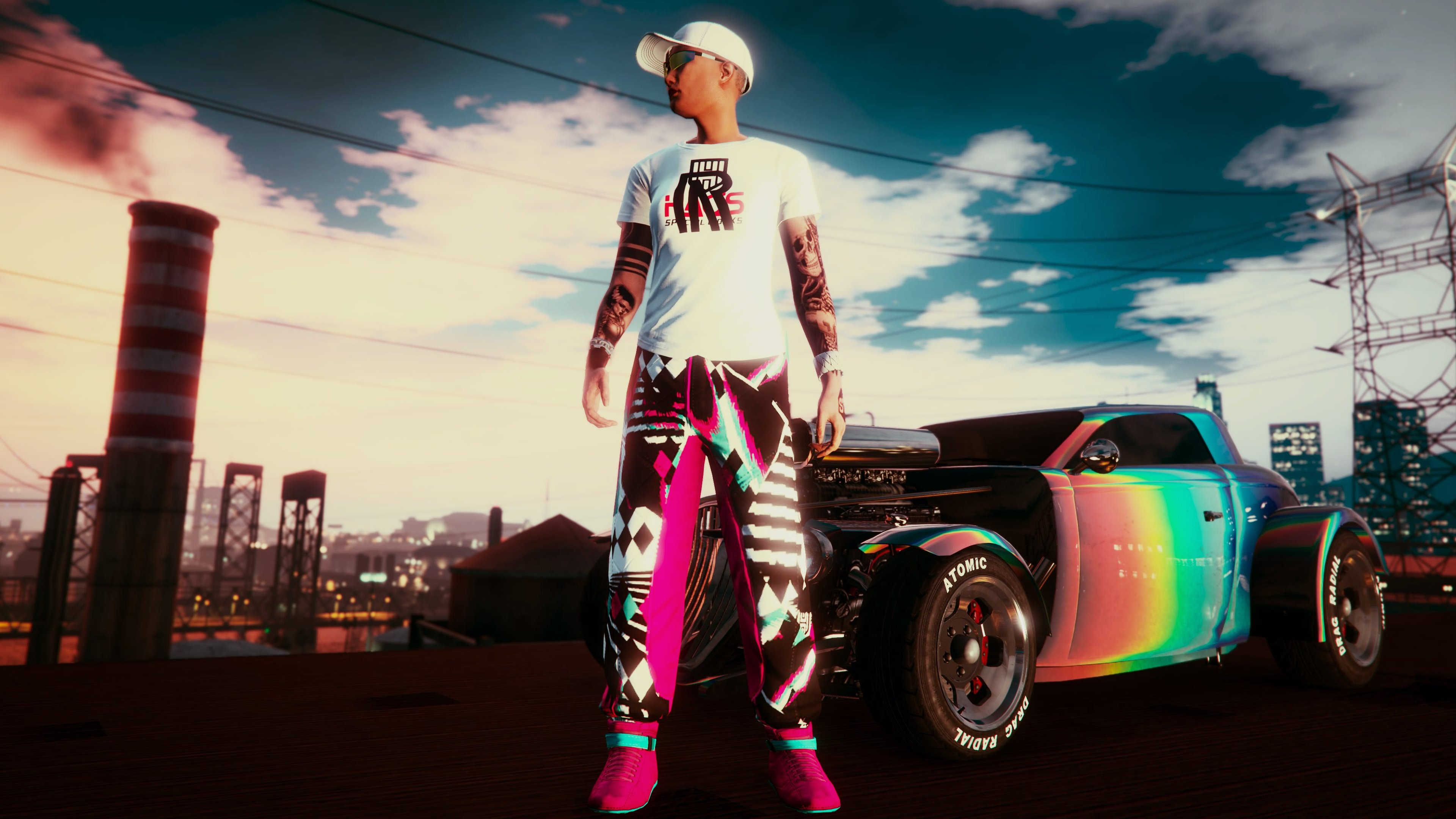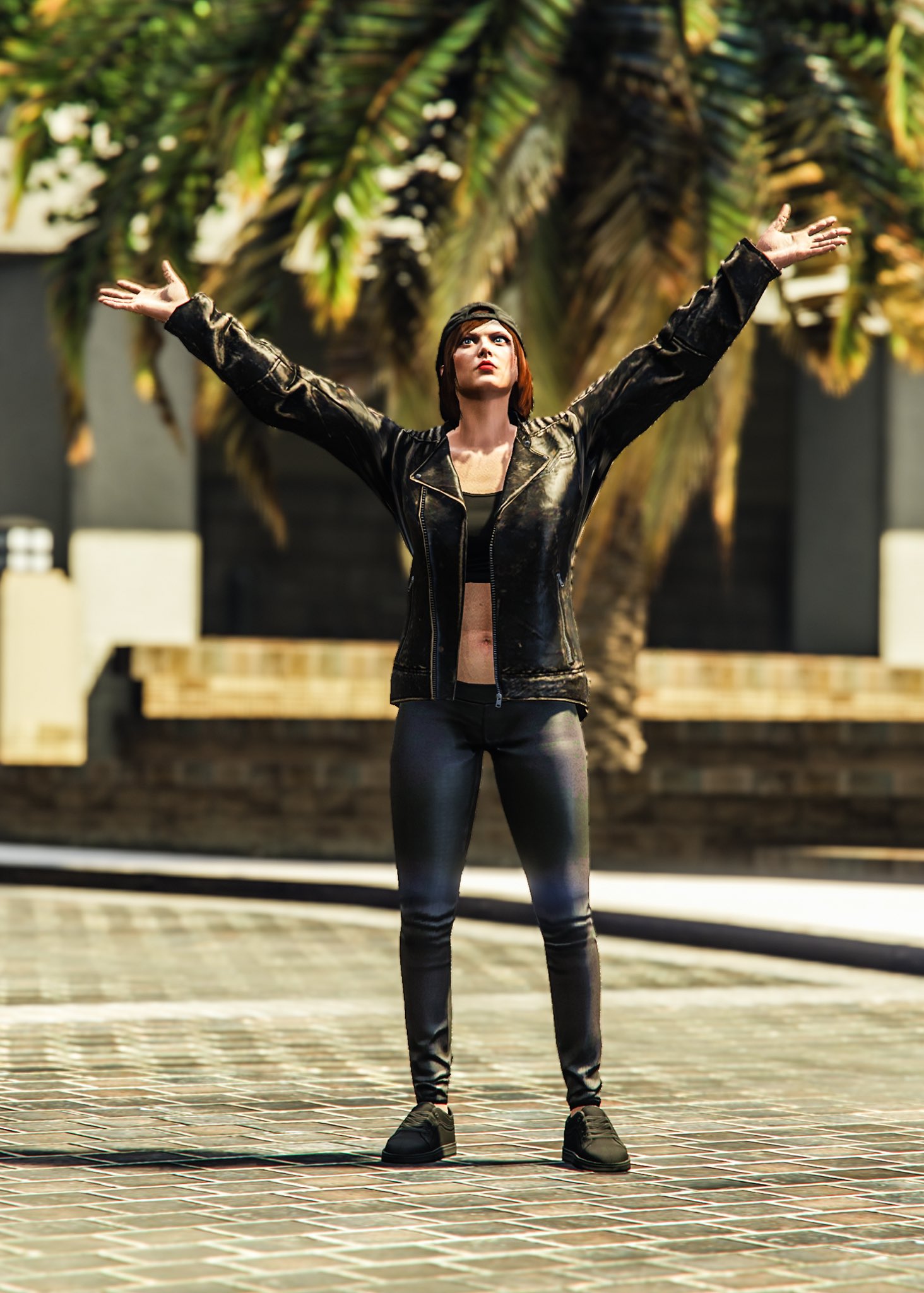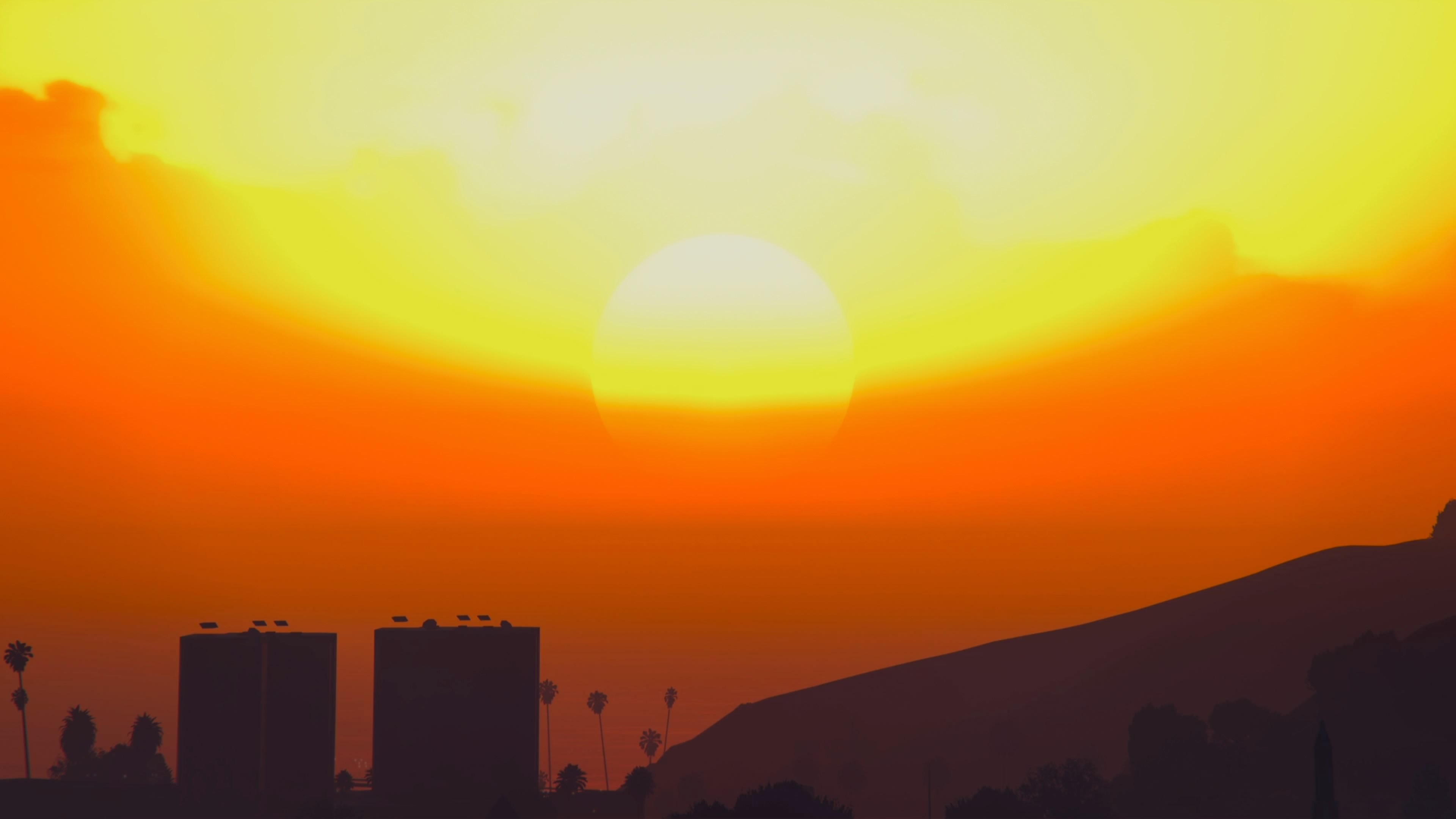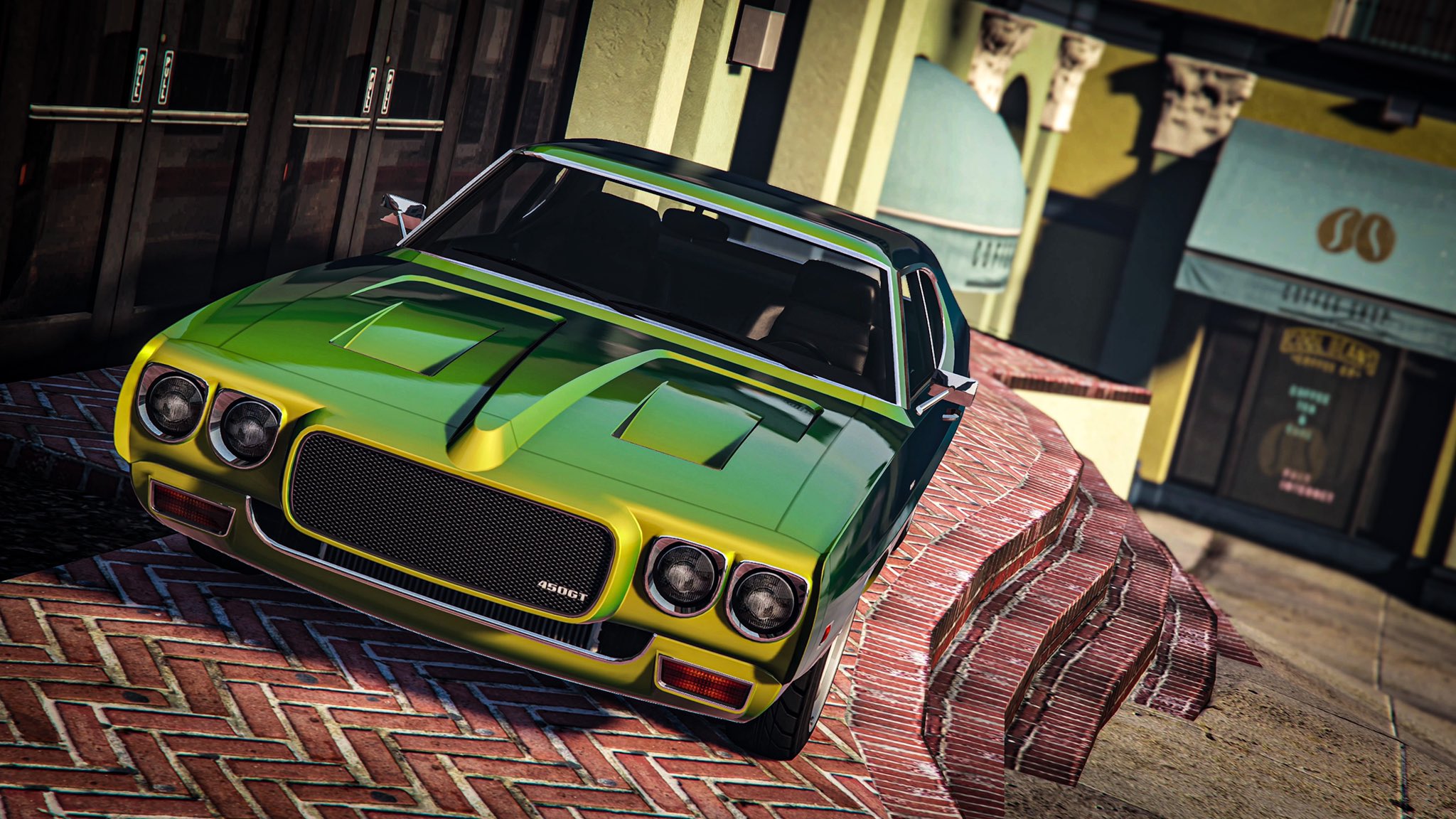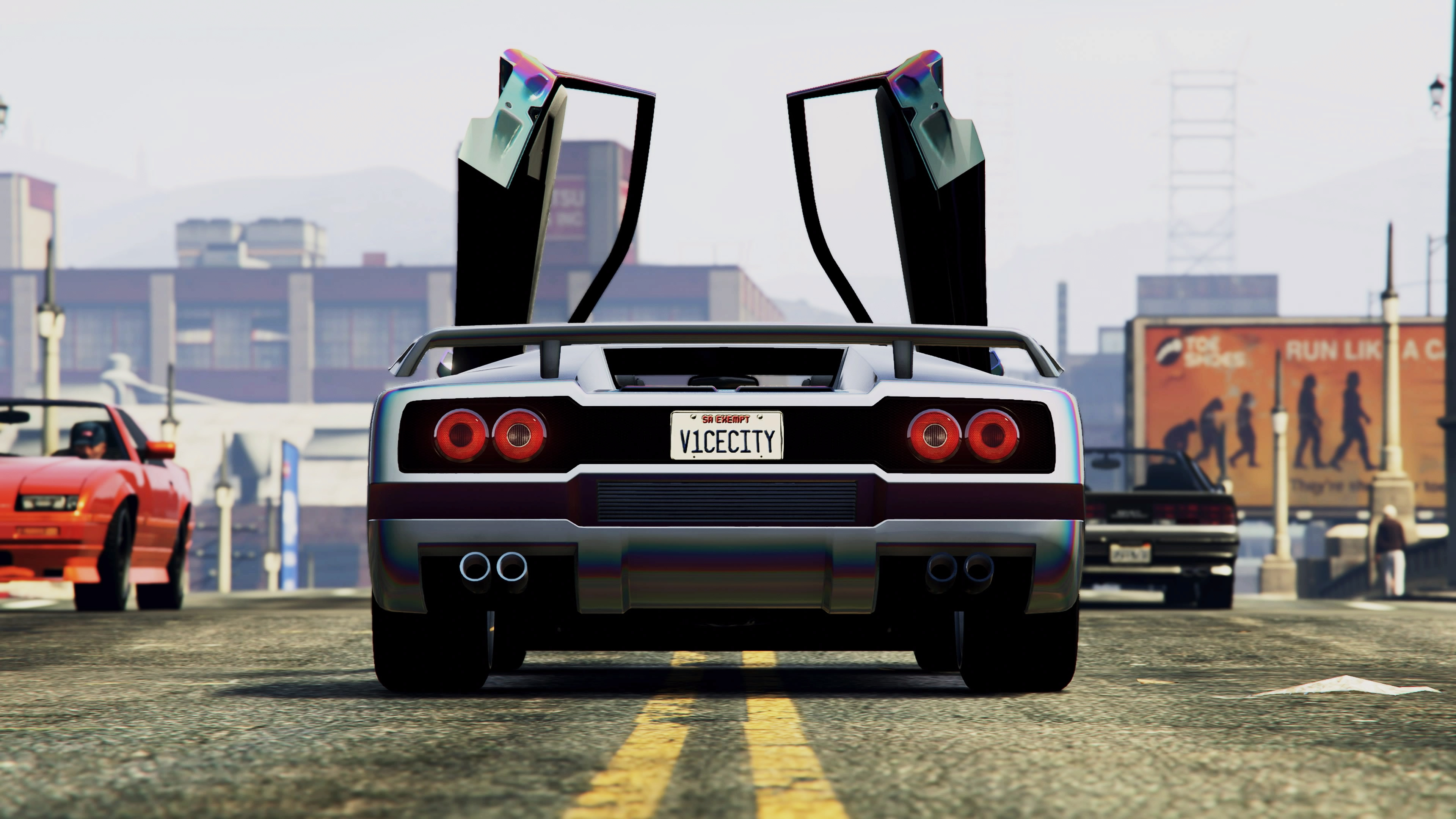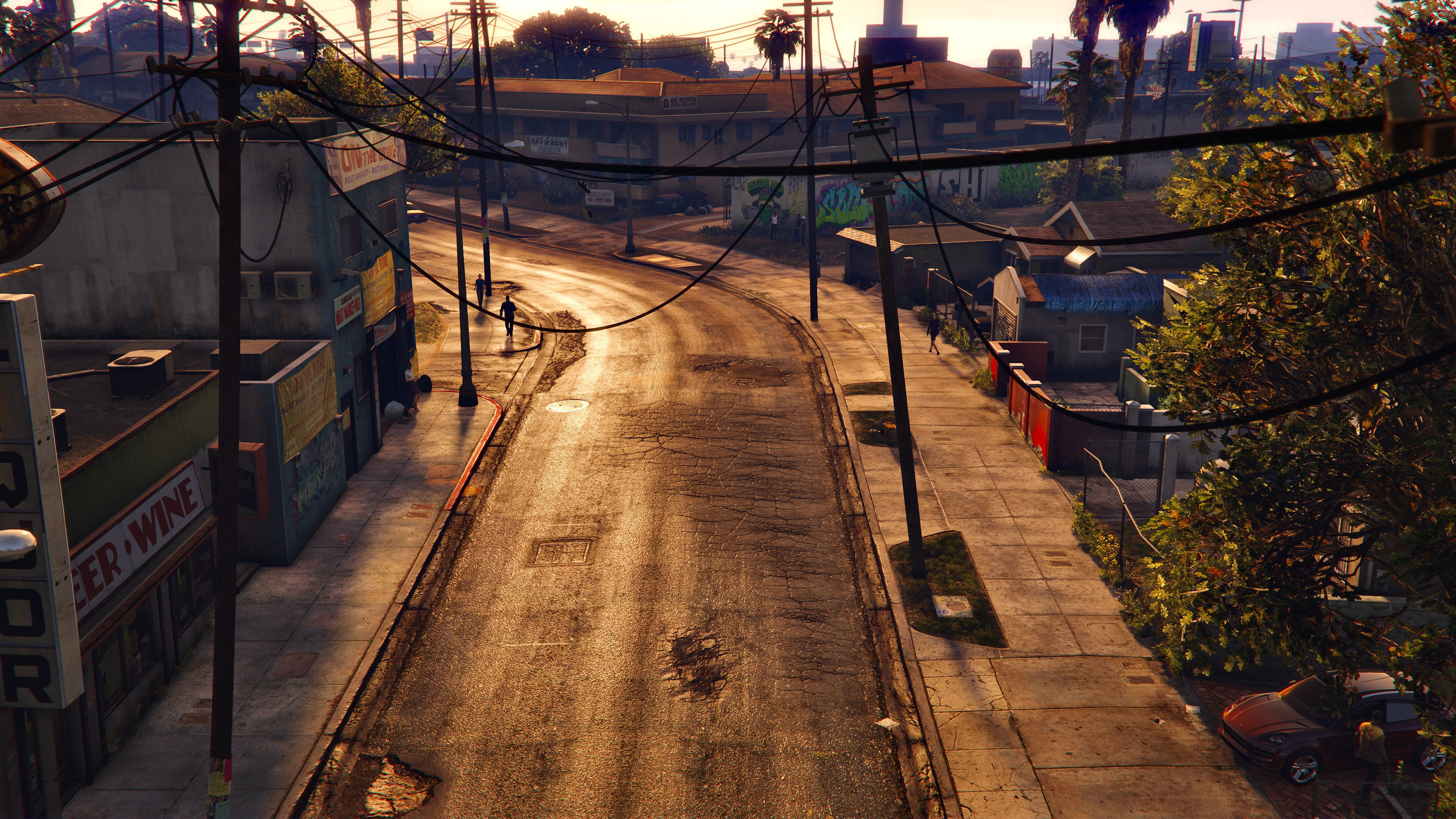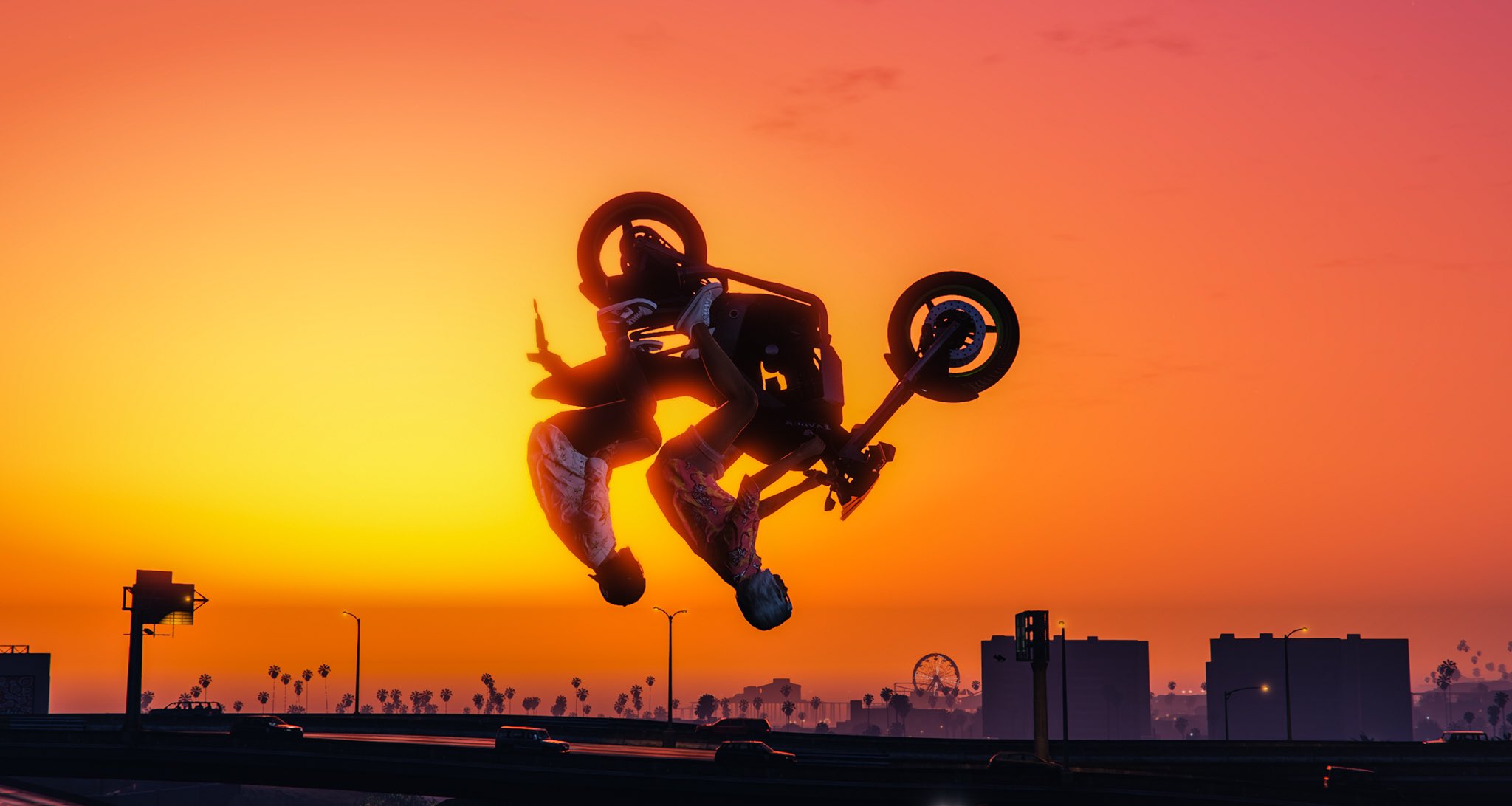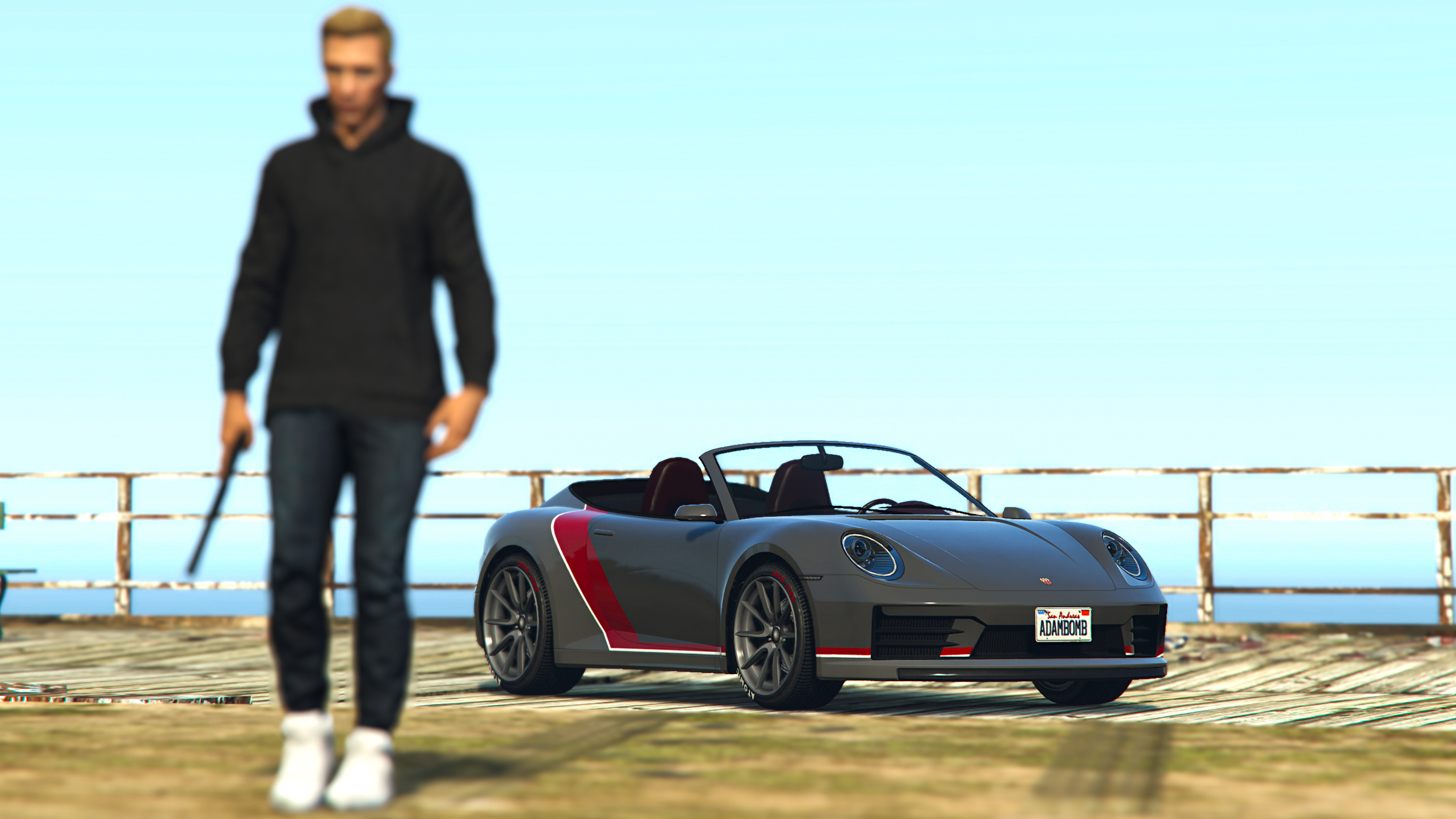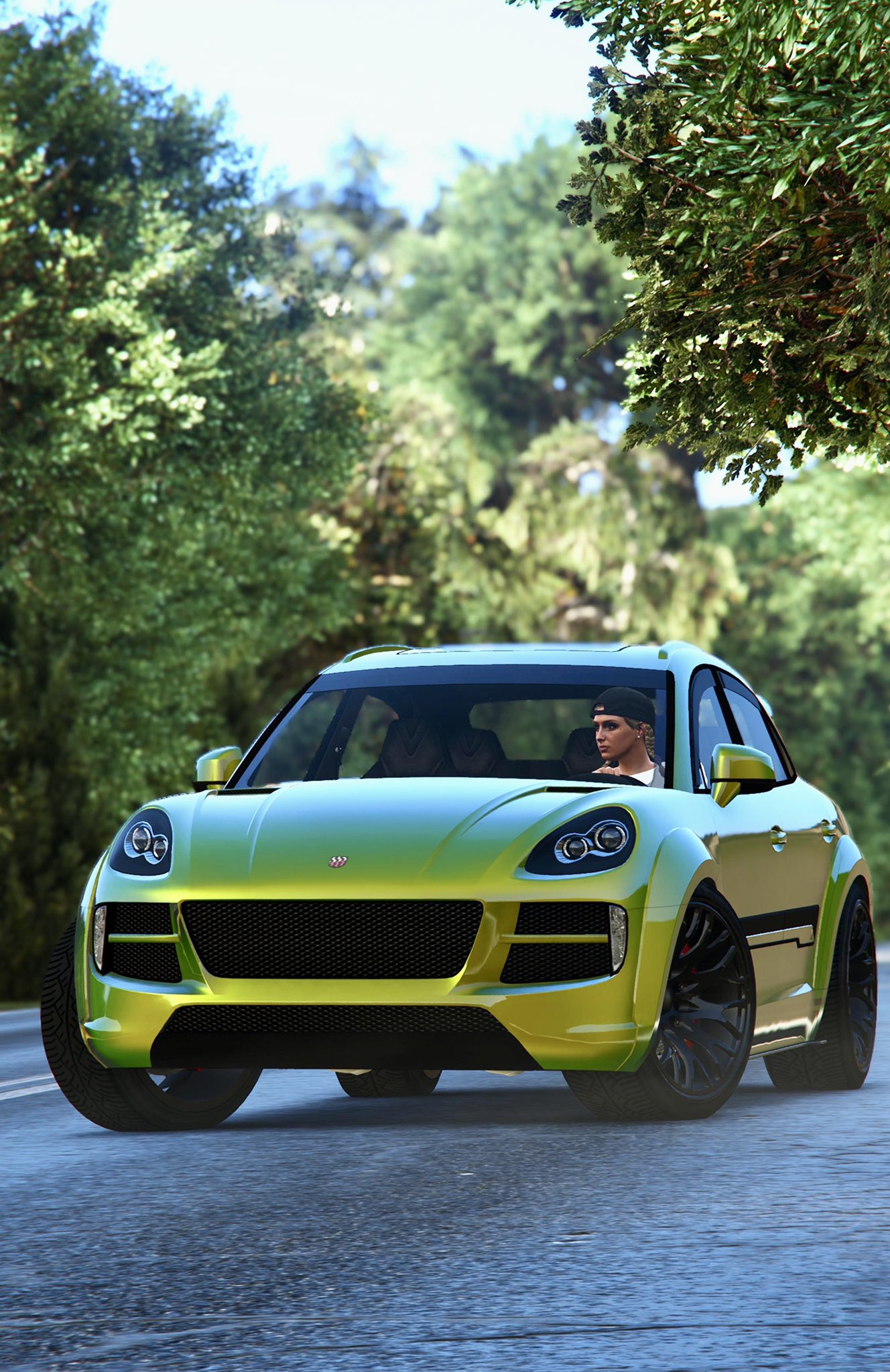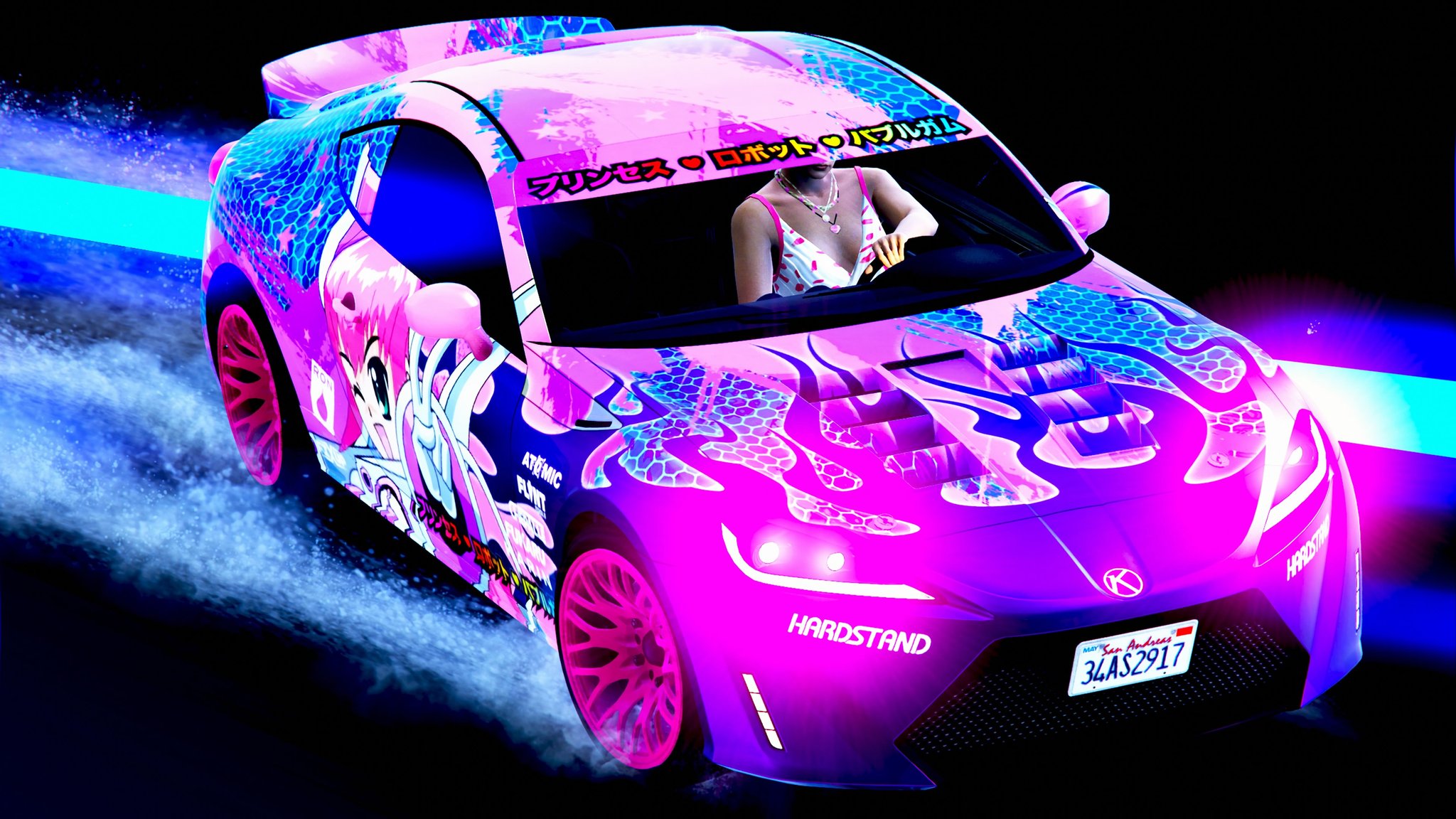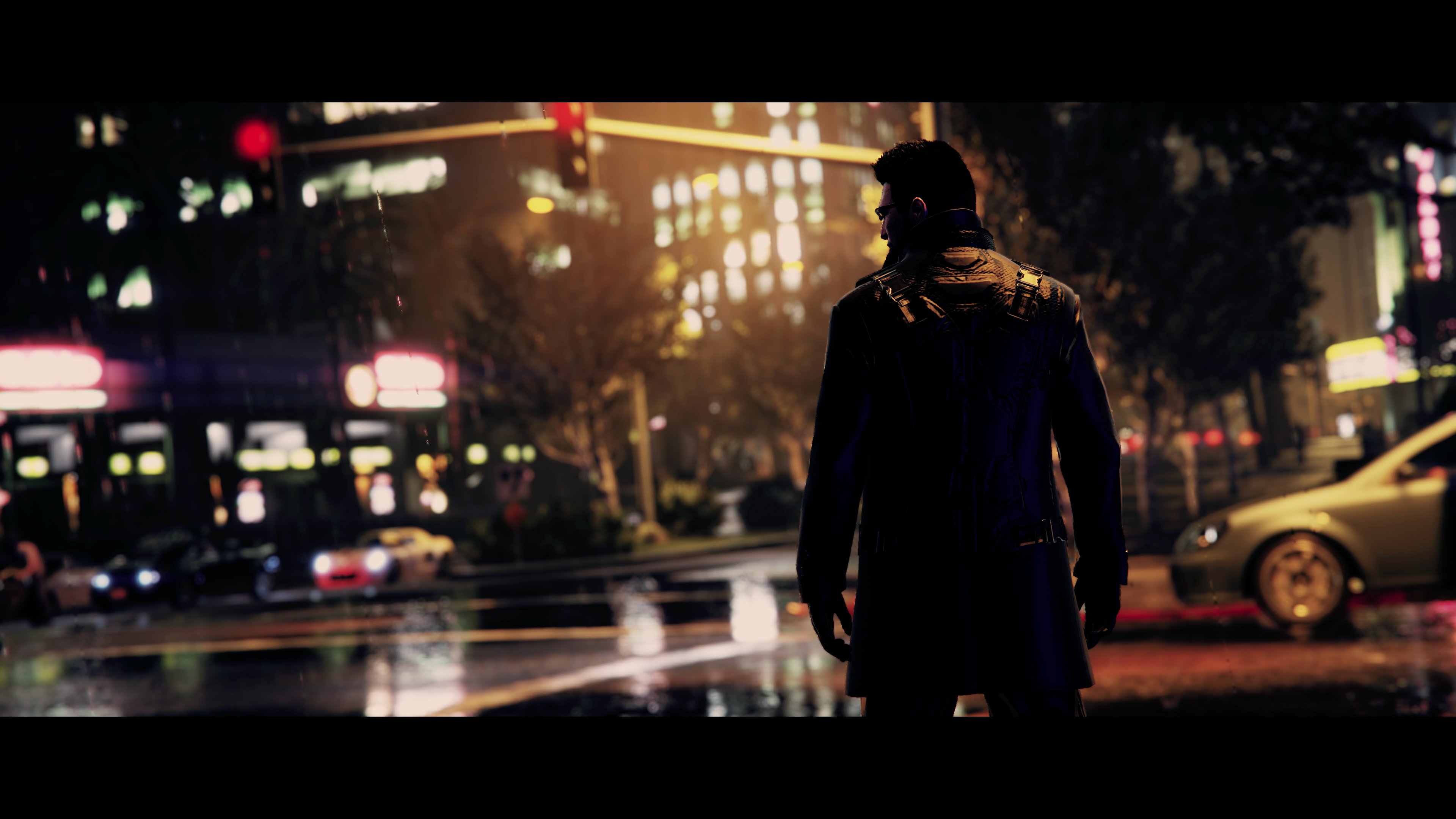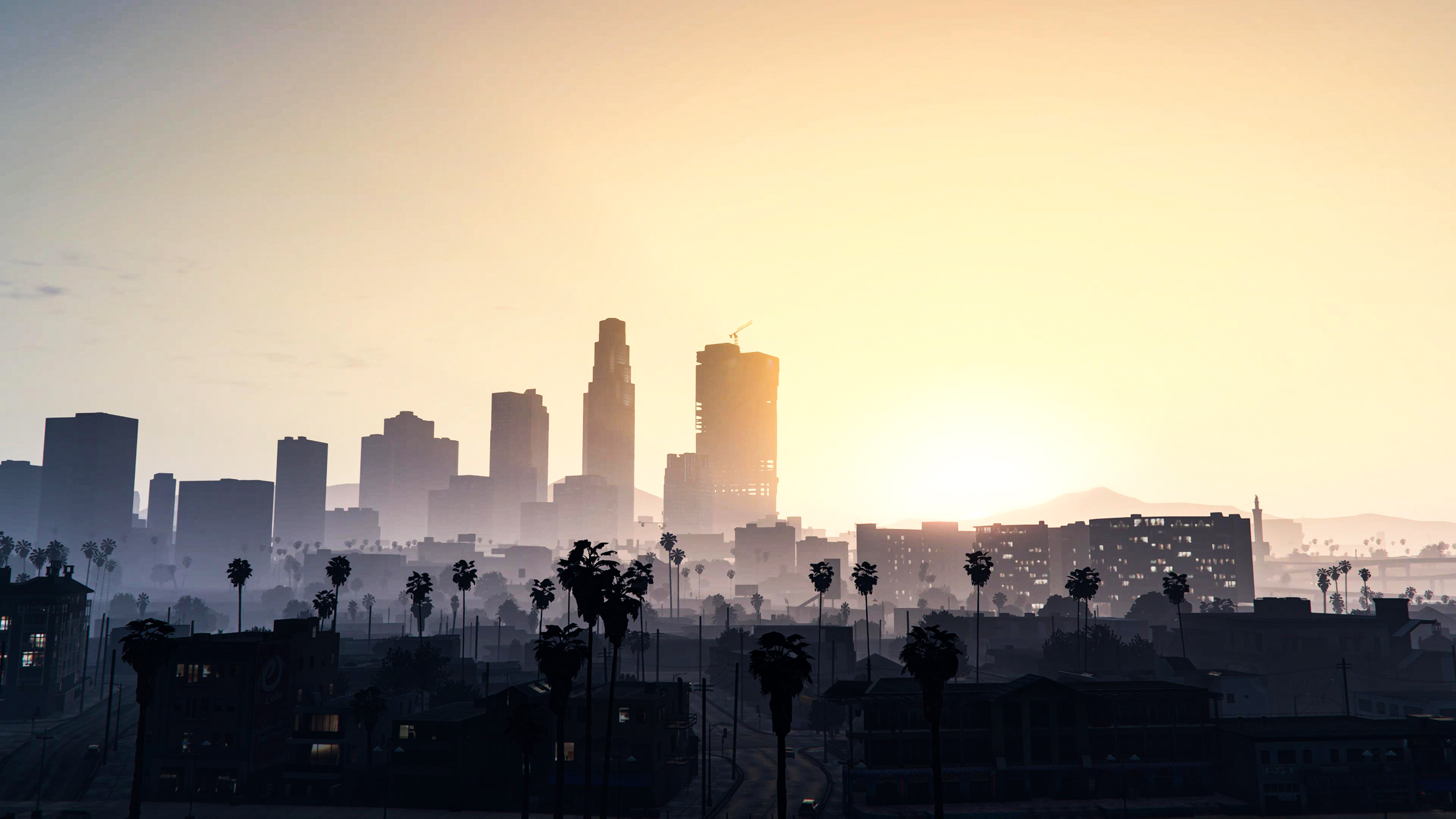 Post your photos on GTAForums or use the #GTAOnline / #RedDeadOnline / #RedDeadRedemption2 hashtags on Twitter and you might see your efforts highlighted in future GTANet Snap Saturdays!