As part of an update to the screenshot section of the official GTAV website, Rockstar released a new screenshot featuring Trevor.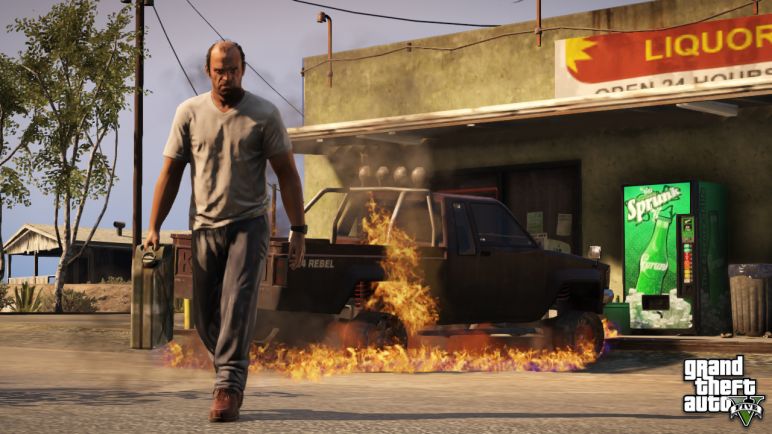 An additional screenshot, that was previously featured in a magazine preview, was also released in digital form.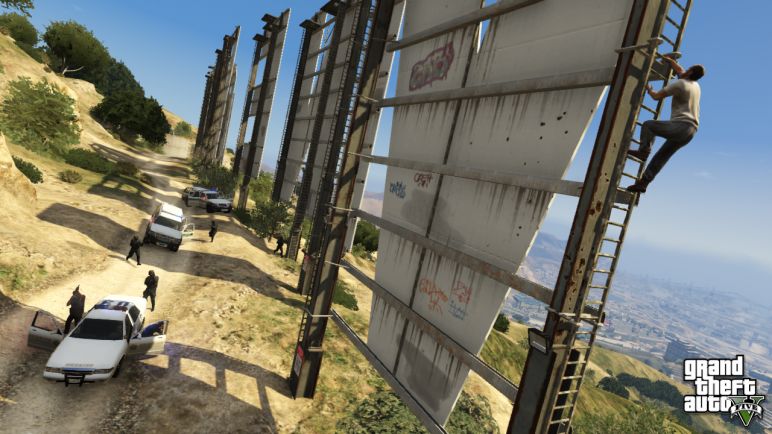 Rockstar also released various downloadable versions of previously released artwork, and noted that the game's official cover (front of box art) will be released later this month.
Links:
– Official GTAV website
– GTAV Game Wallpaper Collection
– Newswire Post
– GTAForums Topic