Did you get out of prison just to make some booze and you aren't getting much out of it? Bootleggers rejoice!
From the 24th to the 30th of March, players who play as Moonshiners will get a 50% Role XP Boost in Moonshiner Sell, Bootlegger and Story Missions.
And for only this week, moonshiners will be able to get 10 Gold Bars off the cost of all Moonshine Shacks, along with 40% off all Norfolk Roadster Horses and Band Expansions.
Dressing fancy for a Showdown?
Outlaws who have already filled up their wardrobe with all seven outfit slots will receive a Free Off-Hand Holster of below Rank 70, of your choice, and may also complete three Role Challenges of a role of their choice and receive a reward of RDO$100.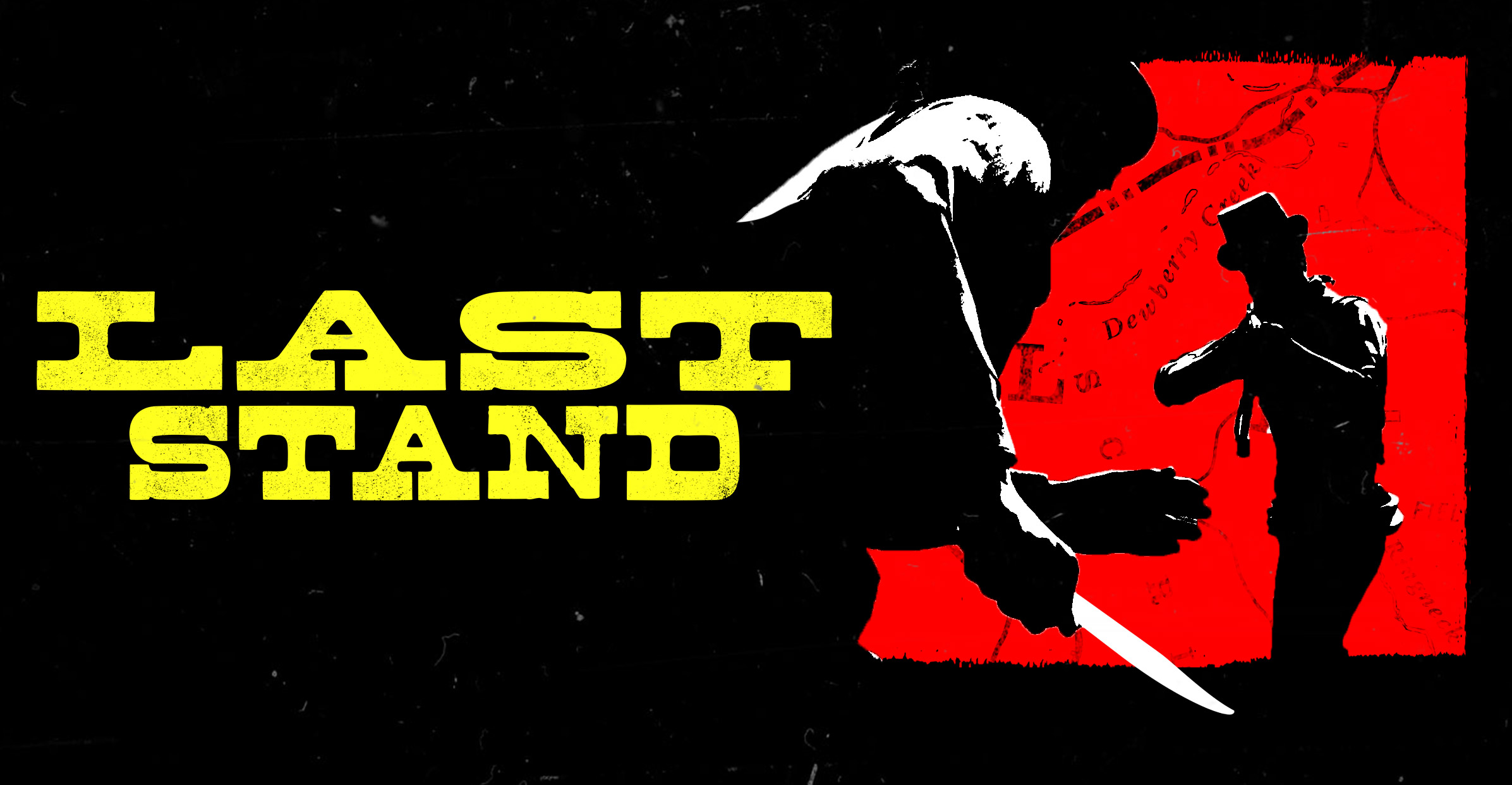 From the 24th to the 30th as well, the Last Stand Showdown Series begins, with a new random weapon variation for this mode. Each player will spawn next to a random weapon that they will use to be the last one standing… Check the mode out at the Annesburg Mine.
Ongoing Rank-Based Rewards
Outlaws still on the rise can have extra incentives to continue rising in the ranks, as each rank will have something extra to give you! Players can expect:
Rank 10: Free Hunting bow and an offer for 50% off any Shotguns;
Rank 20: 5 gold bars off the price of the Bounty Hunter Licence and 50% off any Revolver;
Rank 30: Free Machete and 50% off any Repeater;
Rank 40: 40% off Stable Stalls and 40% off any Horse at the Stables;
Rank 50: One free character appearance change, 50% off Coats below Rank 15 and 40% off Tents,
Rank 60 and beyond: Free Navy Revolver, 40% off a Camp Dog, 50% off Stable Stalls and 5 free Moonshine Mash refills.
Twitch Prime and PlayStation Plus
Twitch Prime subscribers who have connected their account to Social Club will be able to enjoy the Collector's Bag, a Polished Copper Moonshine Still upgrade and a reward for 5 Moonshiner role ranks, free of charge!
Outlaws on the Playstation platform subscribed to PlayStation Plus will receive a reward for 3 free Ability Cards of their choice to add some spice to their outlaw adventures.