Is Ned Luke the voice of the narrator (and assumed protagonist) in the Grand Theft Auto V trailer?
They certainly look similar…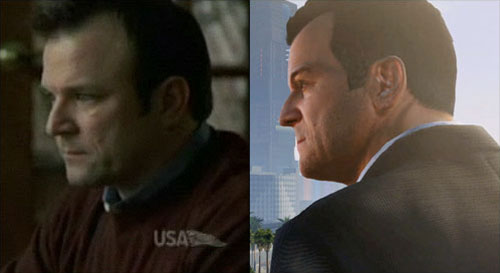 Ned Luke (left) and the assumed protagonist (right) shown in last week's GTA 5 trailer.
…not to mention sound similar.
What do you think? Discuss at GTA Forums (credit to Dourvas for the discovery!)
Related Link: Ned Luke's IMDB Profile.