GTAForums user CantPauseToast made a pretty cool discovery while playing Max Payne 3. He found an office with images of planes up on the wall which look like they were recorded in-game. However, the planes don't appear in Max Payne 3, and 2 of them look identical to the planes featured in last year's Grand Theft Auto V debut trailer.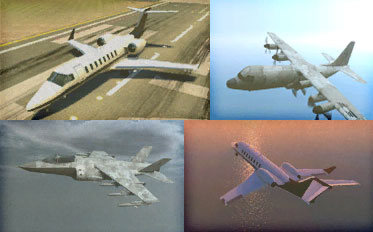 GTAV images in Max Payne 3.
(Thanks to GooD-NTS for providing the images)
So there's a very good chance that the screenshots in the above picture were recorded in GTAV! Discuss this on our forums.