The next awaited update for GTA Online has just been announced on the Rockstar Newswire and on all their other channels!
Faithful to the original Rockstar Smugglers Run game, and aptly named as such, the GTA Online: Smuggler's Run update delivers one of the experiences people have been waiting for, for a while. Not only you can own a vehicle warehouse, a bunker, and a storage warehouse, but you can also take it up to the skies and own a hangar!
Featuring brand new airplanes, choppers (where the Hunter seems to be visible!) and ultralights, you can now smuggle cargo across the state as fast as never before.
You will be able to manage and buy your own hangar, where Nervous Ron will give you missions and help you manage your business. You will be able to store your aircraft in those, and it will serve as your HQ.
Check out a couple of screenshots straight from the Rockstar Newswire below. (Carpet bombs!)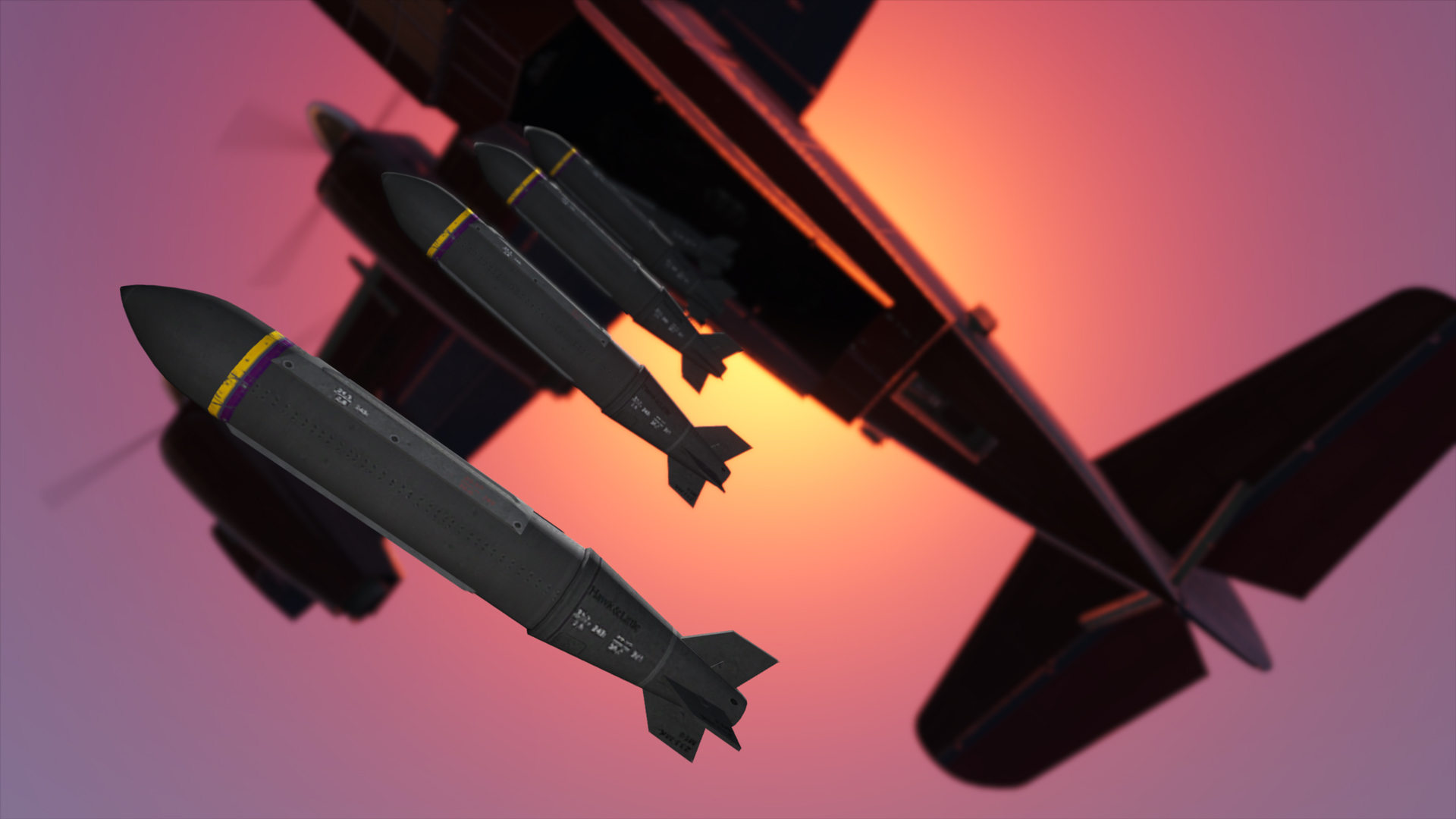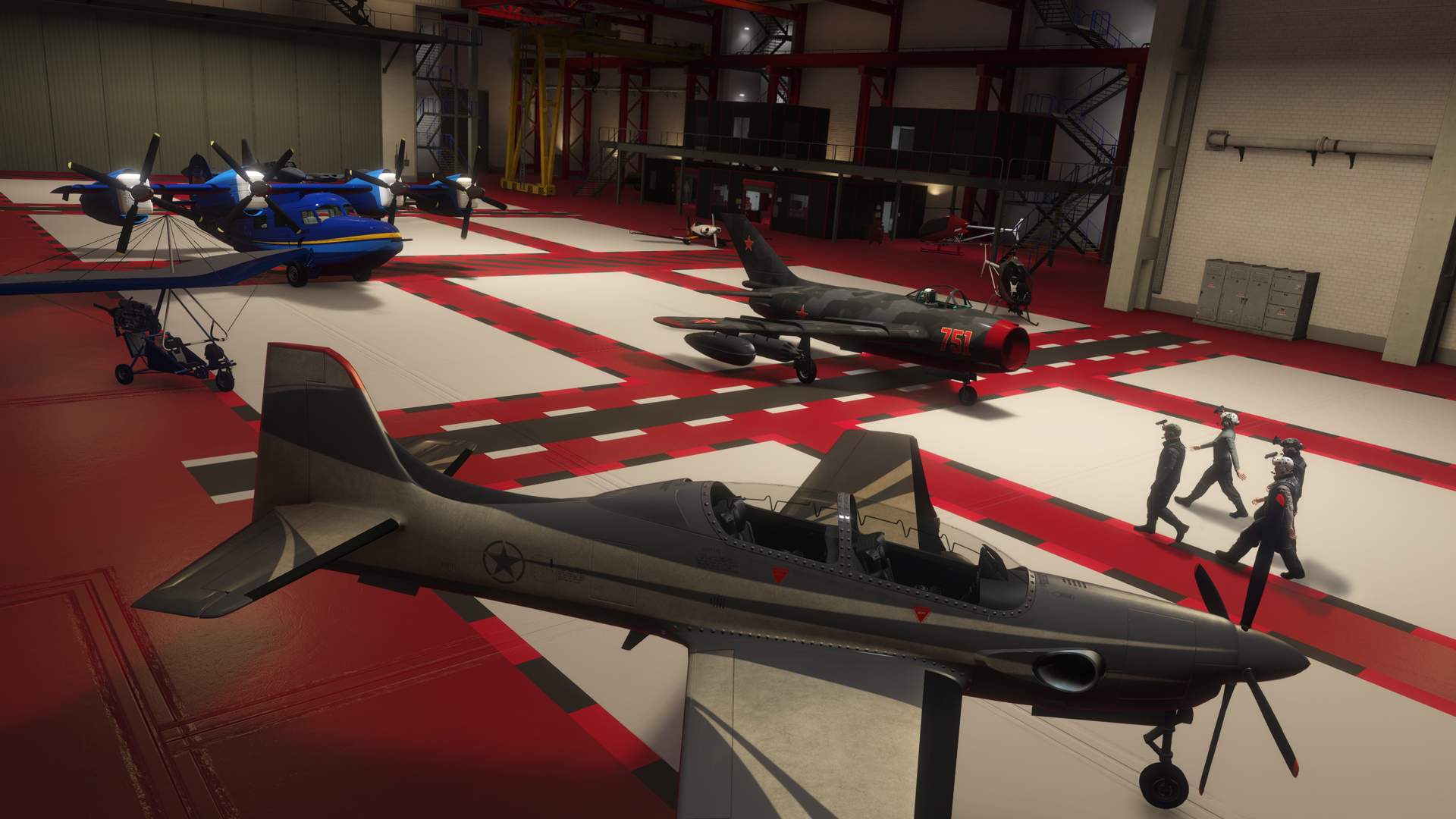 Some new content is also scheduled to come for GTA Online in the next few months. The so called Transform Races, races that will require expertise in air, sea and land, will be races that are very akin to Multi Theft Auto Races, where you could make it so checkpoints switched your car to another car or even class of cars. Roads will have you driving cars or bikes, the sea will have you driving boats and the sky will have you flying planes, all in the same race.
New Adversary Modes are also in the pipeline, but Rockstar wasn't clear on what to expect from those. You can expect new stuff through Halloween and the December Holiday season that we're all waiting for, for some more snow and fireworks…