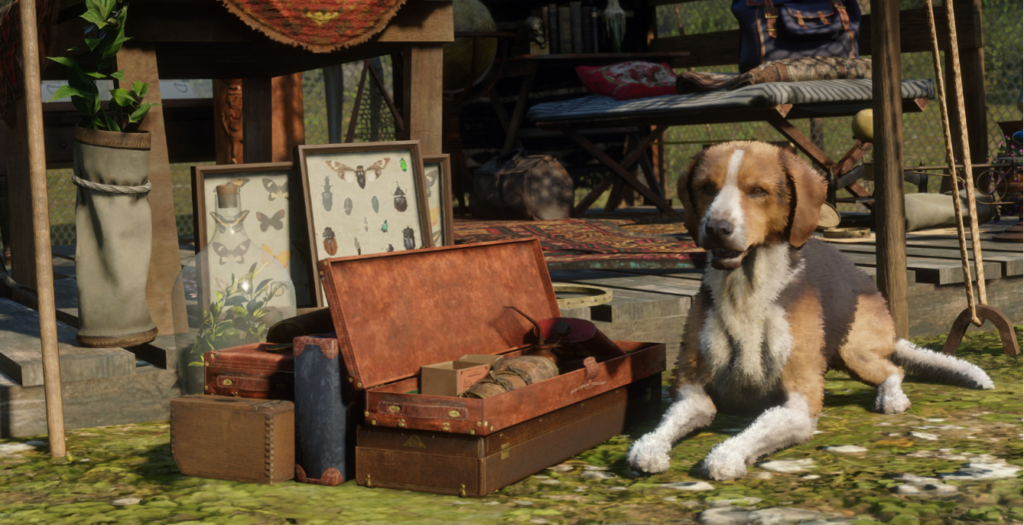 Sorry we're a bit late today, we were trying to land titans on Mount Chiliad.
As we enter the month of May, the cycle continues with Red Dead Online bonuses being refreshed for the week. I'ts a bit of a chonker actually, and I've recently spent all my money on a hunting wagon (I'm a returning newb) so thanks Rockstar for the boosts!
To run things down, we've been given:
25% extra money and gold in Showdowns
25% extra money and gold in Races
100% (double) XP in Showdowns and Races
40% discount on Repeaters
60% discount on Hats
70% discount on Pants
50% discount on Wilderness Outfitters camp customisations
5 gold discount on Roles
Free Ability Card if you complete 3 Daily Challenges
Free Fisherman's Starter Pack for PS+ players (5 x each lure + North Clingman treasure map)
Plus limited time clothing in the catalogue for the wardrobe collectors out there!
See the full article on the Rockstar Newswire and comment on GTAForums